Relax! Sit down and have a cup of tea and enjoy scrolling through some of these amazing, time saving teaching tools that are all available on Teach Starter!
---
Beautifully designed images and sentence starters ready to go! Simply click on the red 'Go' button to randomly select a sentence starter and a matching image. No more searching through google images for writing prompts! It is all here ready for you to utilise…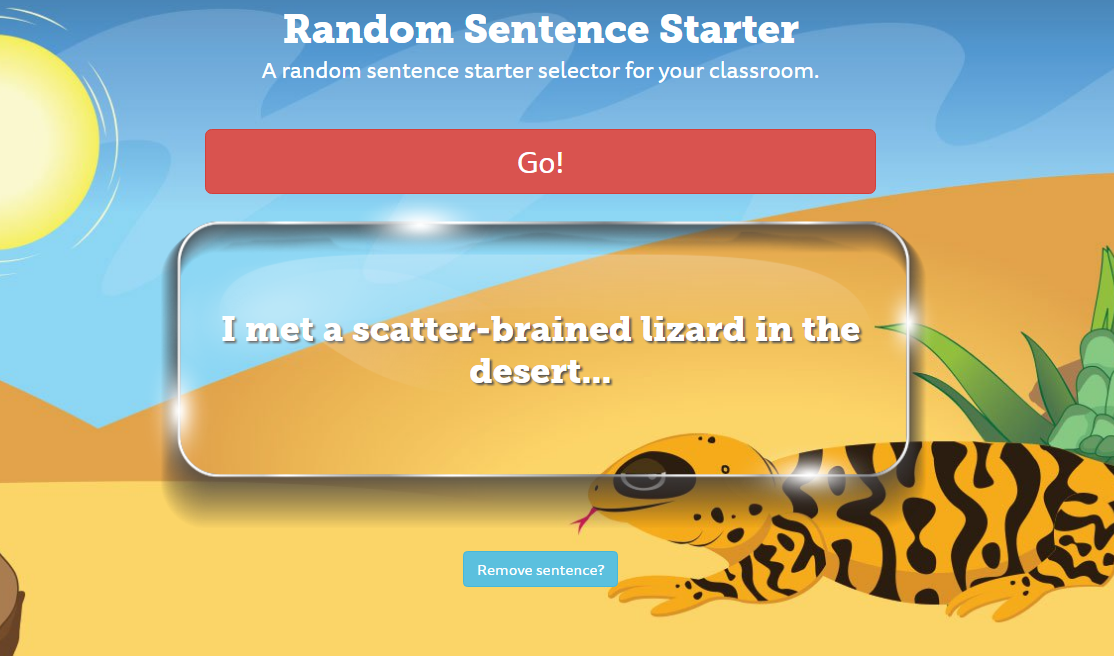 ---
Kids love this! If you need to pick someone for a classroom job, or to do some show and tell, simply put your students names in our random name selector and click the red 'Go!' button!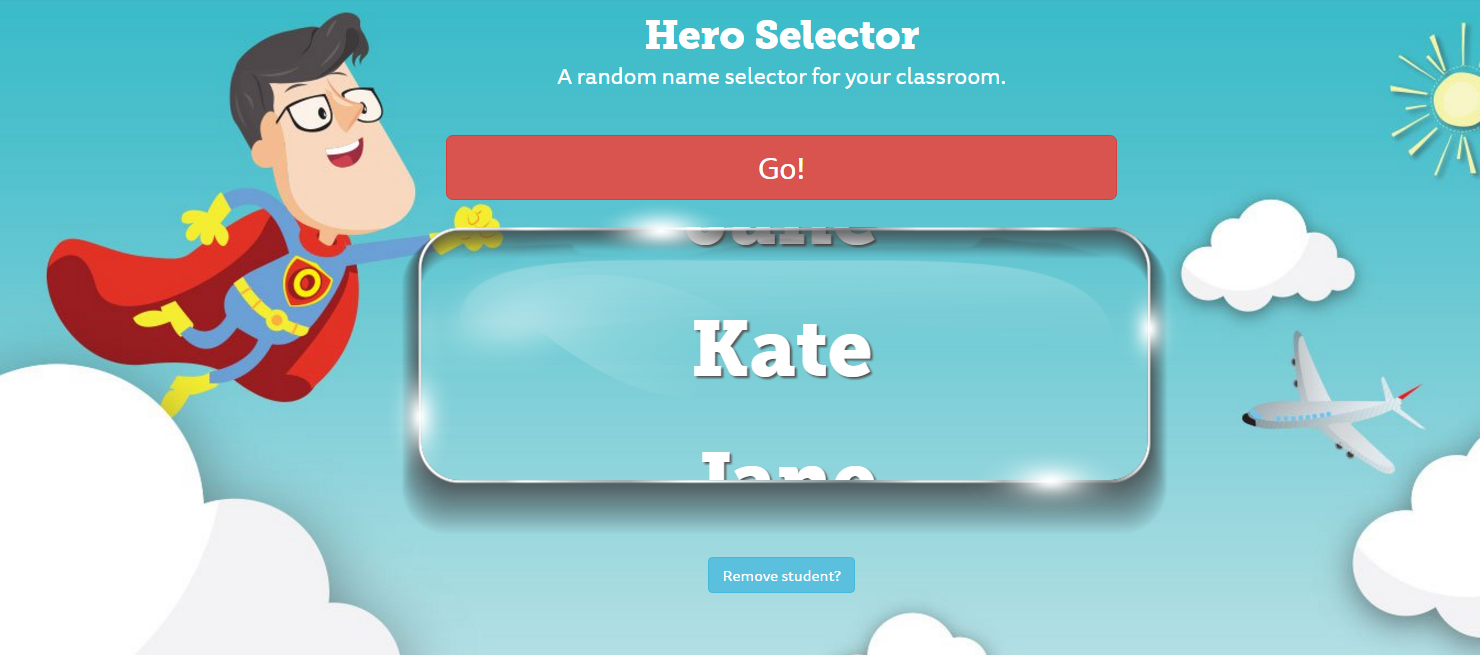 ---
That's right! You can create your very own handwriting sheets right here. Pick your preferred font and font lines and use what ever content you would like. Perhaps it is focusing on a particular letter, or, a topic! It's so easy!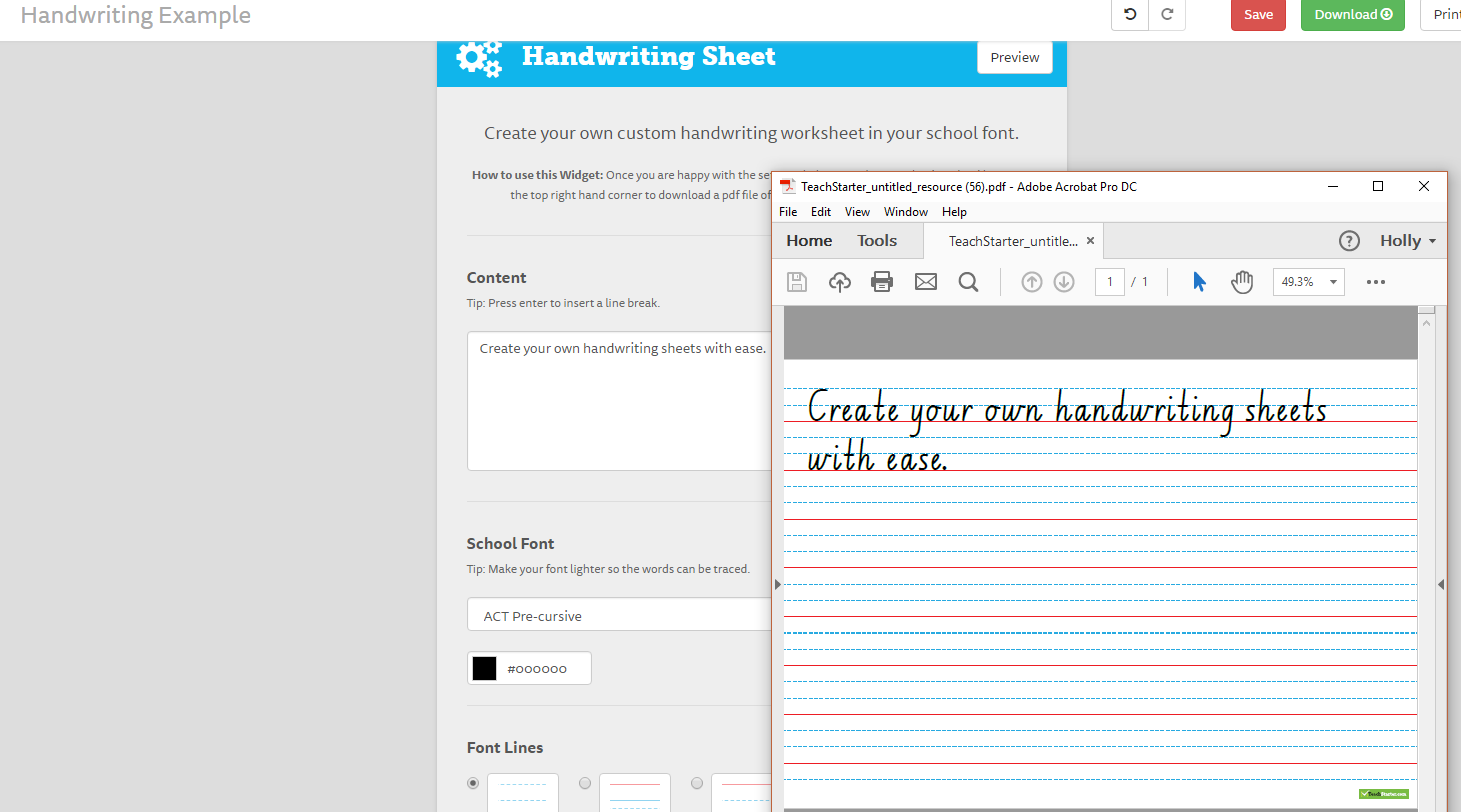 ---
Amazing! Create your very own student avatars for your classroom! Kids love it! Make them feel welcome – use their images on the front door or even to display who is in what reading group.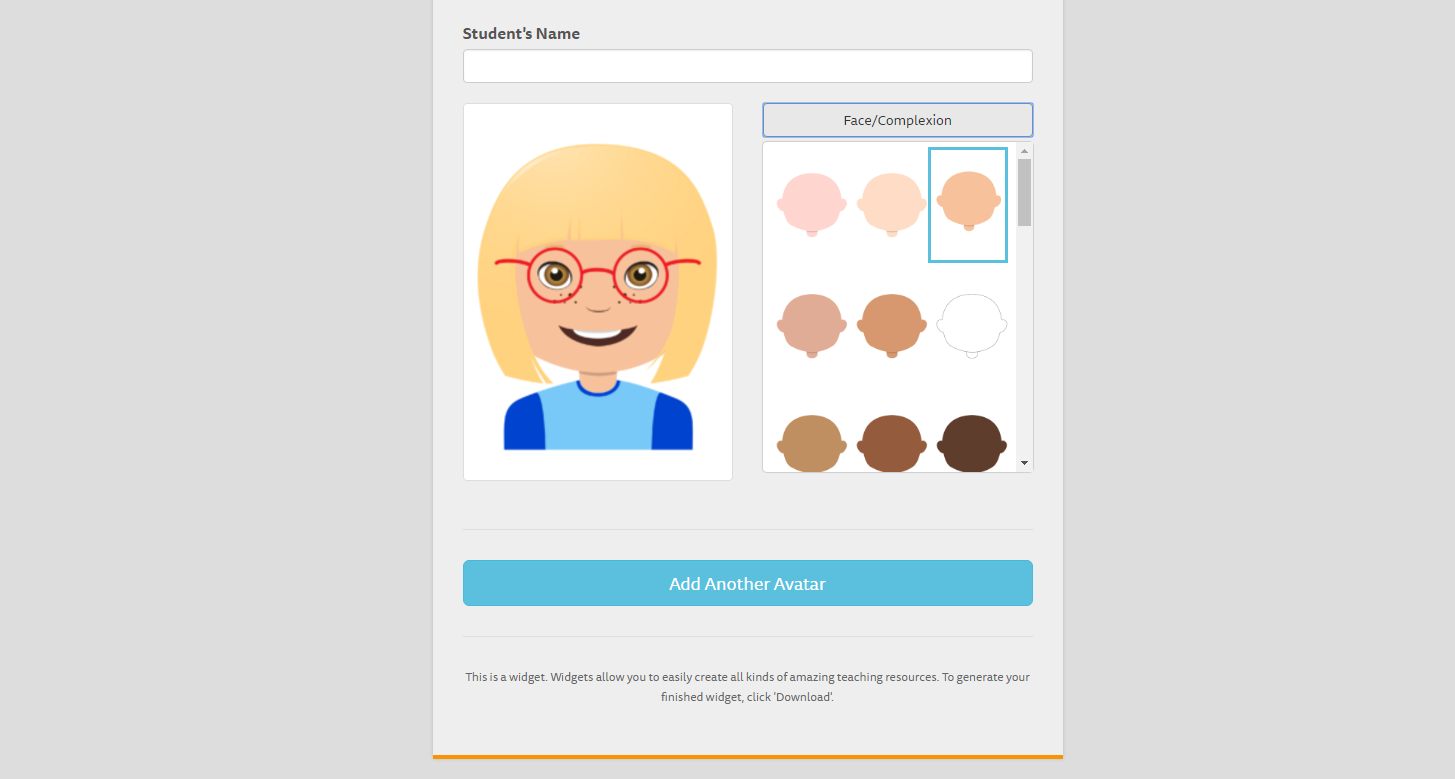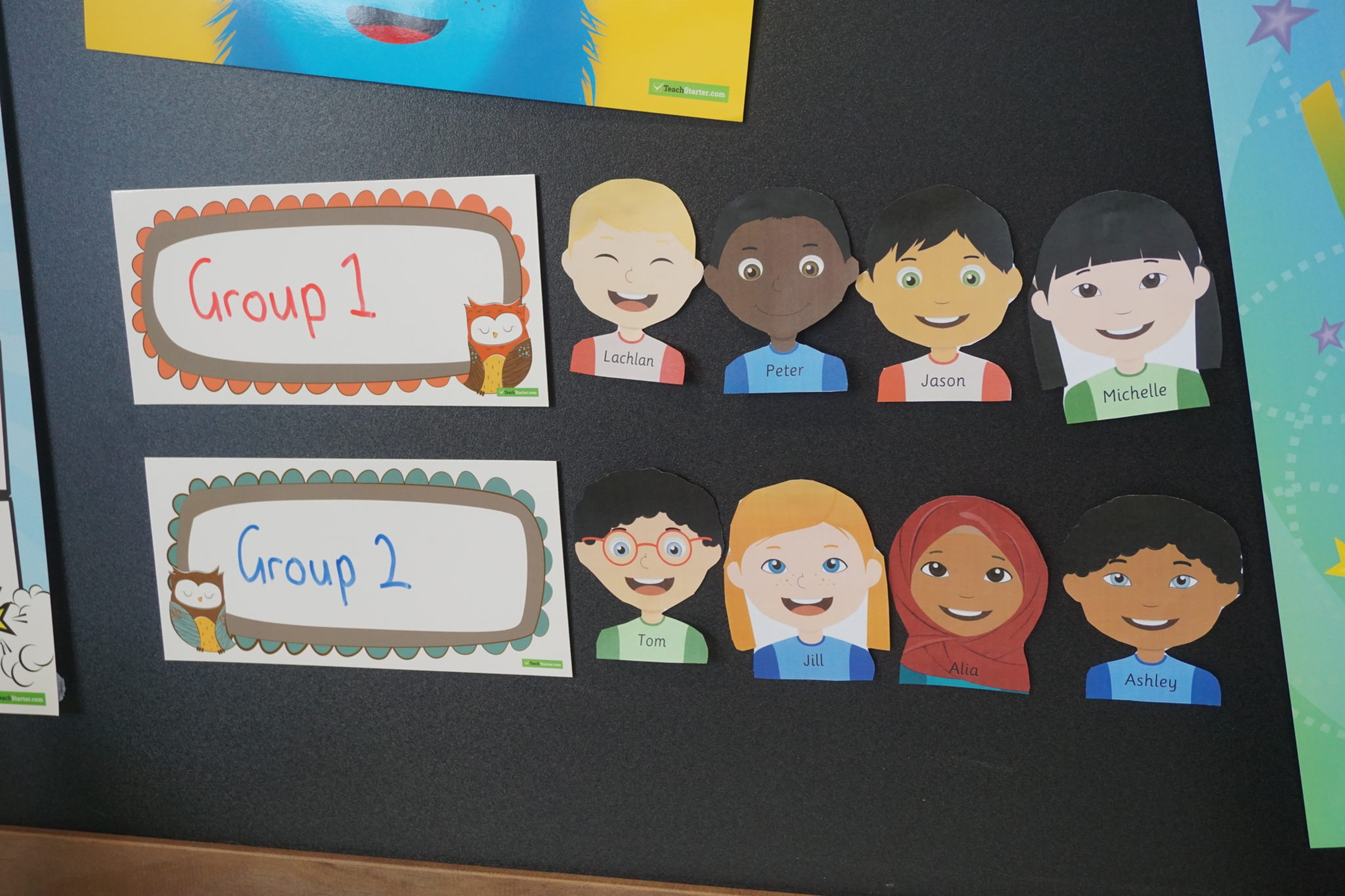 ---
This is such an amazing, time-saving teaching tool that all teachers will love. Create your own maths mentals worksheets. Simply pick your year level, how many weeks you want (right up to 40 weeks!). Then, click the green 'Download' button! It is that easy…try it out now!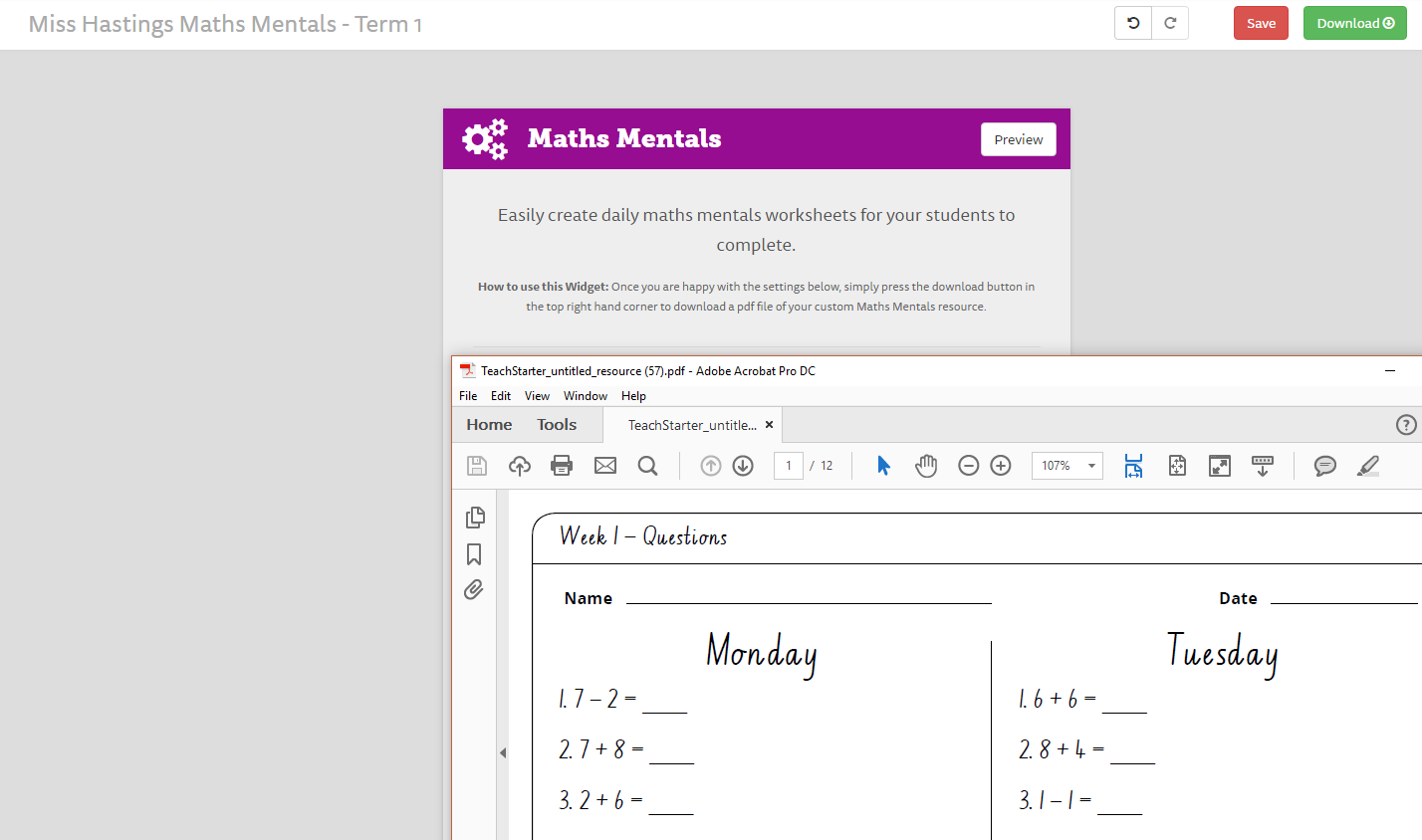 ---
No need trying to create your own MAB flashcards using word! Select your variables and then simply click download and have a cup of tea! Another amazing tool saving you precious time!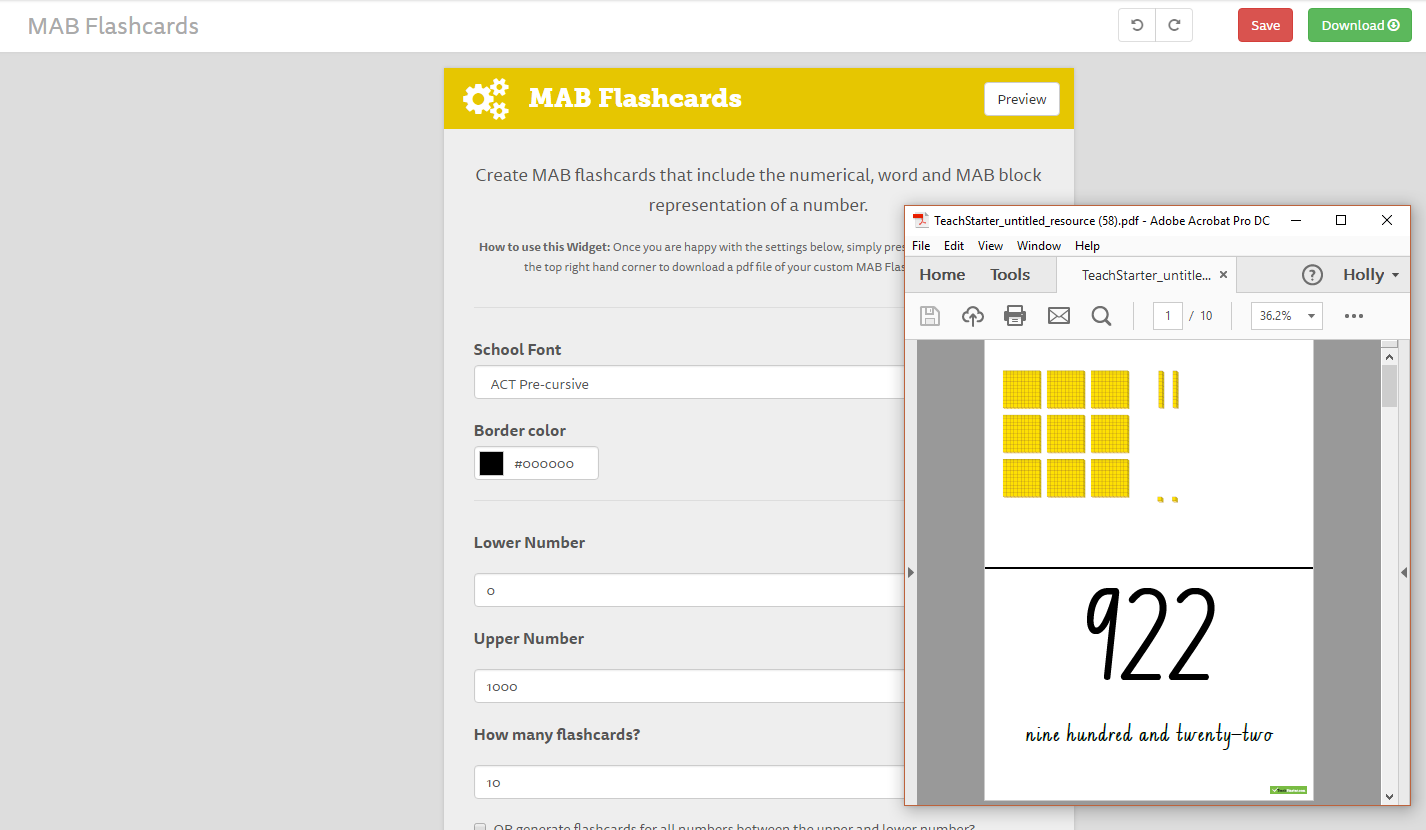 ---
Our selection of teaching unit plans is increasing all the time! Extremely experienced teachers are creating engaging unit plans linked to the curriculum! Matching activities, worksheets and games are all included in our unit plans!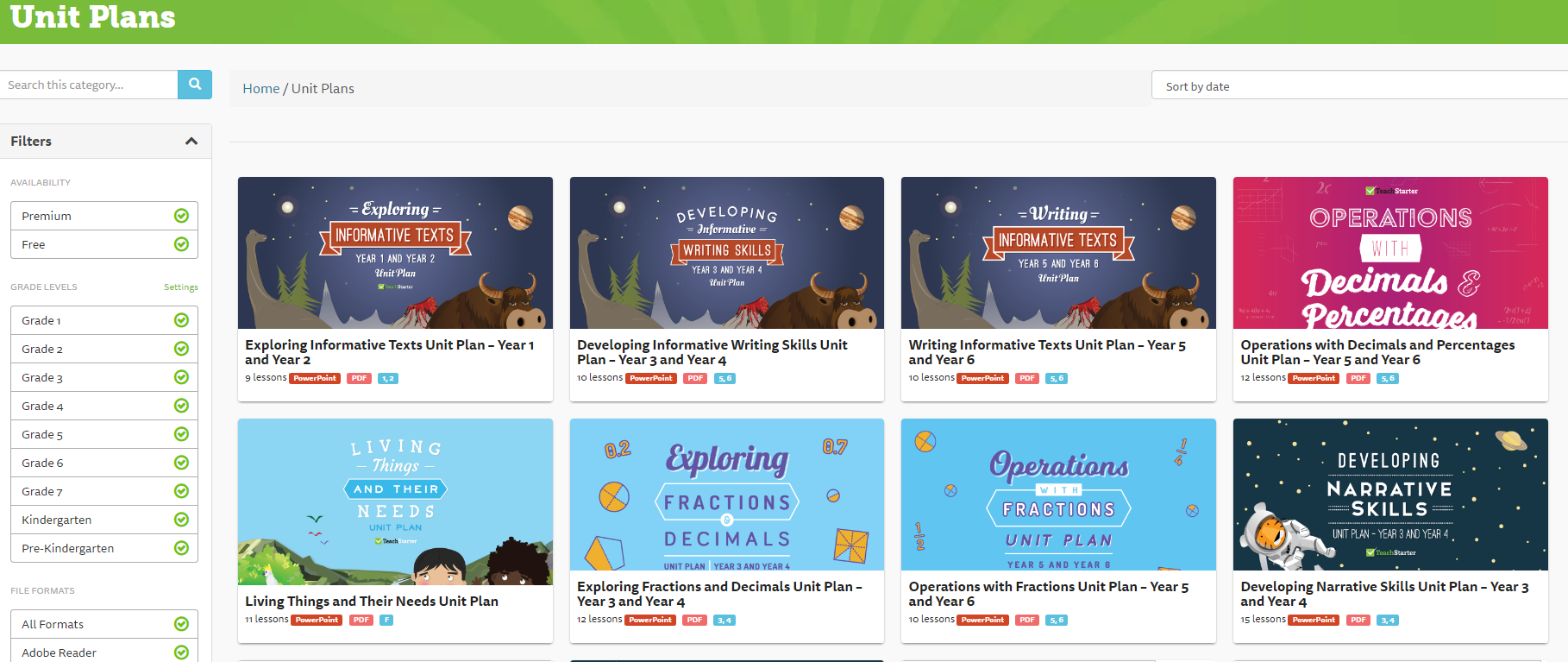 ---
Create word walls of your students' sight words, new vocab or technical vocab such as science words. Add to our already developed word lists, alternatively, create your very own word list to suit your class.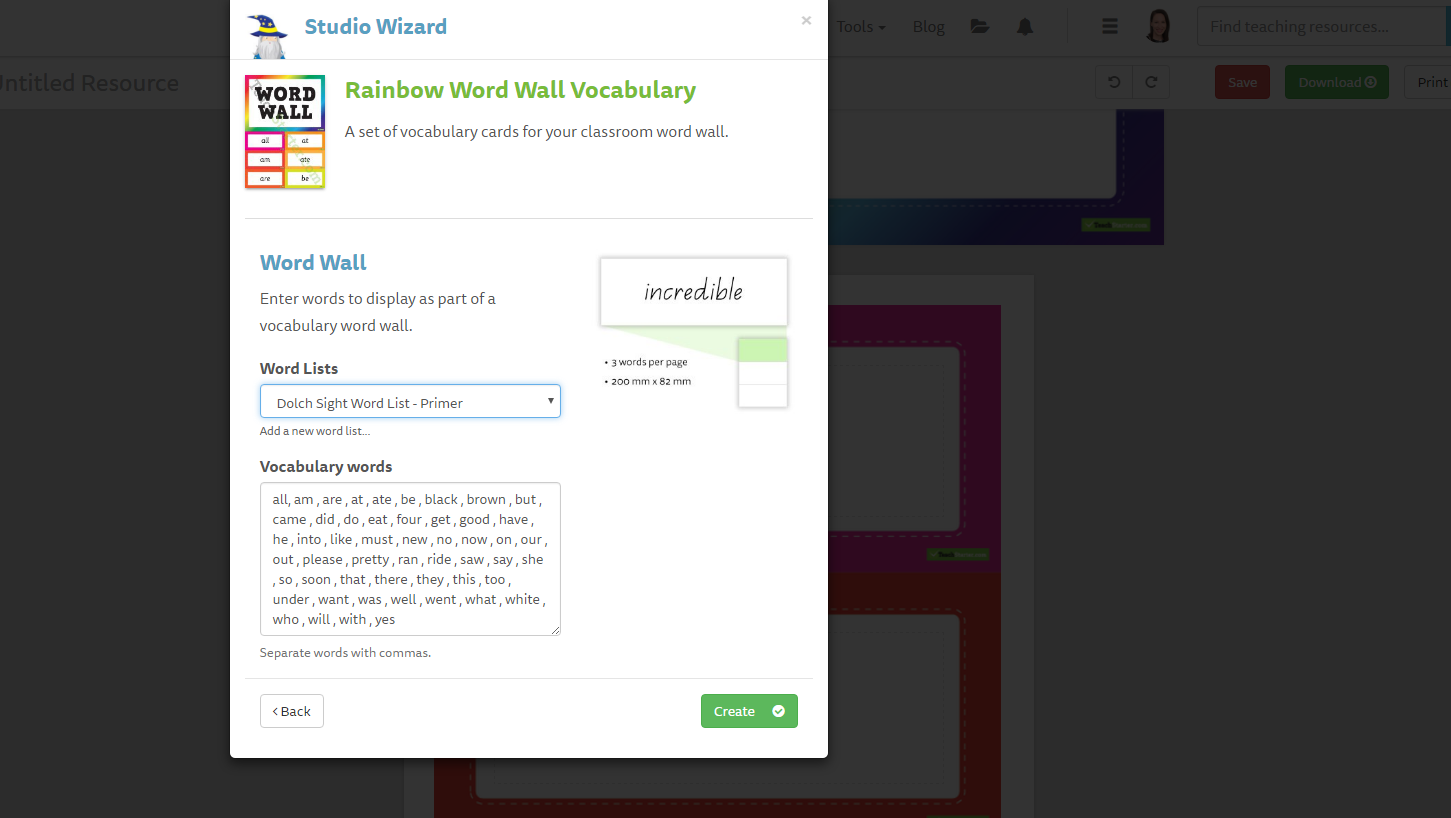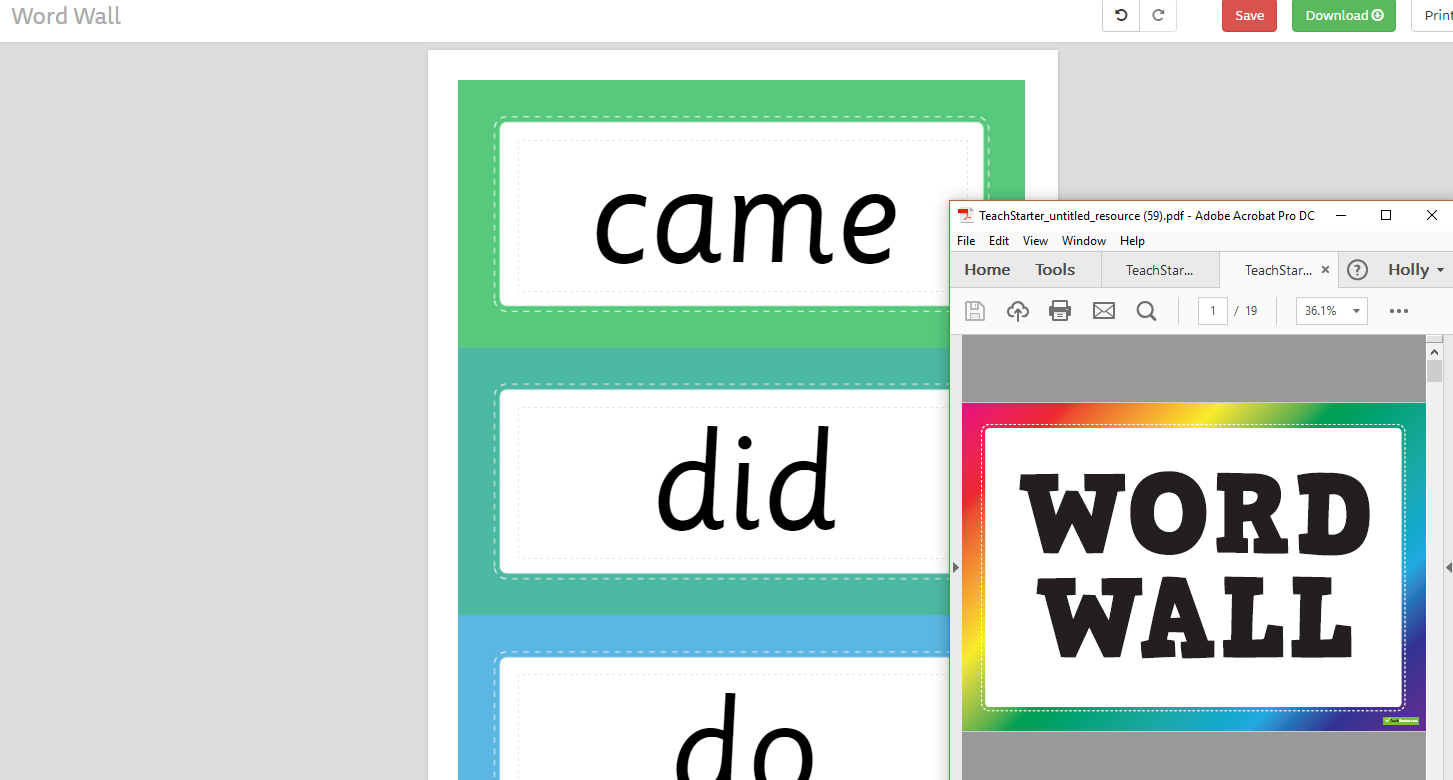 ---
Pick from our huge variety of desk plates and choose your preferred font and font lines!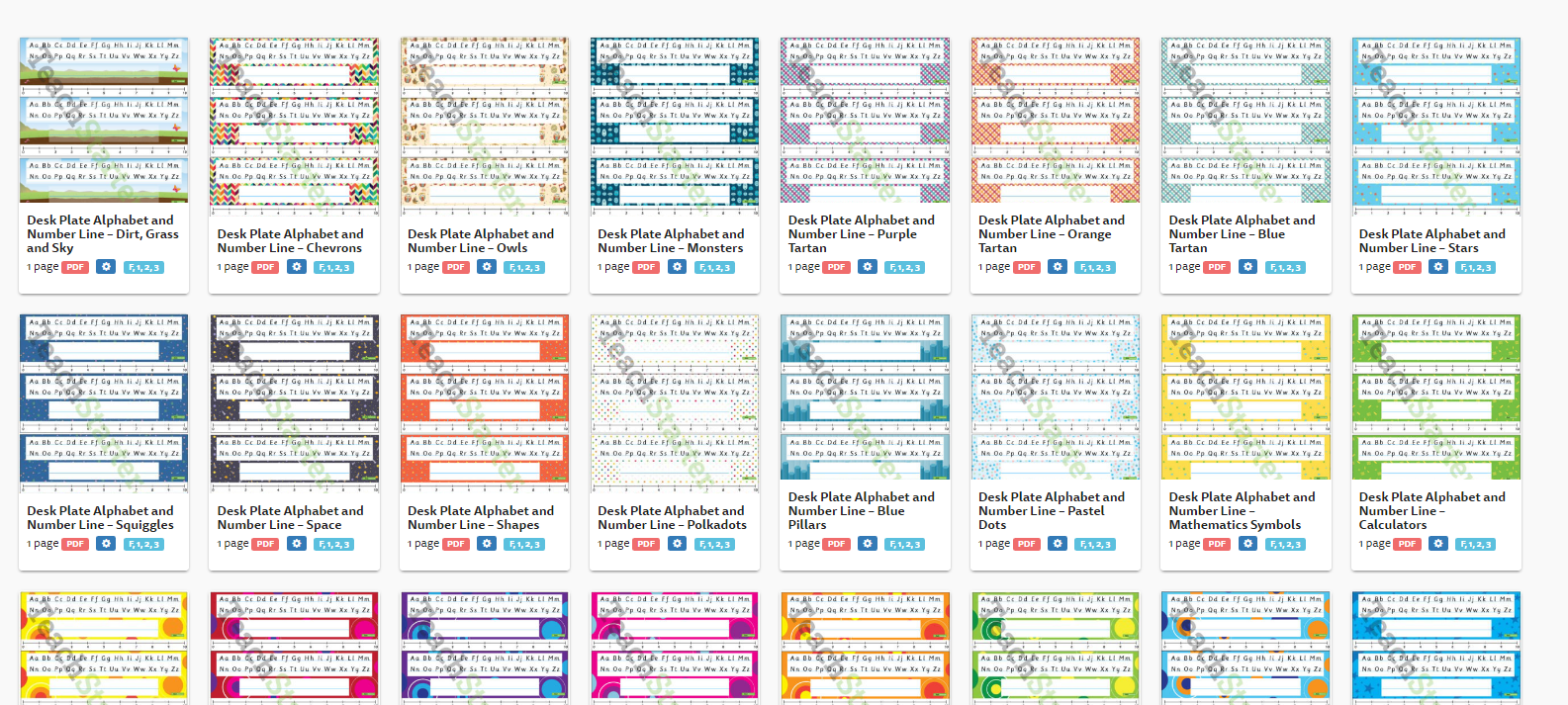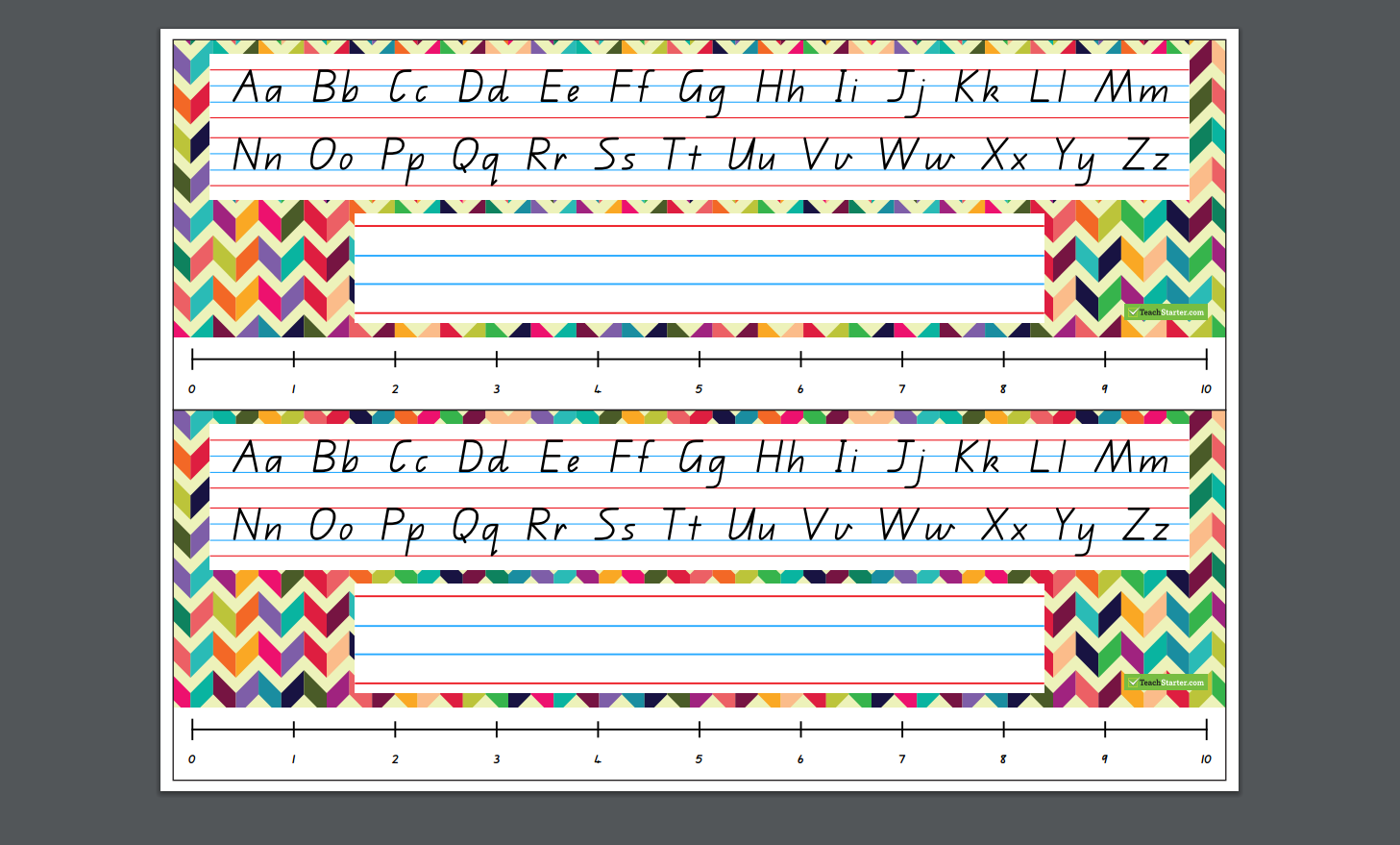 ---
Create your own word searches, simply type in the words you want and the preferred size of the word search box and click the green 'Download' button! Simple!