Sorry for the reminder friends, but the first day of school is here! We are a thoughtful lot here in the Teach Starter office and we thought you might appreciate some 'First Day of School Memes' to prod your memories and get you in a school frame of mind. You're welcome!
Oh, did I mention these memes are also hilarious and accurate? Scarily accurate…
Accurate First Day of School Memes
So the week before school starts can be pretty busy… but we know everything you did was incredibly important and productive!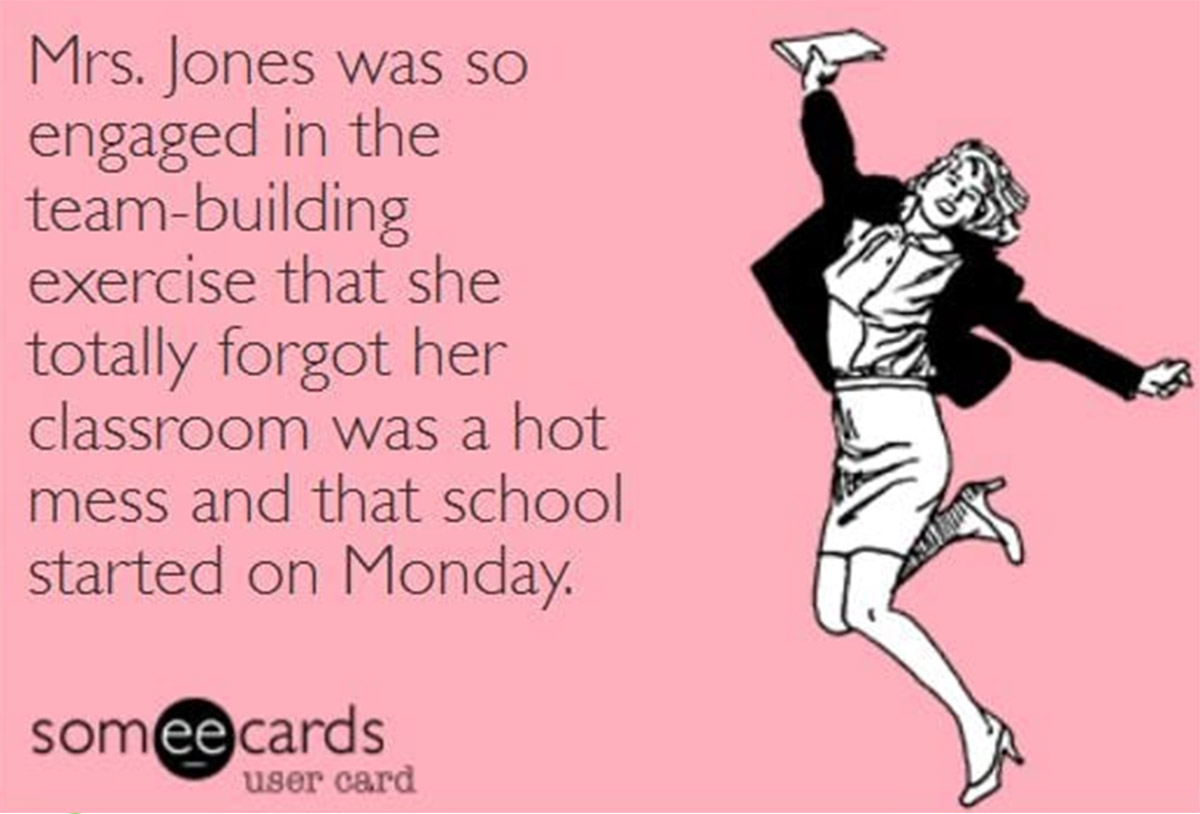 But it's the night before school, so you can focus on other things! Like packing your lunch, getting your bag ready and sorting out what you're going to wear…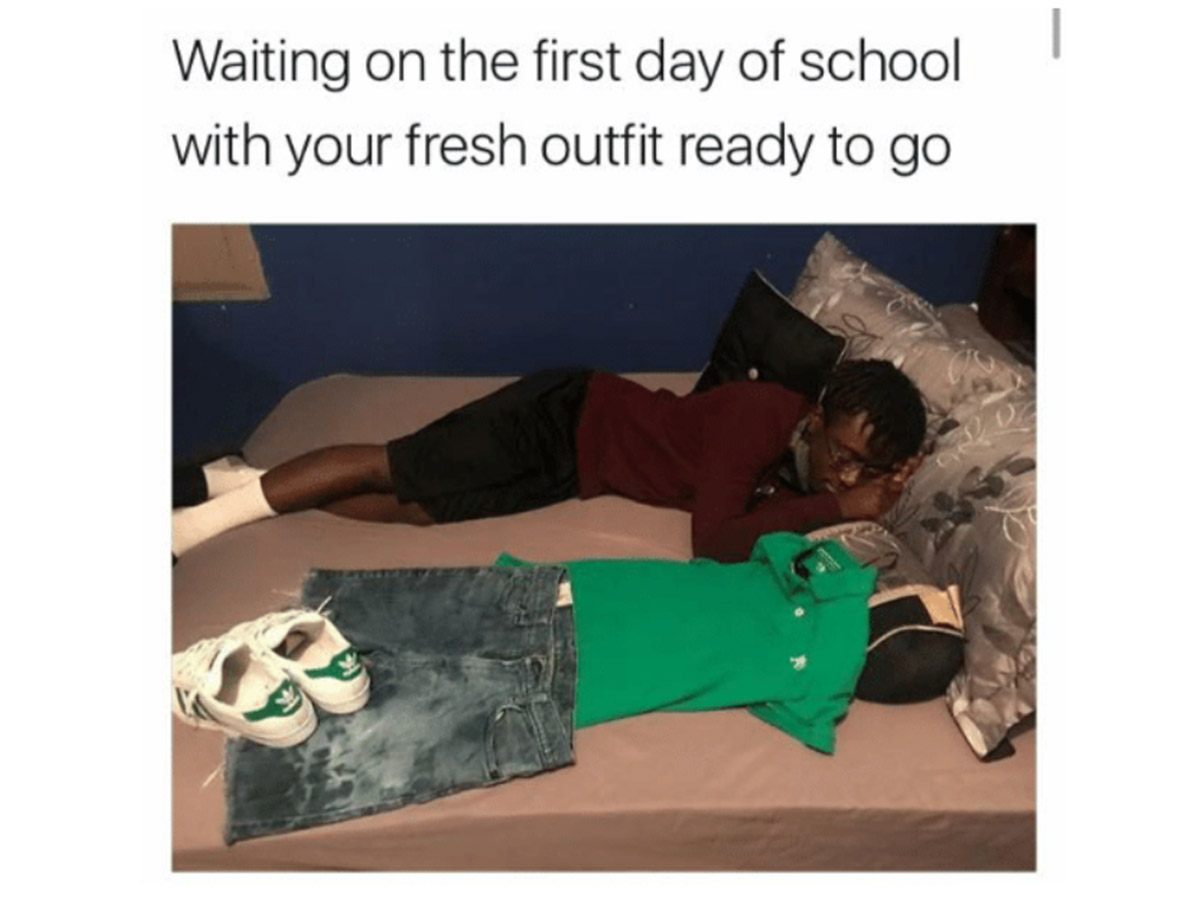 You will feel ready… and then you'll get into bed and remember everything you didn't remember to do. But it's ok! Tomorrow will still be a great day!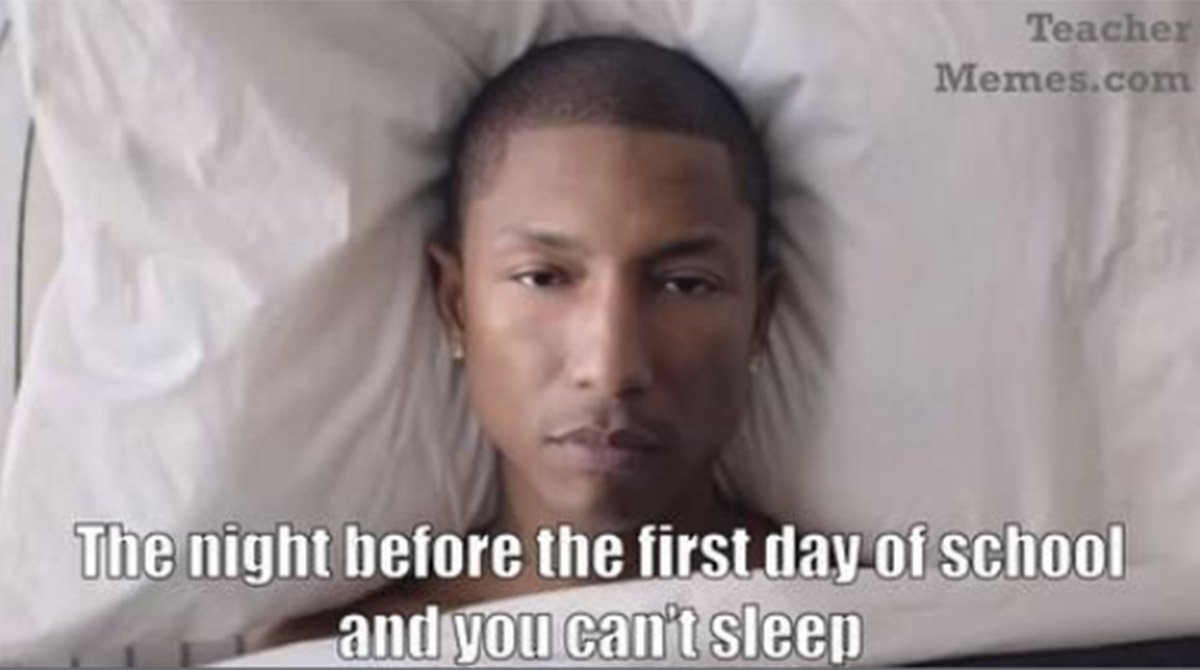 Meeting your kids for the first time
You'll inevitably spend the first part of the morning meeting and greeting your new students! This includes helping any new students to settle in.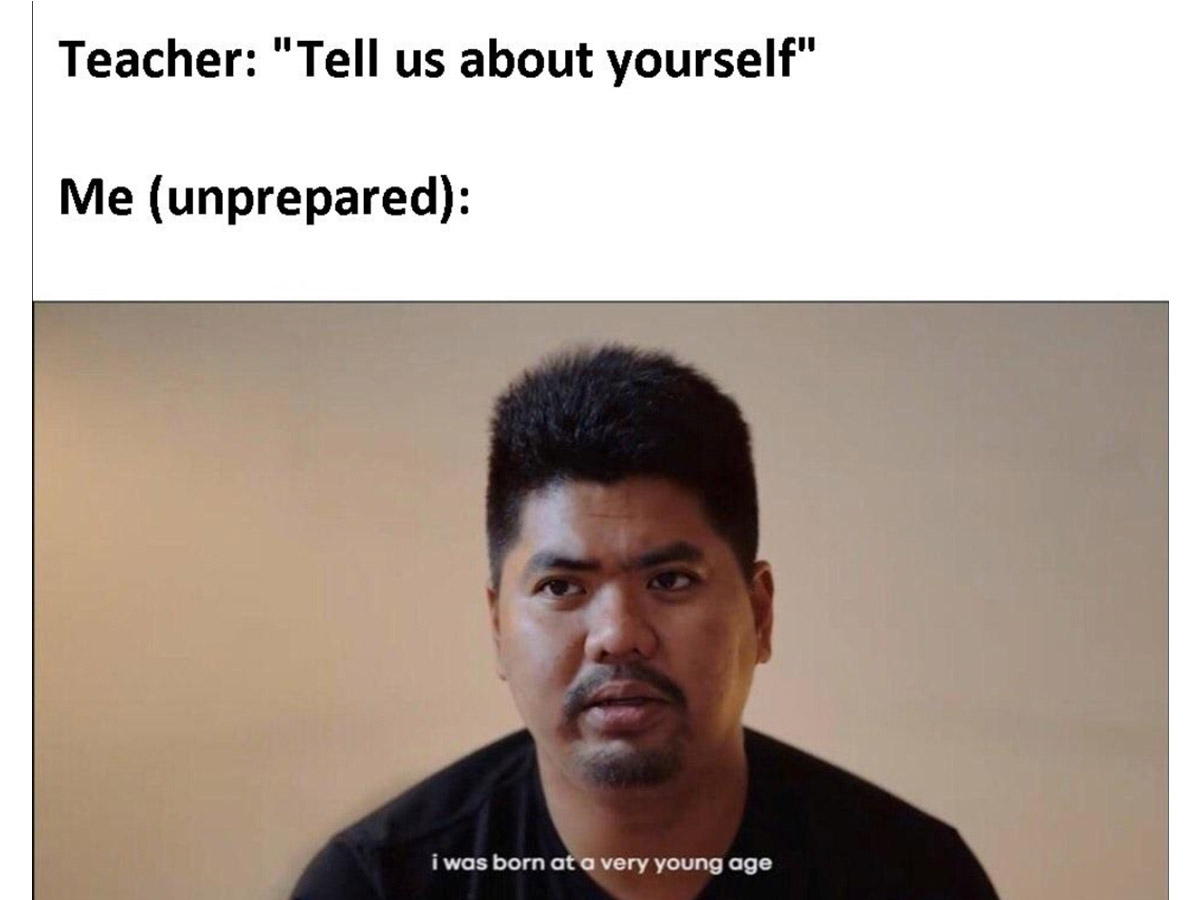 Even more fun than meeting the new students is meeting the new parents! If they come to say hello, of course…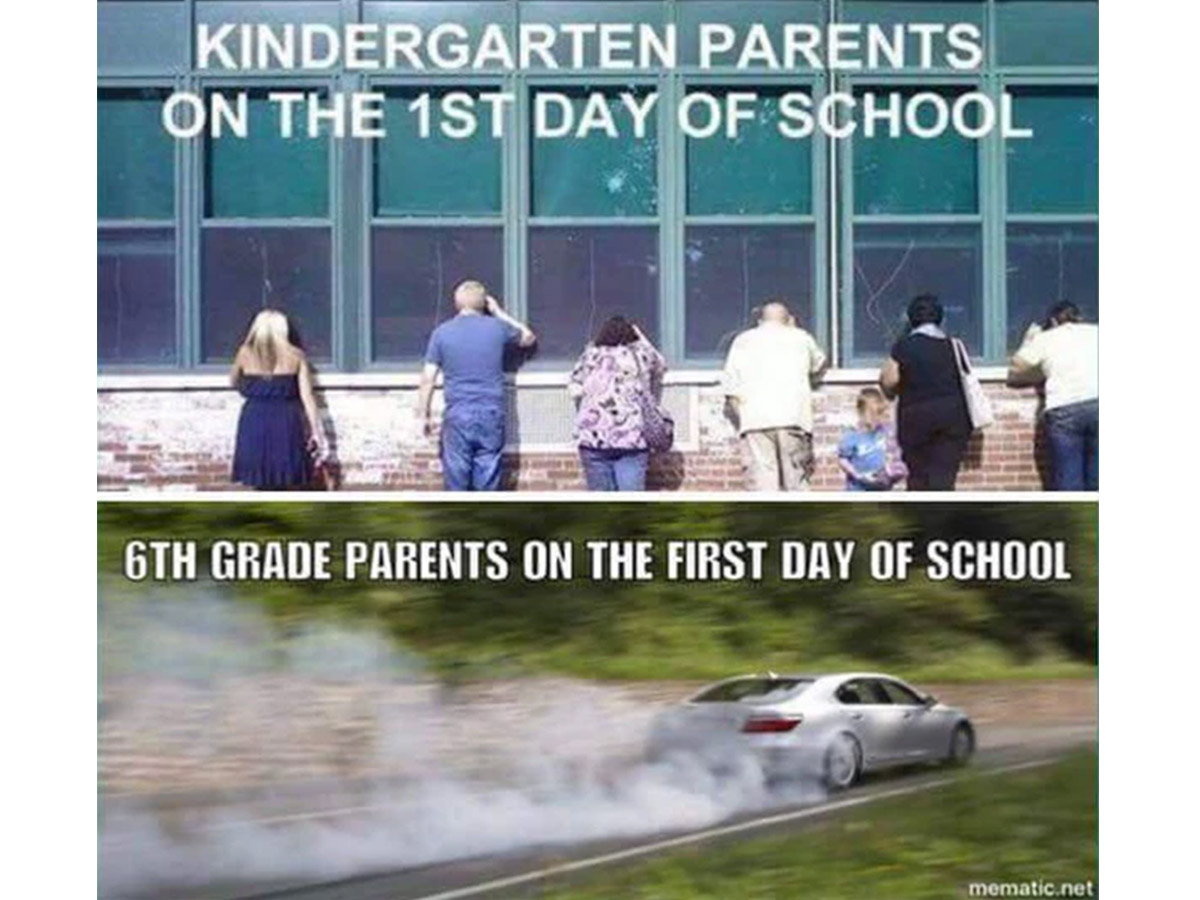 Getting Back Into Work Mode
We know teachers deserve their holidays! But that extended period of time does mean that it takes a little while to get back into work mode…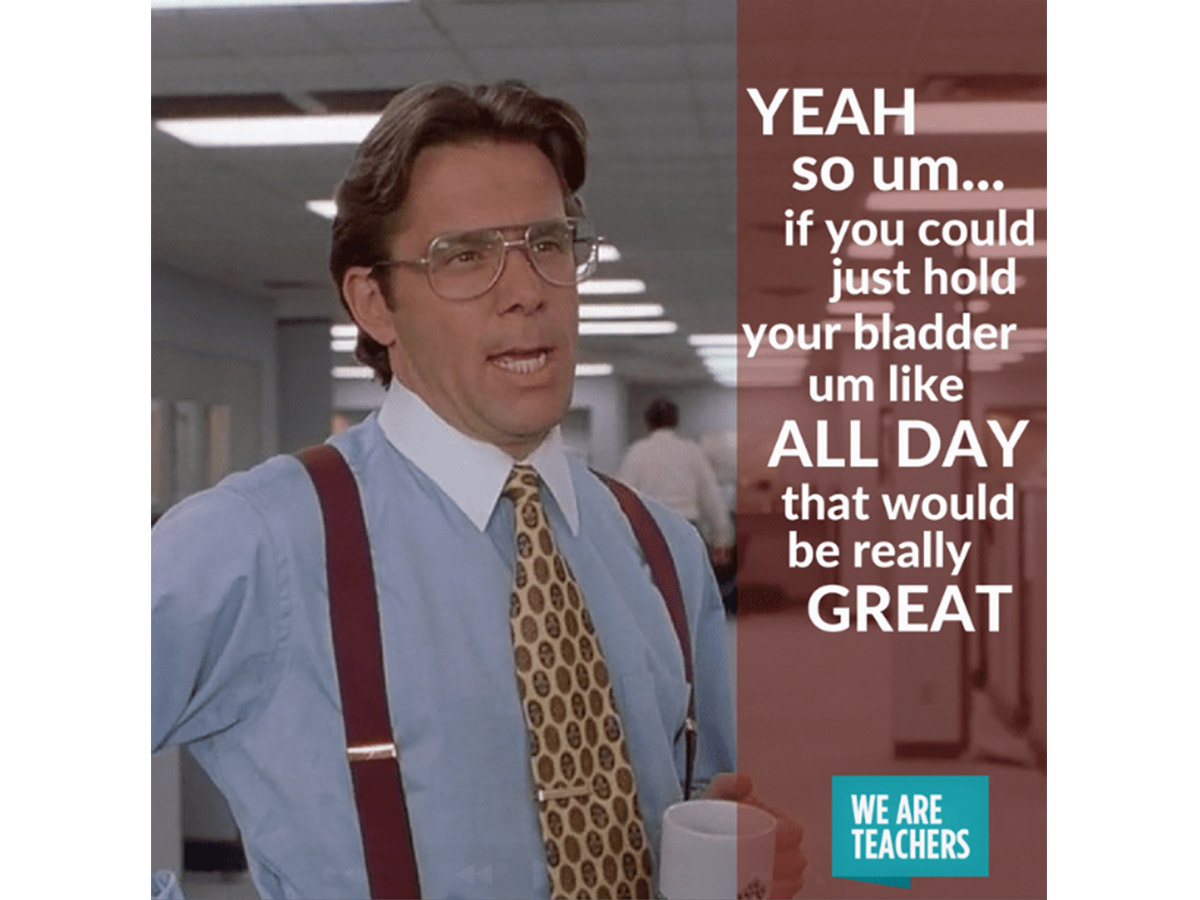 It's not all bad news though… you will have many small wins on your first day!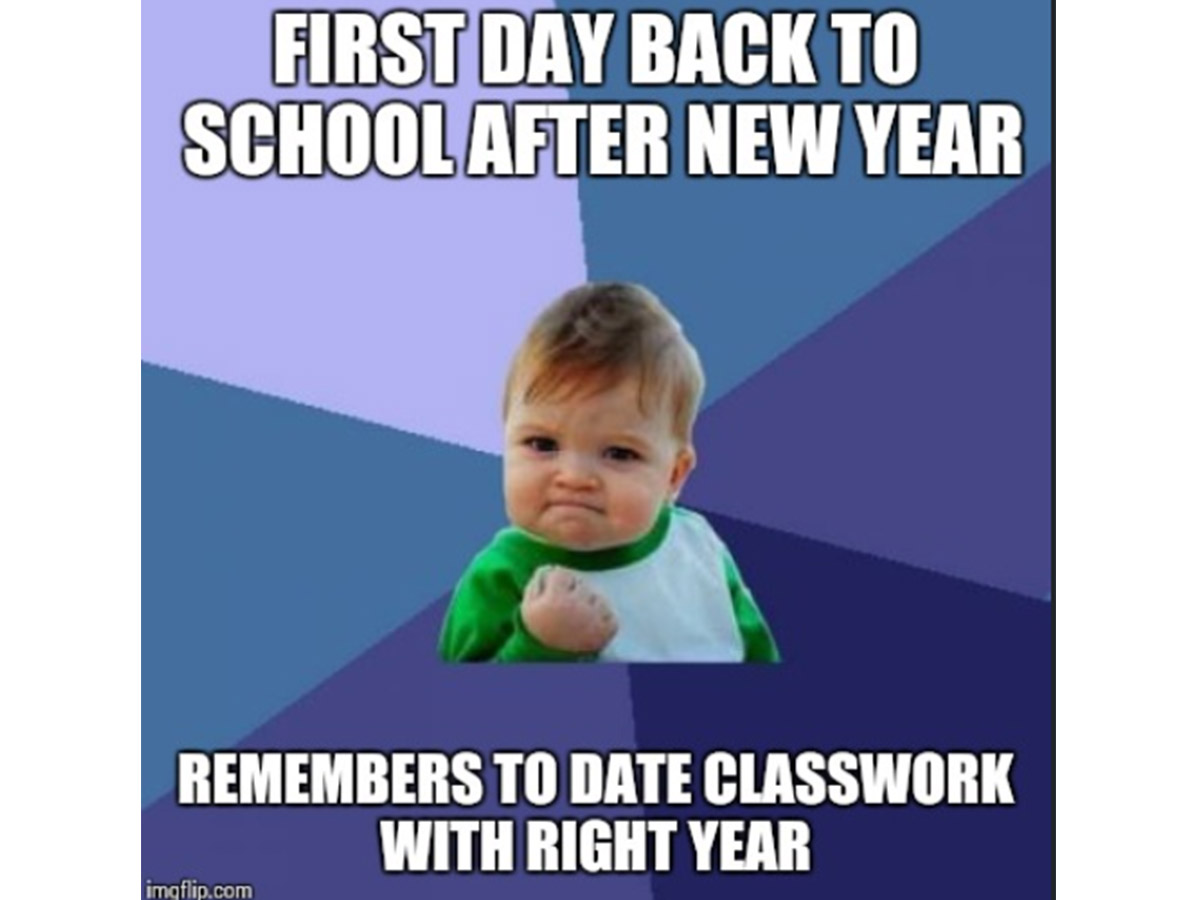 Getting Back Into Learning
We all know that the first day of school can either go one of two ways… your kids could be super excited to get back into their lessons!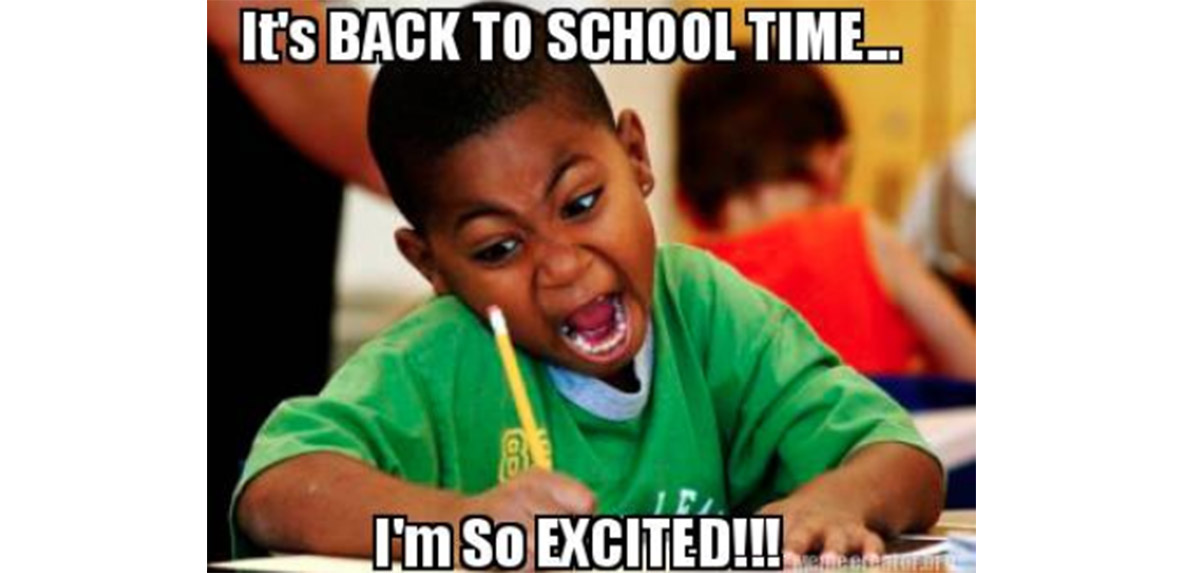 Or… they could have completely forgotten everything. Including how to hold their pencils.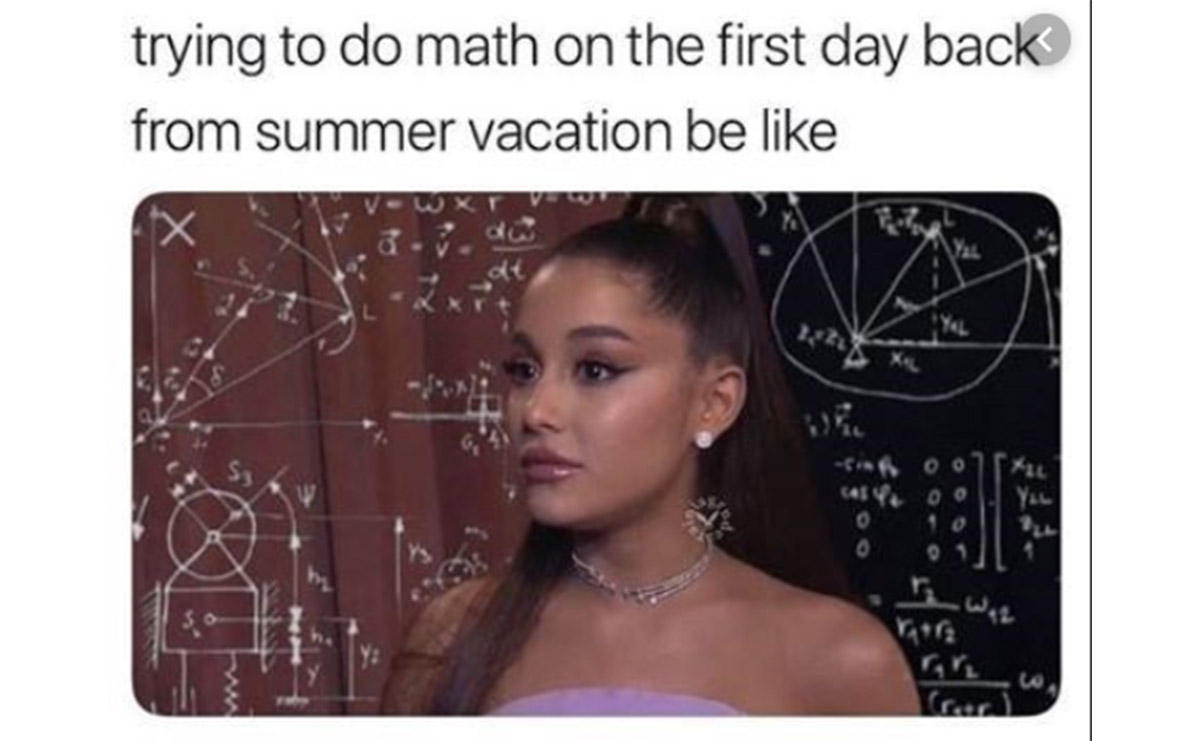 Lunchtime
Even lunch duty will be exciting! Getting out and about in the playground will feel fun! You'll get to listen to all the kids' stories about what they did in the holidays.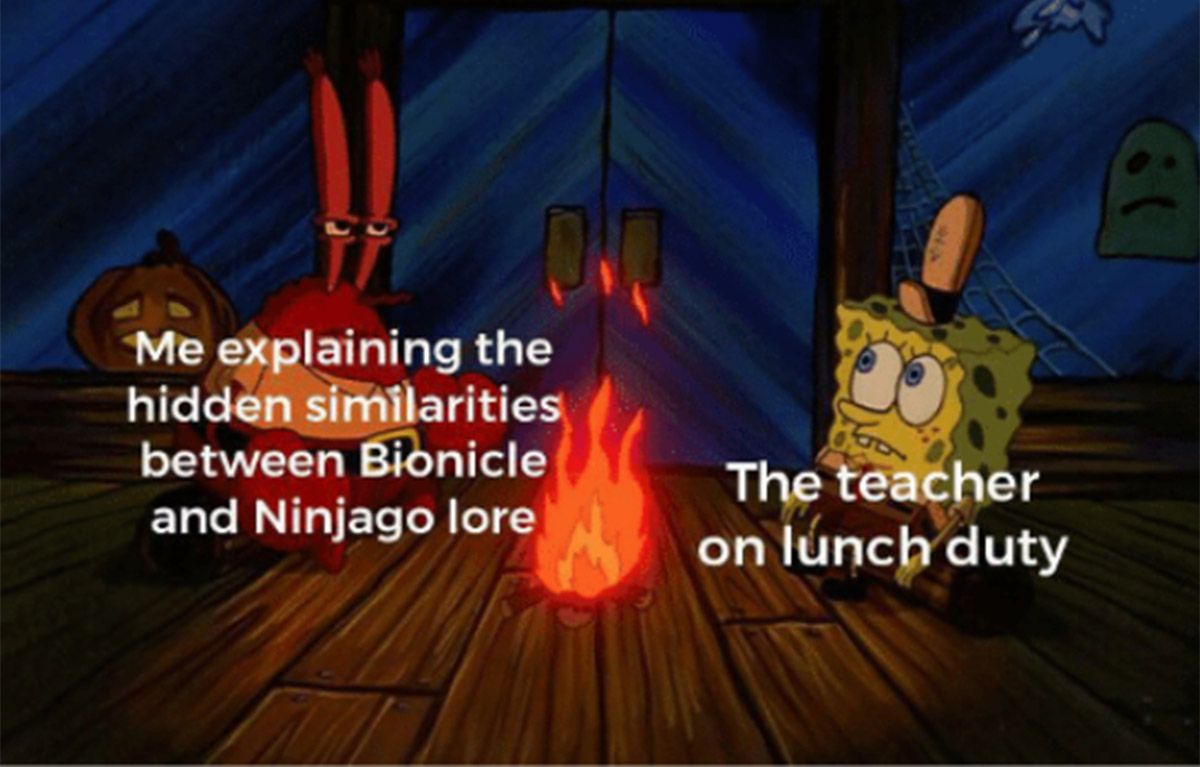 The end of the Day
The rest of the day will go incredibly quickly. But, no matter how you felt at the start of the day, you will be exhausted. That's ok! You've only got 179 days to go…
---
From all the Teach Starter team, good luck on your first day of school, teachers! We know you'll have an amazing year!