Teacher health and wellbeing is a topic that many write about, including us! In particular, the importance of focusing on teachers and their health and wellbeing is getting discussed more and more. This is happening everywhere, on blogs such as The Chalkboard, and especially on social media.
But, have you personally been asked about your health and wellbeing as a teacher? Have you sat down and really thought about how you are currently feeling?
We want to know how Australian teachers are feeling…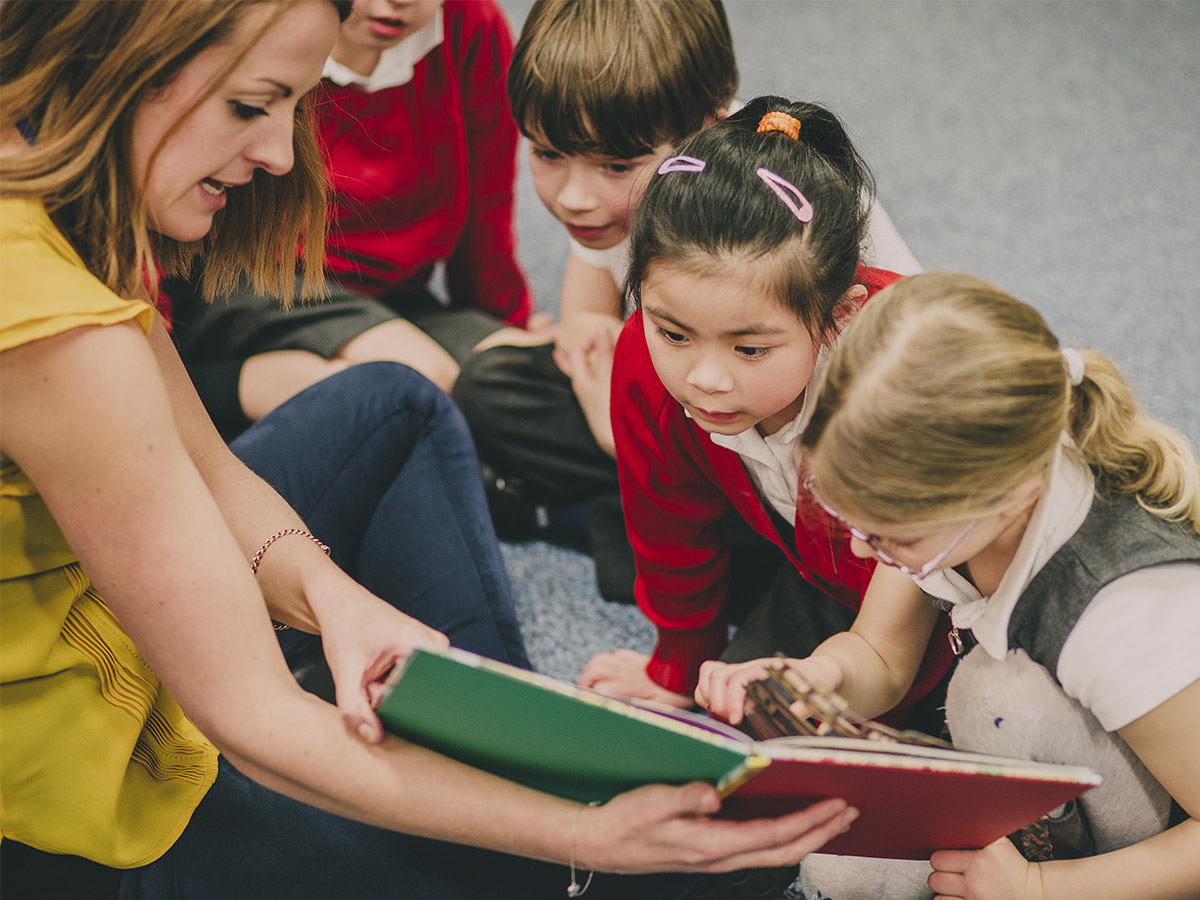 Have Your Say on Teacher Wellbeing
At Teach Starter we are dedicated to finding out what the current trends and pain points are for Australian teachers and sharing our findings with our followers.
To help us do this, we are thrilled to release our very own survey for Australian teachers created by teachers. Introducing The Education Pulse.
We are hoping to cover a range of topics that are currently trending within education in Australia, launching with the hot topic of teacher wellbeing!
The purpose of this first survey is to gain a greater understanding of Australian teachers and how they are feeling. How would they rate their current wellbeing?
We'd love to hear from you. But, we know how time poor you are! This survey shouldn't take any longer than 4-5 minutes to complete.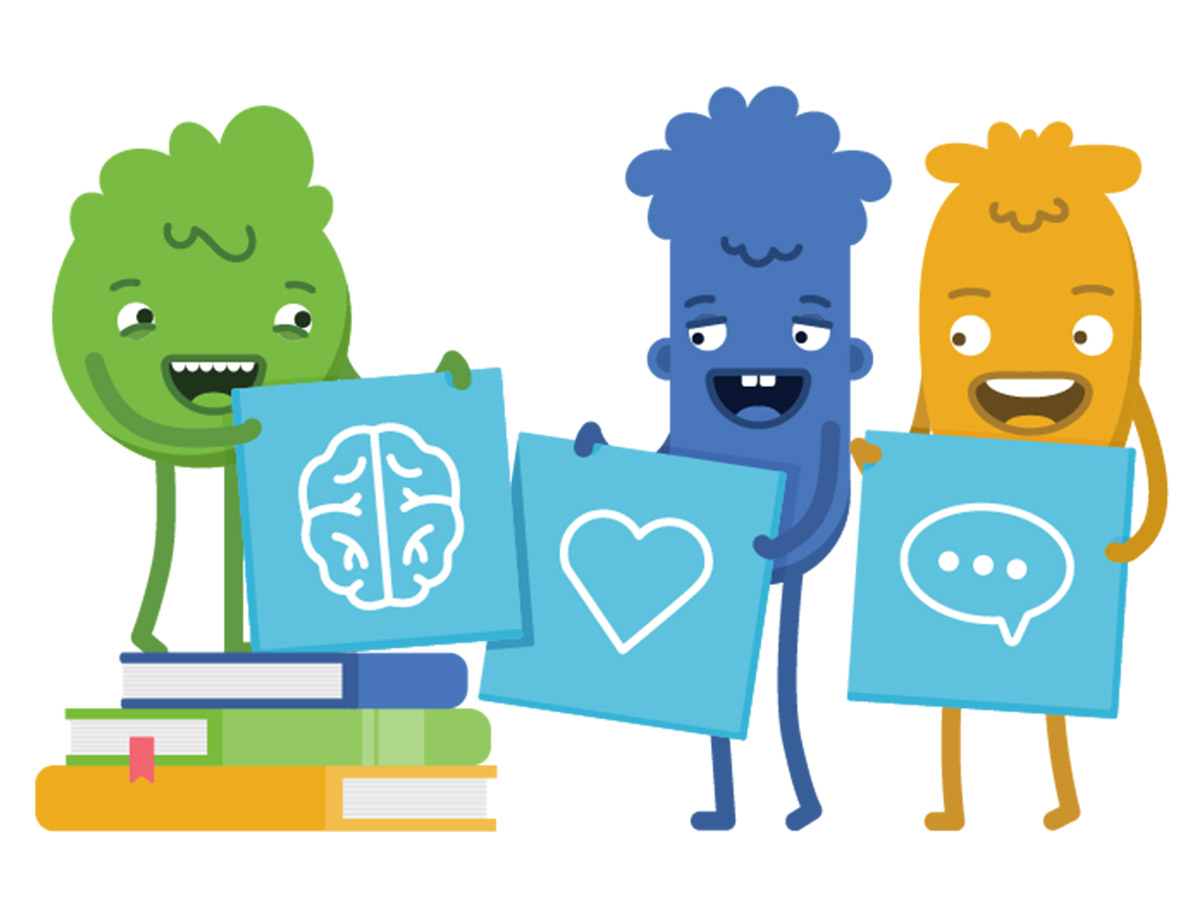 Be honest with your responses – they will be completely anonymous and will provide us with more perspective so that we can tailor our blogs, podcast and resources to suit your needs.
Thank you for your time in completing the survey – we look forward to sharing the results with you all.