Naplan is just around the corner, you've almost made it! Whilst sitting in the Teach Starter office reminiscing and sharing stories about when we were teachers in the classroom during the NAPLAN season we decided a nice light-hearted blog with some laugh out loud memes would provide some nice relief. Especially as teachers begin to embark on taking down all of their classroom displays for all of three days!
NAPLAN Memes to Get You Laughing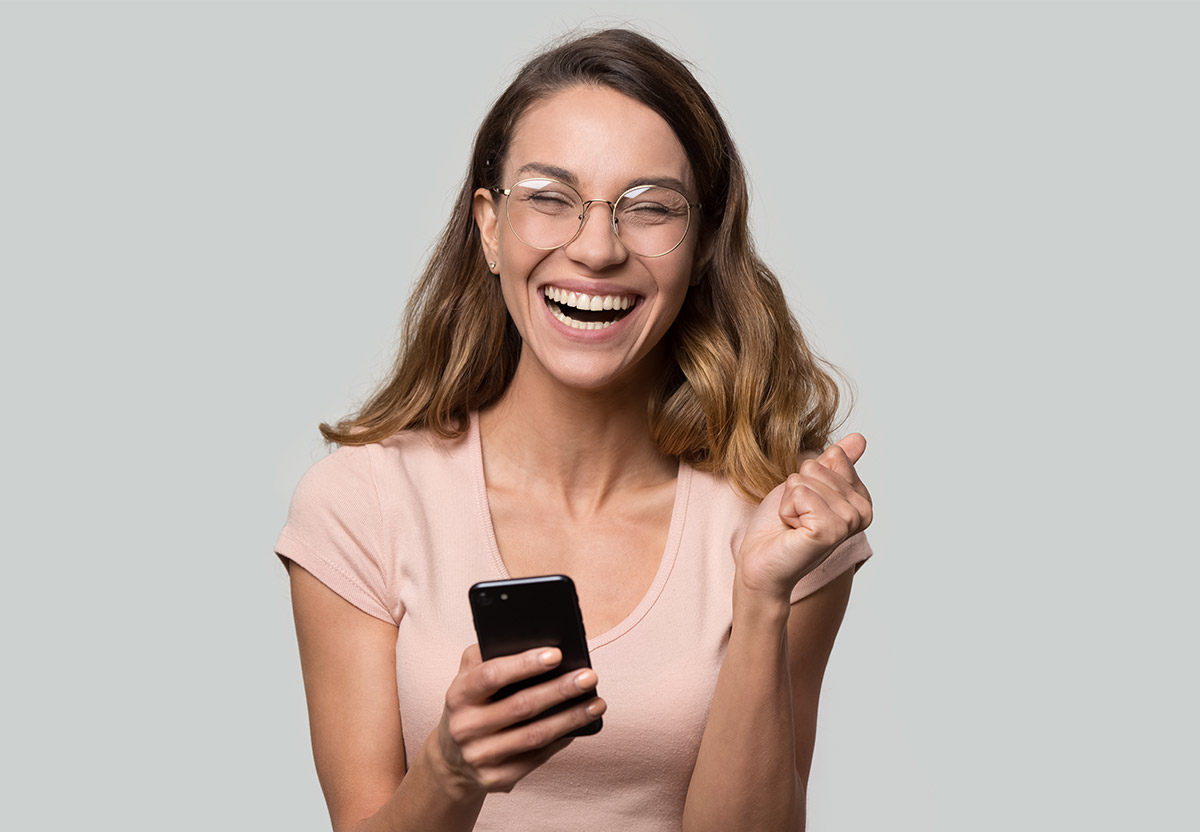 Yep, It's Coming
If you're like me and not a Game of Thrones fanatic this image may not seem as funny to you. But, this is Lord Eddard Stark – and he's got something important to say…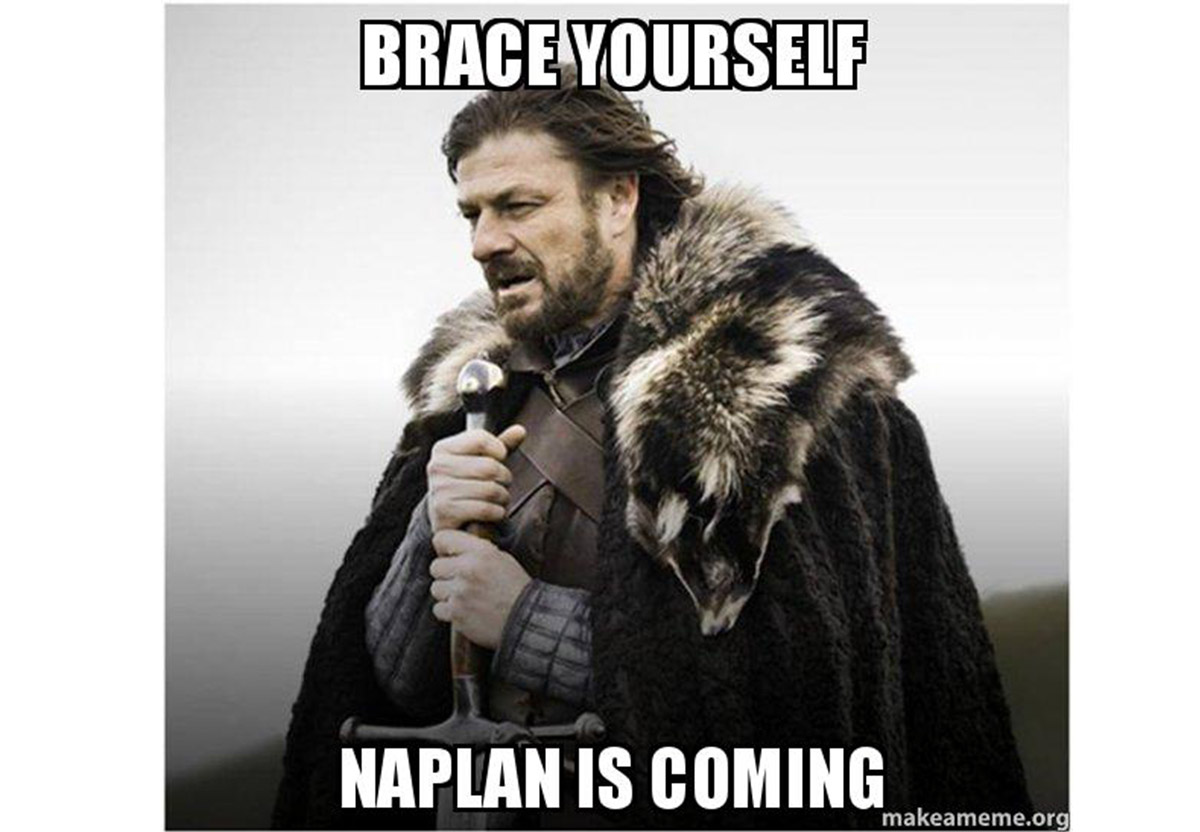 Oh So Cute…
We couldn't help but include this cute little seal with a funny little story from the point of view of the students. Plus, brings back memories of my uni days… anyone else or just me?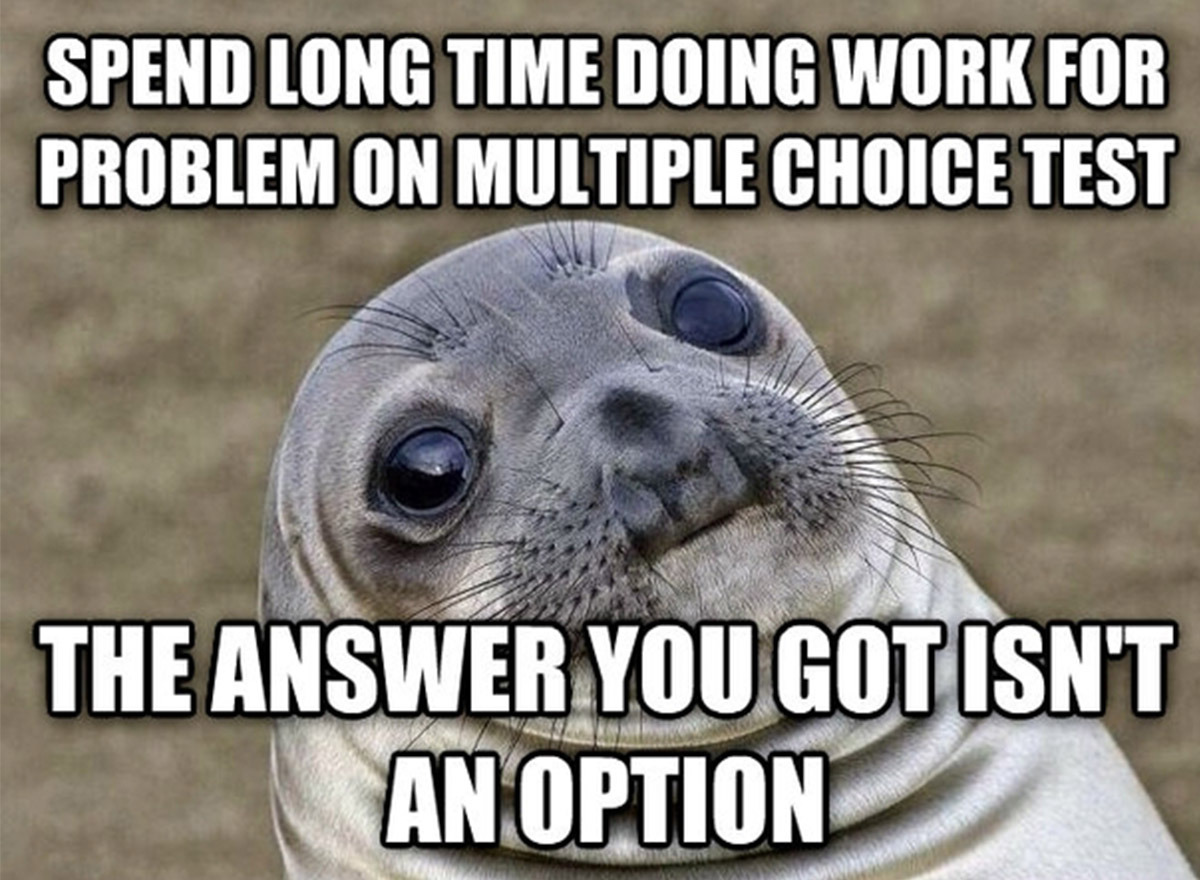 You've Finished Already?
We've all been there… the minute a student raises their hand to say they have finished…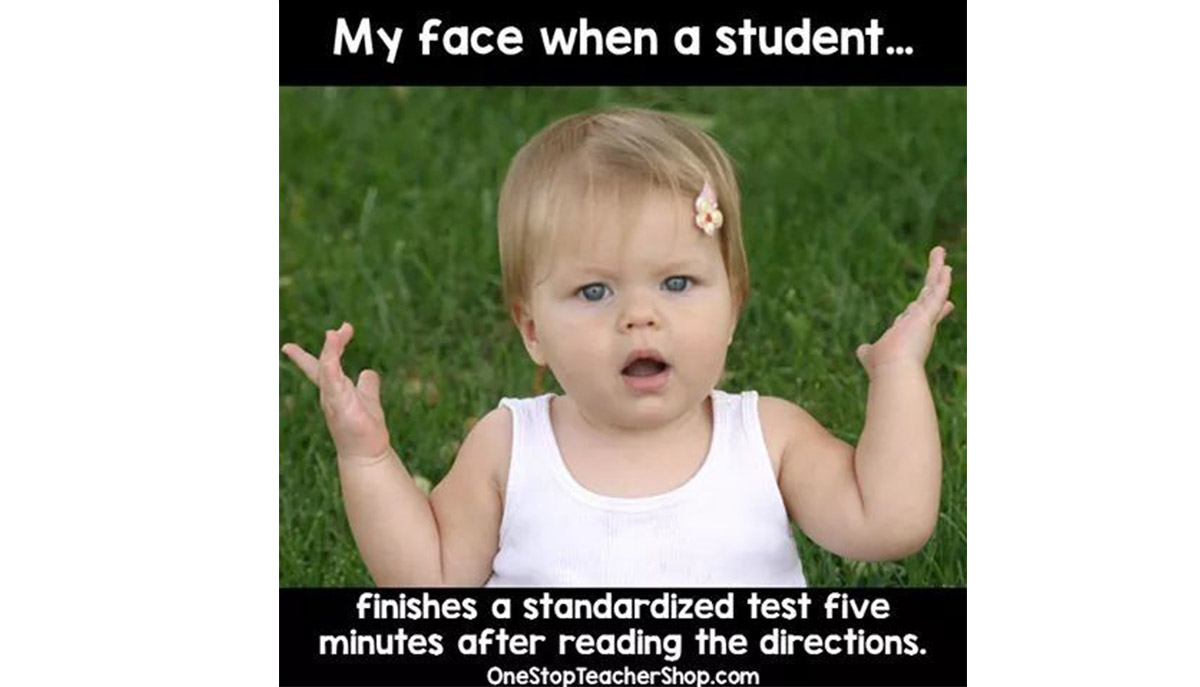 Oh, the Joys!
Let's face it, testings day never go according to plan.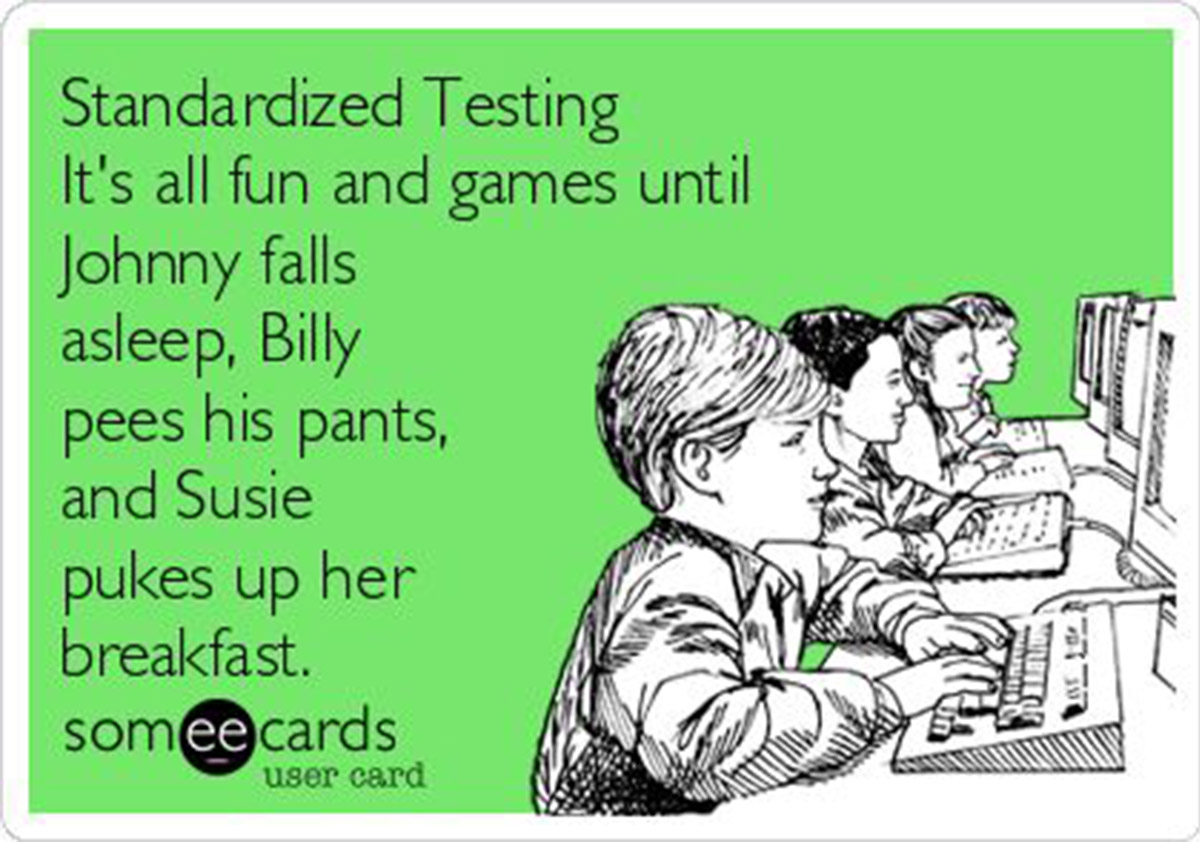 Data, Data, Data
Sometimes it feels like you really are a character on the Hunger Games – we're on your team – we are all in this together!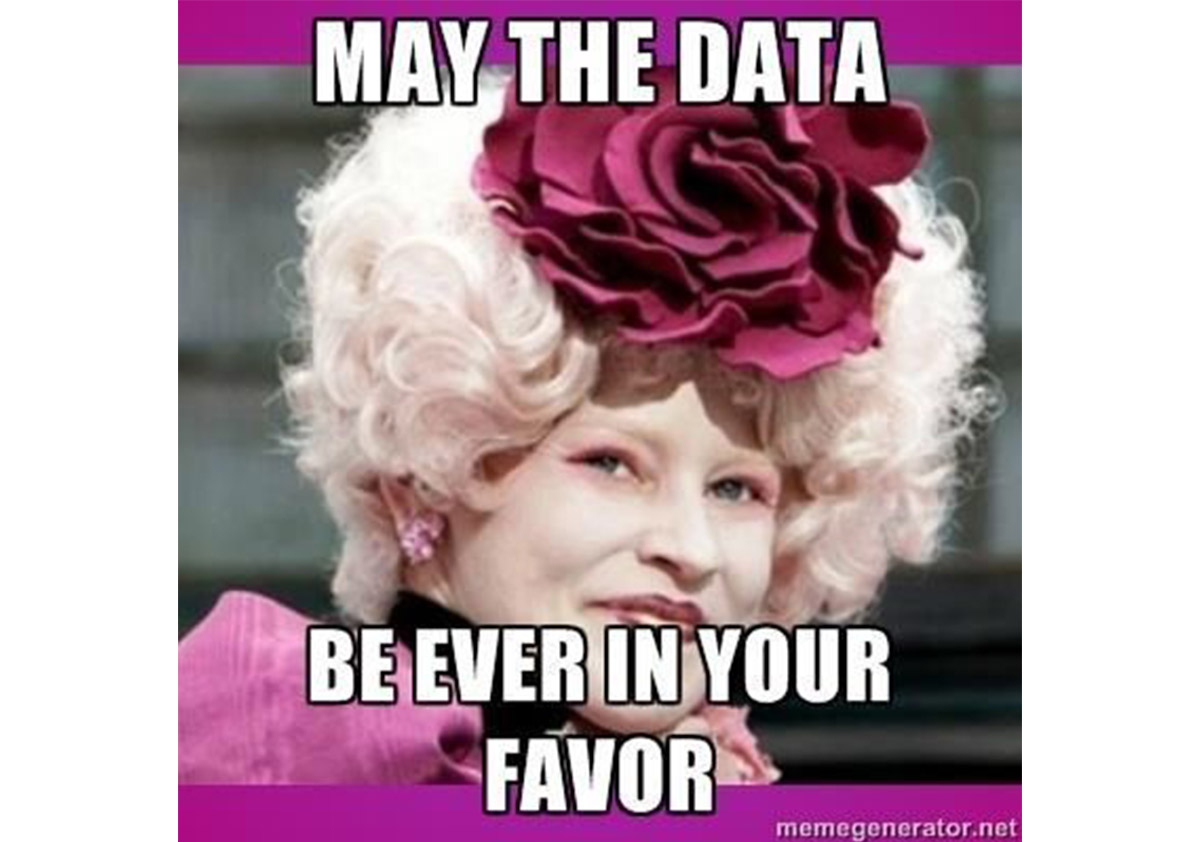 Just Because…
We couldn't help ourselves, Batman and Robin are here to save the day…

Naplan + Colouring
The importance of colouring in those bubbles correctly…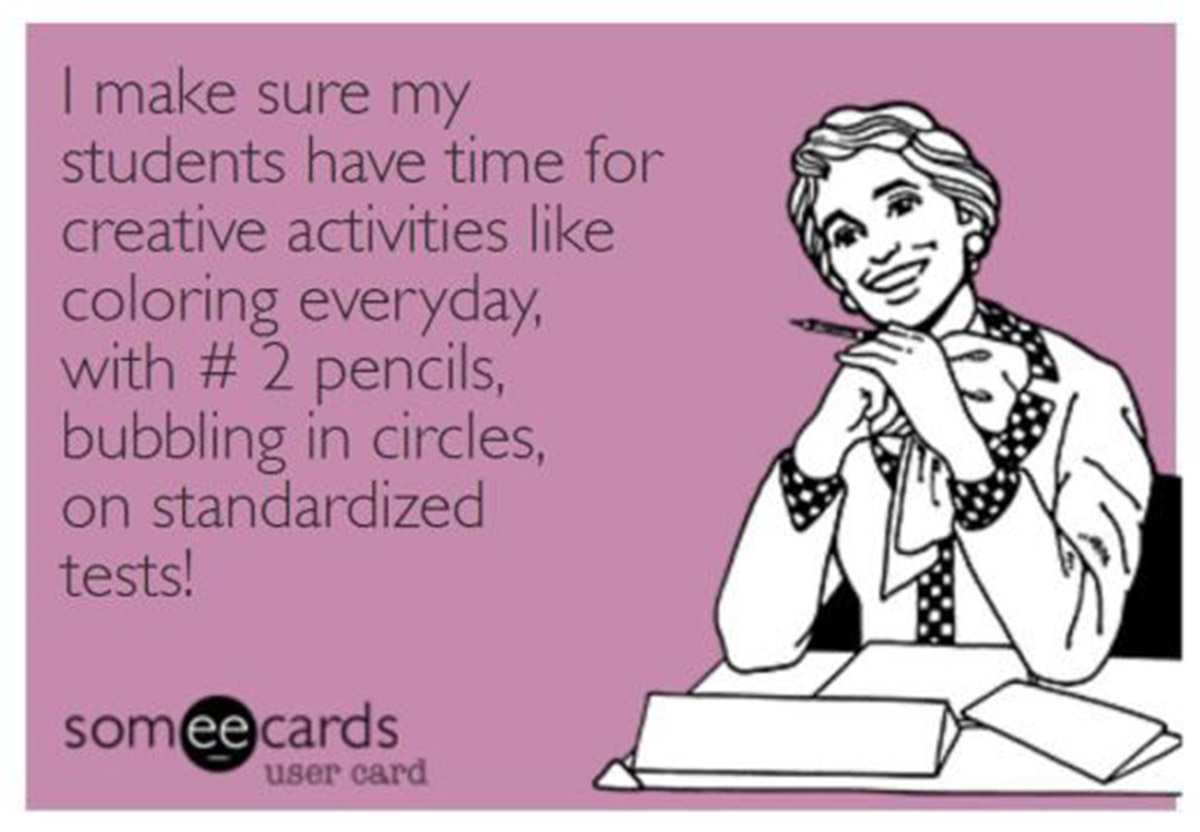 What a Good Choice
We couldn't help but include this cartoon in this blog…

There you have it, we hope you got a little giggle… You've got this!