Homework is often a burden for children and parents. But it can also be a chore for teachers who need to ensure the work is routinely handed out, completed, checked and marked. We're here to change that! Home Investigators Inquiry Tasks are the exciting new homework program on the Teach Starter block.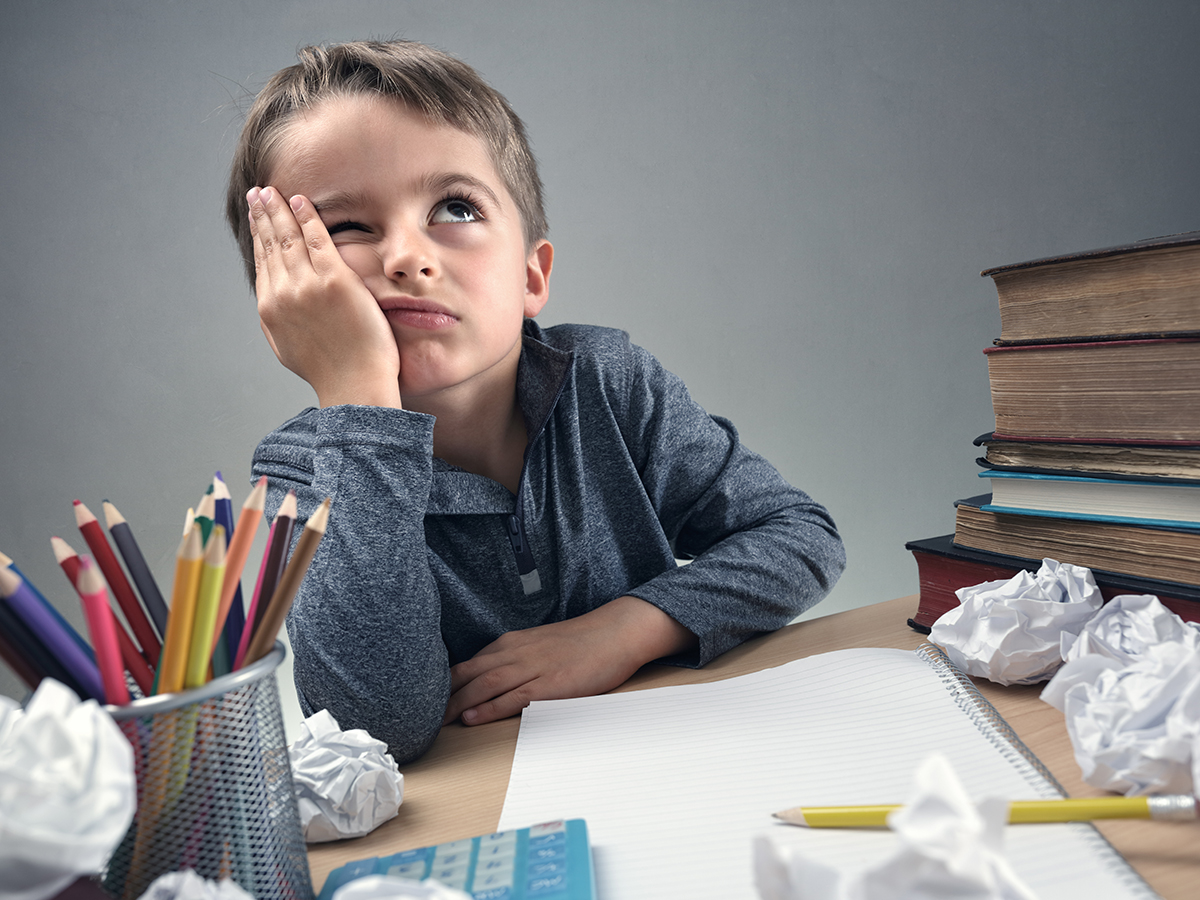 The Home Investigators Inquiry Tasks innovative homework program appeals to students' passions and interests, encouraging them to participate in tasks that are relevant to their everyday lives.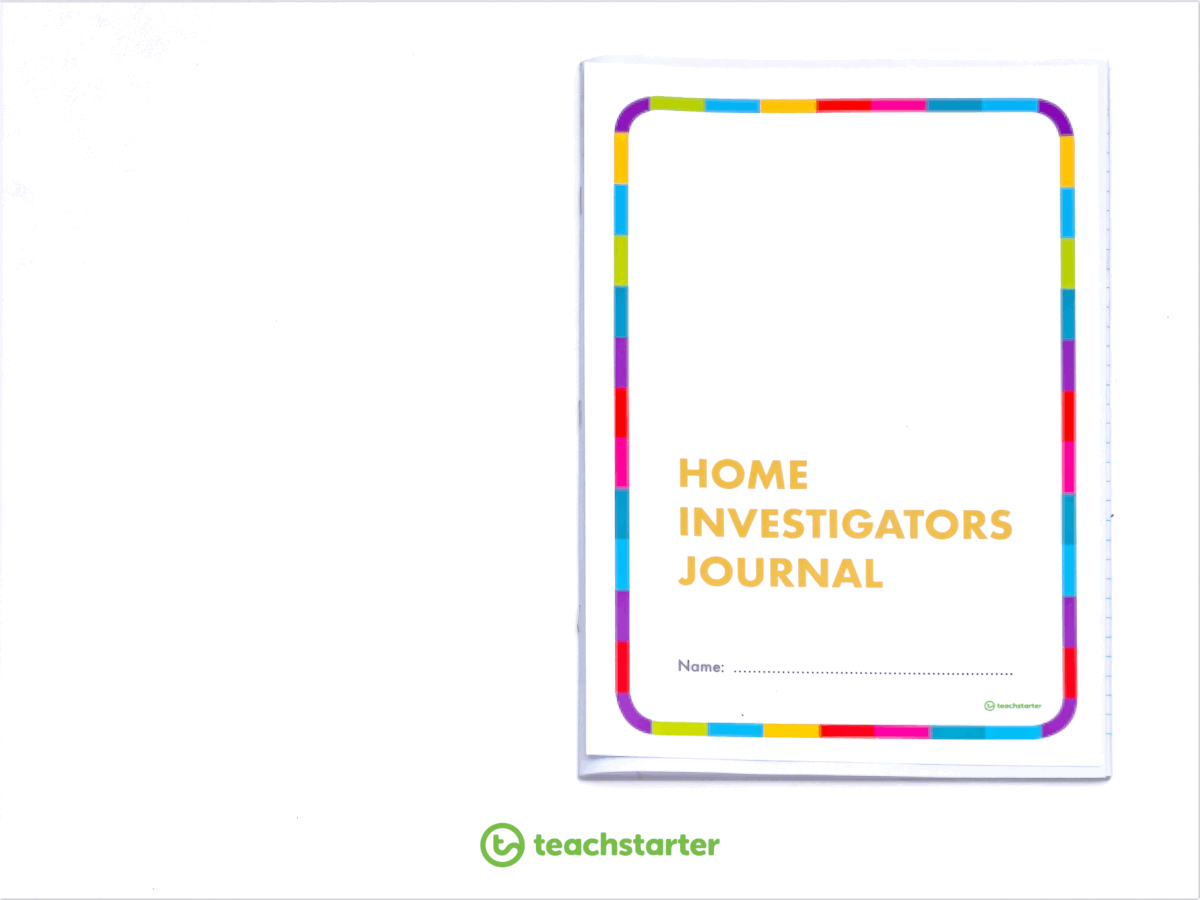 As part of these tasks, students benefit from engaging in extracurricular activities after school. Using a range of learning types and modalities also helps keep them engaged outside of the realm of formal education. The best thing? They're available for Grades 3 – 6!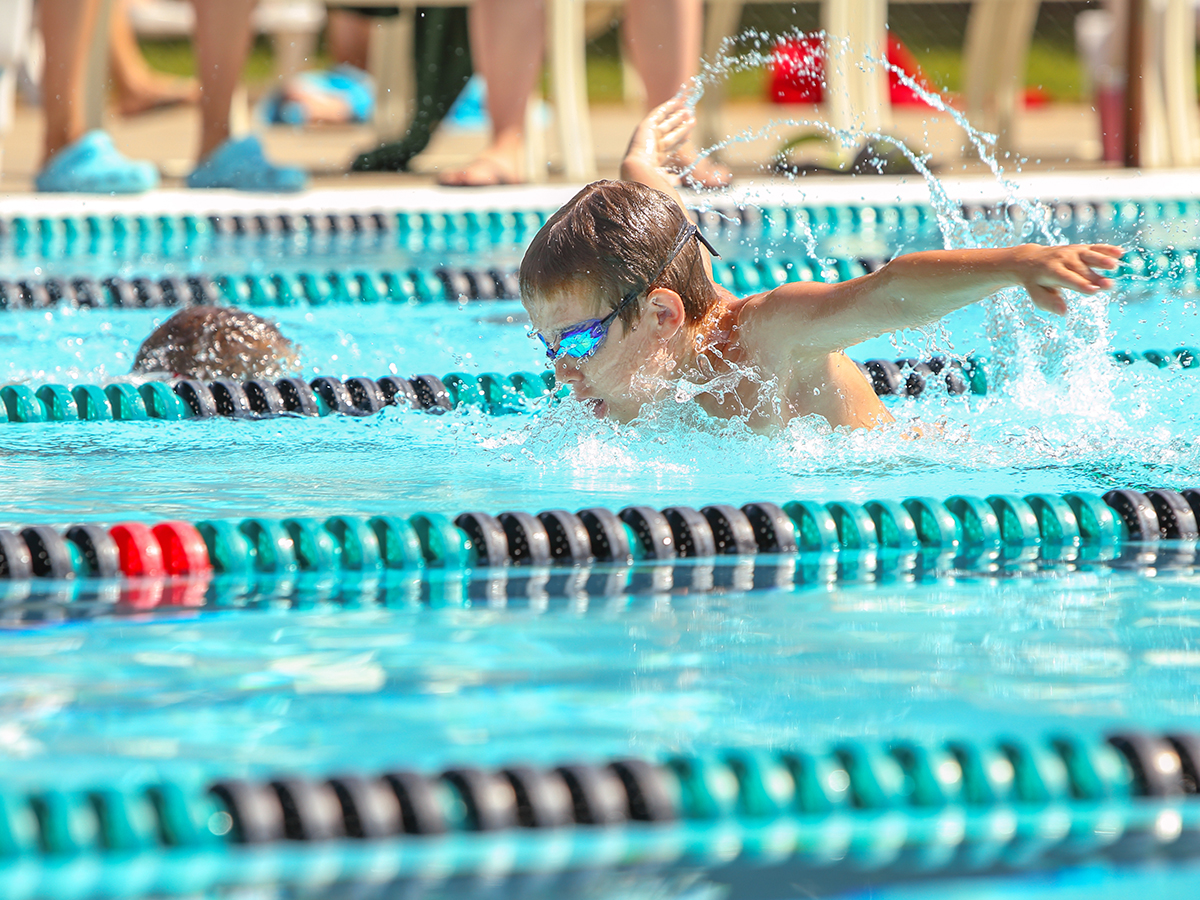 Download the one which suits your class and abilities.
For middle years:
For the upper years (or those students needing an extra challenge!):
---
Why These Homework Challenges Are so Great
Students love Home Investigators Inquiry Tasks because:
they get to choose tasks based on their interests
the style of work complements what they are learning at school
tasks can be tailored to them and their lives
task challenges provide a variety of working styles.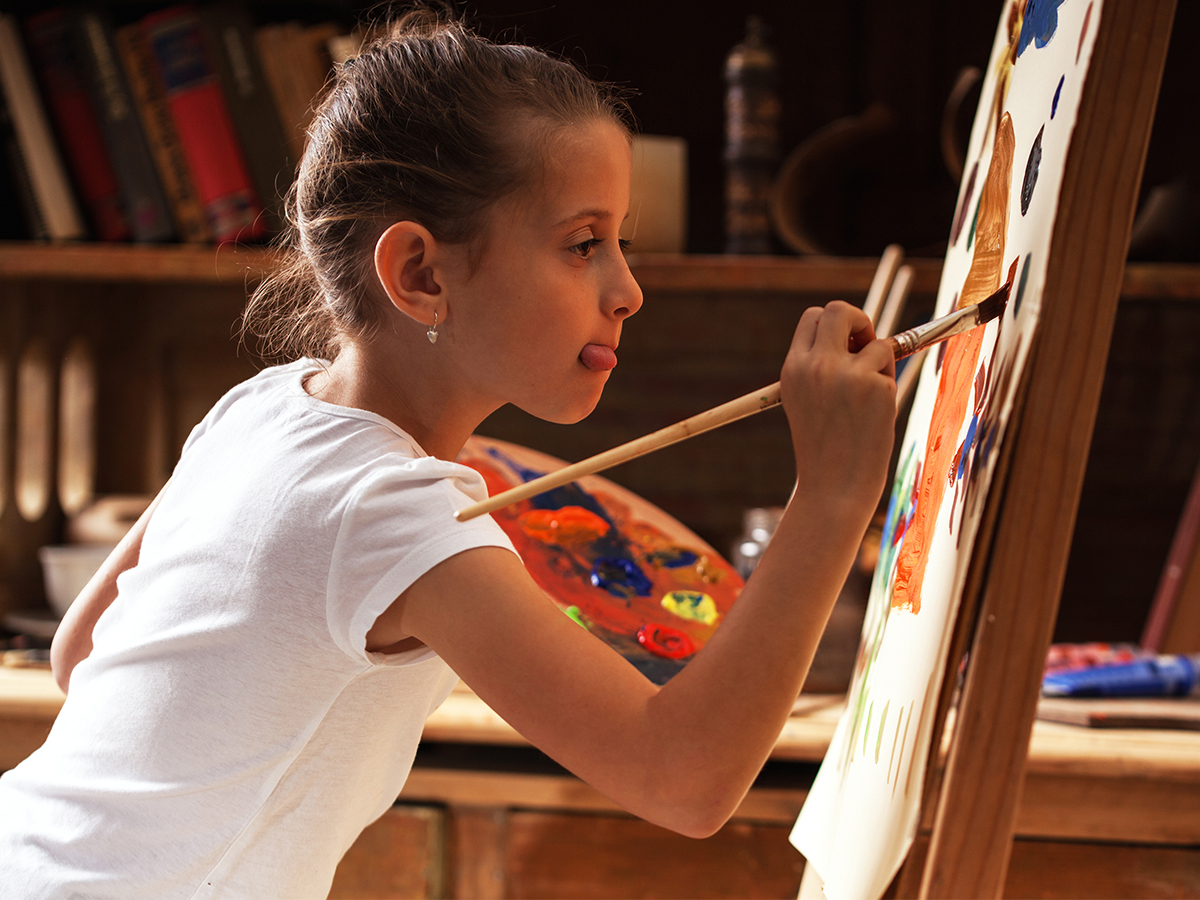 ---
Why Teachers Love Home Investigators Inquiry Tasks
Hands up which teachers have had parents request less homework due to after-school activities?
Or, conversely, had parents request more homework to extend their children's abilities?
As a teacher, you can offer choice by allowing parents and students to customise their learning journey. This is not to say that traditional homework routines are not valuable; these Home Investigators Inquiry Tasks work alongside traditional homework, integrating the two perfectly.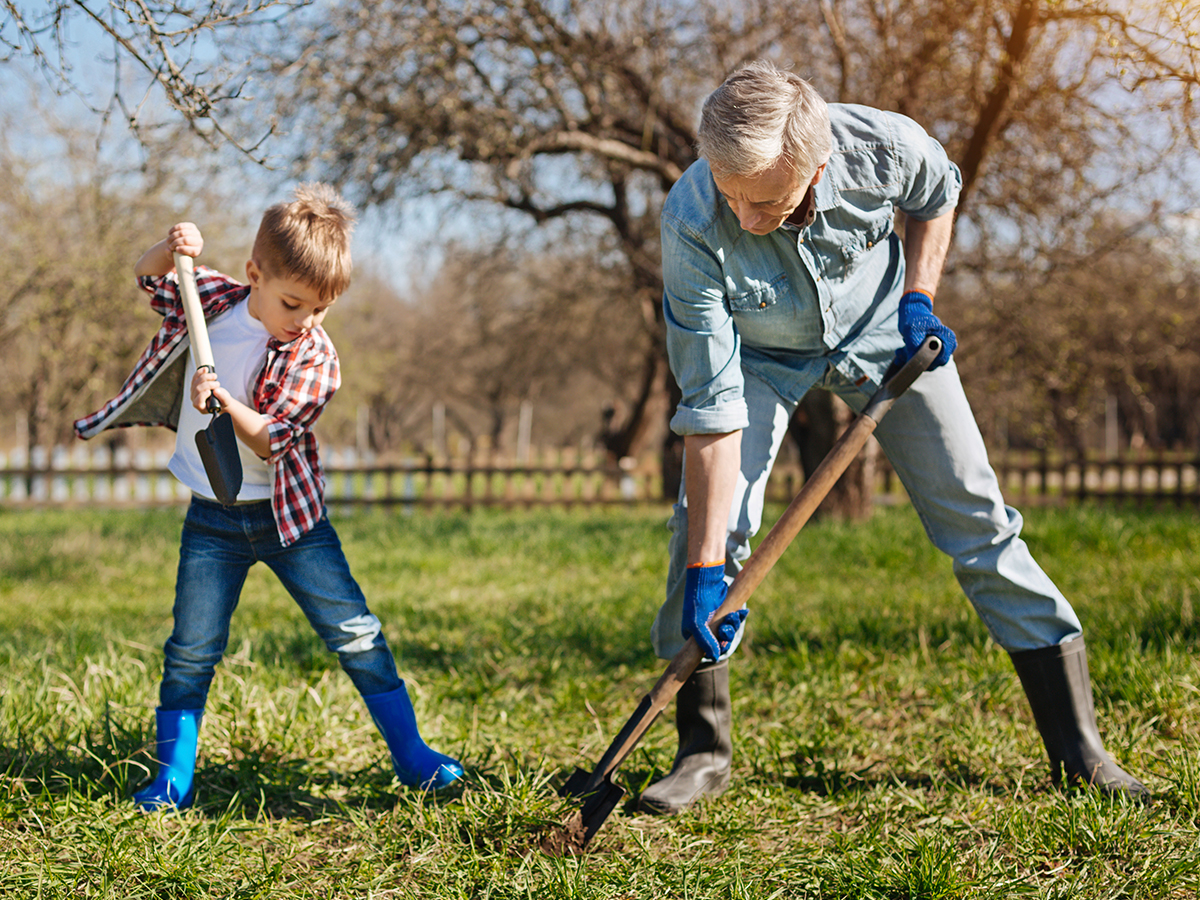 Subjects covered include:
physical education and health (sports and health goals)
numeracy (maths goals and investigations)
literacy (upskilling and practise)
inquiry (topical research and critical thinking)
arts (creative interests and hobbies)
helping hands (respecting others and the wider community).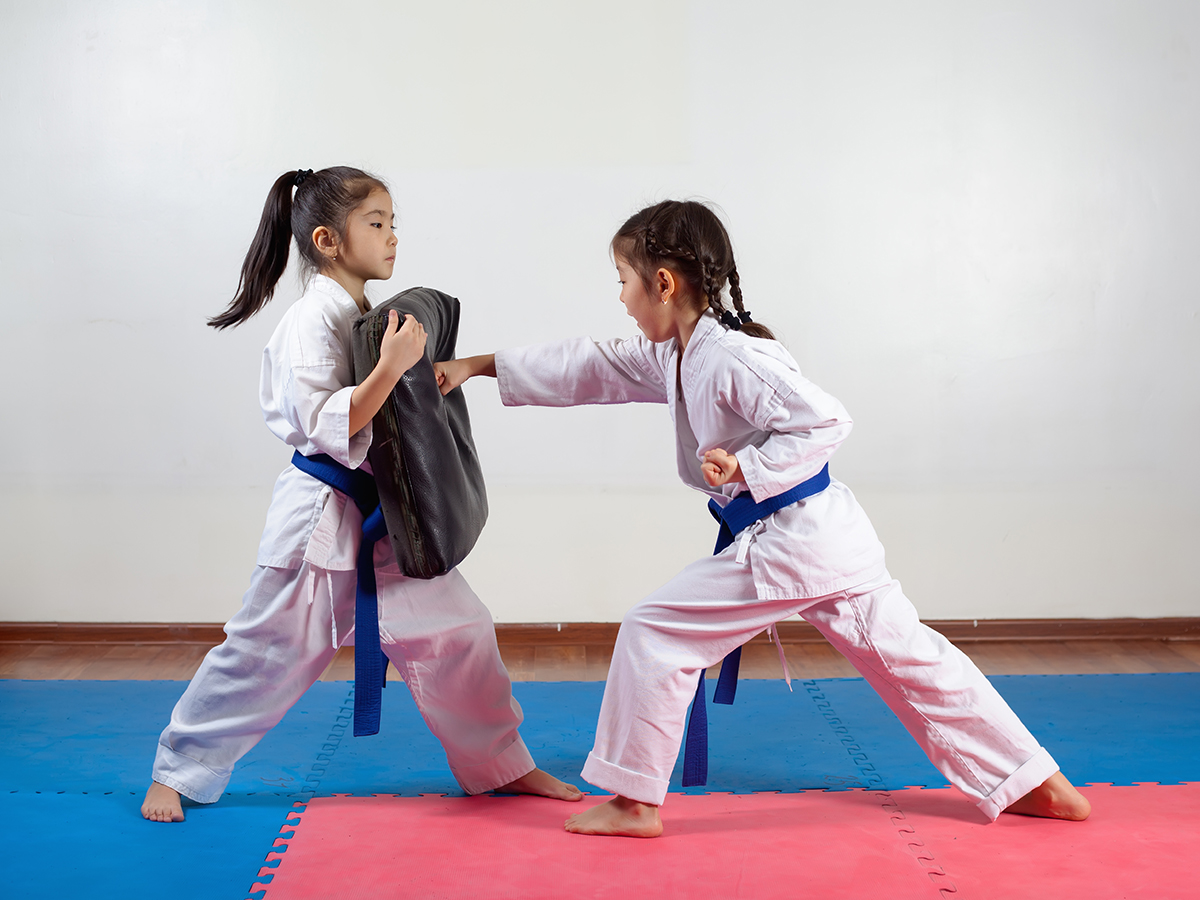 ---
How to Use a Home Investigators Inquiry Task
This will be the most exciting marking experience of your teaching life! These adventurous inquiry investigations will be exhilarating to read and give you the opportunity to know your students so much better.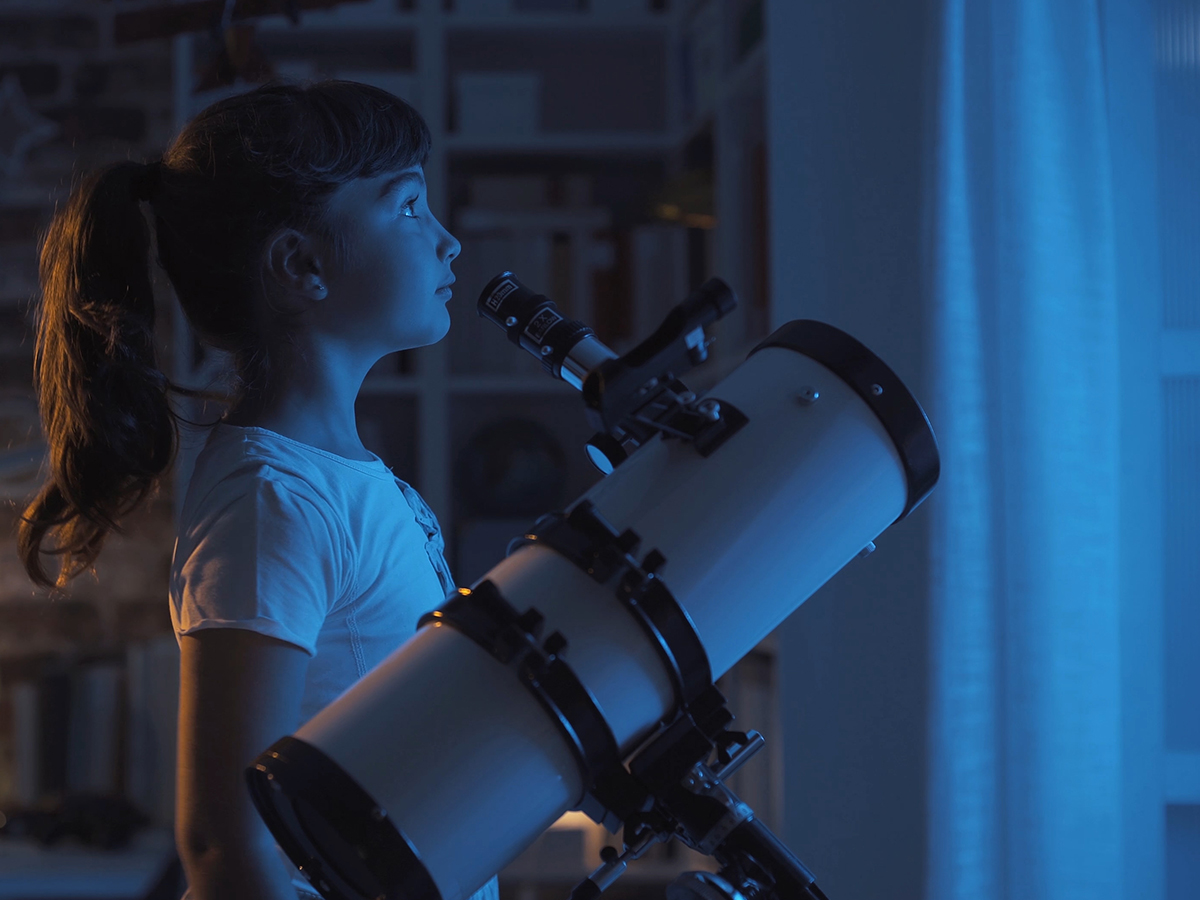 Each Home Investigators Inquiry Task includes a cover page, student-tailored criteria,  planning sheet, task pages and task wedges. Your kids will even get a Home Investigator's Award once they've completed all their tasks!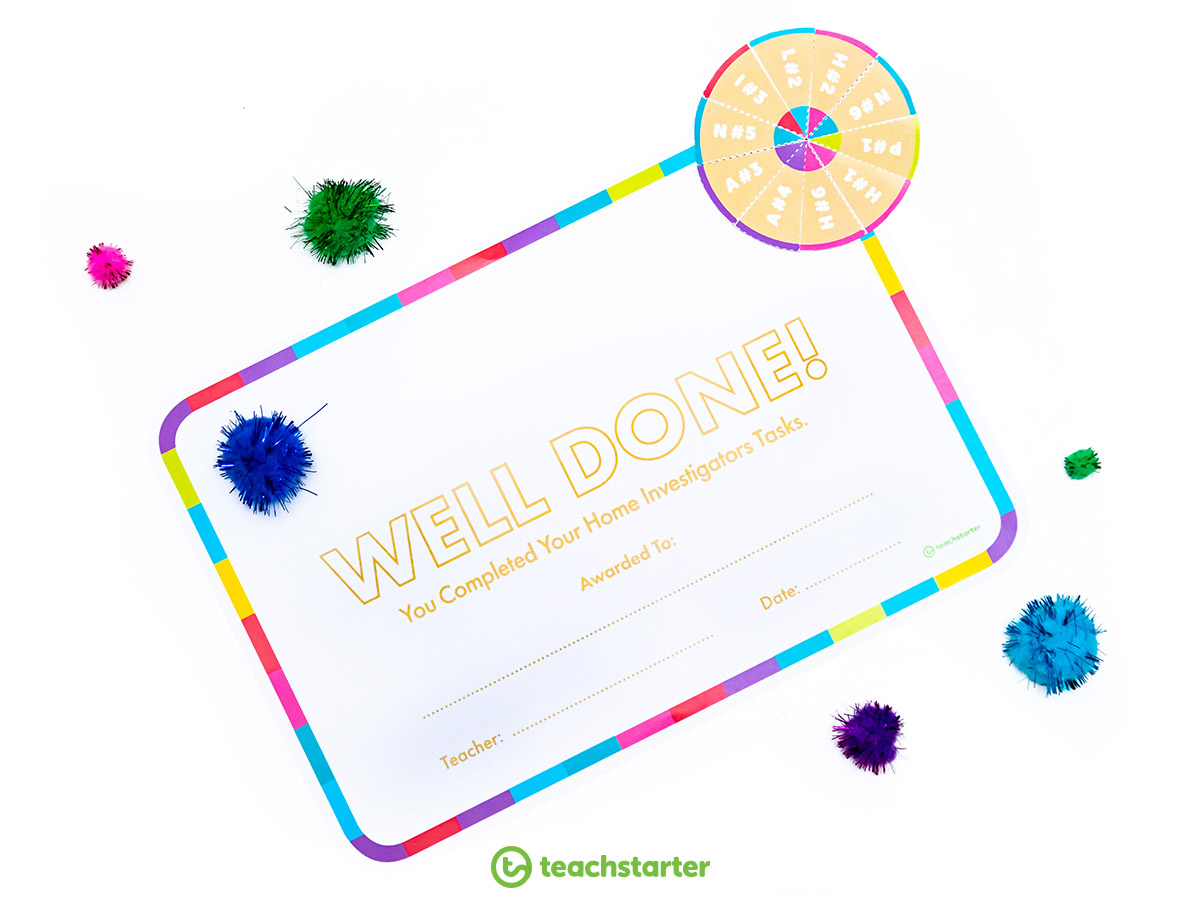 Firstly, create a space for students to record their investigations. Setting up a Home Investigators Inquiry Task will also present a great opportunity for students to let their creativity run wild. Teachers might like to create a 'modelled' version to inspire students to do their best. After your students have worked through their journals, you might even provide extra incentive for the student whose journal is the best-presented.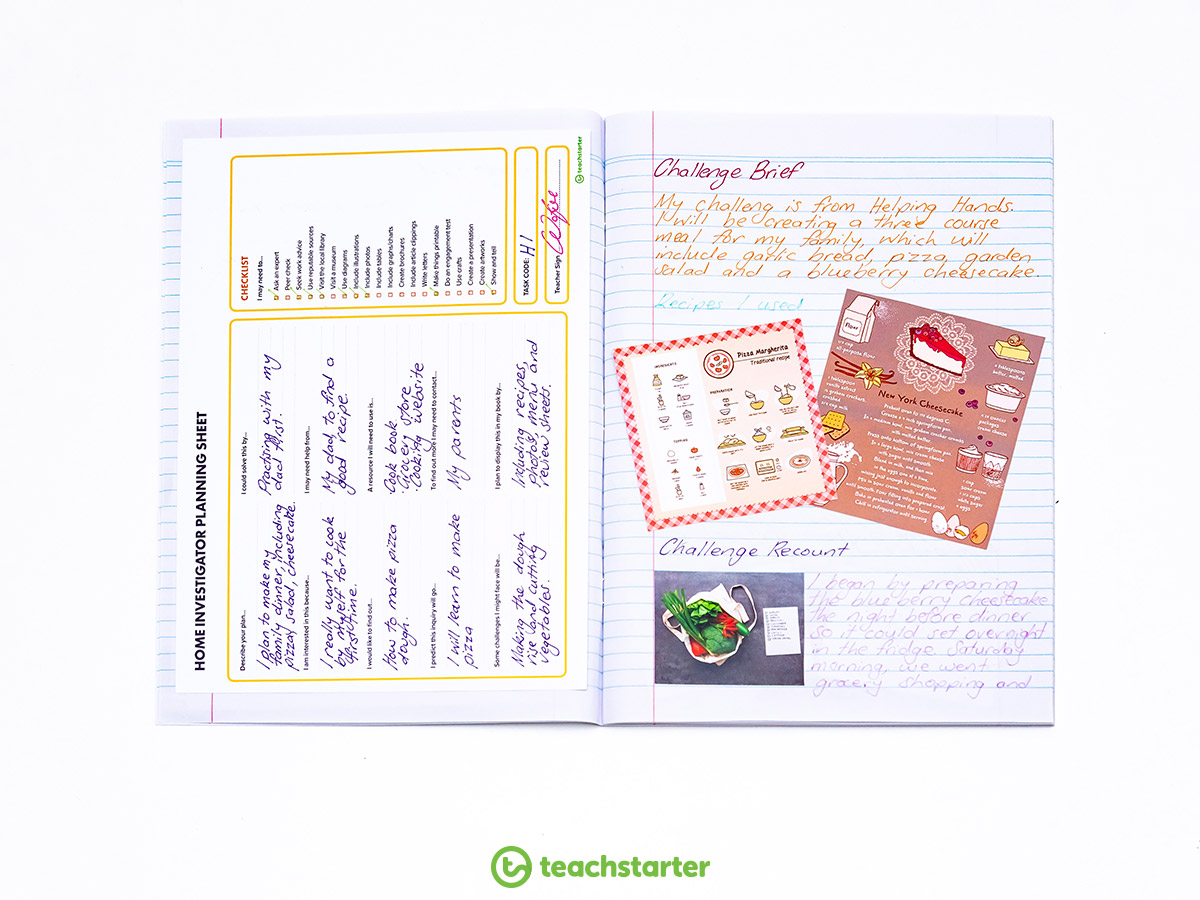 Establish Rules
Set clear expectations with your class from the beginning by:
working together to ensure the journals are set up correctly
checking in with students regularly (especially those who do only the bare minimum)
reminding students that these tasks should take time to complete and not letting them do it all last minute
ensuring that parents are on board and are aware of any time commitments
running through the requirements of each task (or at least one task per learning area) before students begin
asking students to submit a planning sheet to discuss their plans before they start
giving students the opportunity to go above and beyond by doing more if they want to.
Reward Effort
Reward students and acknowledge their hard work. Make it a celebration by:
creating Home Investigators sharing sessions in class
providing task wedges when students complete a task
giving special gold wedges for extra effort
giving out the Home Investigators certificate when students complete year-level requirements
---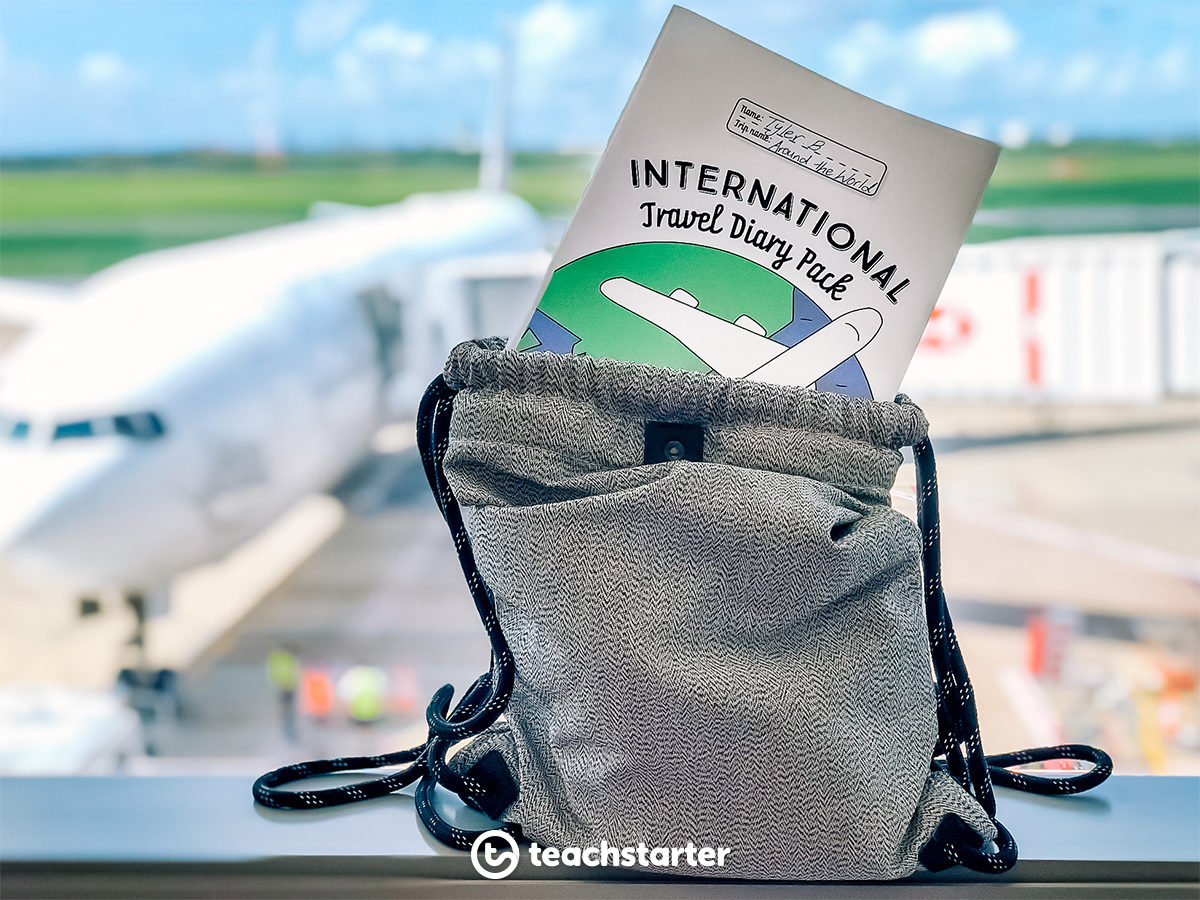 How many times have you worked tirelessly to plan engaging units in your classroom, only to have parents ask you to supply extra work for an overseas holiday during term time?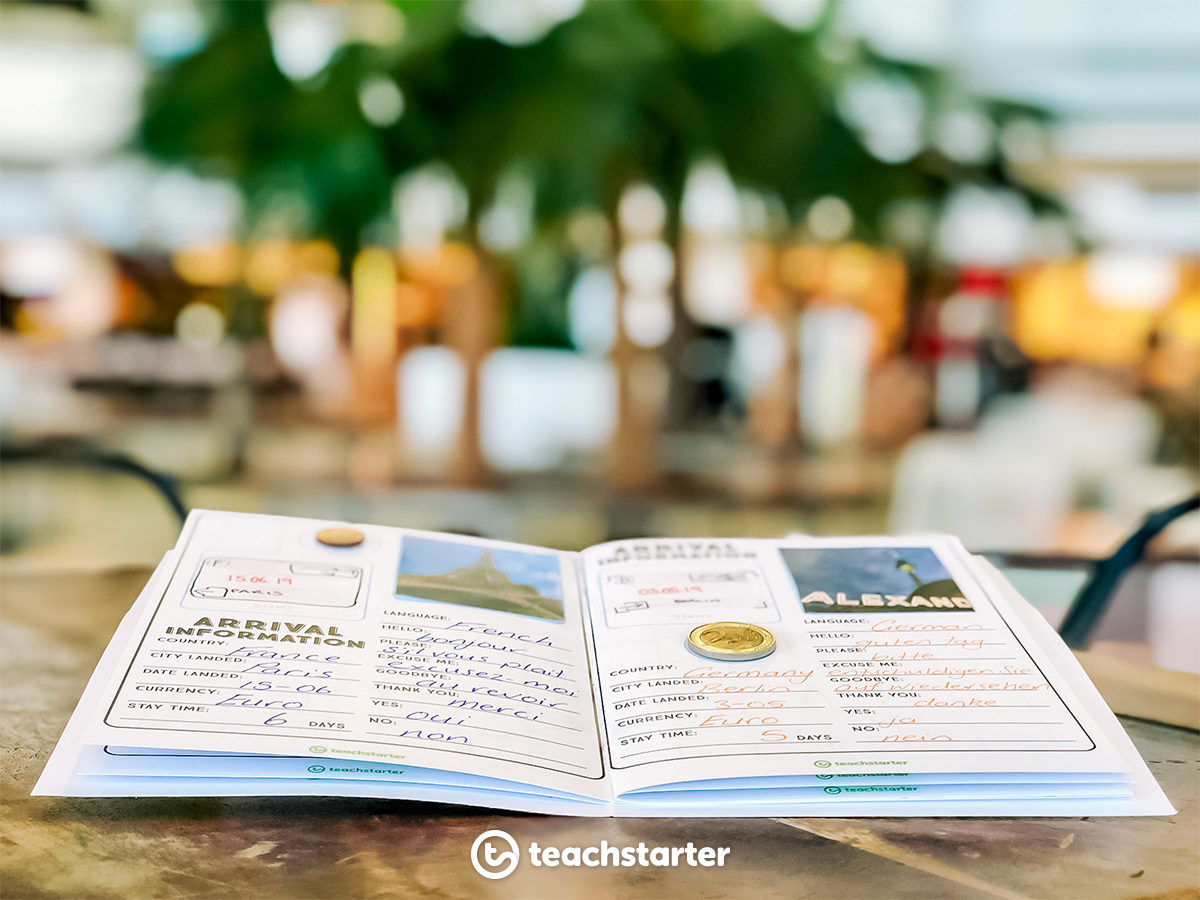 Teach Starter's International Travel Diary Pack Holiday Project features in the Year 5 Home Investigators Inquiry Task, but it can also be downloaded as a stand-alone resource. Designed specifically for students who are travelling, this pack is full of learning opportunities.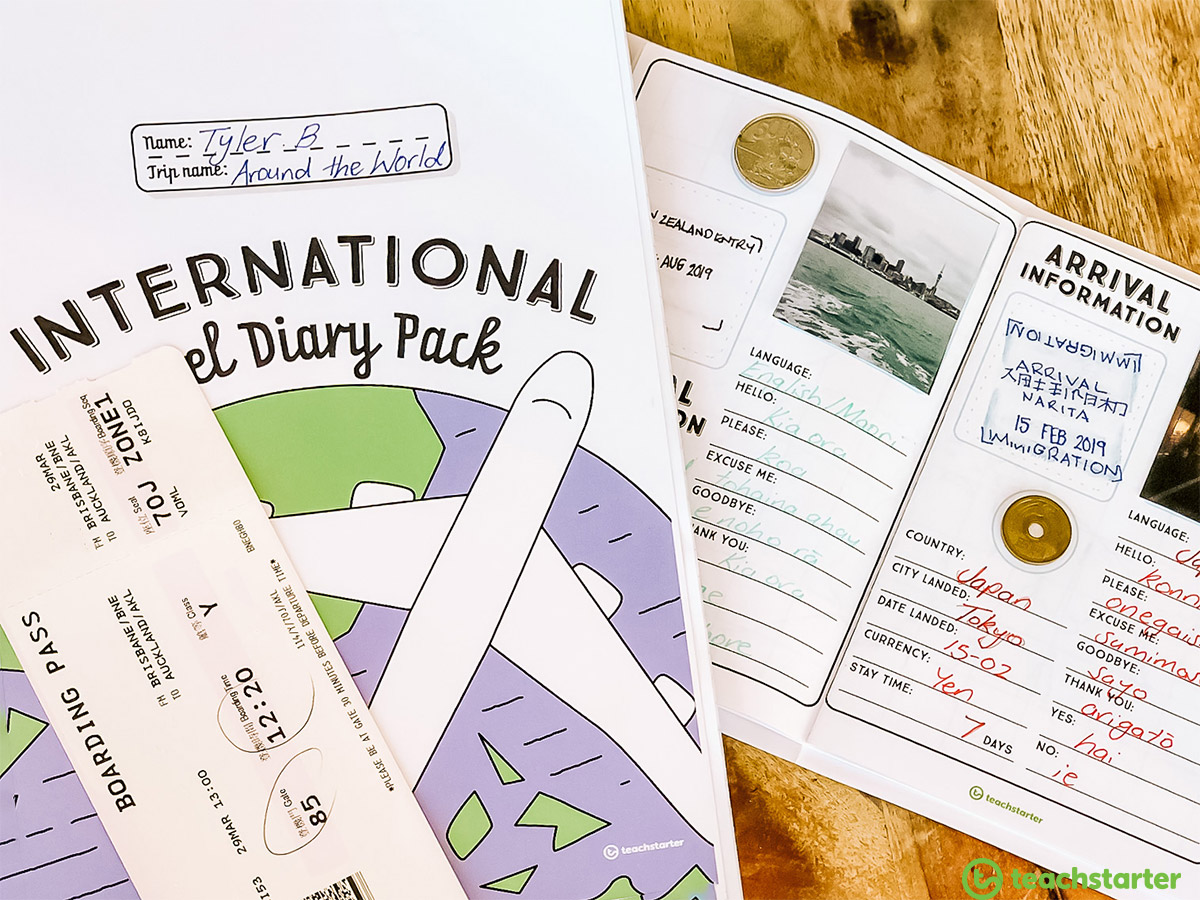 Students are asked to create/gather:
reviews of in-flight entertainment
photographic or other evidence from their trip
diary entries
knowledge about time zones and mapping
itineraries, planning and scheduling
reviews of theme parks or attraction.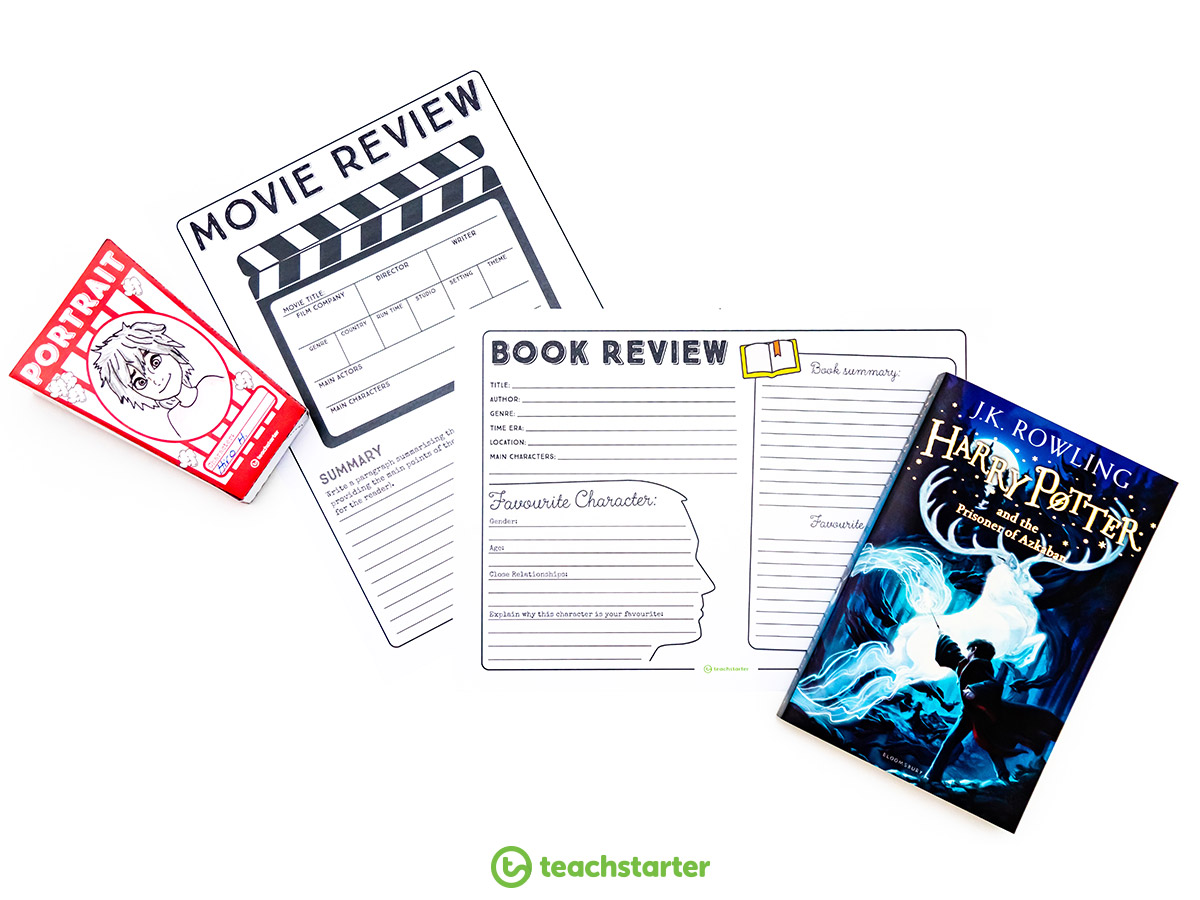 Parents love that the travel pack keeps their kids busy during downtime on their holiday. Best of all, their child is still learning even though they are away from school.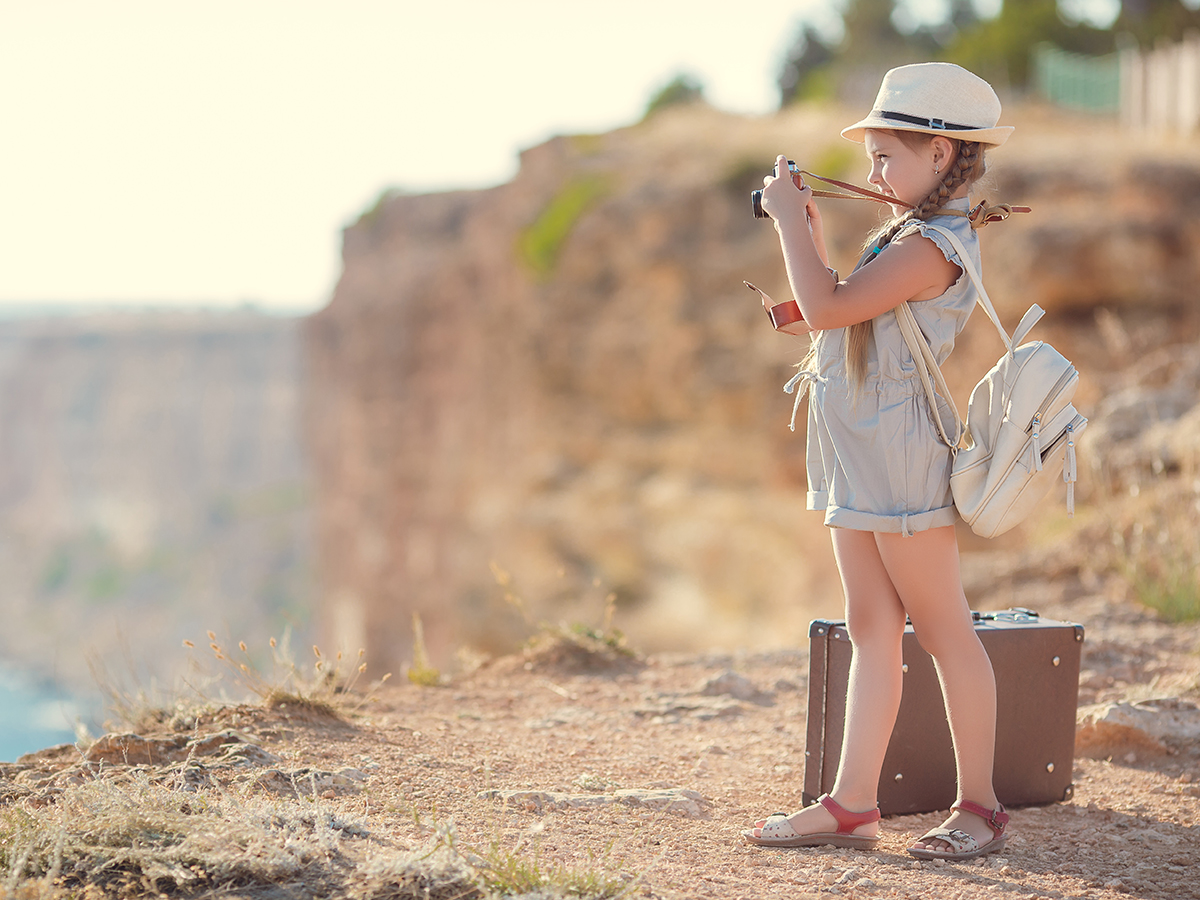 ---
We hope these amazing resources help your students continue their learning away from the classroom!
Which Home Investigators Inquiry Task will you try first?