Do you find it hard to teach poetry to your students? When your students hear the term 'poetry' is there an almighty groan heard for miles? Finding engaging poetry for kids and poetry resources that will inspire and develop an understanding of poetic devices can be tricky.
This blog outlines some fantastic ways to encourage students to enjoy poetry and includes downloadable poetry resources and printable poetry templates that will bring an element of fun to the learning of poetry in your classroom.
"Poetry is rhythmical creation of beauty in words." – Edgar Allen Poe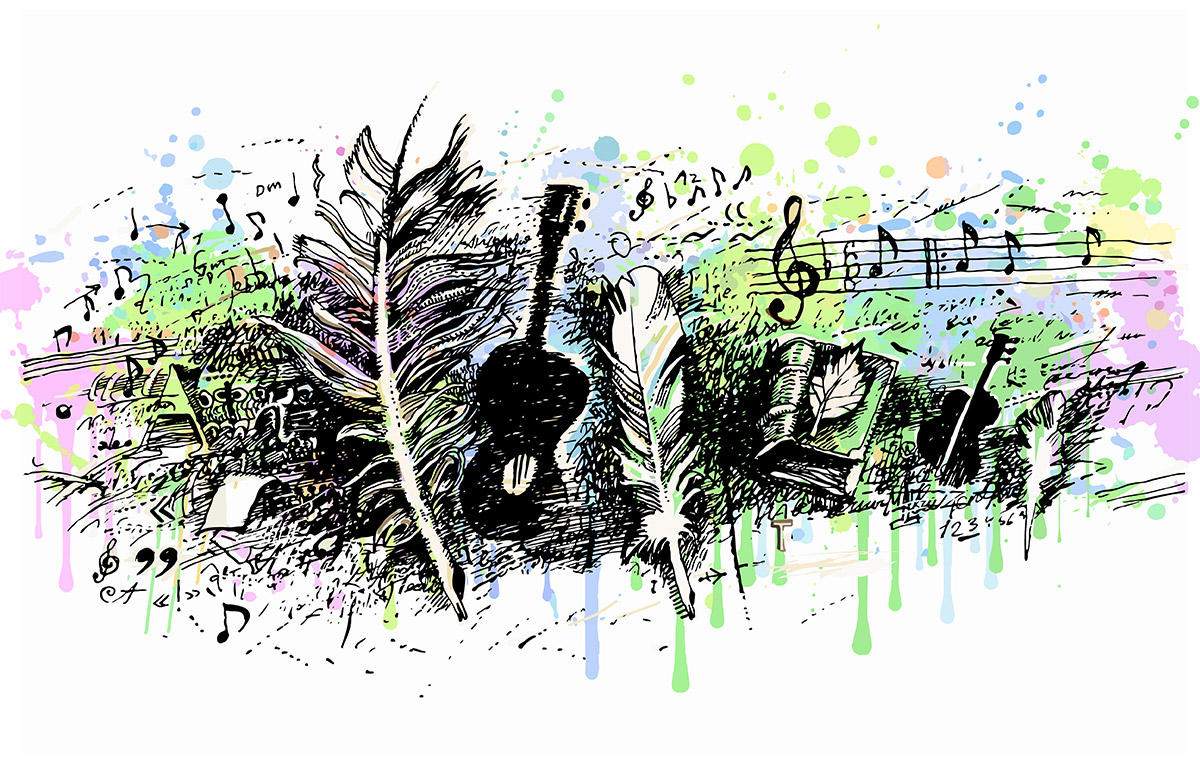 ---
How to Engage Students in Poetry
There is one simple way to encourage students to get in the mood for poetry and that's through music.
Rap or hip hop is often used to teach a variety of poetic devices such as rhyme, rhythm, assonance, alliteration, metaphors, imagery, personification, couplets, repetition, and much more.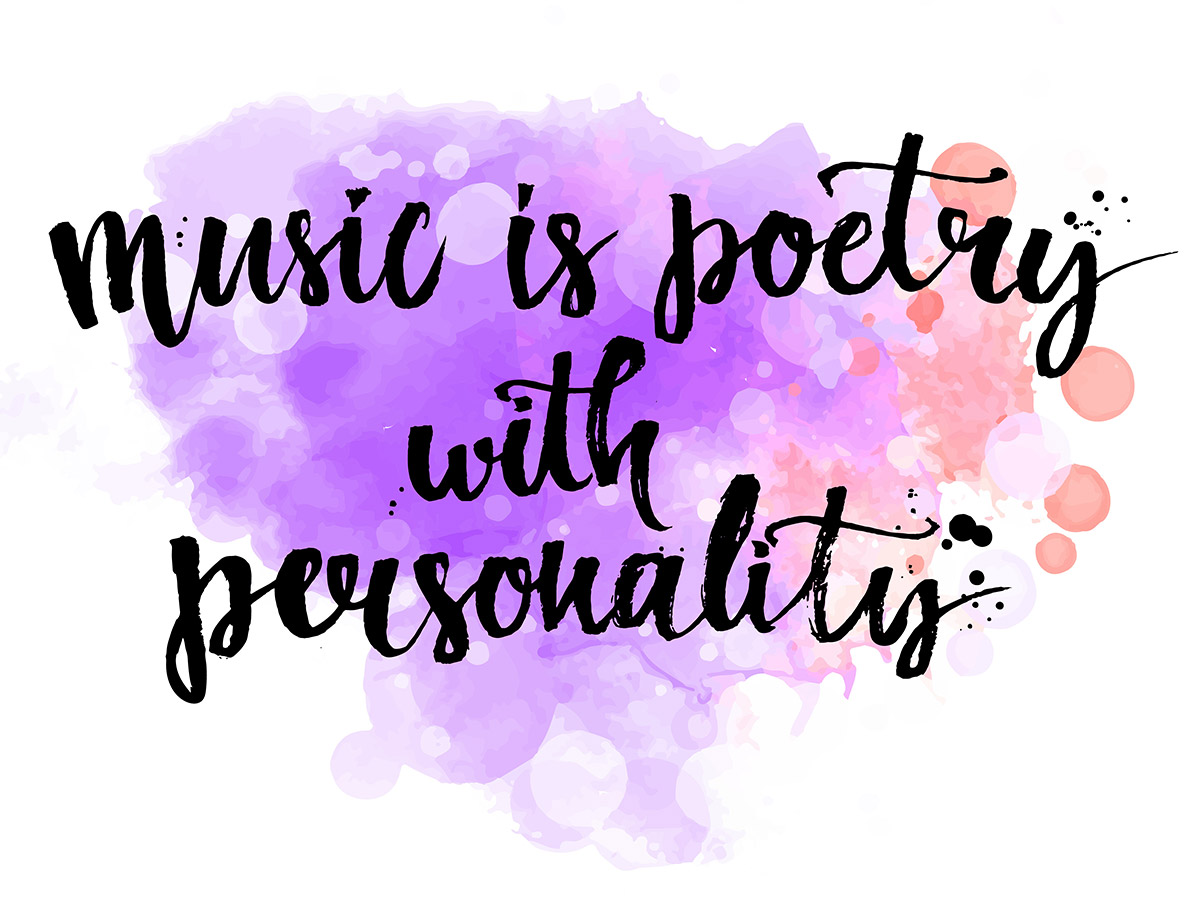 Watch this amazing video with your older students to really engage them in the amazing similarities between poetry and hip-hop. Make sure you keep playing the video through to 5 mins as your students will truly realise that…
Shakespeare was, in fact, the first hip hop gangster!
After watching this video, why not set your students the task of picking a poem to rap out to their friends.
Or, get them to use a Venn diagram template and sort similarities and differences between hip hop and poetry.
---
Using Lyrics to Teach Poetry
It's not just hip hop that works when teaching poetry. A lot of other song lyrics fit perfectly with the teaching of poetic devices.
Check out how @thekatespadeteacher used the new Taylor Swift single – 'Me' to consolidate her students' knowledge of the following poetic devices:
simile
metaphor
personification
hyperbole
idiom
alliteration
allusion
onomatopoeia.

---
Poetry Posters for the Classroom
We have a created a set of new beautifully designed poetry posters for the classroom to consolidate your students' understanding of poetic devices and the different types of poems.
These posters have been designed specifically with younger students in mind – they are bright, simple and visually appealing.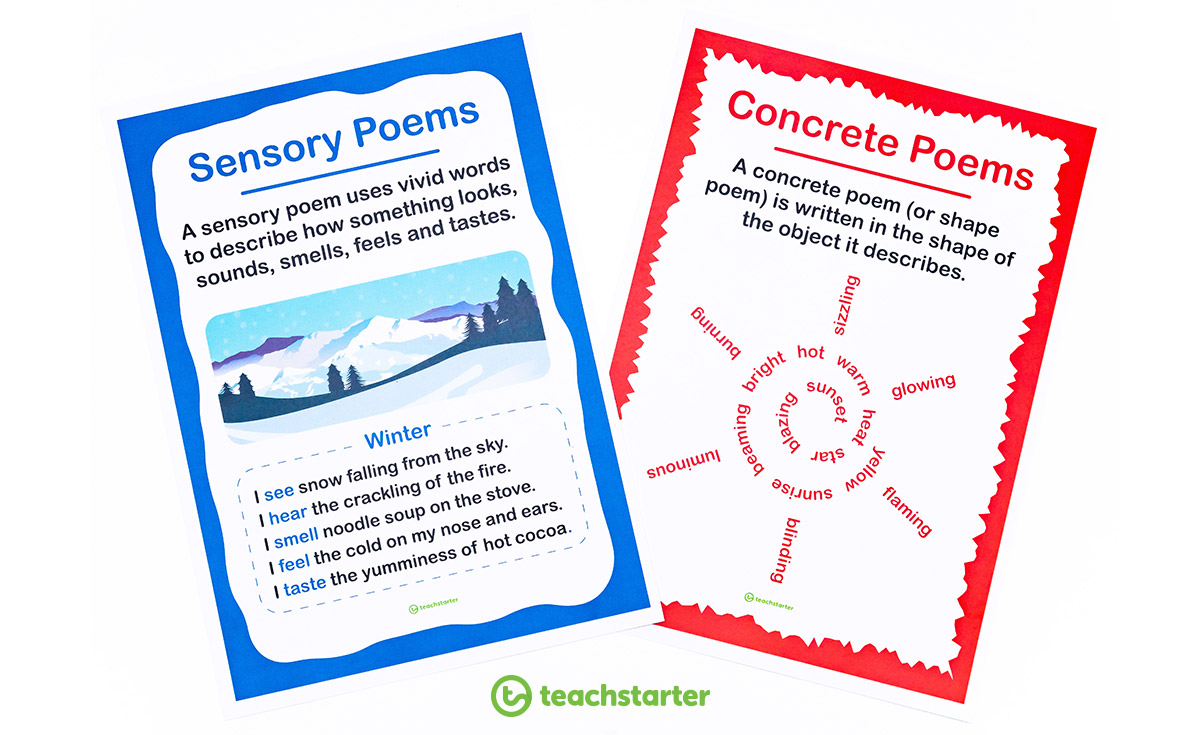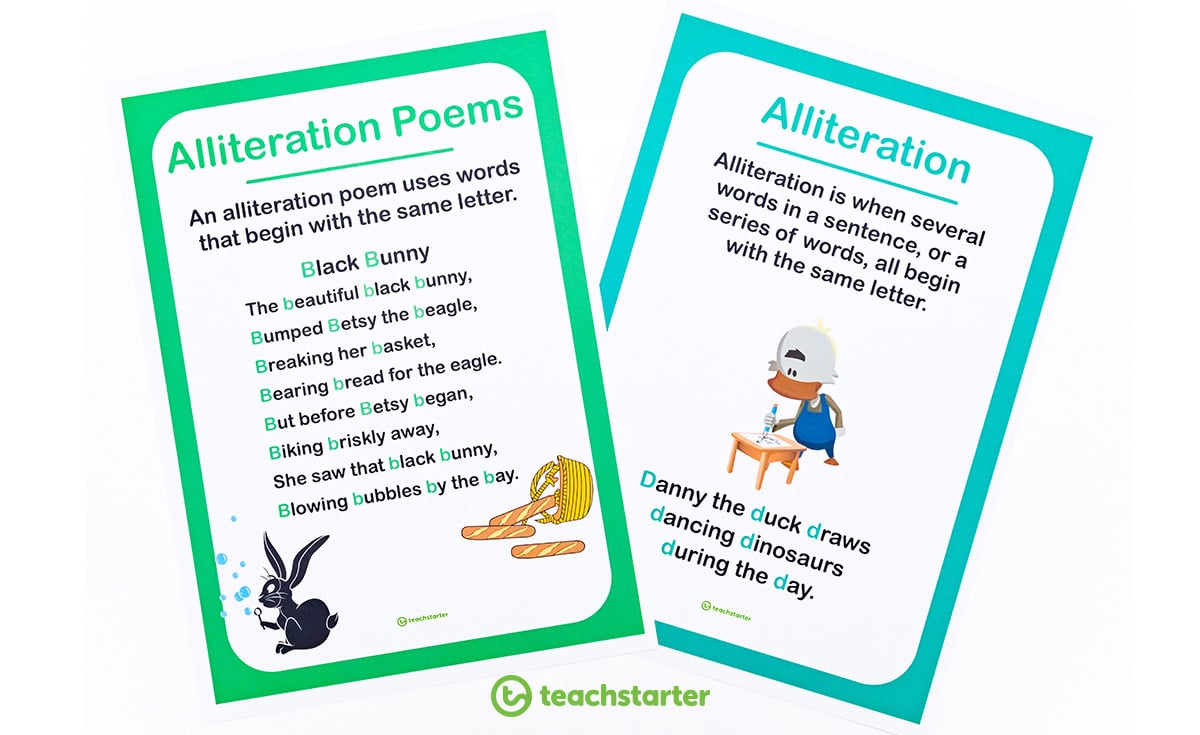 ---
Printable Poetry Templates
More often than not, a young student will struggle to come up with a poem when handed a blank piece of paper and a pencil.
Graphic organisers and poetry planning templates are the perfect solution and provide just enough guidance to your students. It's important that you set your students up for success. Here are some fantastic additions to your poetry resource collection.
Sensory Chart Graphic Organiser
In this sensory chart graphic organiser, students explore how to create their own sensory poem using this fantastic graphic organiser.
This is such a simple yet effective graphic organiser that is sure to get their creative juices flowing!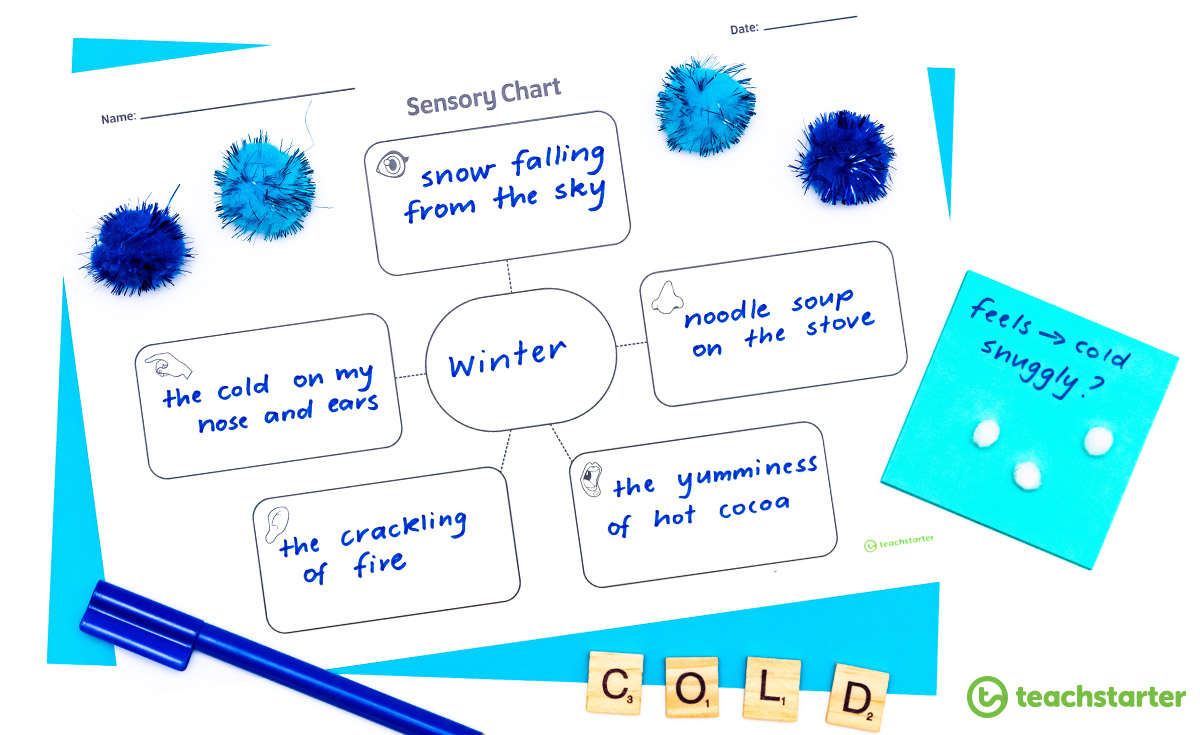 Concrete Poem Template
This concrete poem heart template is another perfect way to encourage students to explore the amazing concept of concrete poems.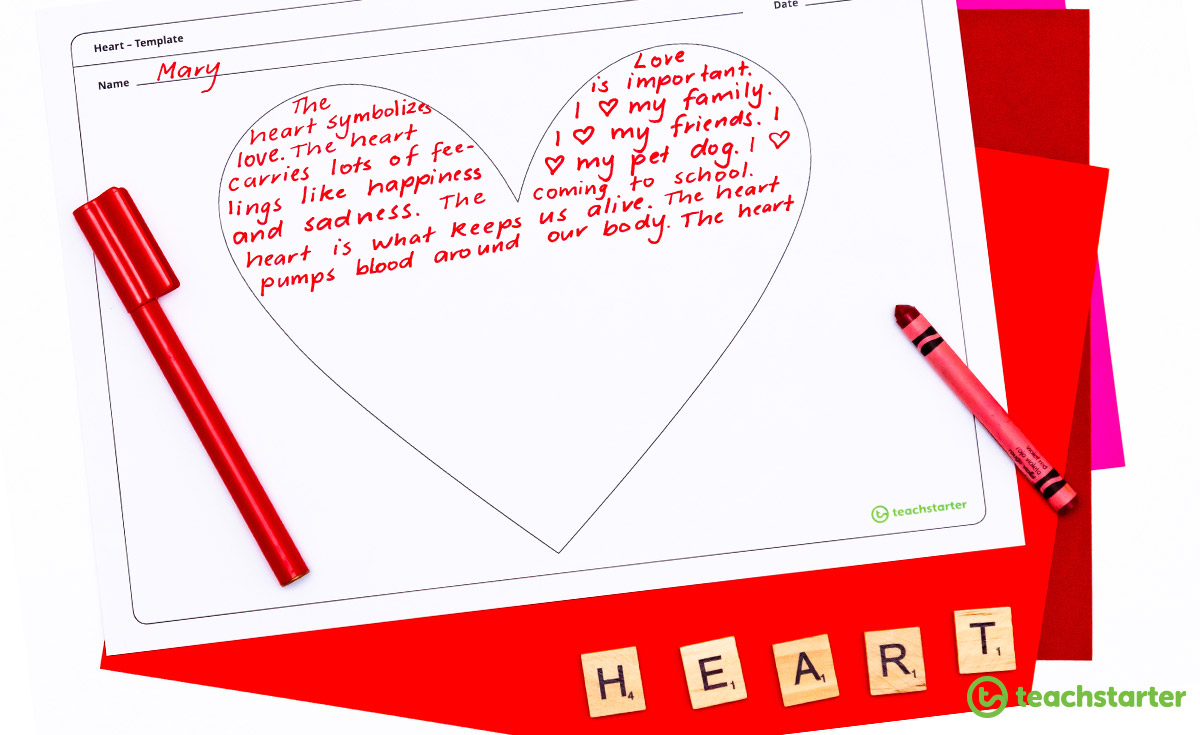 The great thing about poetry is students can use this template however they feel inspired.
They can fill it in to create the heart shape or simply follow the line of the heart shape!
Fun with Alliteration
In this super fun Animal Alliteration Activity, students pick out a letter and then fill out the worksheet with some fun animal alliteration which could then be turned into a fun poem.
Students could then do some artwork that matches their funny animal alliteration poem.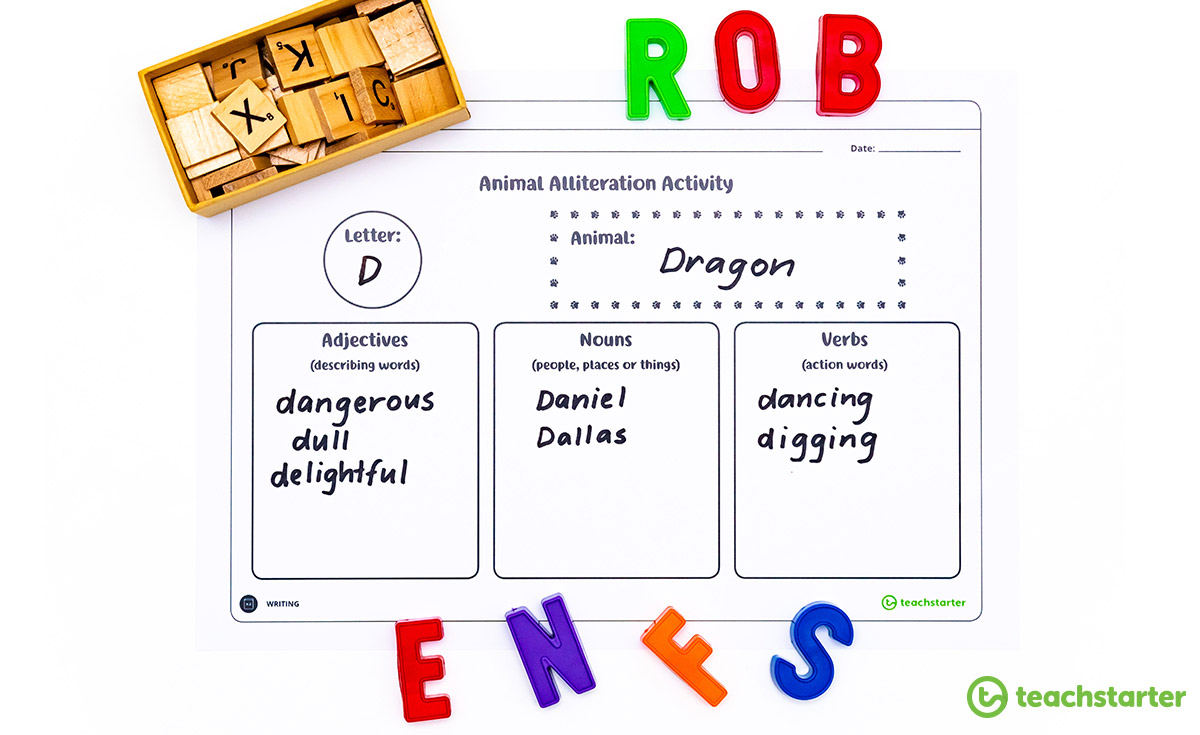 Ice-Cream Alliteration Activity
This super cute and fun Ice-Cream Alliteration Activity explores ice-cream flavours in an alliteration kind of way! What's not fun about ice-cream?
Your students will love coming up with their very own ice cream flavours. Encourage them to be as creative as they wish and create funny types of flavours using alliteration to guide them.
Mmmmm yum! Bubble Bacon Berry Blast sounds delicious!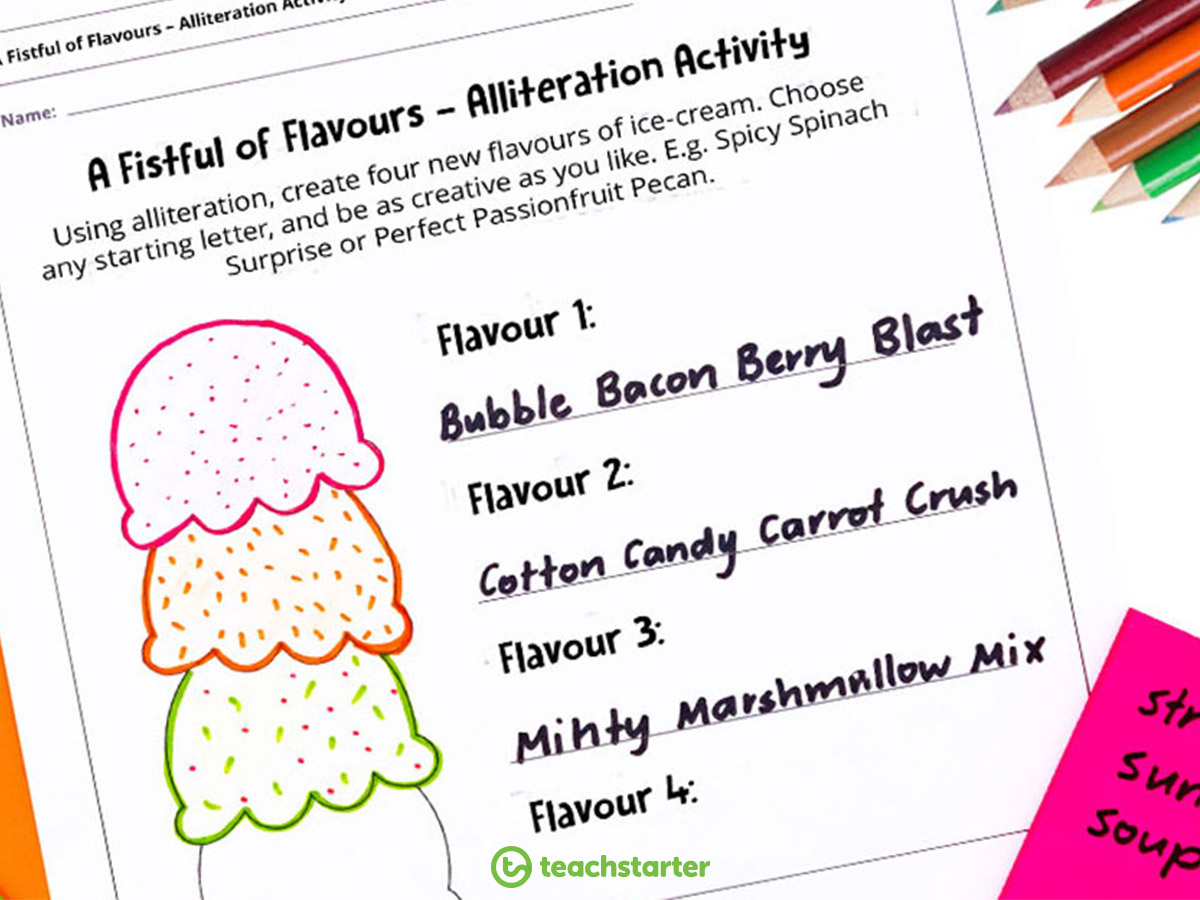 ---
Are You Feeling Inspired?
We have a huge selection of poetry teaching resources to keep you going, including this beautifully designed collection of poems.
Our Thoughts in Verse – A Collection of Poems for Children has been written especially for children covering a range of themes familiar to children including; family, friendship and animals.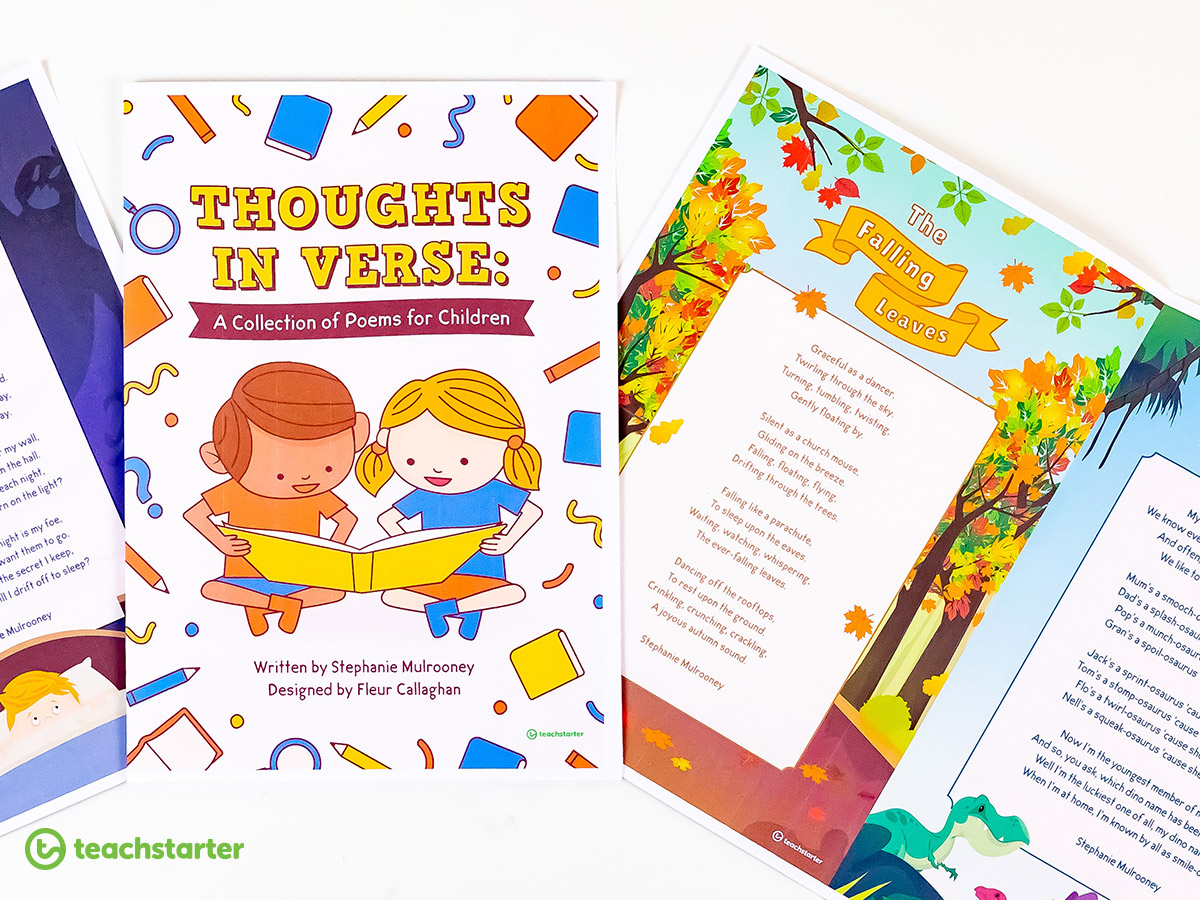 We'd love to hear how you get your students excited about poetry…
Share in the comments section of this blog!