The transition from primary school to high school is significant for many reasons. For kids who don't stay at the same school, it means a new environment and a new uniform on the surface. Not to mention new friendship groups, new routines and new ways of thinking and learning within that new environment too! As a parent, it's only natural to want to help prepare our kids for this change. But, at the same time, we can feel like we don't really know where to start! So, I asked our experienced, Teach Starter school teachers what their top tips for parents are when it comes to high school preparation.
---
#1 Organisation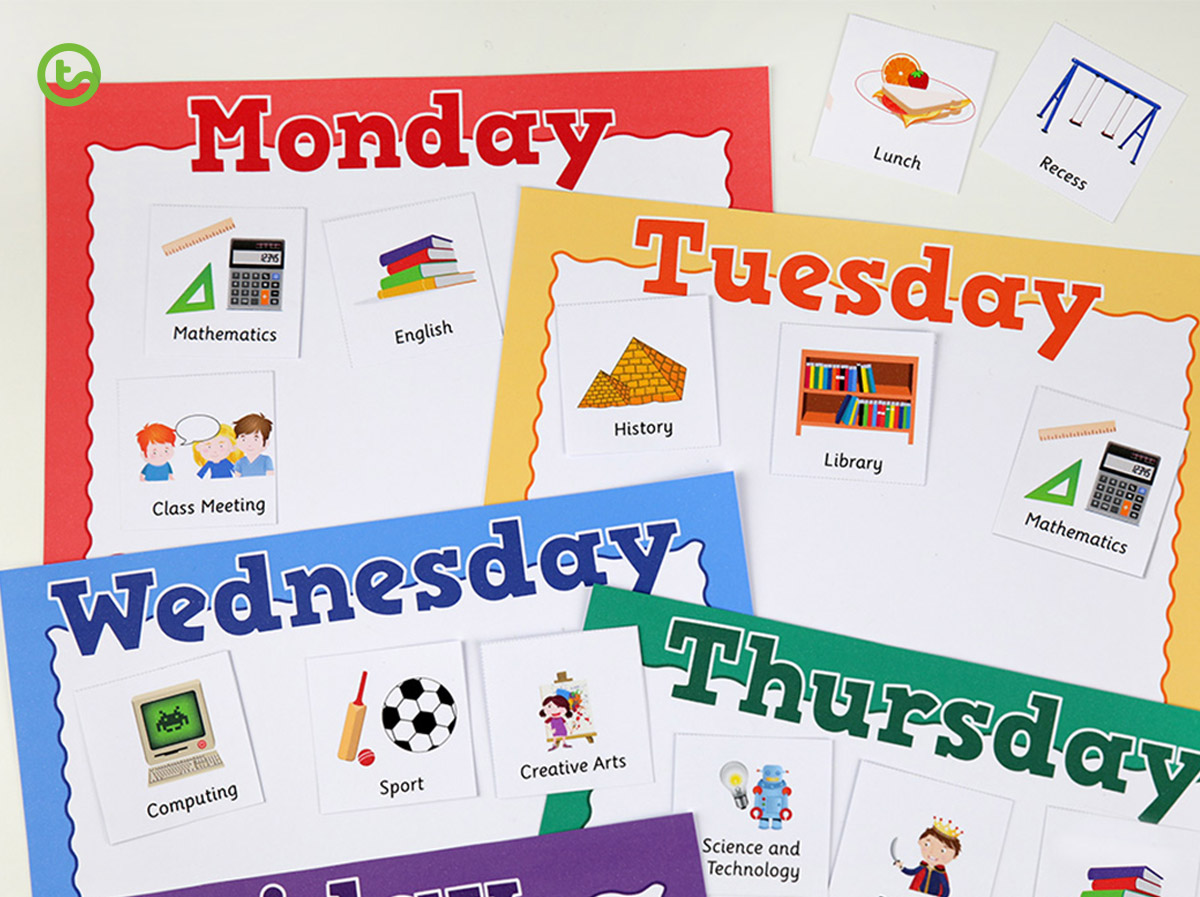 Even the most organised kids can find it hard to keep on top of their books, materials and other belongings once they begin high school. Suddenly, rather than being in a single room, with all of their things close by, your child will need to move between different classrooms, for different subjects, with different books and materials each and every day! Having worked as a high school teacher myself, I've seen many younger students experience stress about heading to the right class and having the right books, in the right place at the right time!
To make this easier for your child, together you can:
clearly label all subject-specific books and materials
make a copy of their class timetable to display at home
create a calendar to keep track of when different subjects' tasks are due and other important school-related dates.
These simple visual reminders will help you and your child feel more organised for each school day. It's not taking it too far to create a colourful daily timetable of which subjects your child has each day, and what they need for their day's classes! You could combine different parts from some of our resources to help create a weekly subject and equipment timetable.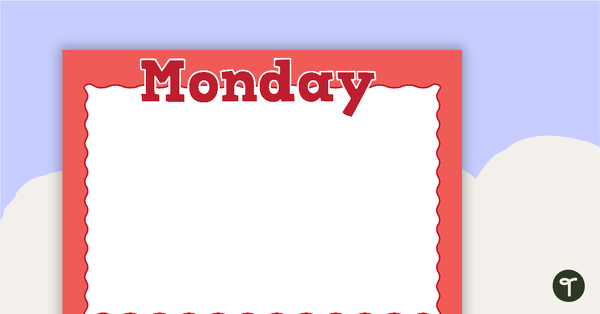 teaching resource
Print out the Monday to Friday (includes Saturday and Sunday) posters and display them in your classroom or on the front door.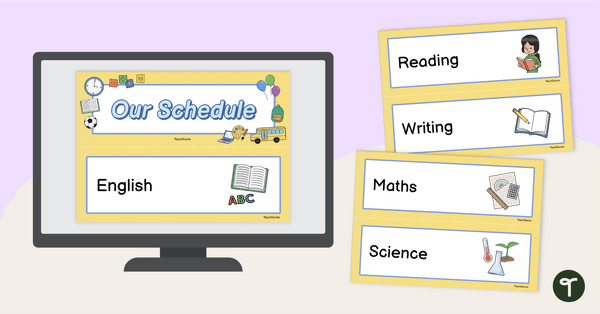 teaching resource
Keep your students on track by choosing from 60 editable schedule cards to display in your classroom.
teaching resource
A Superhero Themed Classroom Timetable in four different configurations, with labels for you to write on.
---
#2 Independence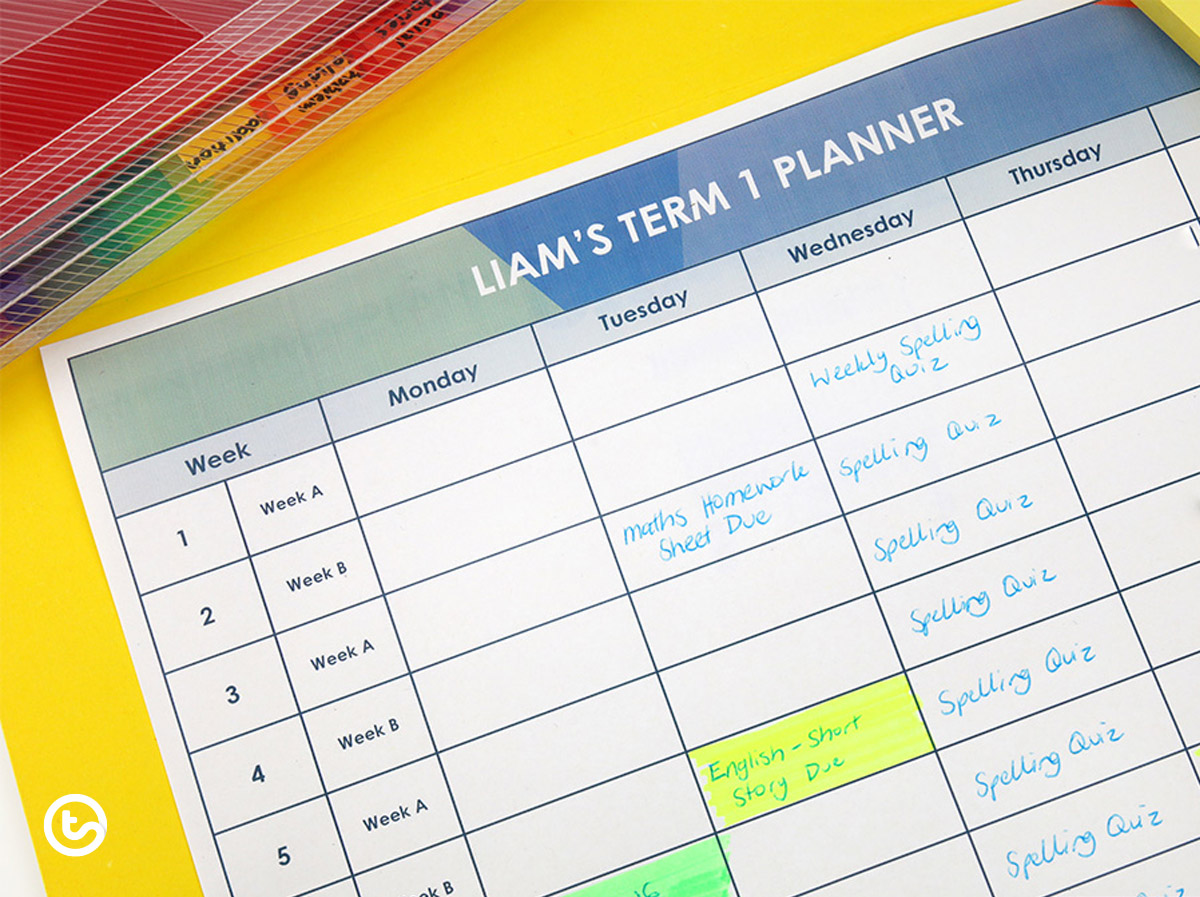 Some of our Teacher Planning resources, like the Term Planner pictured above, are fantastic for high school students to use to keep on top of their assessment dates and study planning.
Fostering independence is closely tied to organisation. While you can support your child's early high school experiences by creating the kinds of timetables and visual prompts stated above, it's best to do so with the aim of independence. Taking time to help your child create a dedicated place at home to do high school homework and assignments encourages self-reliance and responsibility.
My students always loved setting up their 'high school' desk! – Jill (Upper Primary Teacher and Teach Starter Founder)
Keeping your child's school timetable and assessment calendar in their designated study space helps with planning out what homework and/or assessment tasks need to be completed on which night. It also helps you to see how much your child has going on, making it easier for you to support them in this new way of studying and learning.
---
#3 Logistics
Your high school child will need support in areas other than their "new" academic experiences too. Take some time to think about how your child's day may physically differ from what they have been used to in primary school. Consider ways you can help to prepare your child for these, including:
increasing familiarity with spending nights in preparation for school camps
taking practise trips on public transport.
---
#4 Opportunities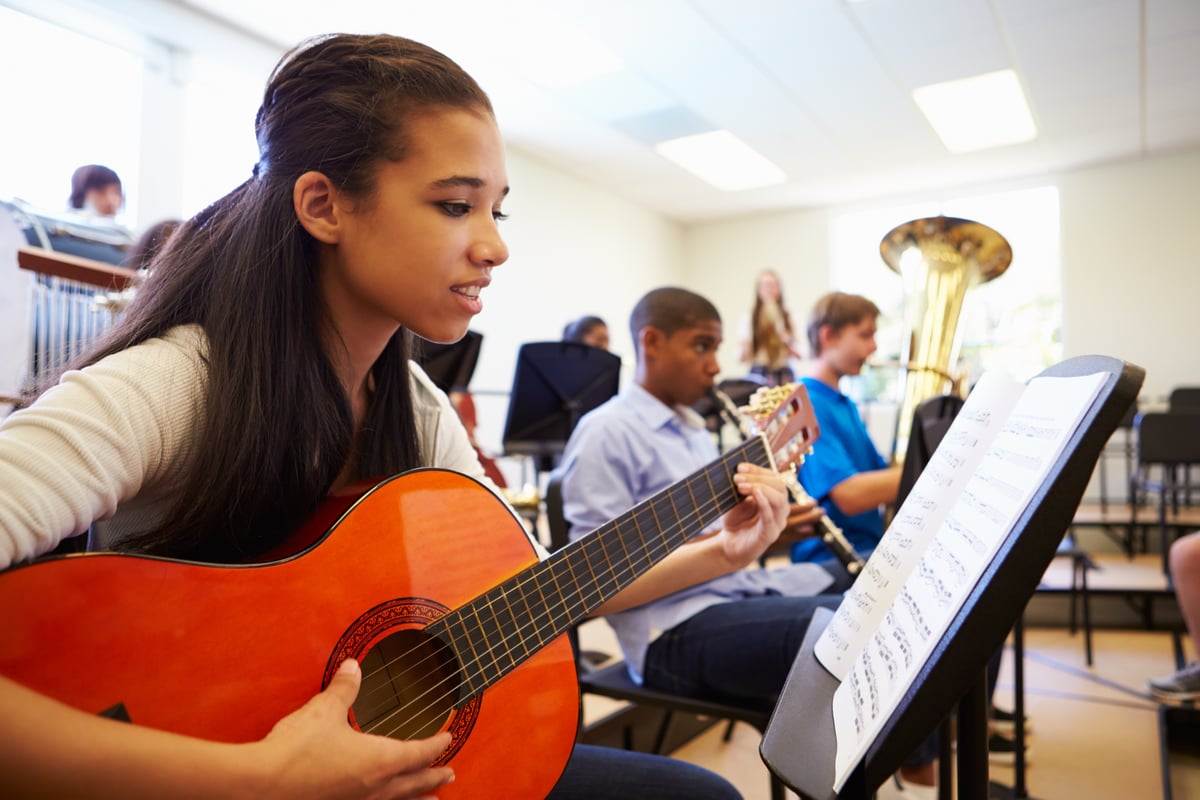 Monkey Business Images/shutterstock.com
Make the most of any opportunities you have to find out more about all aspects of your child's new school. While it's easy to concentrate on supporting our kids academically as they move into high school, we have to remember that this can be a huge change for them socially as well. Finding ways to familiarise your child with the environment seems disconnected from this but can make a big difference in terms of their confidence in the first few weeks of school.
If they offer transition days (student visits to the school before they actually start) or school tours, any time your child can spend on their new campus will help to ease some nerves (a little bit, at least!). There are a few ways you and your child can 'get the vibe' of the school before the new year:
look through the school's website, gallery and newsletters to see photos
look at the school or the school's P&C has a Facebook page
attend any school events that are open to the public, such as fairs and fetes
talk about the positives and new opportunities for them such as more sports teams, art clubs or other extracurricular activities.
---
#5 Communication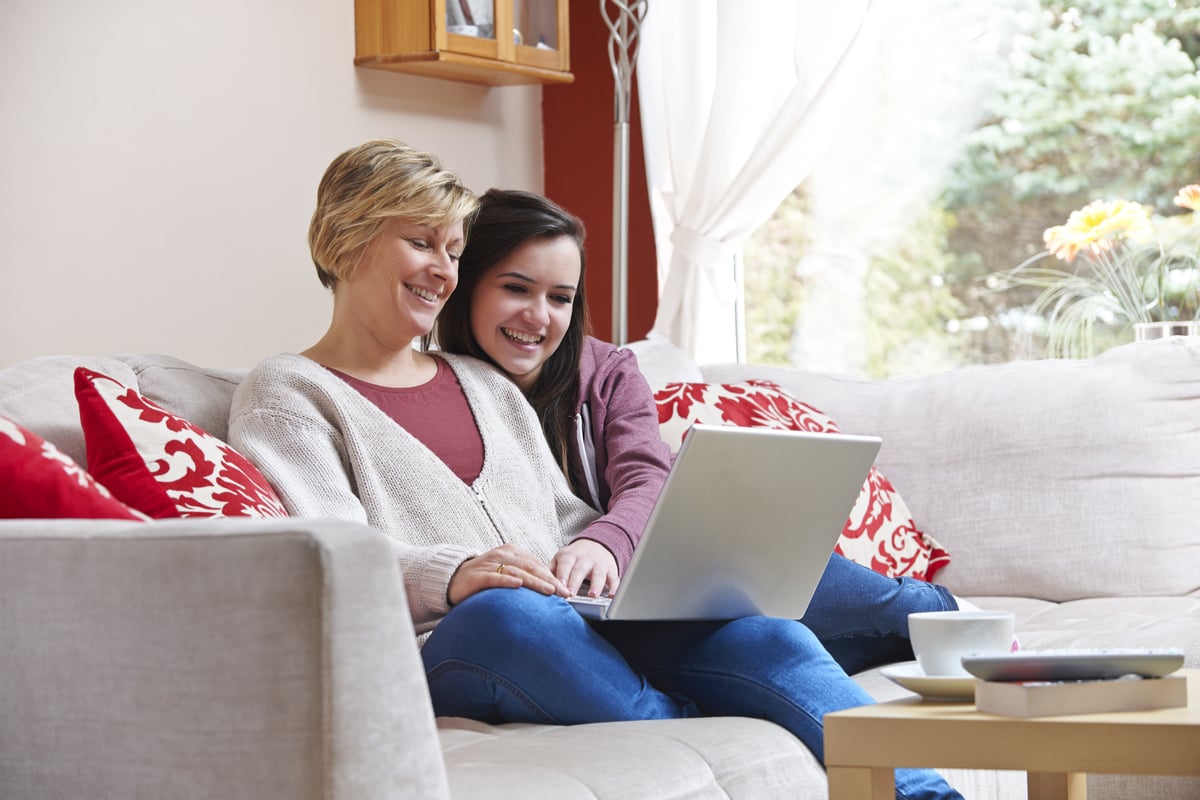 gemphoto/shutterstock.com
Building on your awareness of the academic and social changes your child will need to manage, take some time to think about how you can maintain communication with your child as they begin high school. As a parent myself, I am guilty of initiating this kind of after-school conversation:
Me: "Did you have a good day at school today?"

My son: "Yep." (continues doing whatever he was doing….)
Better ways to begin conversations about school include open-ended questions that are still kind of specific. Questions like:
Did anything funny happen at school today? Tell me about it?
Can you show me something you did or learnt today?
Who did you play/hang out with today?
What do you think of _____ subject? Do you like it? Why or why not?
Co-founder of The Highly Experienced Teacher, Marie Amaro, suggests how we listen to our kids speaking about school is crucial.
Avoid jumping in to save them by offering suggestions instead ask them what they could do to help themselves feel better or deal with the problem.
Listen to their ideas and ask if you can help in any way.
Give them the opportunity to problem solve, show that you value what they have to say, and demonstrate faith that they can solve their own problems.
---
Are you a parent with a child soon beginning or already in high school?
Or a teacher with thoughts to add to our list?
Tell us in the comments below!