Persuasive writing in the early years is a complicated skill to master. Understanding the structure of a persuasive piece of text alone is so much for their little brains to compute, let alone focusing on remembering to use capital letters and punctuation accurately! Now, let's not forget to remind them about those high modality words. Don't forget your sequencing language and how about those three strong arguments to back up your viewpoint? Also, don't forget those 'no excuse words' that must ALWAYS be spelt correctly! This printable teaching resource helps you to easily and visibly show the text structure with persuasive writing examples for kids.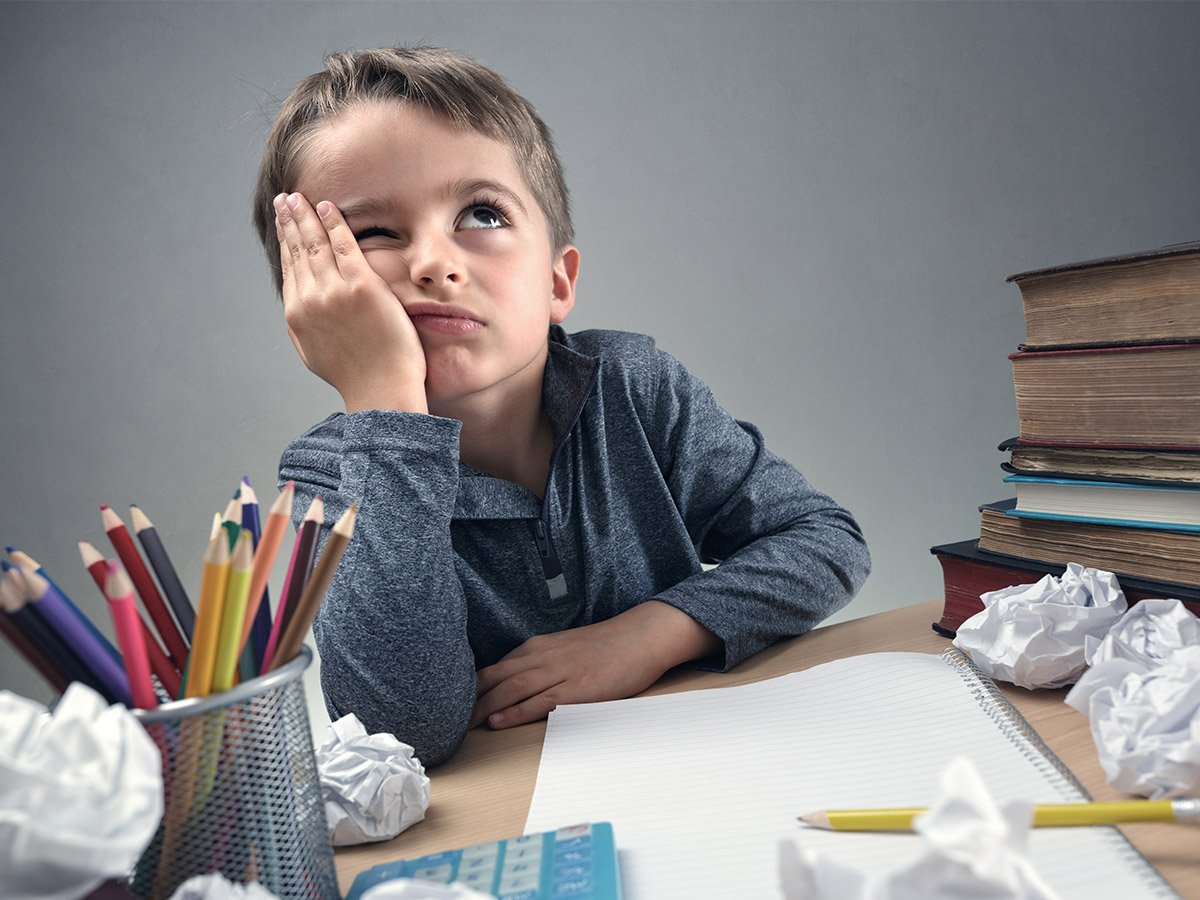 Persuasive Text Structure Visible in the Classroom
A persuasive writing display in the classroom supports not only the teaching of persuasive writing to young writers, but also gives them the confidence to give it their best shot. Having something they can look to for support, adds a level of comfort for young children knowing they have something they can look to if they get stuck.
The simplicity of this persuasive teaching resource is where it's at!
I used a very similar, less pretty resource, in the classroom when teaching my Year 2 students about the structure of a persuasive text. I felt having a display such as this was setting up my students for success.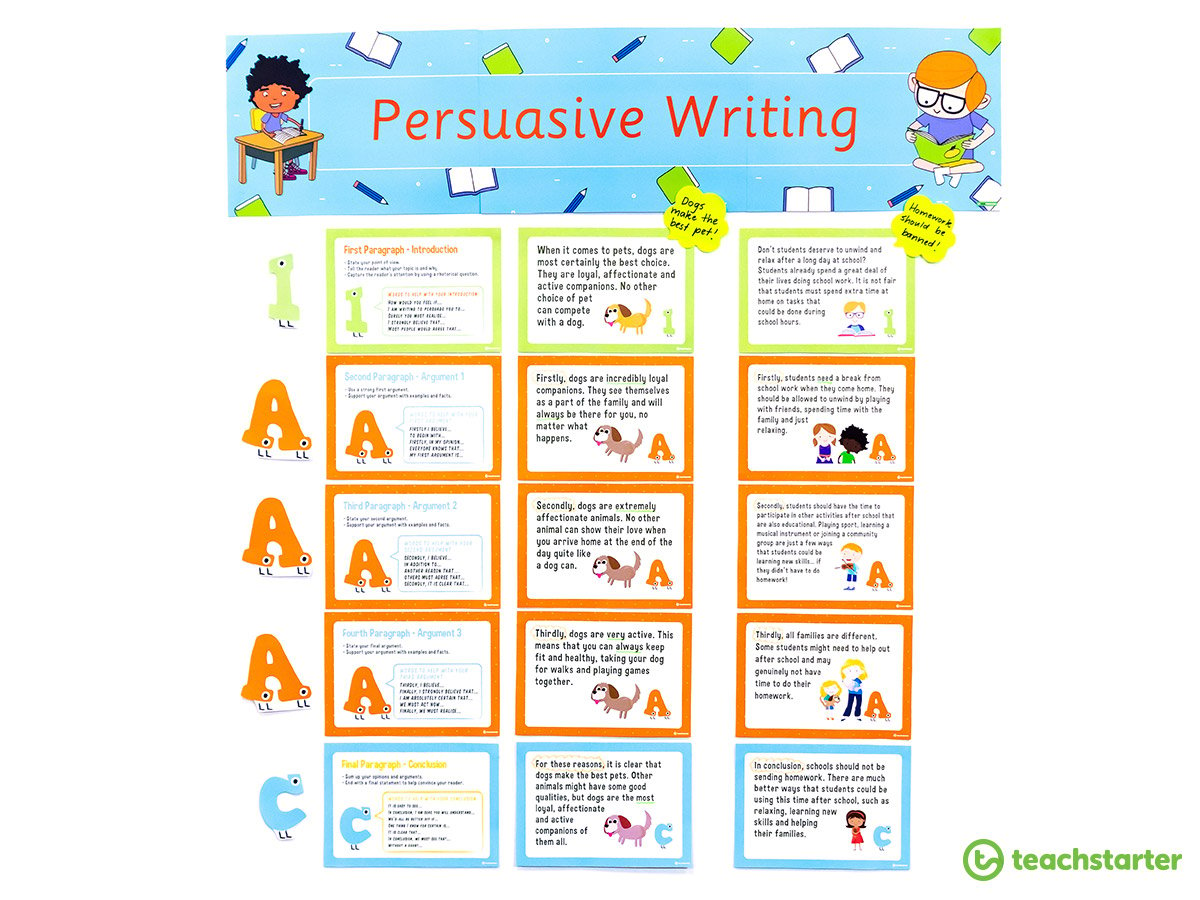 Teaching Persuasive Structure to Young Kids
Nailing the structure of persuasive writing is the ultimate goal! The first set of posters in this resource pack includes cute letter characters that represent each paragraph of a persuasive piece of writing.
I – Introduction
A – Argument 1
A – Argument 2
A- Argument 3
C – Conclusion
Each poster also includes a brief description of what that particular paragraph will be about, with a list of sentence starters to help students begin this paragraph in a connected way.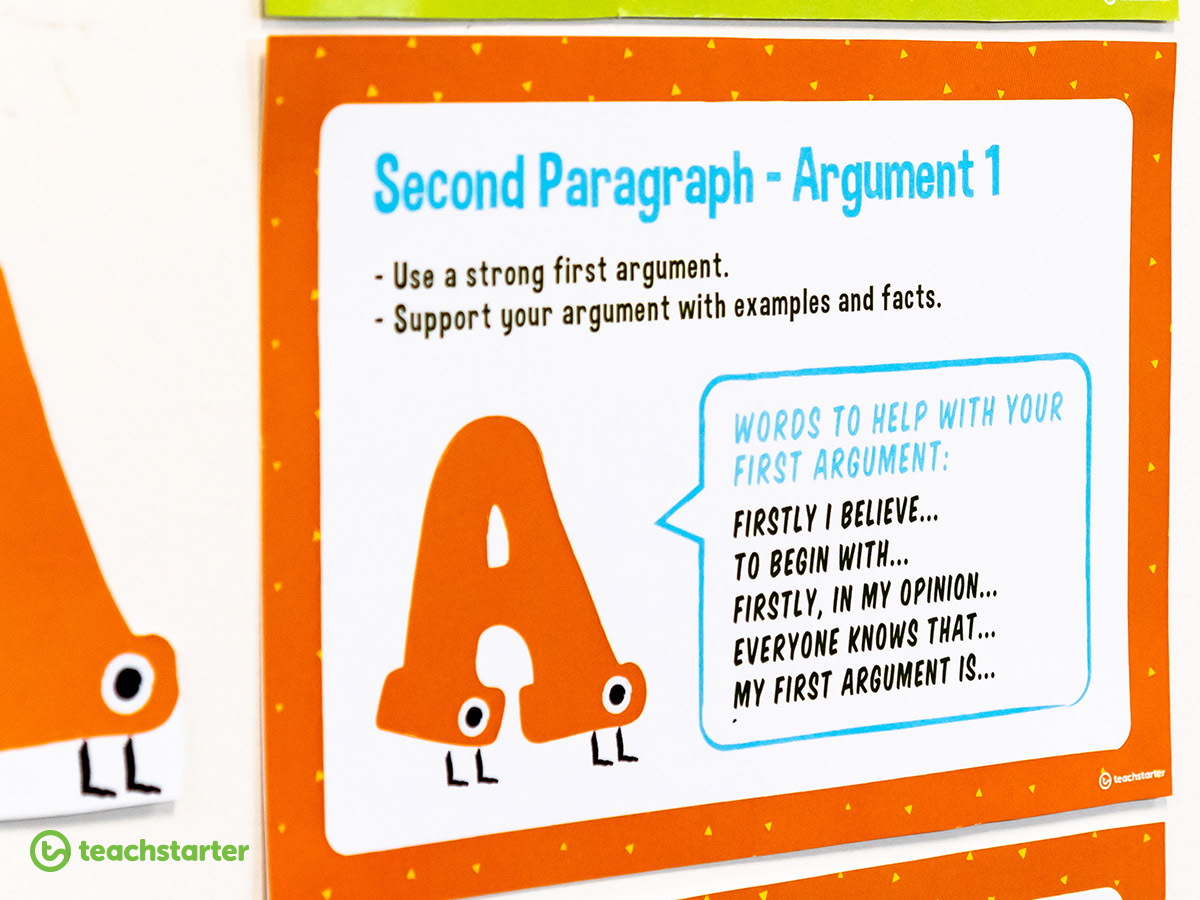 Persuasive Writing Examples for Kids
Fully immersing your students in the persuasive language is crucial. We know how reading children's books with persuasive language kids adds an immense amount of value to the learning process. Displaying examples of persuasive writing is another crucial element. By displaying simple persuasive texts you are explicitly showing your students what is expected and the language features that are required to get them on the right track.
That's where the two persuasive writing examples available in this download comes in! Get out the coloured highlighters out and use sticky notes bringing attention to certain words in the example pieces of text. This is another way you can add value to this awesome persuasive display.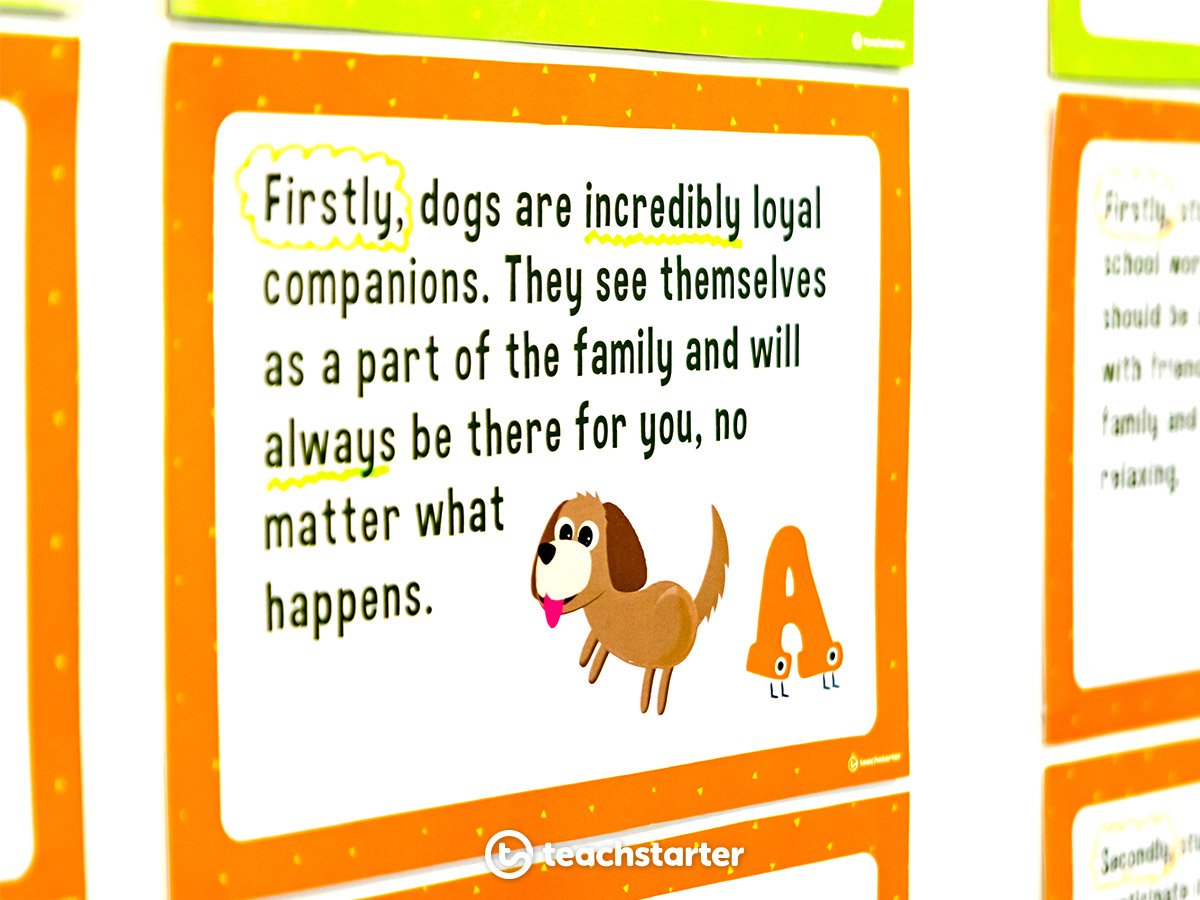 Persuasive Writing Prompts for Kids
You have scaffolded the structure of a piece of text and explored persuasive language with your students, now what?
These fantastic Persuasive Topic Cards – Lower Grades are the perfect persuasive teaching resource to have on hand.
A set of 20 topic cards that include statements to encourage students to build an argument for or against a given topic. For some great ways to use these task cards in the classroom check out our blog, 10 Ways to Use Persuasive Topic Cards.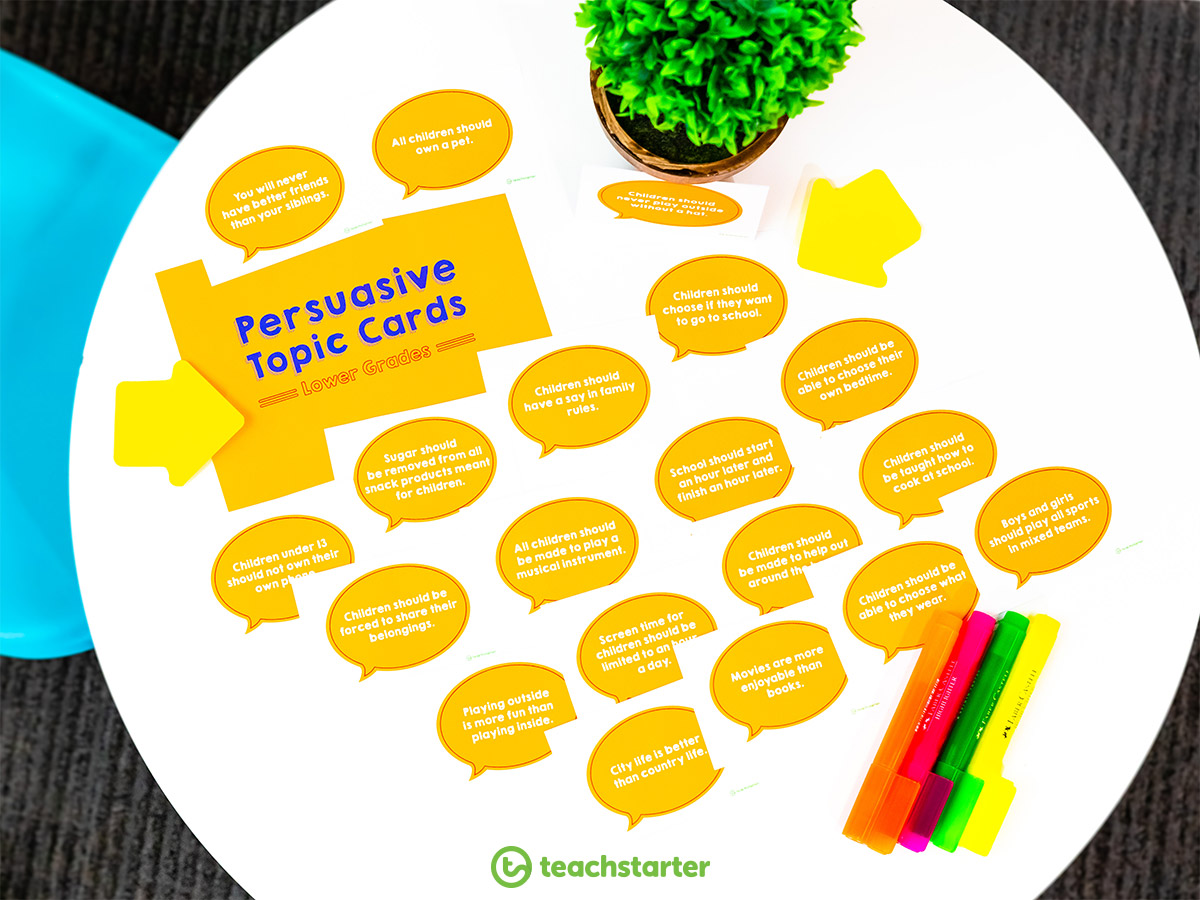 For more persuasive teaching resources and ideas. Check out our Persuasive Writing Teaching Resource collection.