A two-page worksheet to use when addressing the concepts of 2D shapes and symmetry.
This worksheet covers the following concepts:
types of lines (parallel, horizontal, vertical, perpendicular)
2D shapes, including types of triangles
line symmetry
rotational symmetry.
An answer sheet for teachers is also included.
You might also like to use these teaching resources: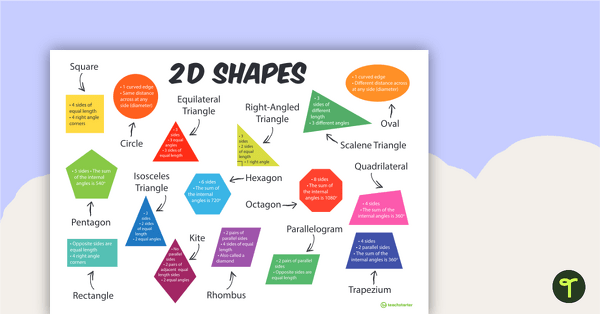 teaching resource
A 2D shapes poster with 16 common shapes, as well as information characterising each shape.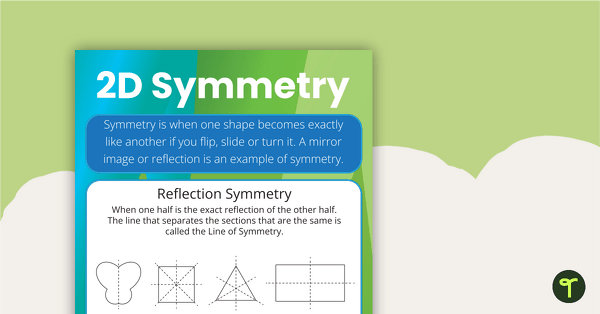 teaching resource
A poster displaying 2D Symmetry concepts including Reflection and Rotational Symmetry.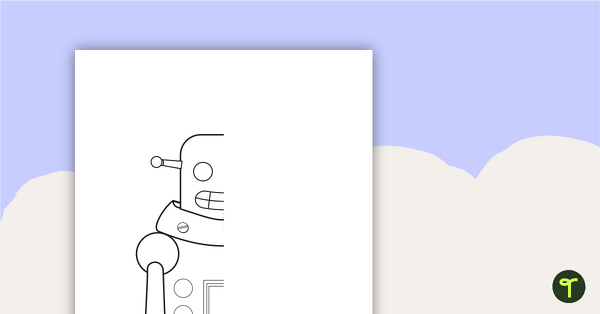 teaching resource
Complete the robot and give it a background.