9 pages of resources for creating comic books.
This 9 page resource pack includes posters to display in your classroom and pages to give to your students as reference for creating comic books.
Resources include:
Comic Book Writing Overview: The Story, The Writing/Drawing, The Layout, The Colouring
Layout Features: Cover, splash page, panels, tiers, gutters, and spread
Writing Elements: Speech bubble, thought bubble, sound effects, and captions
What Happens Next? Activity
Use this resource in conjunction with: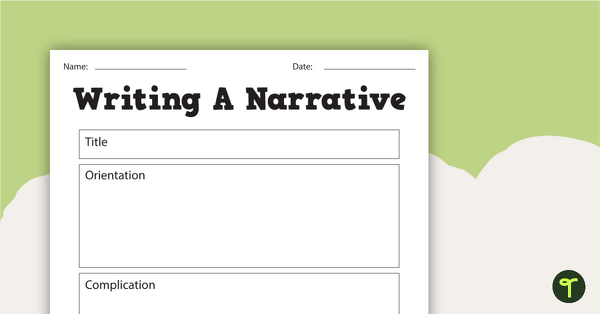 teaching resource
A narrative writing teaching pack containing 9 worksheets and posters.