A poster providing a definition and examples of hyperbole.
Print this educational poster out in A3 or larger. Display it in your classroom as a visual reminder of hyperbolic figures of speech.
Hyperbole is the use of exaggeration to make something better or worse than it really is.
You might also be interested in the figurative language poster pack: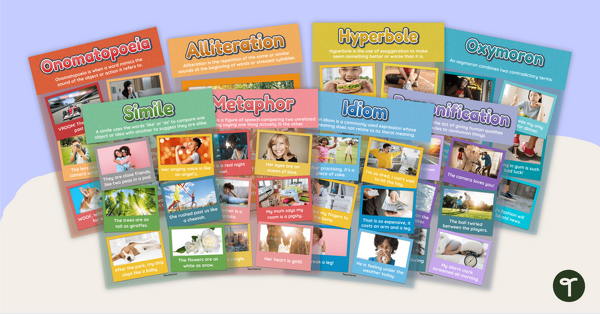 teaching resource
A poster pack containing 8 different types of figurative language.