A poster highlighting when to use much or many in a sentence.
Use much with singular nouns.
Use many with plural nouns.
You may also like these teaching resources:
teaching resource
A useful poster for explaining some of the different rules for plurals.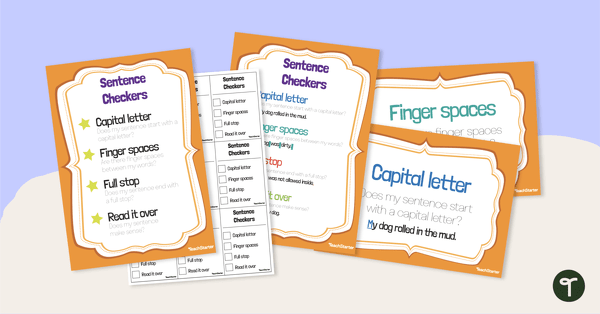 teaching resource
A set of educational posters outlining the key features to take note of when writing sentences.