Students explain in words how they would identify a leader and list examples of how they might model leadership using this 2-page worksheet.
What Makes a Good Leader?
In this leadership qualities worksheet, students will consider the characteristics and behaviours they observe in leaders. They will explain the term 'leadership' and explore how they can exhibit leadership themselves. 
This worksheet can be used as a reflective activity as part of a larger unit on leadership. It can also be completed with a guided small group or done as a whole-class activity by projecting the worksheet via smartboard. 
Get More From Our Leadership Qualities Worksheet
Encourage more-capable students to extend this activity by investigating the life and work of a person they consider to be a good leader. Students could compile their research using a medium of their choice and present it to the class.
Support students who may find writing challenging by allowing them to draw pictures or brainstorm keywords in response to the questions.
Easily Prepare This Resource for Your Students
Because student responses will vary, an answer key is not provided for this resource.
With a small group, make this worksheet more sustainable by printing a few copies and then slipping them into dry-erase sleeves. Students can record their answers with a whiteboard marker, then erase and reuse them.
Before You Download
Use the drop-down icon on the Download button to choose between the PDF or Google Slides version of this resource. 
Blog: What Makes a Good Leader? Leadership Skills for Primary Students
---
This resource was created by Saumirah McWoodson, a Teach Starter Collaborator. 
Don't stop there! We've got more activities to help encourage your students to be their best selves: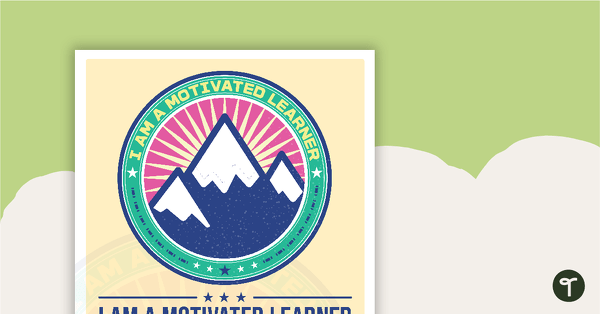 teaching resource
A set of 10 learning dispositions posters to display in your classroom.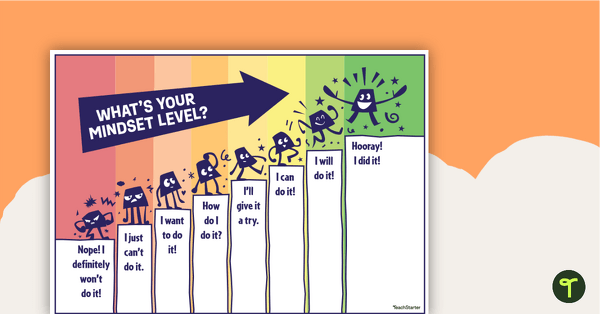 teaching resource
Encourage your students to adopt a growth mindset with this engaging classroom poster.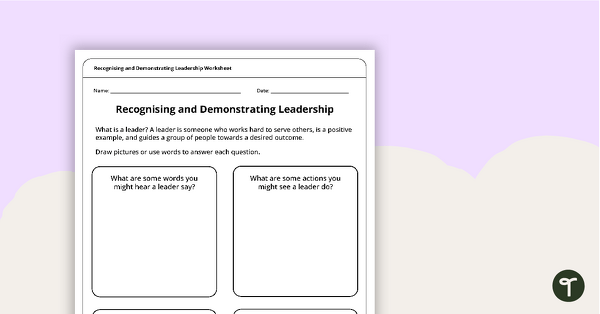 teaching resource
Students explain the words and actions they see leaders use and list examples of how they might model leadership at home and in school.