Ensure your online lessons go as smoothly as possible with this fun video for you to share with your class.
These virtual learning expectations will help your students to concentrate on their learning and participate to the best of their ability. Share this video and discuss each expectation at the start of the term to set your class up for a great term of learning. Find out more about virtual learning expectations.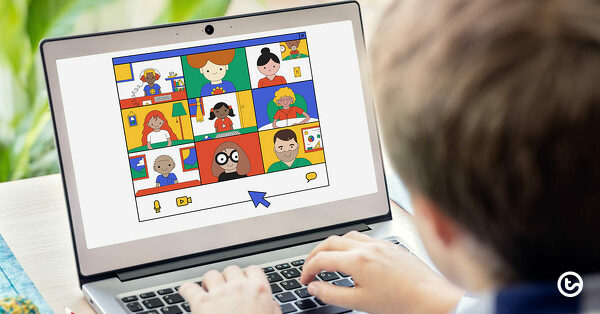 blog
Don't overlook virtual learning expectations as you deliver your online lessons! These 10 tips will help your class stay on track with their learning.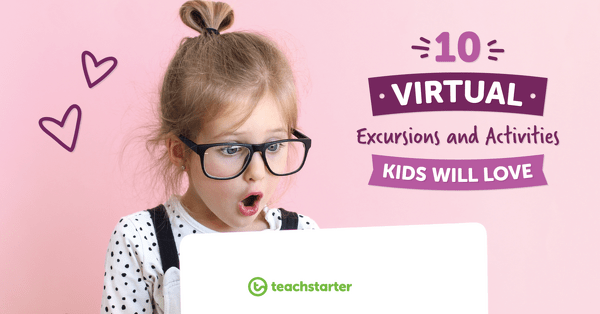 blog
A collection of some of the best virtual excursions and learning experiences kids will absolutely love!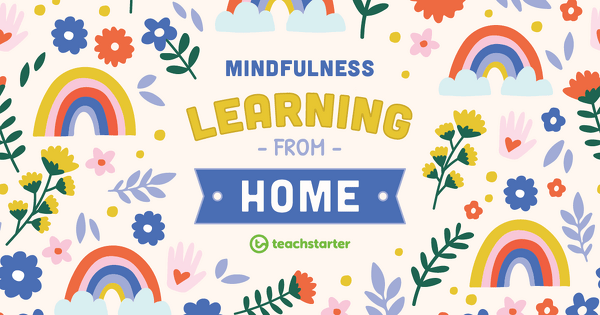 teaching resource
A collection of mindfulness related teaching resources and activities for parents to use with their children or teachers to send home with students during unexpected school closures.