Step-by-step instructions on how to make this amazing Mother's Day craft.
The perfect gift for mum and great for kids to make in the classroom.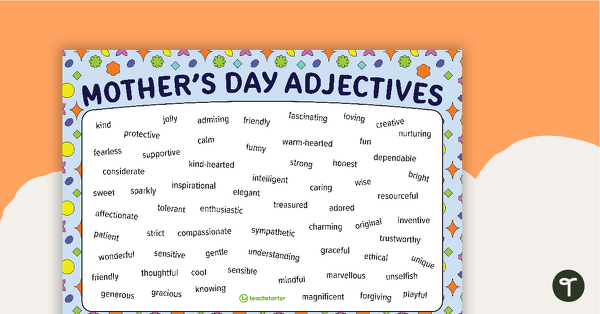 teaching resource
Describe the amazing mums in your students' lives with the help of a printable list of Mother's Day words.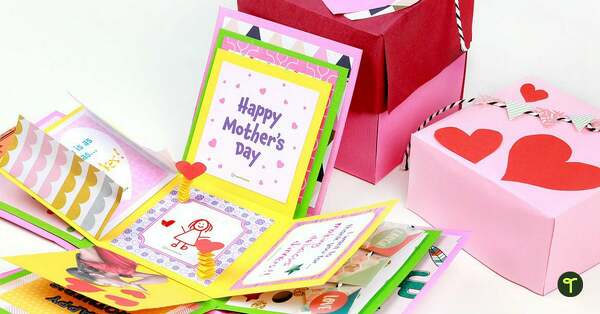 blog
THIS is the Mother's Day craft activity you've been looking for... Using simple materials, follow this step-by-step process to create an exploding gift box!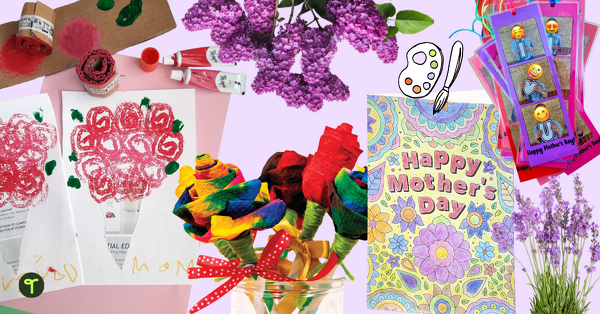 blog
These Mother's Day crafts for kids get the teacher stamp of approval for the classroom.