Are you a fan of our Create Your Own Word Search Widget? Perhaps you're wondering what I'm talking about and haven't used it before?
Where ever you are on your widget journey, read on for 25 genius ideas for how to use our Word Search Widget in the classroom.
What is a Widget?
Widgets are simple, easy-to-use apps that help you to do all kinds of things. They are great little tools for generating teaching stimuli and for customising teaching resources to meet your needs. The Teach Starter team are planning to keep adding to our exclusive collection of widgets.
What is the Word Search Widget?
Our awesome Create Your Own Wordsearch Widget not only allows you to customise the word list included in your word search, but you can also choose the board size, school font and select lower or uppercase letters.
Follow these simple steps to create your own customised word search:
Click on the Menu tab on our Teach Starter Homepage and select Widgets.
Select Word Search Widget.
Add the title of your word search.
Enter your list of words or select a word list.
Select your board size.
Choose the school font required.
Choose from upper or lower case letters.
Select Yes or No for diagonals.
Boom, you've just created your very own word search!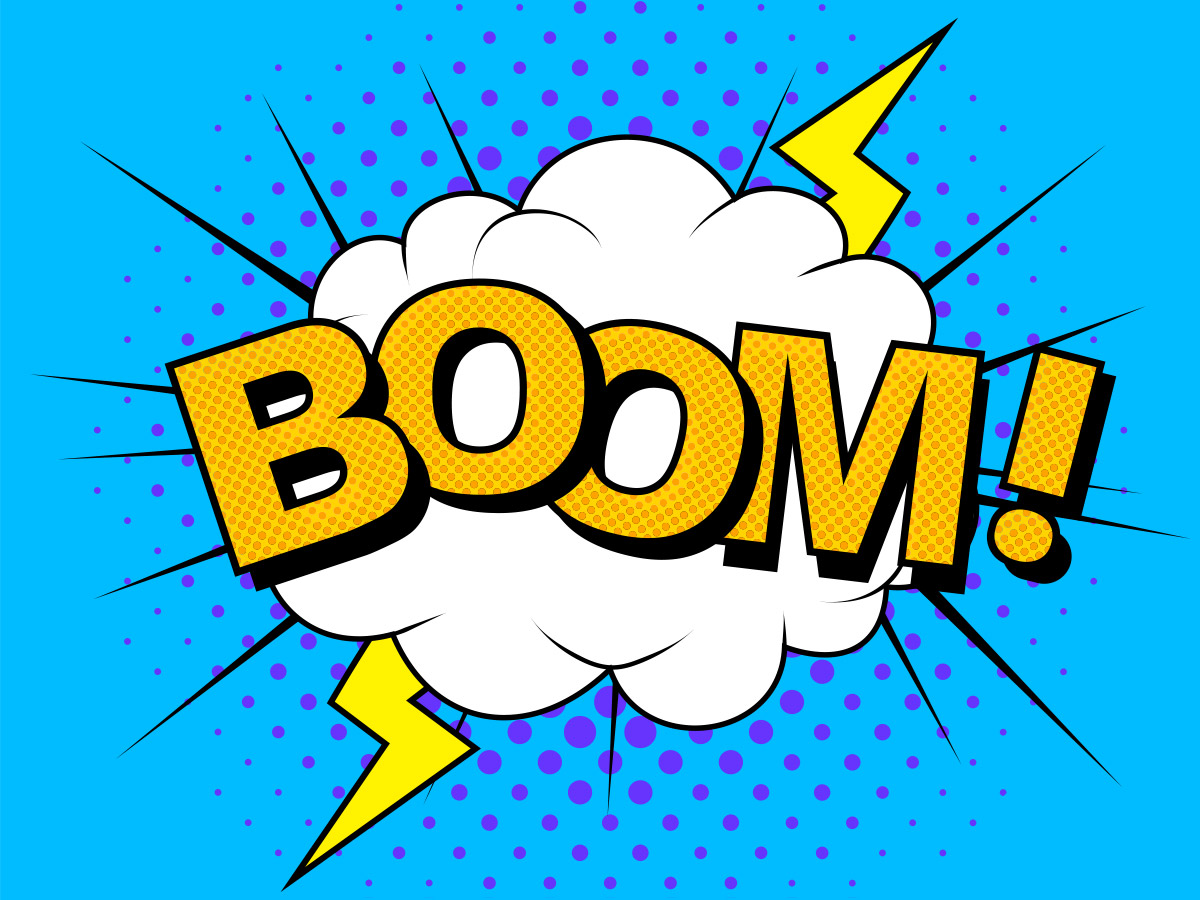 Once you've got the hang of the simple steps needed to create a word search, the opportunities for teaching and learning are seemingly endless.
Here's 25 to get you started…
---
Get to Know Your New Classmates Word Search
Have you finally been given your class list for the new academic year? Get organised as soon as possible and create a quick and easy word search using student names!
A 'Get to Know Your Classmates Word Search' is a great way to help your students get to know their new peers.
Ask your students to find the hidden names in the word search and put faces to the names. Use this activity idea in conjunction with our other fun First Week of School Activities and Ice-Breakers.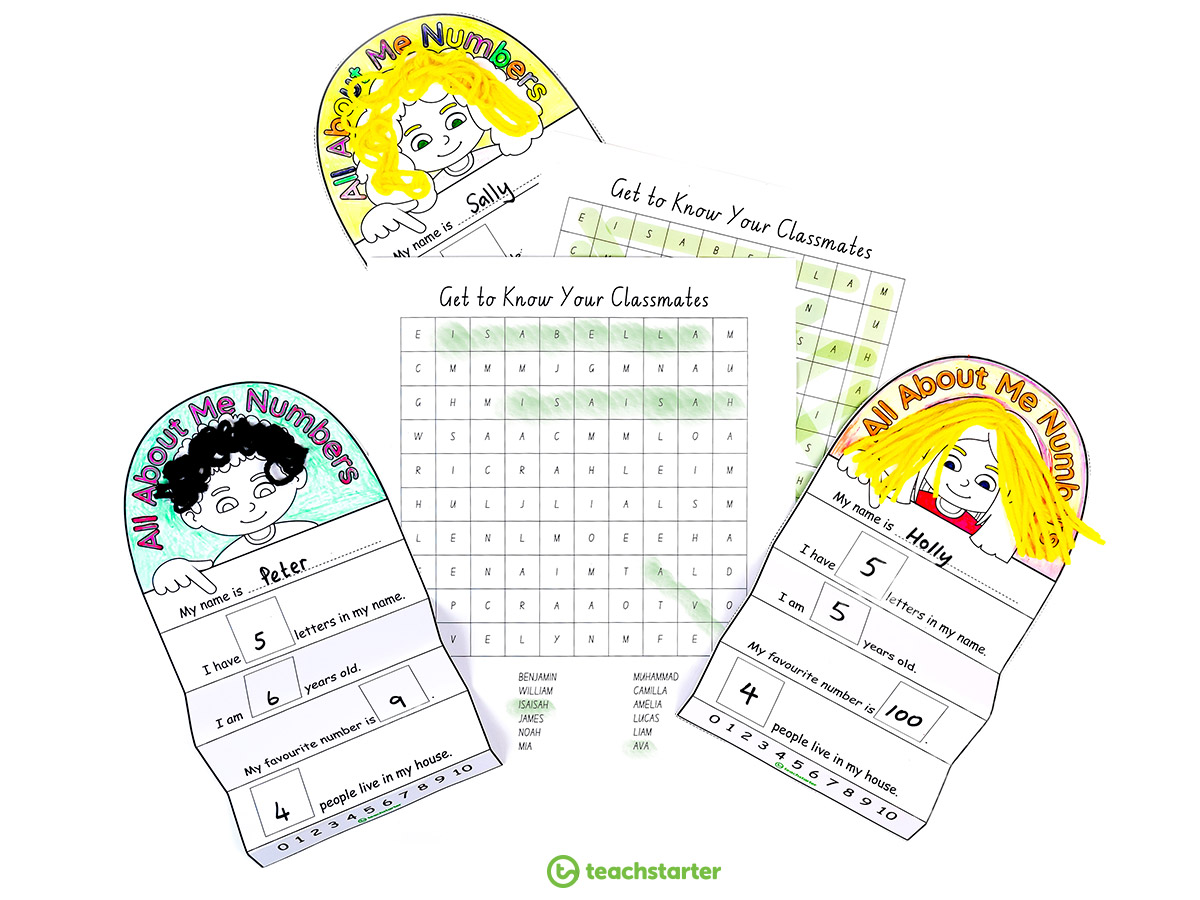 ---
Spelling List Word Search
There's a lot of smart teachers out there who already use our Word Search Widget to help their students learn their weekly spelling list. A spelling list word search is a perfect activity to include in a spelling words activity grid. Download our Weekly Spelling Words and Activity Grid – Editable Word Version.
Our customisable Word Search Widget makes life so easy. Just copy and paste your spelling list into the word list box. Before you know it you'll have a spelling list activity ready to go for Monday morning.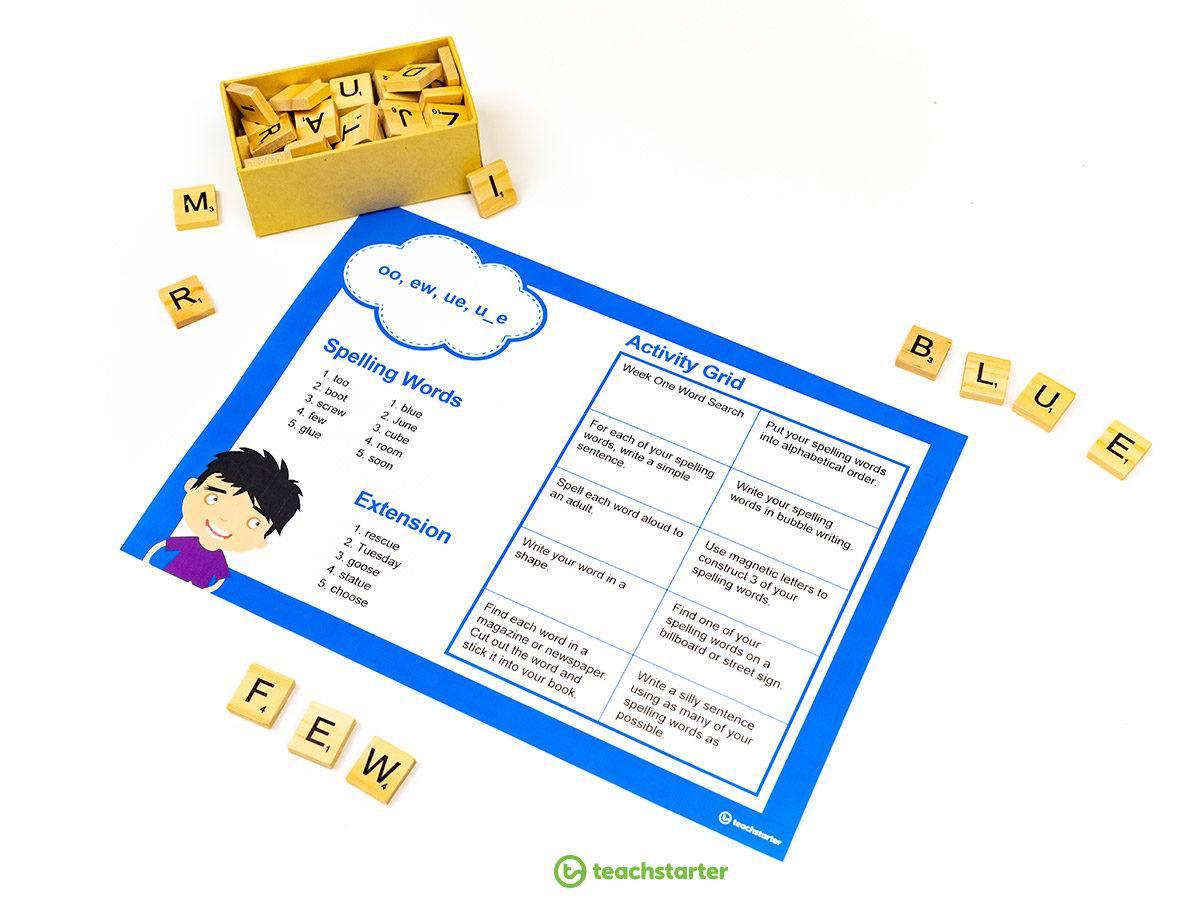 ---
Word Wall Word Search
You can use our Word Search Widget to introduce any subject-specific vocabulary and to reinforce the content of word walls. Think smart and kill two birds with one stone by choosing a Teach Starter word wall, copying the suggested word list from the word wall and pasting it into the word search widget.
As with all subjects, science is a learning area that relies heavily on students' ability to understand new terms and concepts.
In the following example, I have used our Scientific Method Word Wall Vocabulary to create a word search with a couple of quick and easy copy and paste moves!
---
Grammar Word Search
When you need to inject a little bit of buzz into teaching and learning of grammar, do it with a word search. Your class will love to hunt for verbs, nouns or adjectives, especially if you set a time challenge. Extend more confident students by asking them to write a sentence using each of the verbs that they find in the word search.
Use your Grammar Worksheet in conjunction with our huge collection of Grammar Teaching Resources.
---
Speed Word Search
Create some word search excitement by setting a time challenge using an online countdown clock!
Create a word search about any subject that is relevant to your class' teaching and learning and display this cool online stopwatch on your interactive whiteboard to motivate your students.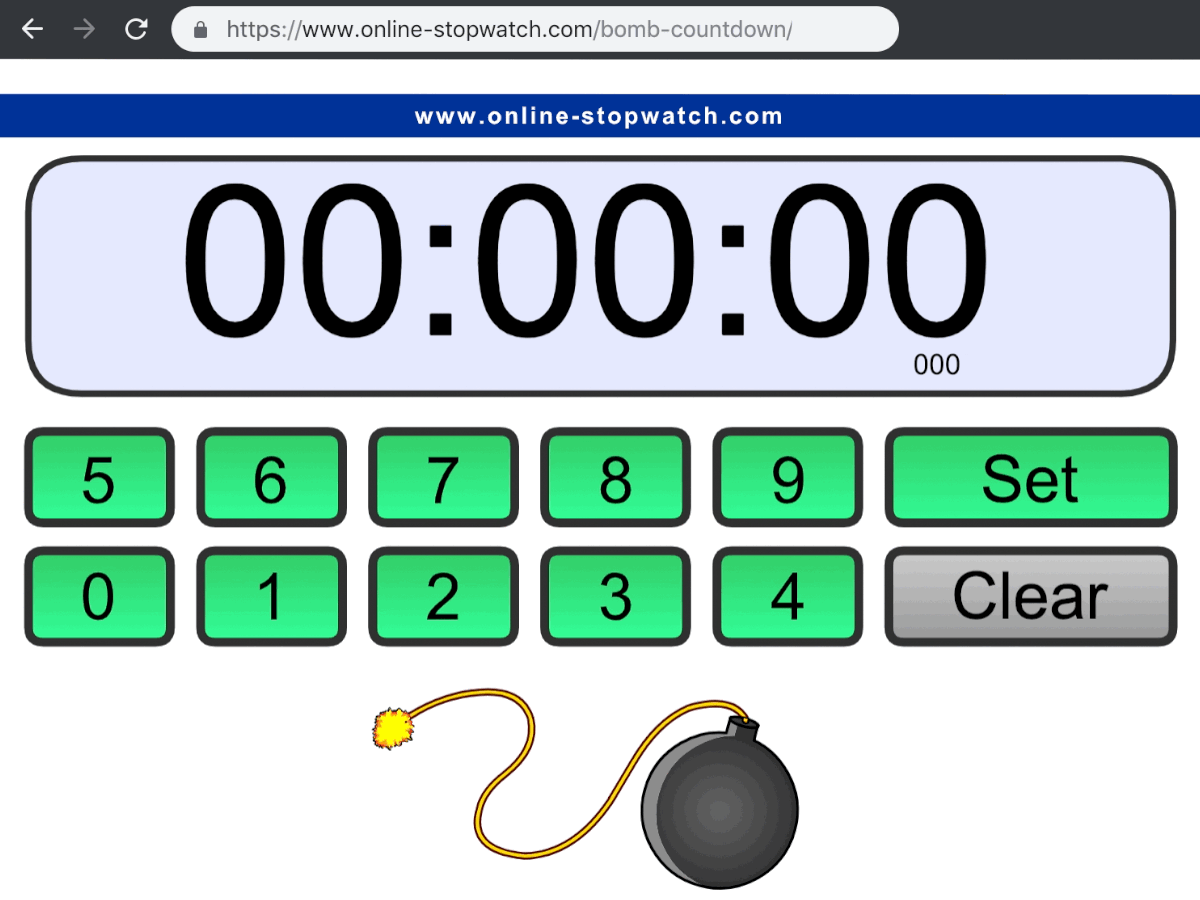 ---
Mathematics Vocabulary Word Search
Students need to build their mathematical vocabulary in order to decipher what the question is asking them to do.
Who would have thought that one mathematical application such as addition would have so many names? You can help your students to become familiar with the different terms associated with mathematical symbols by displaying our Mathematics Vocabulary Posters.  Next, reinforce your learning by creating a word search of mathematical vocabulary.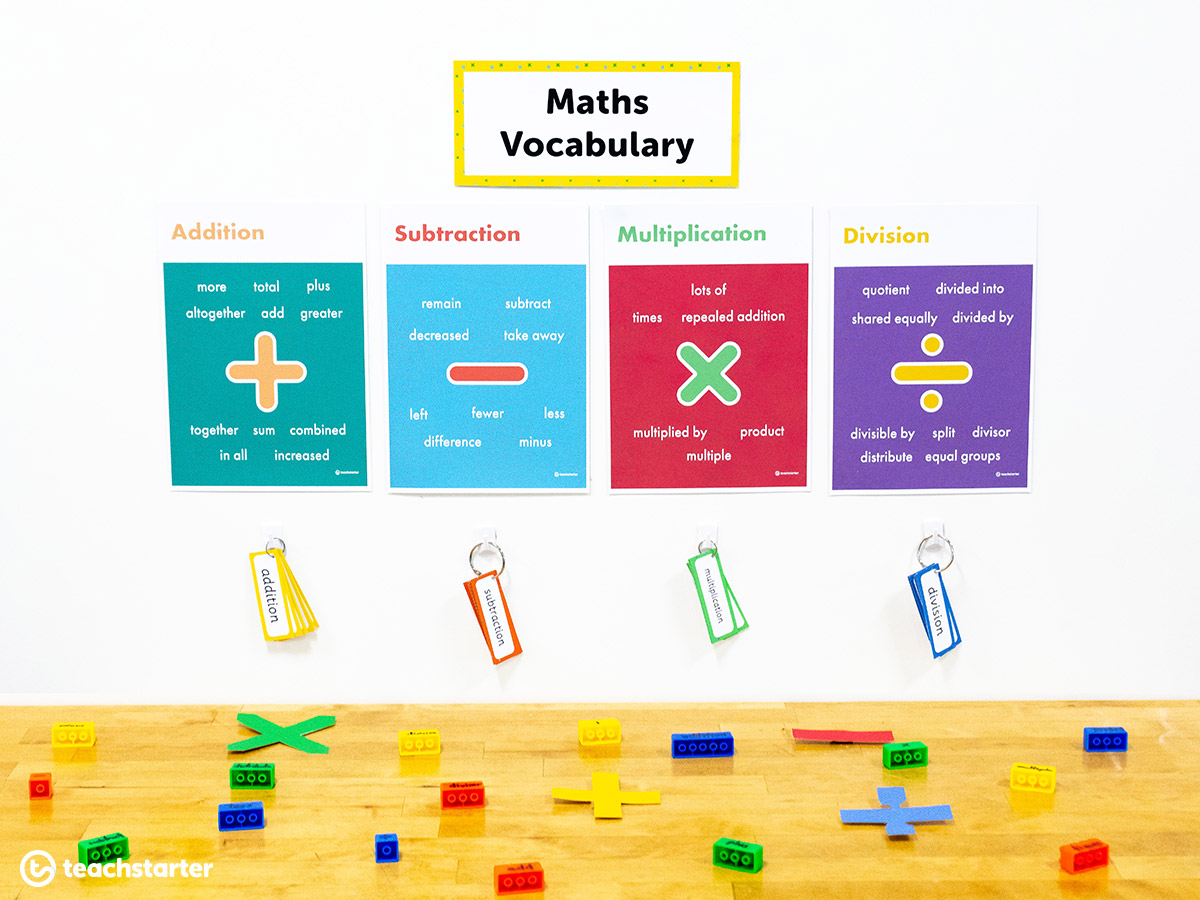 For more insight into the importance of using mathematics vocabulary, read our blog The Importance of Using Maths Terminology.
---
Rhyming Words
For students in the early years, why not use our Word Search Widget to make phonics and word knowledge fun. Your students will love to find words that rhyme with 'cat' or 'blue' hidden in a words search. This super simple idea could be used as a homework activity or a literacy rotation activity to consolidate your students' ability to recognise and generate rhyming words.
---
High Frequency or Sight Word Word Search
Are the students in your class struggling to retain knowledge of high frequency or sight words? You've guessed it… hide them in a word search.
For more confident students, encourage them to extend their learning by constructing the words that they have found using our Giant Letter Tiles with Numbers (you can choose from upper or lower case letters) and asking them to add up their word score!
Don't forget to check out our collection of Sight Word Resources.
---
 Onomatopoeia Hidden Sounds
Early years students will love to search for onomatopoeia words. For early years, remember to opt for a 10 x 10 board size and limit the number of hidden words to around 8-10 words.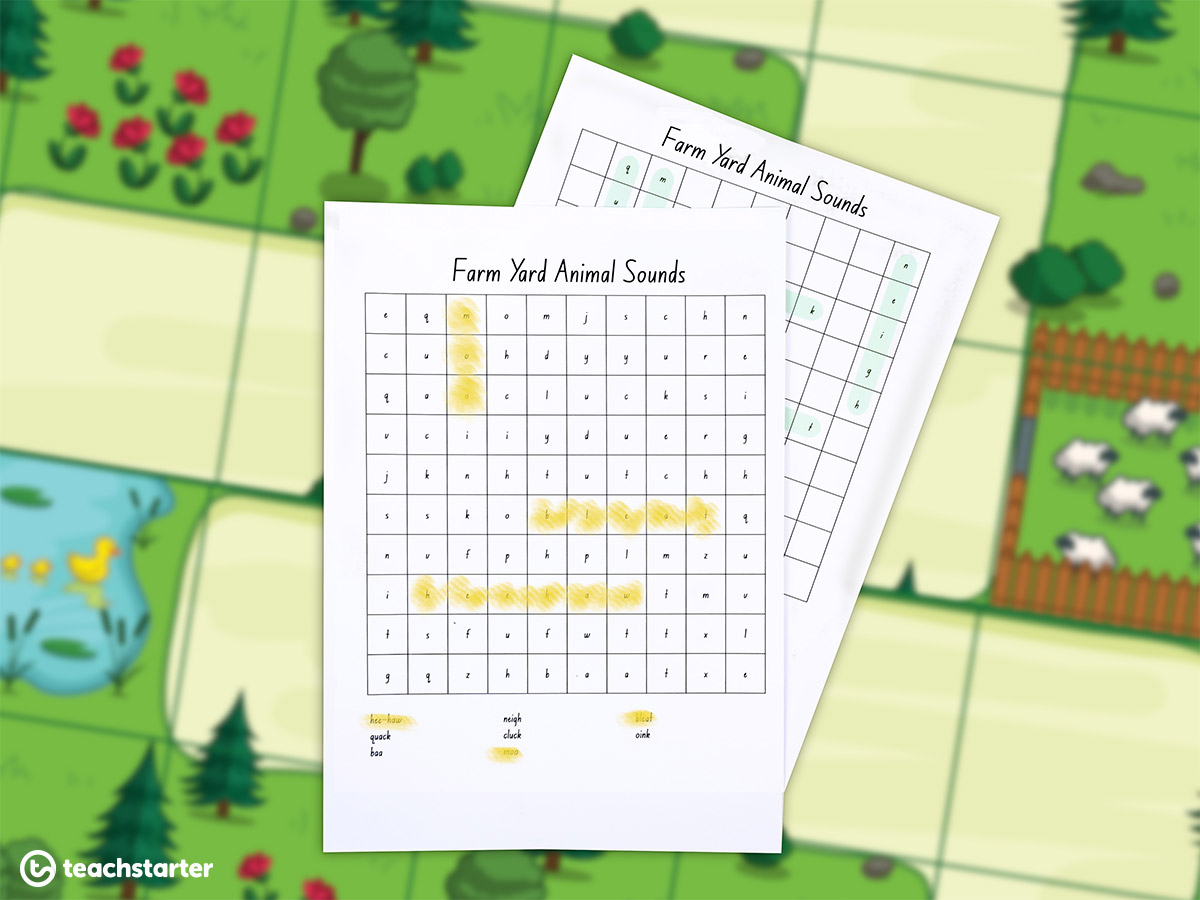 Why not use your onomatopeia word search in conjunction with one or more of our Onomatopoeia Teaching Resources.
---
 Lesson Hook Word Search
It turns out that a good old word search can also be used as a brilliant introduction to a new area of learning or a lesson hook. Next time you introduce a new History or Geography topic, use our Word Search Widget to hide topic-specific words and encourage your students to guess the topic!
To make your life even easier, our word search widget includes a huge collection of custom word lists that range from 'Ancient Egypt Vocabulary' to 'Weather and Erosion Vocabulary'. All you have to do is hit the drop-down arrow next to 'Select a Word List'!
For more brilliant lesson hook ideas read our blog, Lesson Hook Strategies to Launch Learning.
---
Hidden Message Word Search
Hide a special message for your students in a word search. Write your personalised message in the 'words' box. Don't forget to jumble the words up and to separate the words with commas or enter one word per line. For an extra challenge cut the word list from the bottom of the print out before giving it to your students to solve.
I love the idea of surprising your students with a special movie afternoon!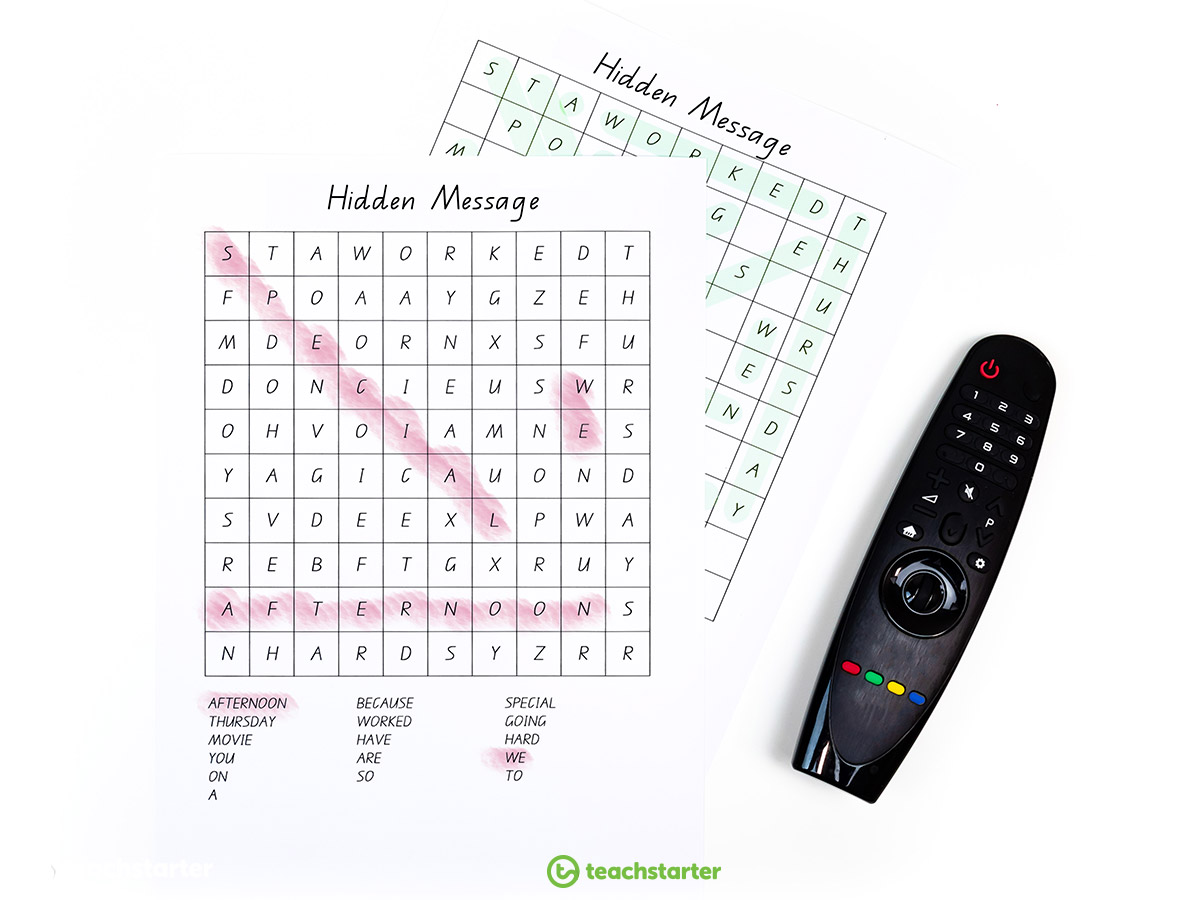 ---
Character Study Word Search
Next time you read a storybook with your class, choose a character from the story and create a word search of character traits. For an extra challenge, add some mystery and do not reveal the character name. Instead, encourage more confident students to refer to the text and the character traits hidden in the word search to guess the character.
For early years students keep it simple on a 10×10 grid and consider completing the word search as a whole class warm-up activity. Simply project the word search on an interactive whiteboard and ask your students to work in collaboration to find the hidden words.
Use this character study word search idea as a warm-up activity before asking your students to make a Character Adjective Concertina.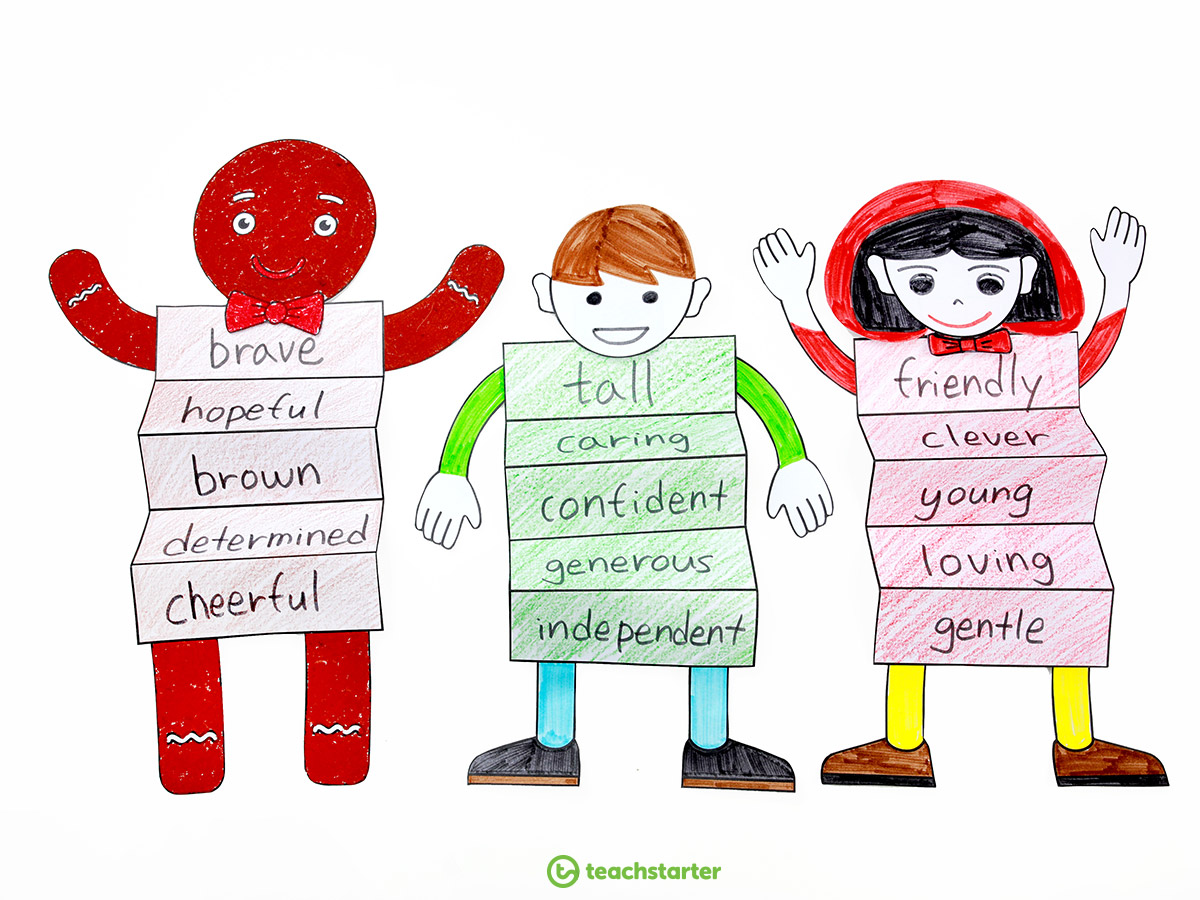 ---
Word Lists at Your Fingertips
If you're you're looking for the ultimate in simplicity, take a look at our huge range of word lists many of which are linked to the curriculum.
The following word lists are just some of the subject-specific word search word list available to you:
50 American States Vocabulary
Antarctica Vocabulary
Australian Goldrush Vocabulary
Chinese New Year Vocabulary
Electricity  Vocabulary
Ancient Egypt  Vocabulary
Australian Government Vocabulary
Earthquake Vocabulary
Advertising Vocabulary
Coding Vocabulary
Anzac Day Vocabulary
Geometry Vocabulary.
I hope you are as impressed as I am about the potential of our word search widget.
It's a quiet bit of genius that I do not want you to miss. I hope it makes your life easier and your classroom buzz!
Share your word search successes on Instagram #teachstarter.