What do you have planned for the school holidays? Maybe the thought of planning anything makes you feel slightly nauseous and you just want to do nothing – and there is absolutely nothing wrong with that!
On the other hand, from experience I know how easy to is to watch the school holidays fly by in a daze. So from one friend to another, I offer some great ideas of things to do during the school holidays for you to take or leave. Think of these ideas as motivators and gentle encouragers.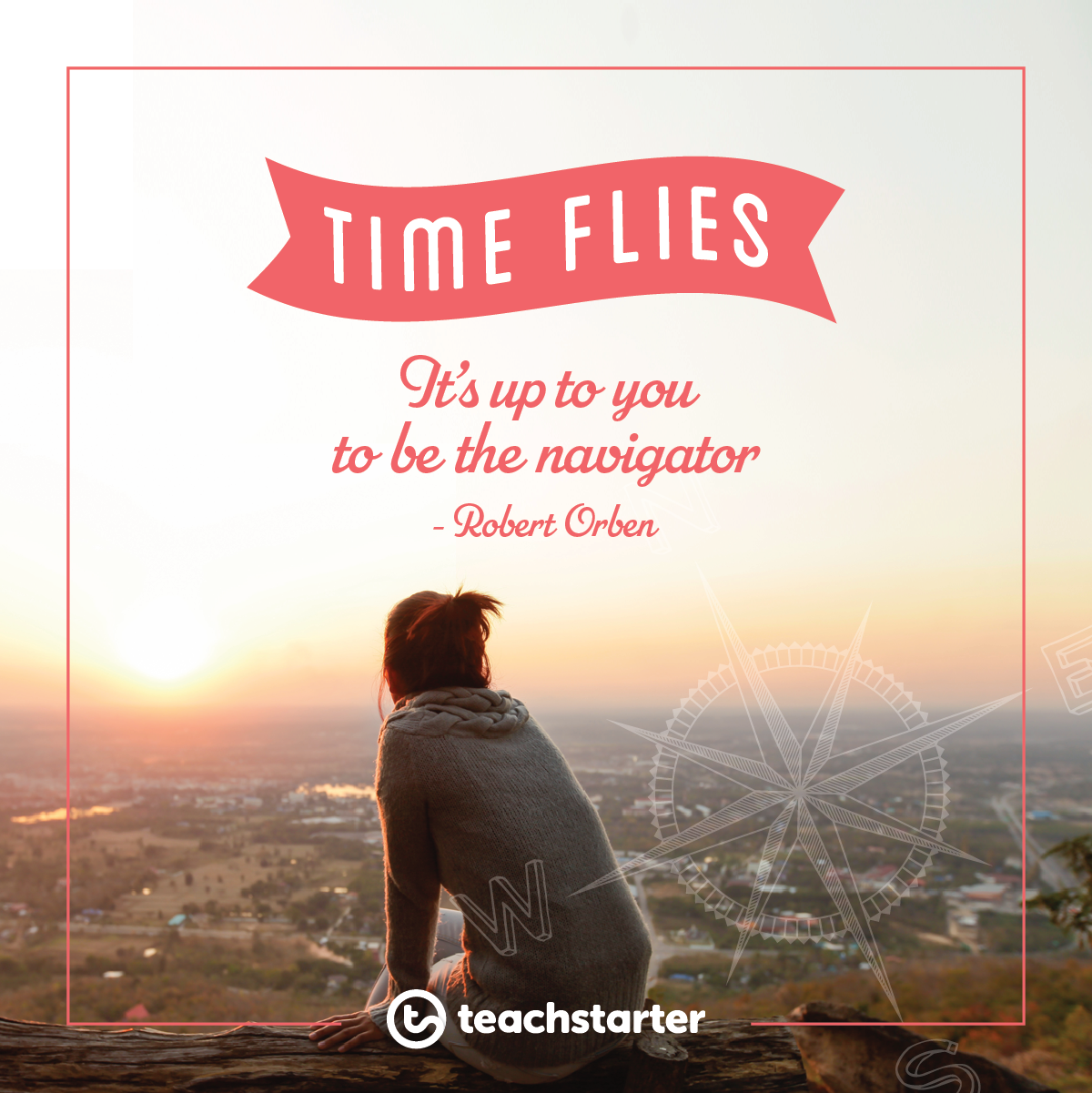 ---
School Holiday Reality Check
'I Made it Through Flu'
Let's be honest, at the start of the school holidays, you are likely to experience 'I Made it Through Flu'. 
For those of you that don't know, 'I've Made it Through Flu' is a culmination of total exhaustion, an overwhelming sense of relief and a letting go of deadline-induced anxiety.
My advice for dealing with 'I Made it Through Flu' is to allow it, sleep, then, tell it to go away and shake it off.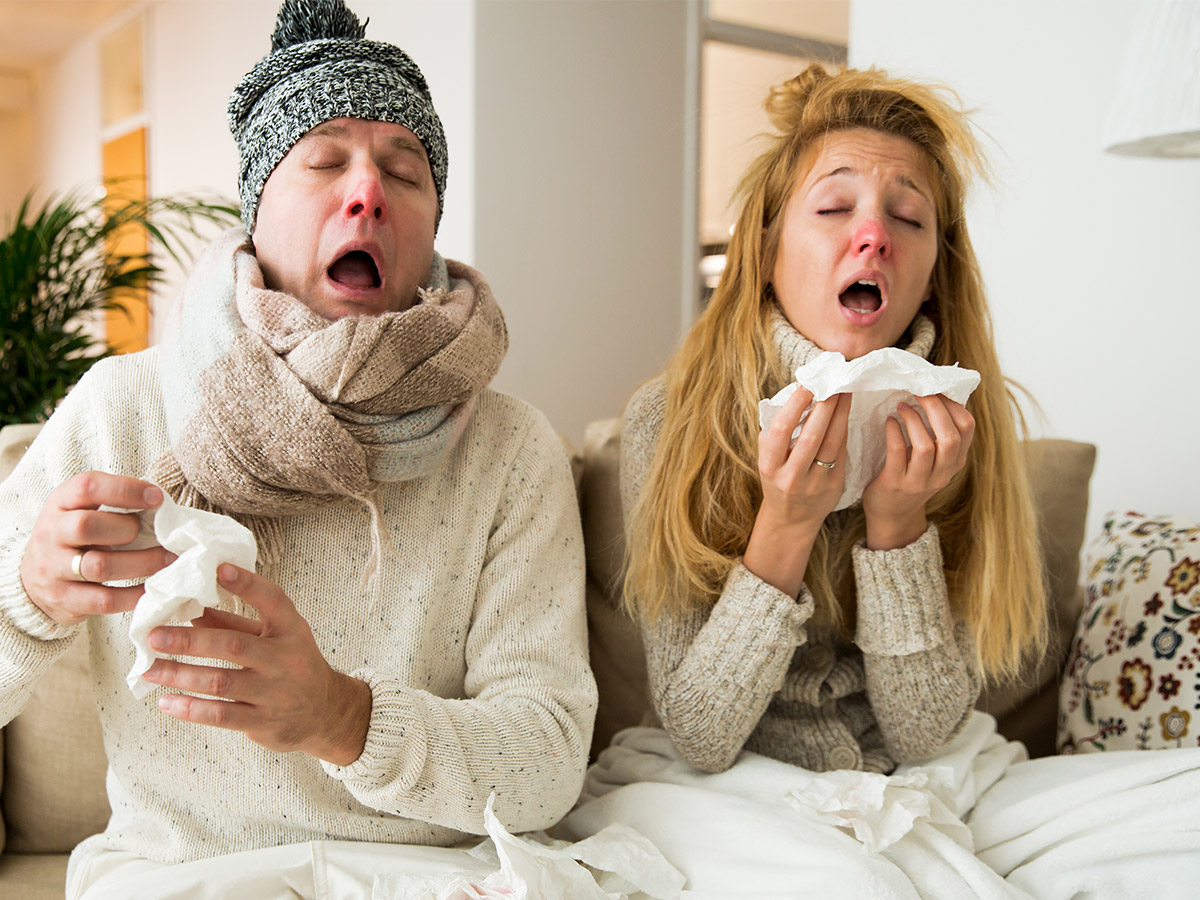 Questions Time
The next thing you'll be hit with is the corporate worker question – "Why do you have such long holidays?"
I love that question. You might also be asked:
What are you going to do with yourself during the school holidays?
How can you still be tired?
How can you complain about your workload?
Quite frankly, it's no one else's business what you do during the school holidays. You deserve and need every second of the school holidays, so don't waste time responding to these questions. You don't need to justify anything.
Near The End Anxiety
Somewhere between one or two weeks before the school holiday is due to end, many teachers feel panic and a significant knot in their stomach. It's very easy to spend a week stressing about how many days you have left instead of making the most of the days. My hope is that this blog will help you avoid this…
---
School Holiday To-Do List
Life After 8:30 pm
At times, being a teacher can feel a little bit like having the fun police knocking on your door every night. During the school holidays, experience life as a non-teacher being. Forget about going to bed at 8:30 pm – the school holidays is the time to find your inner night owl!
Here are some fun-loving ideas for life past 8:30 pm:
eat a lot of yummy food at evening street markets
snuggle up at an Open-Air Cinema
go for a night drive and listen to your favourite tunes
get dressed up and go to a rooftop bar
have a pajama party with your besties
wear high heeled shoes
watch old movies and eat popcorn.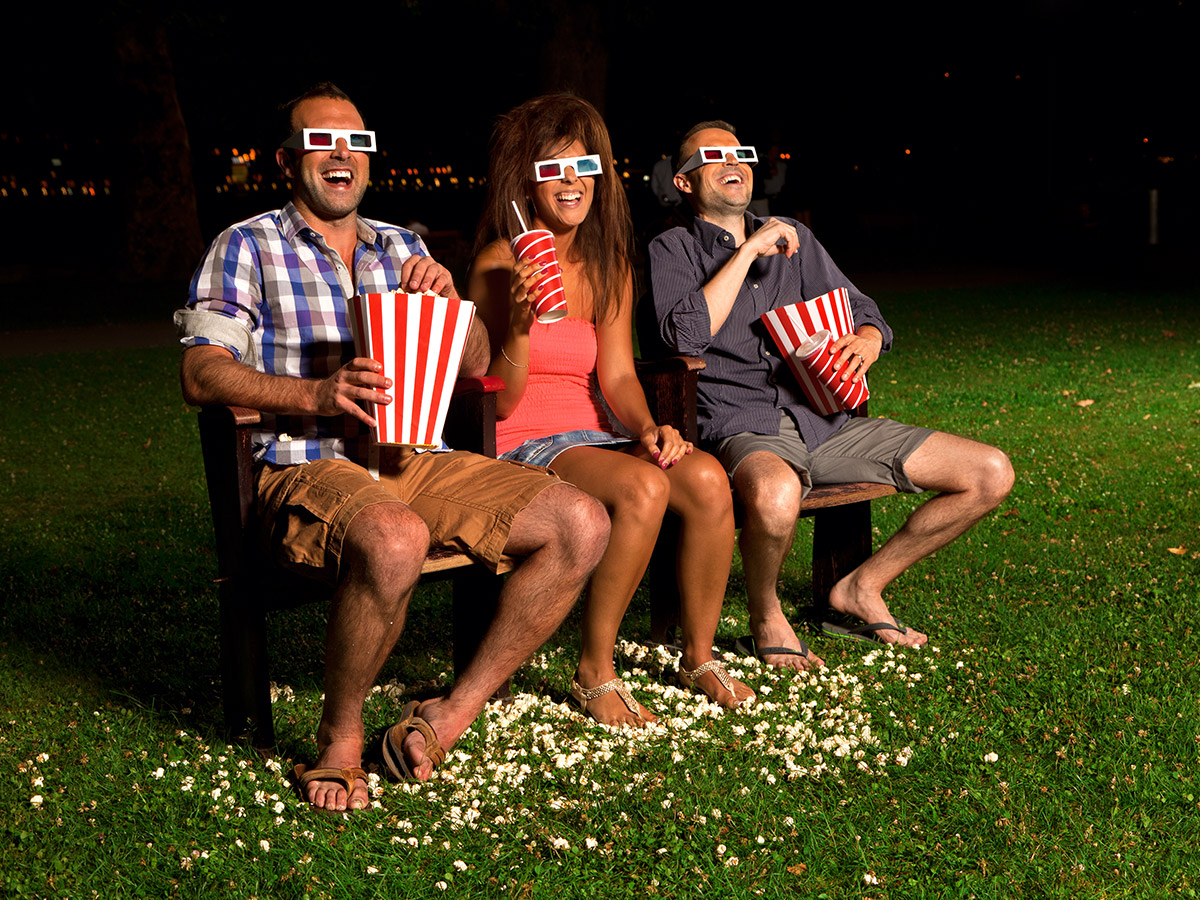 Keep a Diary
Studies have shown that keeping a diary or journaling has several benefits.
For teachers, it can take a while to wind down from the stresses of the term and journaling can help to calm the mind and relieve stress. Most of us teacher folk love routine and in the welcome void of the school holidays, journalling can provide just this. Committing to writing a journal creates a sense of achievement, as it gives you something to work on consistently.
Whether you write about big issues or simply write about your school holiday activities that day, putting feelings into words clears the slate at the end of the day and makes room for positive thoughts. Give it a go! Who knows what revelations you will have?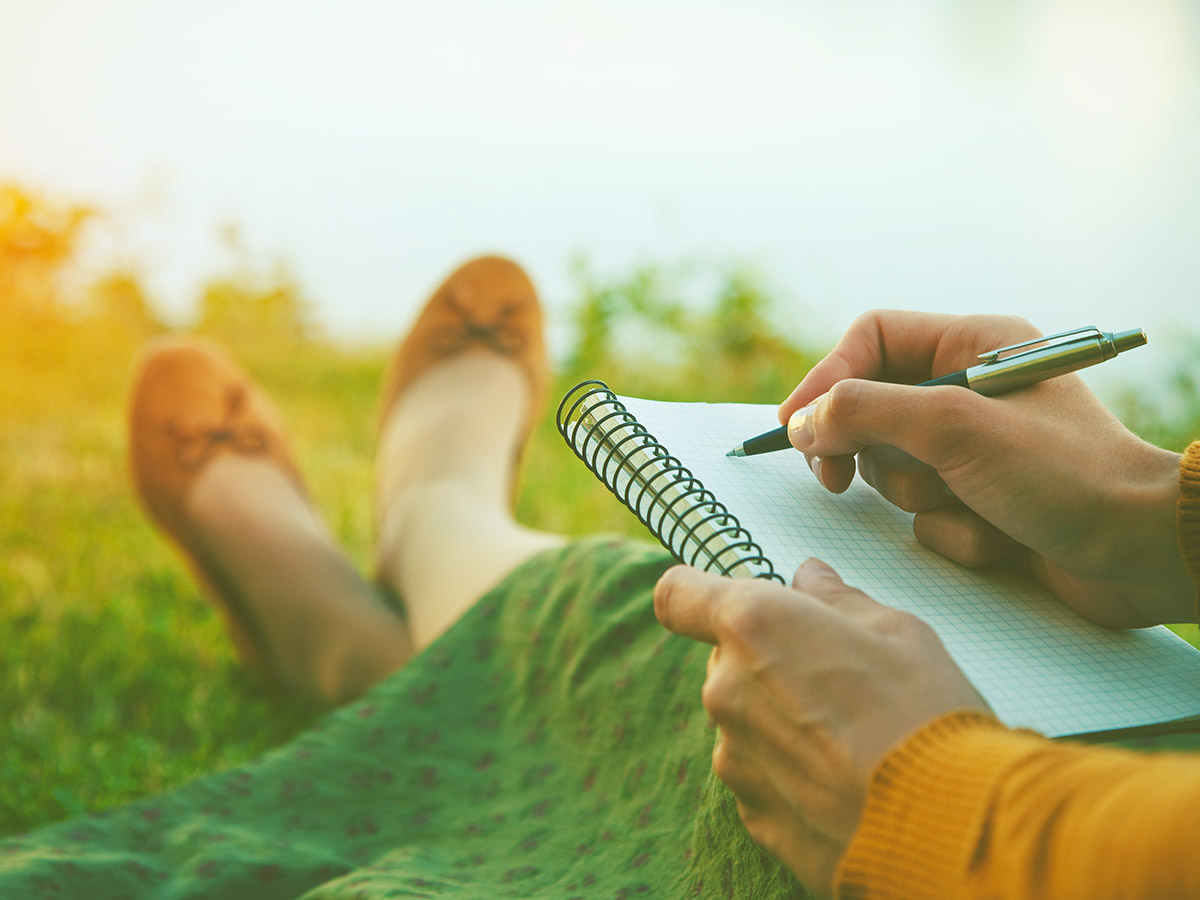 Exercise
No excuses! The school holidays provide the perfect opportunity to include some exercise in your daily routine. Whether you're an outdoor nature seeker or an indoor gym goer, make it happen.  Feel the benefits of happy endorphins, increased energy levels and the glow that comes with exercise.
Why not invite a few friends, pack a picnic and get out for a nature walk?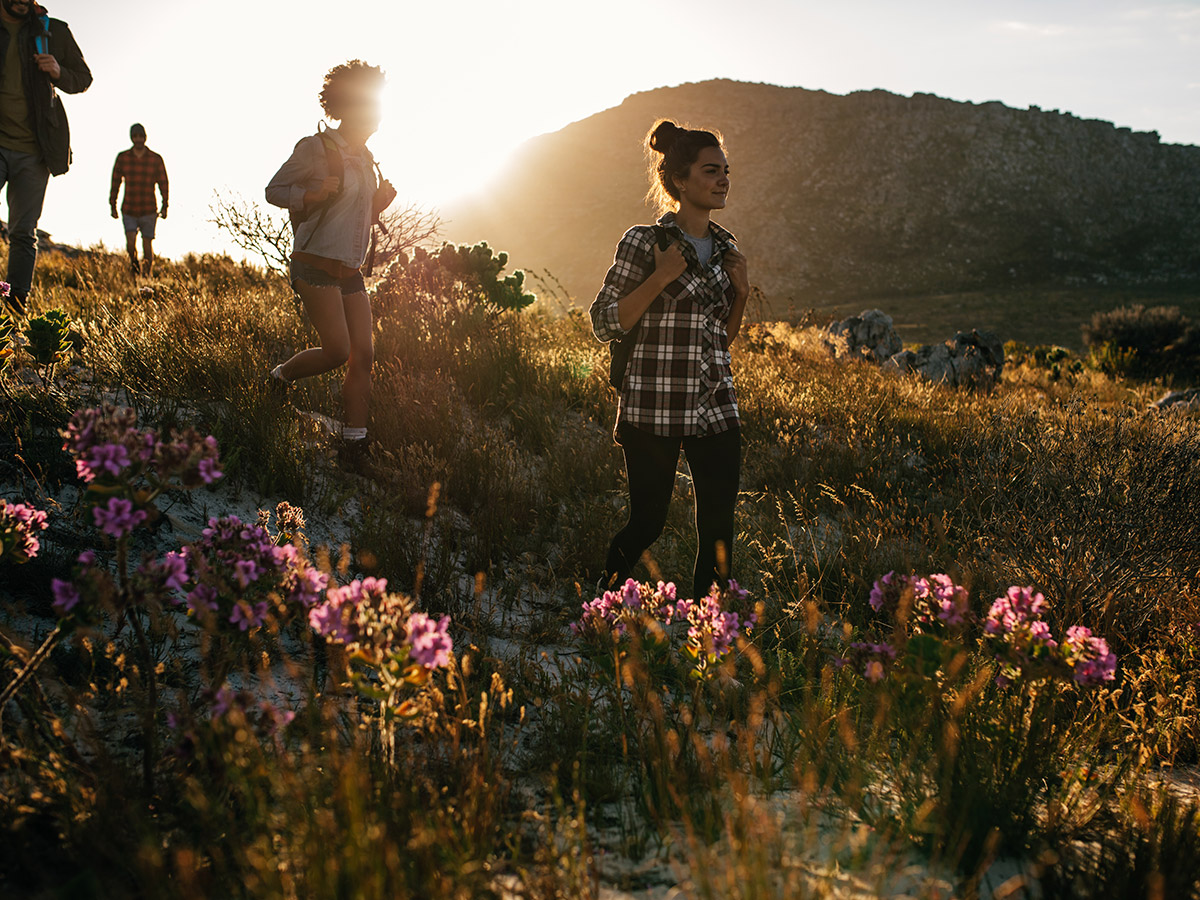 Visit a Museum or an Art Exhibition
School holidays are the perfect time to get a bit of culture and to visit a museum or art exhibition. It is so liberating to walk around an art exhibition without the need to make repeated head counts.
If getting to a gallery or museum feels too hard,  get a daily dose of art history by downloading the DailyArt App.  This cool App allows you to get inspired by beautiful classic, modern and contemporary art pieces and to read short stories about the artworks. Who knows, you might even feel inspired to pick up a paintbrush and get in touch with your inner Monet (or was that Moet?)!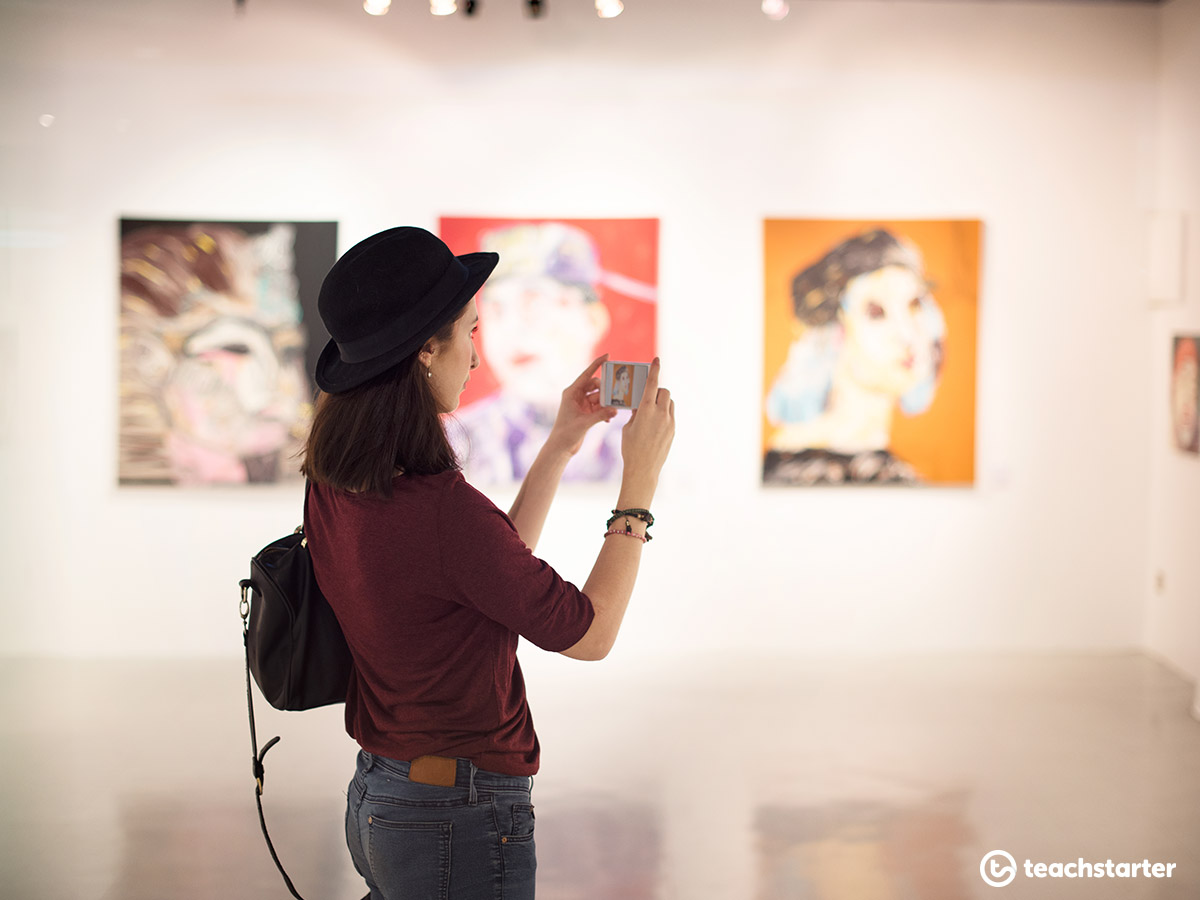 Connect with Your Friends
Friends are important. So important. So make sure that you take the time to connect with your friends during the school holidays.
Whether it's over a cup of tea, a beer or a glass of wine, take the time to thank your friends for putting up with your 'ups and downs' during report card writing season. Thank your friends for relentlessly inviting you to go out during term time, despite the fact that nine times out of ten you said no because you were too tired. Say yes to going out during the school holidays, even if you are out of practise.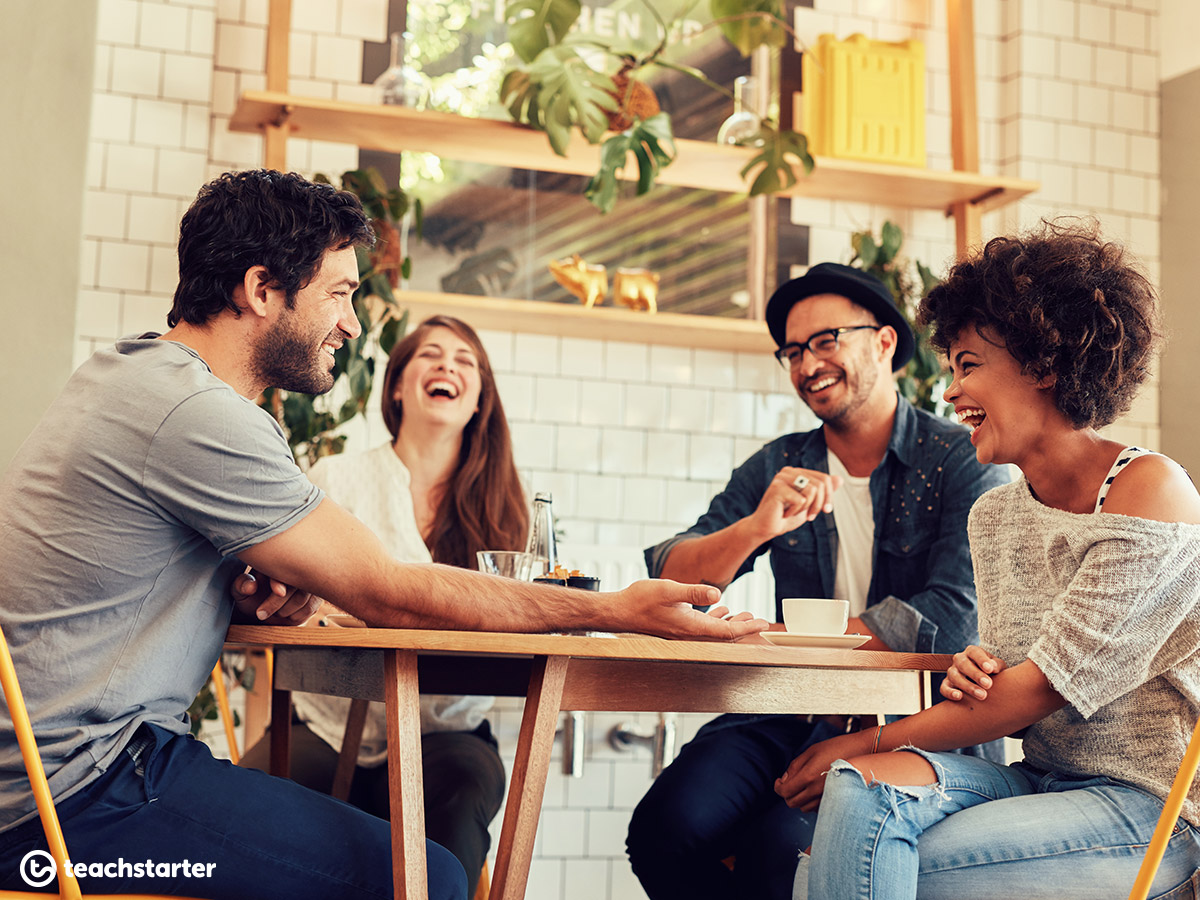 Travel
Ideally, you have a first class ticket to New York ready to go for the school holidays. If not, travel doesn't have to be overseas, it could be as simple as planning a day trip. The important thing is to get out there and to step out of your comfort zone.
Travel forces you to take time off from the daily tasks that can fill up your school holidays. Globe-trotting opens up so many possibilities for making new friends, experiencing new cultures, stepping out of your comfort zone and learning.
Why not keep a scrapbook of travel tickets, postcards, collectables and photographs to share with your students after the school holidays?  Don't you just love how surprised students look when you bump into them in the shops or give them insight into your life outside of teaching? Sharing school holiday memories is a great way for you and your students to get to know each other.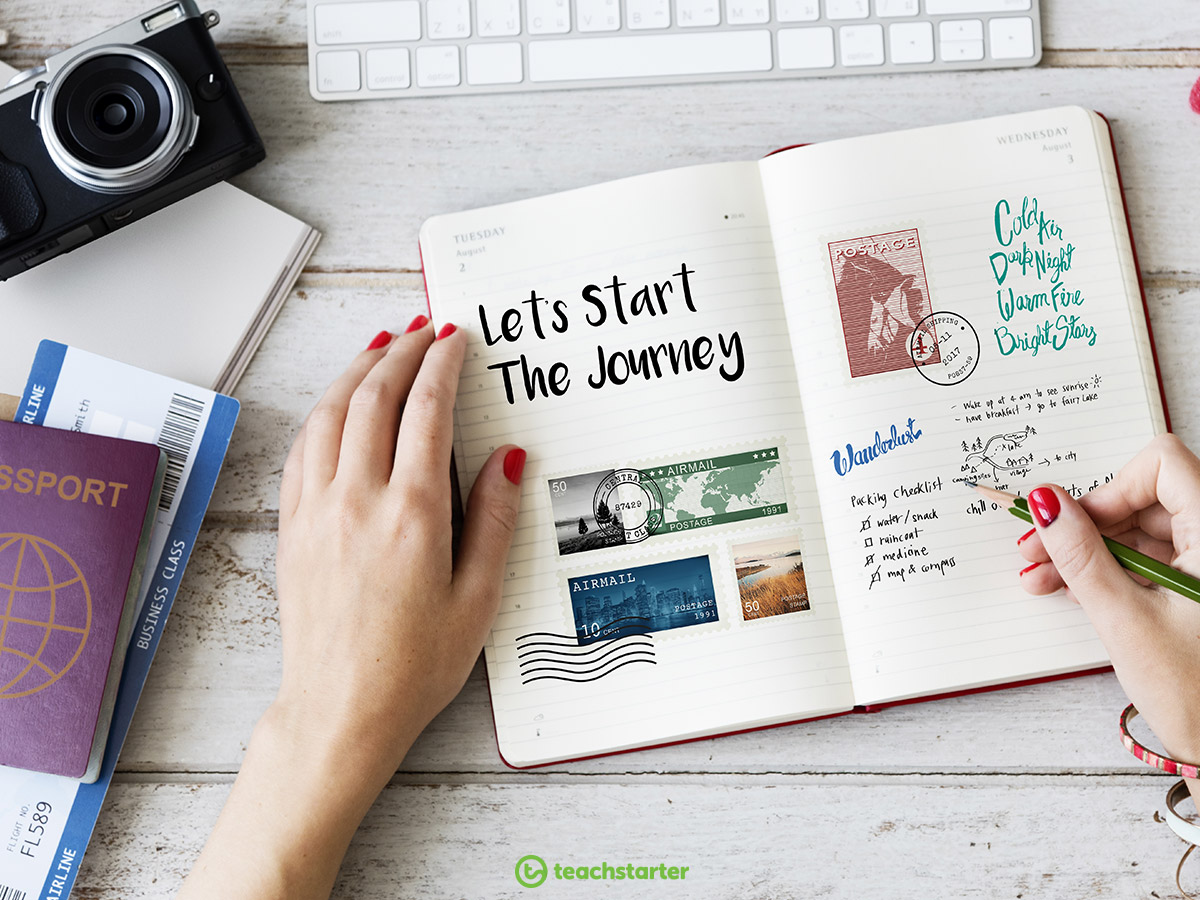 Make 'Me Appointments'
When was the last time you visited the dentist? Is your car overdue a service? Are you desperate for a haircut and colour?
Schedule the appointments that you can't normally take time out to attend, during the school holidays. If you arrange them now, you'll be set up to go and your school holiday will be productive as well as relaxing.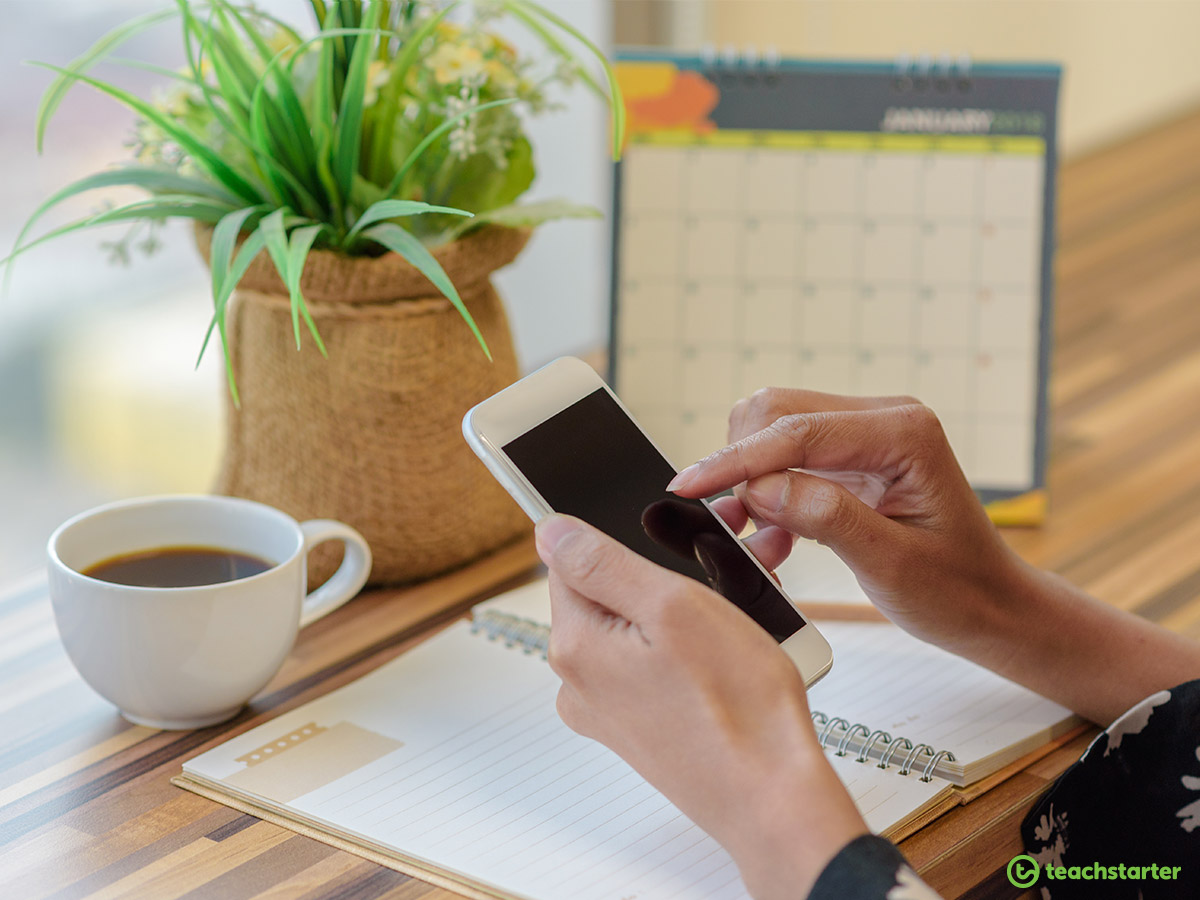 Health and Wellbeing
The most important thing to do during the school holidays is to take out time to look after your health and wellbeing. Here are some simple ideas:
meditate
have a massage
have a bubble bath
listen to music
read books
exercise
laugh.
Immerse yourself in funny stuff whenever you can! Read our blog A School Teacher's Holiday Told in Memes to get your giggles started.
Here at the Teach Starter team, we care about your health and wellbeing and we know first hand the pressures that you are under. Knowing the difference between feeling tired and feeling depressed is critical. For more support and guidance on looking after your mental health and wellbeing read Emma's insightful blog World Mental Health Day | 5 Tips for Teacher Wellbeing.
Take Action
As the end of the school holiday approaches and the knot in your stomach starts to rumble, take action. Read our blog 12 Simple Jobs Teachers Can Do to Prepare for a New Year and start to chip away at a few classroom jobs. Face your worries head on. Feeling in control helps with your wellbeing.
I hope that you have the most wonderful holiday filled with the things that make you happy! Relax, reconnect and recharge in whatever way you choose. Just promise me that you'll make time for you.
I'd love to hear from you. I'm always here for chats.
Get in touch on Instagram #teachstarter.