If you're a super fan of For the Love of Teaching, head on over and join our Facebook group for great updates, insights and breaking news from Teach Starter HQ.
Let's take a look at all that's happened on For the Love of Teaching this month!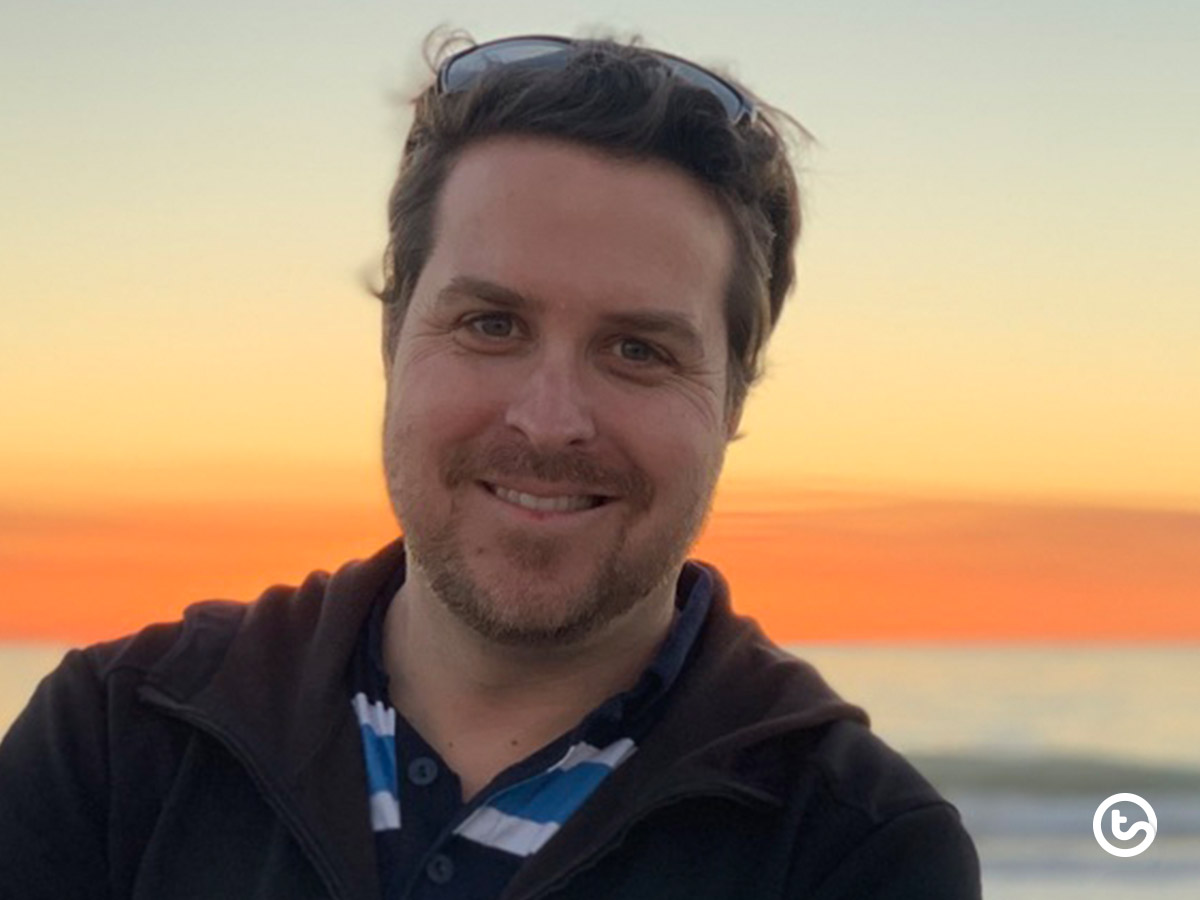 In this episode, Ben Lewis, originally a secondary teacher, talks about his experience completing his prac and working in a rural setting in Newman, WA. He also talks about the unique challenges faced by Aboriginal students when it comes to accessing tertiary education. Ben discusses the need for more Aboriginal professionals in the community, and how the program he oversees supports aboriginal students to reach their academic goals.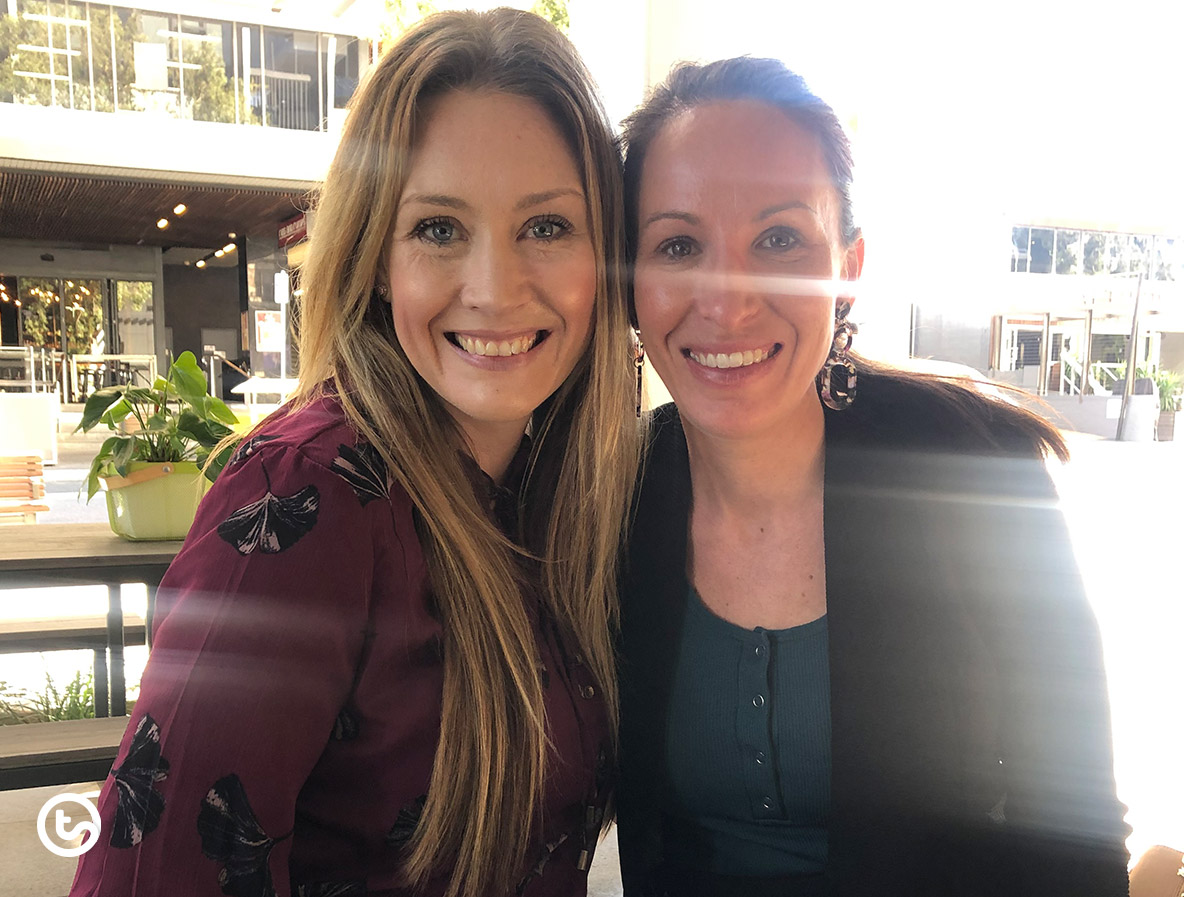 Persuasive writing in the early years is a complicated skill to master. Understanding the generic structure of a persuasive text, using correct spelling and punctuation with varied sentence structure, and understanding and incorporating the persuasive devices is a lot!
In this episode, Early Years teacher and blogger Holly shares her top tips and best resources for teaching persuasive writing to young children.
Mr D tells us what is happening in the US, talks about the importance of "passing the mic" to people of colour, and chats about the importance of being an ally in the movement. Most importantly, we talk about the role of teachers in self-education, and education of young people.
Mondays on The Buzz We Covered:
Baseline Assessment for Mid-Year Back to School
Re-Engaging Your Students After an Extended Absence from School