For some of us, it's the end of the academic year. This feels so liberating and amazing, right?
But guess what? If you do a few things now to get ready for the first day of school, you're going to feel even better!
Read on to find out what quick and easy things you can do now before you check out for the school holidays.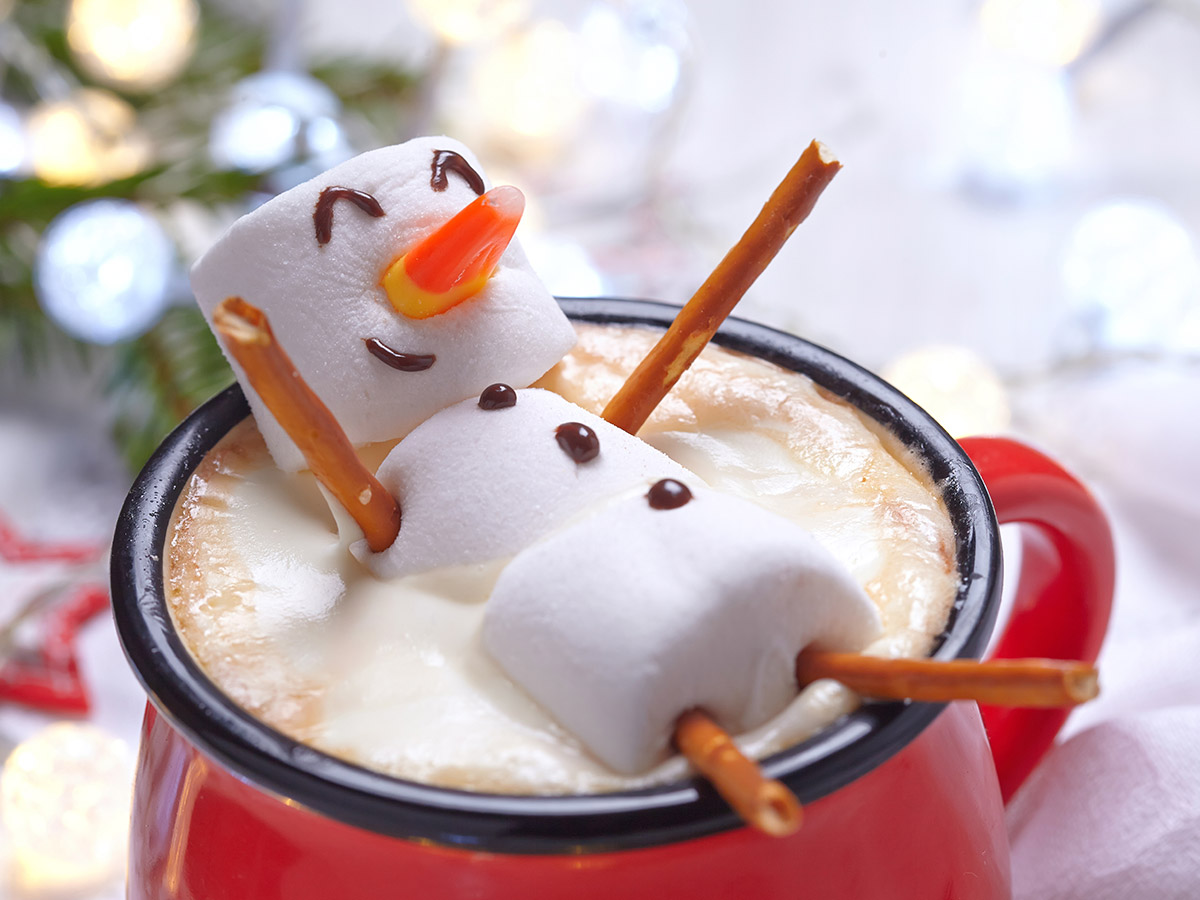 What is Really Important on the First Day of School?
It's tempting to think that if you label everything in your classroom (I mean everything) and spend hours creating astounding classroom displays, that your first day of school will run smoothly. I'm sorry to break it to you, but while these things are important, they are not imperative. The most important things to plan for the first day of school are ways to connect with your students and to build relationships.
Let's be realistic, the first of school is a bit of a blur. It's over in a flash. Your greatest plans are often disrupted by the unexpected.
Having one or two structured activities and a good children's book up your sleeve will put everyone's mind at ease.
Choose a Children's Book
There are so many important things to do with your new students on the first day of school. However, when I sit back and think about what made a big difference for my students and I on the first day of school, I think of reading a good children's book.
Reading a good book to your class on the first day of school is a bit like sharing a pot of tea – it brings everyone together.
Take the time to choose an age-appropriate children's book now and you'll be ready to go! Think smart and choose a book that delivers an important message.
The picture book Fergus and Delilah shares an important message for children about friendship and inclusion. The story shows children that everyone is 'wired' a little bit differently and that everyone needs a friend to play with at the park or in the school playground. For more information on this wonderful book read our blog Autism | Inclusion in the Classroom.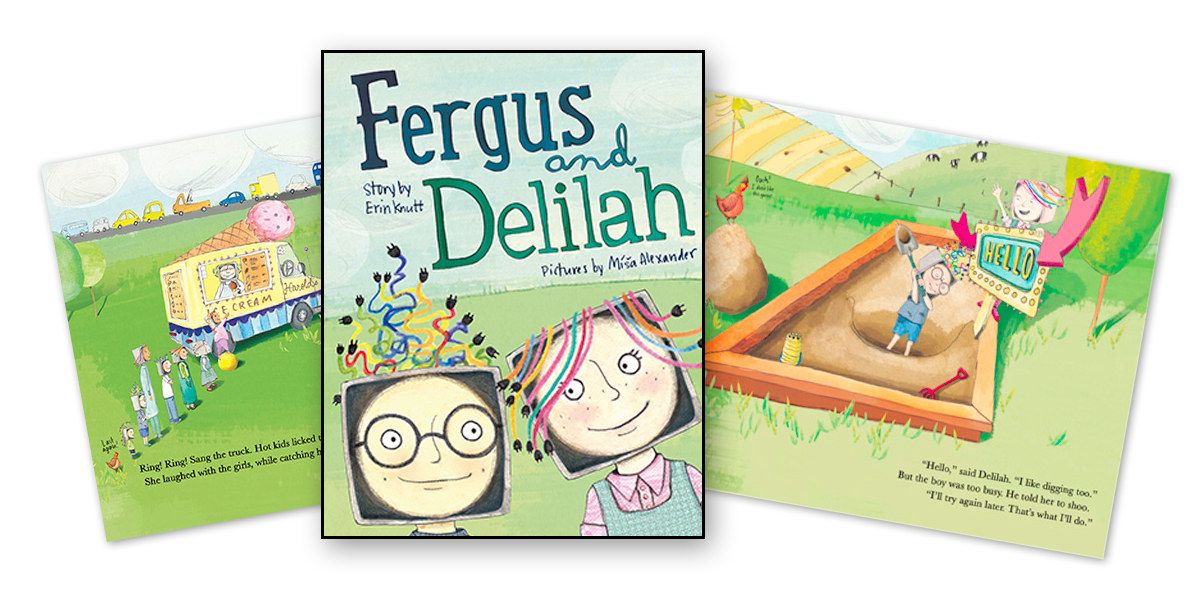 For more book choice ideas and a list of some of the best 'starting school' books around, read our blog 10 Picture Books and Activities About Starting School. 
Write a Meet the Teacher Letter
Before you shut up shop for the school holidays, prepare a simple Meet the Teacher Letter to introduce yourself on the first day of school.
Letter writing is a great way to show that you care deeply for your new students. While it would be wonderful to write a handwritten letter for each of your students, this is probably not the most time-efficient way to communicate with your class. Instead, downloading our time-saving Meet The Teacher Letter – Editable Word Version. Set yourself up for the first day of school by following these simple steps:
Customise the content of your letter and add a photo.
Print off multiple copies (1 for every student).
Seal the letters in individual envelopes for each student.
Place the letters on student desks on the first day of school.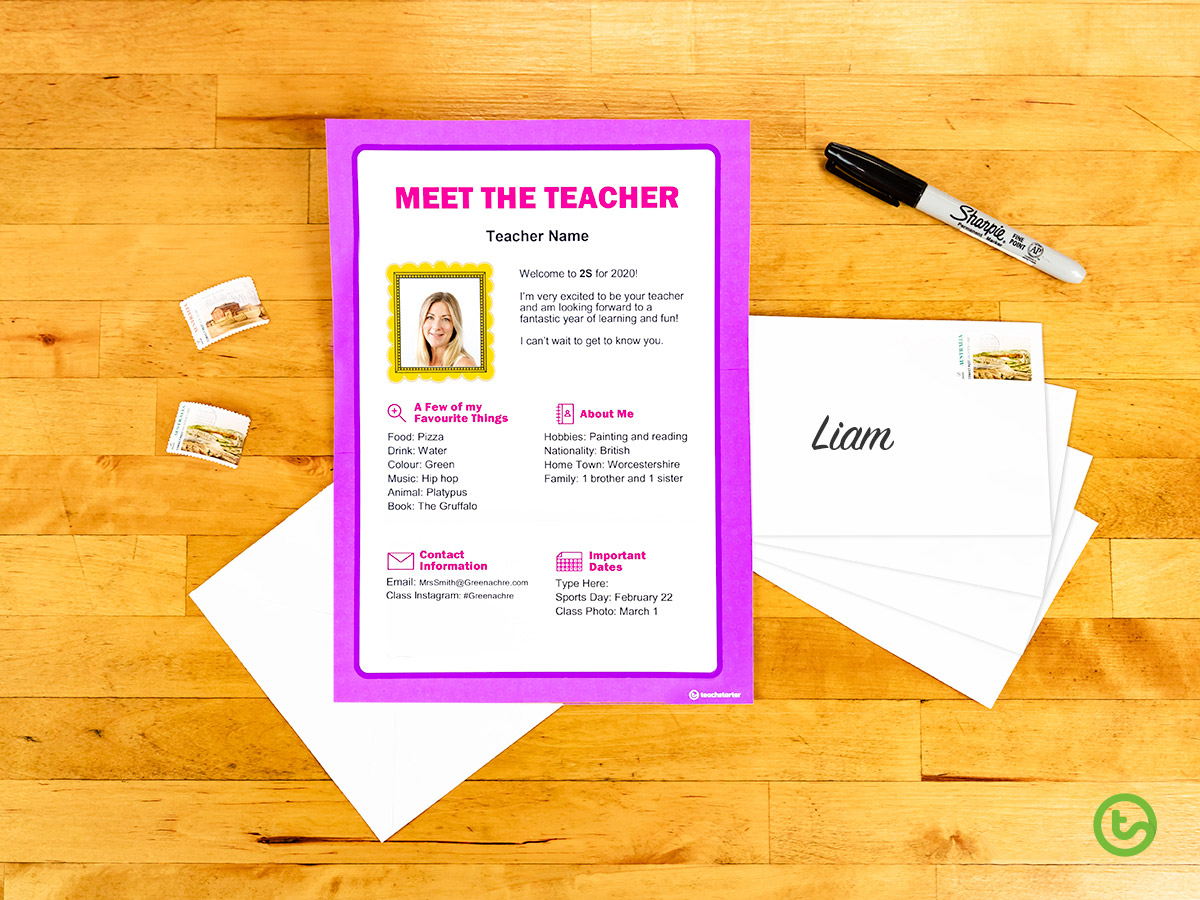 Alternatively, print one large copy and display it on a classroom notice board or on the classroom door.
Take a Teacher Selfie
For a quick and easy way to connect with your students on the first day of school, take a selfie. Your new students will love to know that you don't take yourself too seriously and that you too can take selfies!
Take a fun selfie of yourself.
Print off an enlarged copy or work with a digital image.
Choose from our Editable Page Borders Teaching Resources and give your photo a border.
Get ready to display it on your classroom door on the first day of school.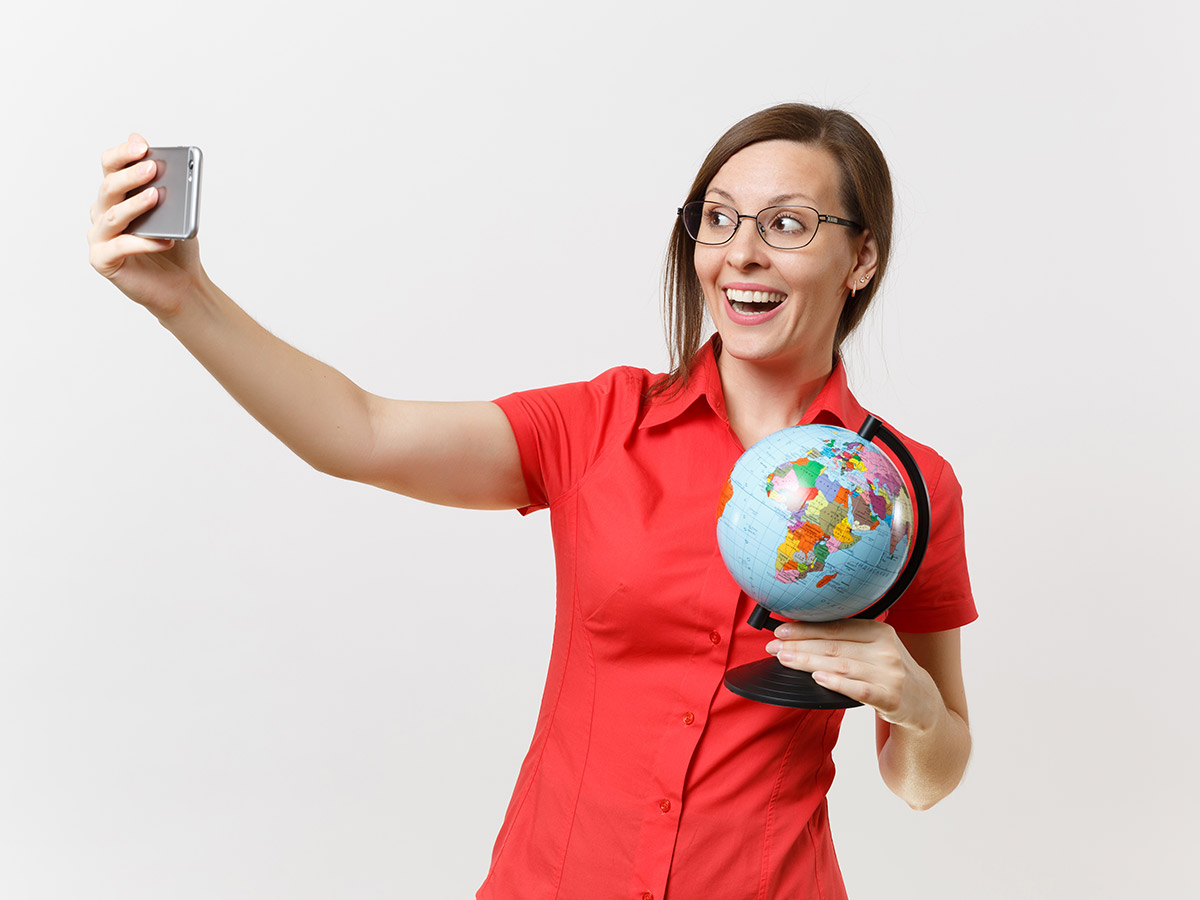 Prepare to be Funny
In the time it takes to press a download button, you can be ready to go with jokes that make any first day of school funny.
Some teachers think that it's a mistake to show you have a soft side on the first day. I disagree.
Experience has shown me that having a joke and a giggle with your class on the first day helps to build relationships and to make a connection with your students. Not only is showing your funny side hugely reassuring for your students, it also provides your students with a sneak peek of how much fun can be had when the class works in harmony and your expectations of classroom conduct are met.
Give yourself a head start for the first day of school now,  by downloading our Jokes for Kids PowerPoint. The jokes included in this teaching presentation are kid-friendly, relatable and the perfect teaching tool to use in an awkward first day of school moment.
Choose an Active Game
Prepare for the first day of school now and download your pick of our amazing Brain Break Active Game Resource Pack. Your new students are likely to find adjusting to the constraints of the classroom setting a challenge after a long holiday and will be grateful for the chance to get up and active.
Pick an 'All About Me Activity'
Perhaps this is a bit predictable, but the notorious All About Me Activities deserve a mention. These activities give your students a voice and an opportunity to share information about the things that they love, their interests and information about their family. Here a are a couple of smart picks for early years students that double up as awesome classroom displays…
All About Me Number Concertina
Don't miss this hot off the press All About Me Numbers Concertina that is perfect for early years students. This fun activity is ideal to use during the first week of school and encourages students to introduce themselves while thinking about numbers. This is one of my top picks because it can be used as a formative assessment to reveal your students' ability to write their own name and numbers 0-10.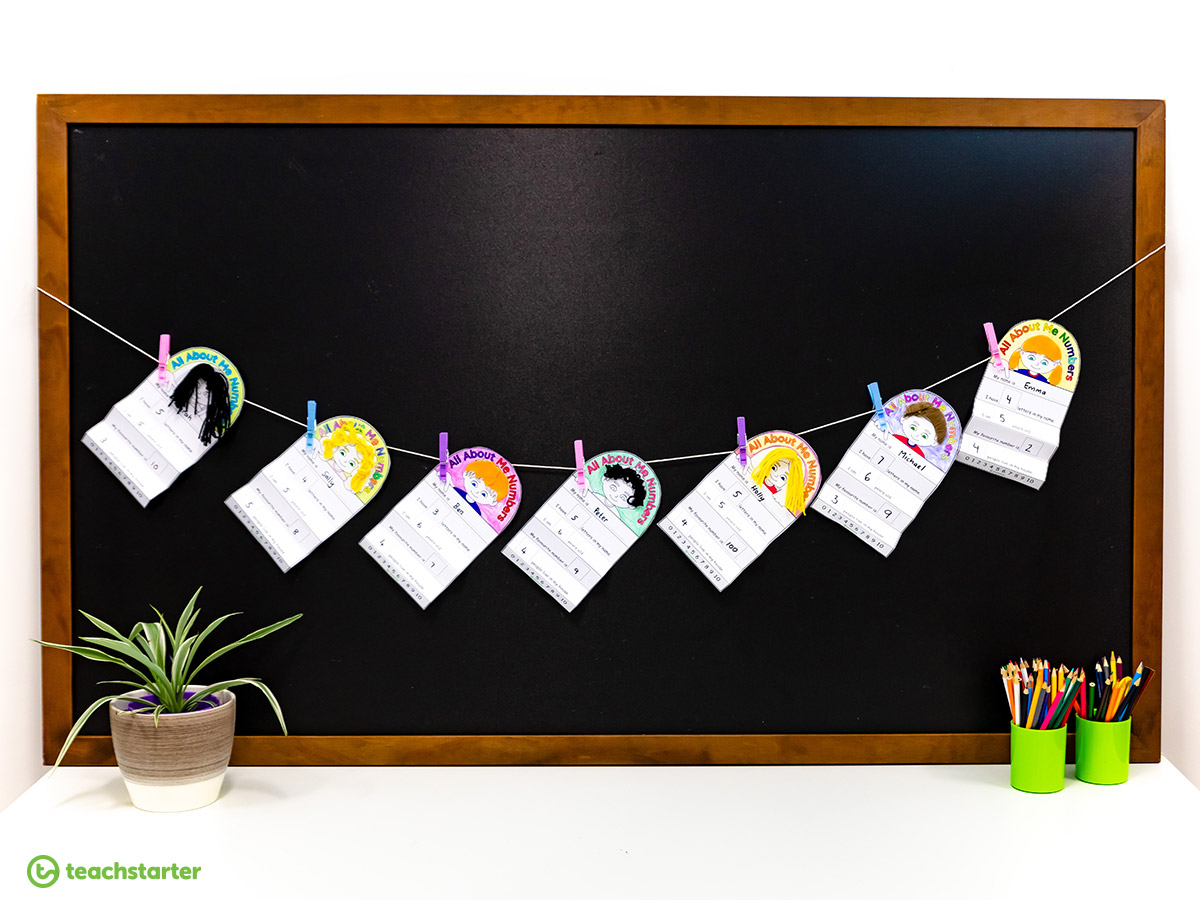 This template comes in all school fonts and different boy/girl designs to best fit the little people in your class.
Use this template to create a concertina by following these simple steps:
Select the school font required and choose from the selection of boy and girl designs.
Read aloud each incomplete sentence. Explain how to complete each sentence.
Ask your students to shade the face of the template to look like themselves. You might like to use craft materials.
Cut along the dotted line.
Fold along the bold lines to create a concertina.
Display in the classroom by hanging with pegs along a length of a string.
All About Me Bunting
I love the simple idea of asking your class to create All About Me Bunting. Get organised for the first day of school now, by hitting download and printing enough for one per student.
Make your first homework assignment fun and easy by asking your students to bring a small photograph of themselves in from home.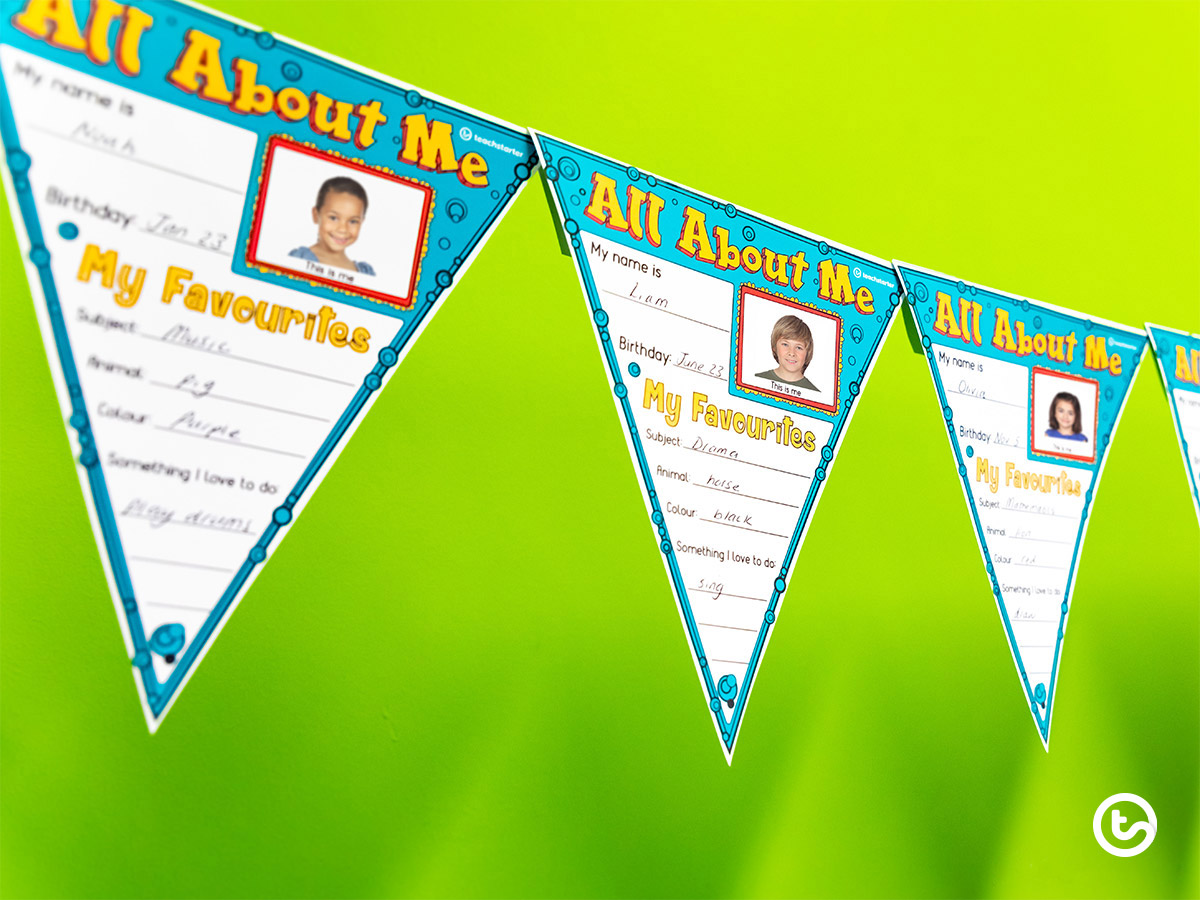 Plan a Fun Desk Activity
A fun desk activity is a great way to start the first day of school. An independent desk activity that requires minimal teacher instruction, will you have a chance to catch your breath and give your students clear direction.
Why not choose from our huge Word Search Collection. Alternatively, create your own word search using our Create Your Own Wordsearch Widget.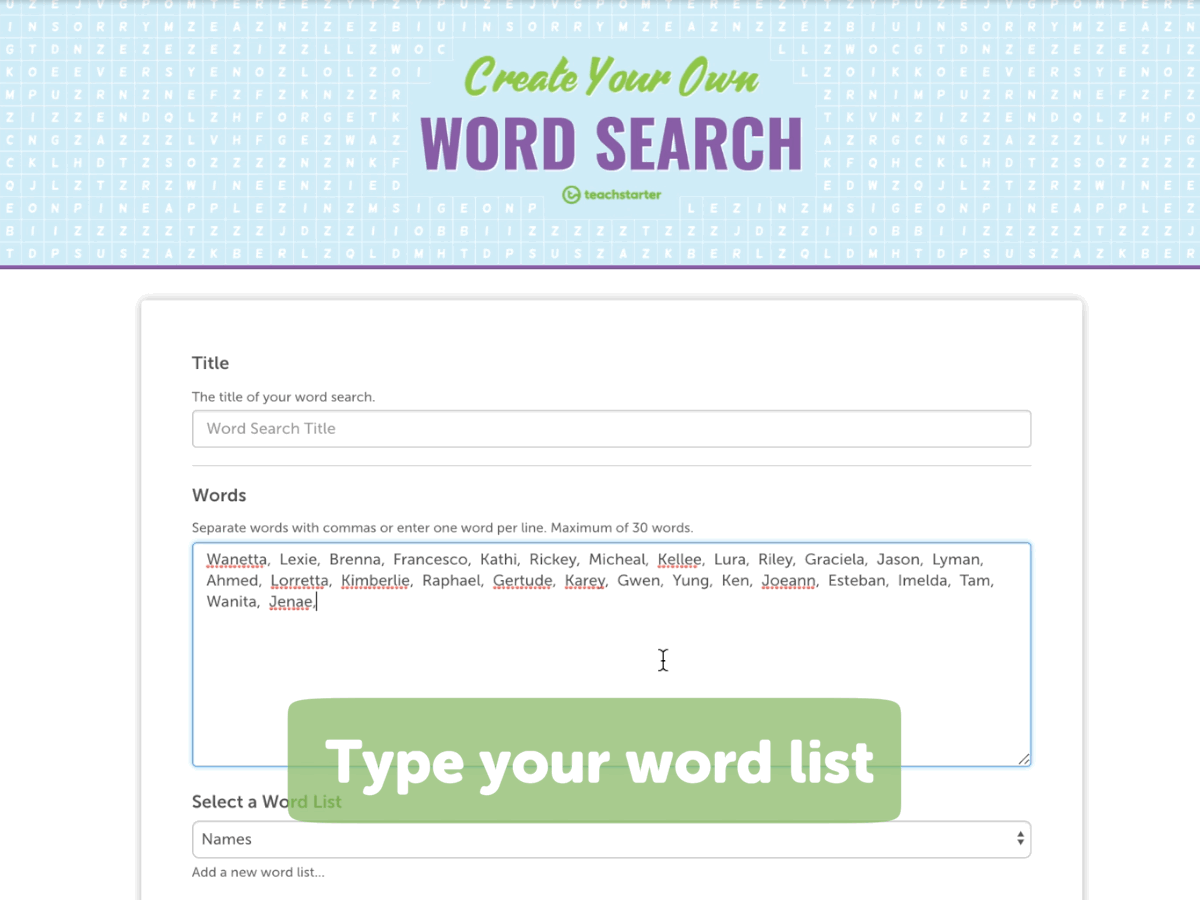 Tag a Take Home Activity
Students and parents alike, love a take-home activity on the first day of school. Take the time to download a homework activity now, so that you don't have to think about it during the holidays. Be smart and choose an activity that is easy for your students to complete independently and without much teacher instruction.
With early years in mind, we have created this brand new Starting School Chatterbox.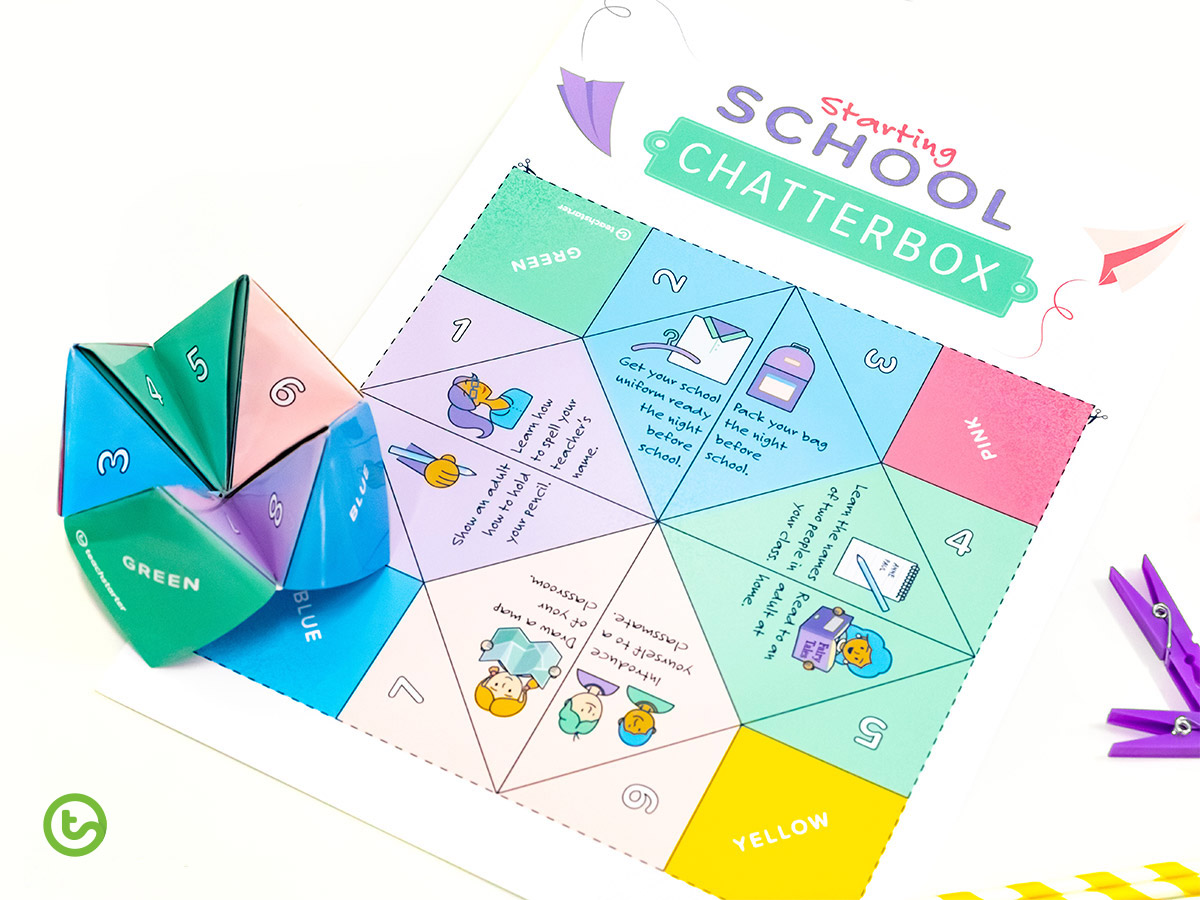 This fun template is ideal to use during the first week of school and encourages students to:
learn how to spell their teacher's name
get their school uniform ready the night before school
pack their bag the night before school
learn the names of two people in their new class
read to an adult at home
introduce themselves to a classmate
draw a map of their classroom
show an adult how to hold their pencil.
And now, it's well and truly time for you to kick back and enjoy the holidays. You deserve every minute of your holidays. Rest up and recharge.
Do a few jobs now before you check out for the school holidays and you'll thank yourself later.
For a comprehensive guide to making your first day of school seamless, read Holly's brilliant blog  The First Day of School: A Fail-Safe Guide for Teachers.
Share your school holiday happy selfies on Instagram #teachstarter
Banner: Monkey Business Images/Shutterstock.com