School holiday breaks can sometimes feel super long for casual relief teachers. Aside from preparing your relief teaching resources for the next term, you can sometimes find yourself at a loss for things to do, not to mention your next paycheck is quite a while away… Here are some ways you can stay busy and happy during the school holidays with minimal money!
• Give Back •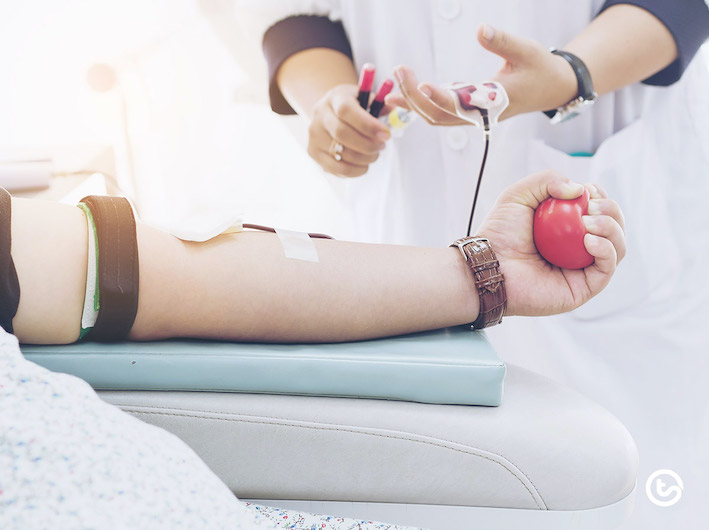 Shutterstock: Happy cake Happy cafe.
Donate Blood
"It only takes an hour to donate blood, but it could save a life." Australian Red Cross Lifeblood.
Pop over to the Australian Red Cross Lifeblood page to check your eligibility and your nearest location to donate blood. It's guaranteed to give you a warm glow, even after the holidays are long gone.
Help Out in a Charity Retail Store
If you have never volunteered before, don't be afraid! The term 'volunteer' applies both to people helping out at single-day events, as well as those who choose to volunteer in a specific position for a longer period of time.
Volunteers at the thousands of op shops and charity stores around the country are pushed to the limits during holiday periods.
Head to a few of your local stores and find out if you can help out with sorting donations, tidying racks and shelves or customer service during the holidays. The regular volunteers will be happy to see you (especially if it means they might be able to take some extra time off to spend with their family).
Volunteer at a Single Day Event
Head over to the amazing Find Opportunities page on the Go Volunteer website to search through the thousands of listings for volunteer opportunities currently available across Australia.
Using the filters, choose "Event Volunteering" to see a list of events that require people to help out. There are many, ranging from helping at kids' community sporting events, assisting with fundraising doorknock appeals, or even helping with stocktake at not-for-profit organisations.
• Get Outdoors •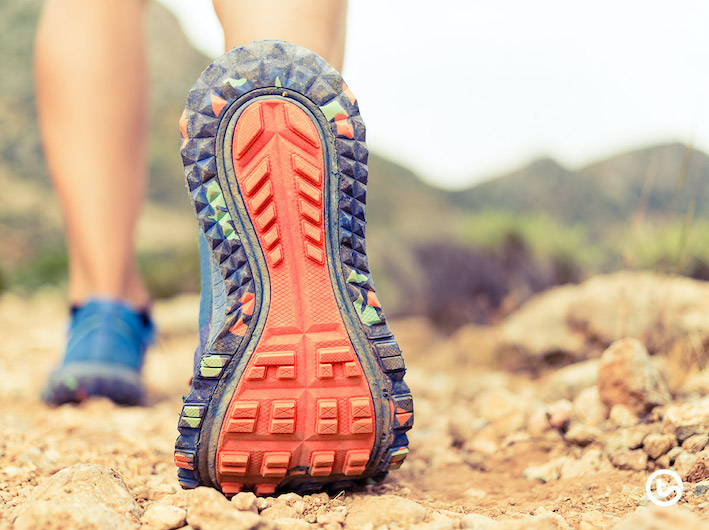 Shutterstock: Blazej Lyjak
Most of us don't need to spend money on a long drive or a flight to get somewhere pretty special. Doing a little bit of research about your local area may just reveal to you an amazing outdoor adventure you never knew was awaiting you!
• Visit Museums & Galleries •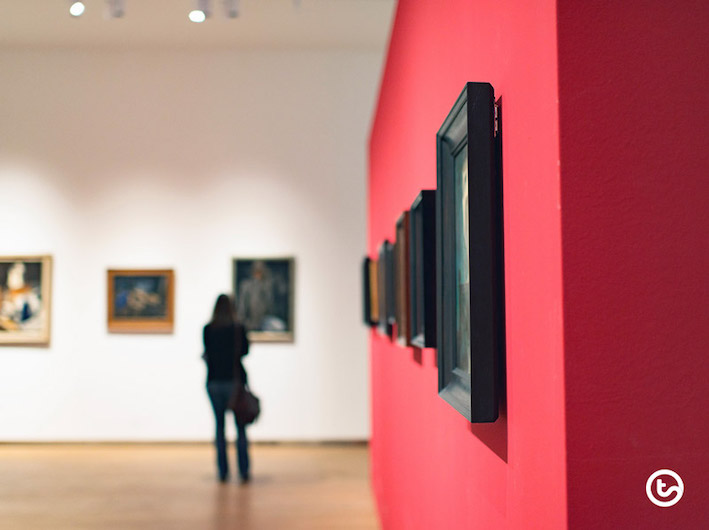 Shutterstock: Ysbrand Cosijn
Art galleries and museums often have some great events on during the school holidays. Here are some reasons why making a few trips to your local cultural spaces is a great, free activity for your break.
State Museums & Art Galleries
Many of the larger art galleries and museums in Australia change their free exhibitions a few times a year. School holidays are a fantastic time to visit as there are usually a few truly amazing things to see! Yes, there may be a lot of kids around, however, once you slink away from the more child-friendly exhibitions, you can spend some time engaging with and learning about some truly amazing artworks, ideas, and histories.
Local Museums
Many smaller cities and towns will have their own local museums too. Seeking these out and spending an hour or two visiting isn't just a nice change of scenery for a while. Learning more about your local history is a great way to build up your own knowledge too!
• Organise a House Swap •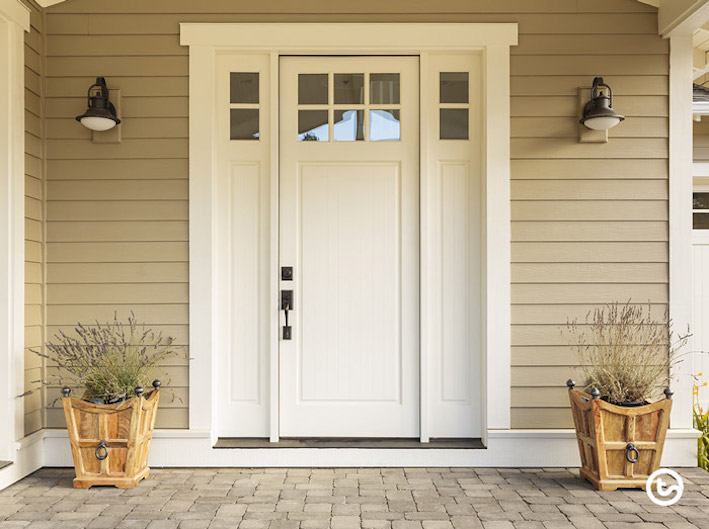 Shutterstock: David Papazian
Here's an idea for the bold amongst you! Do you know someone who lives in a place far away from you who is also on holidays right now? Why not see if they'd be interested in a house swap!? What better way to explore another city or town without having to add the cost of accommodation. Then you can do all of the previous items on this list but in an entirely new location!
Are you a casual relief teacher on school holidays?
Tell us, in the comments below, what you like to do during the break to keep your mind busy and your soul happy!