Each month, one of the talented designers in the Teach Starter office shows off their skill by designing an amazing animation for the Teach Starter home page. Well in July, you're in luck! It may not be a new month, but we already have an exciting new animation to share with you all!
We are thrilled to present to you our Book Week feature animation! Though Book Week isn't until August 17th to 23rd in Australia, we knew teachers would be eager to get involved as soon as possible.
For the much-loved event that is Book Week, we couldn't look further than our brilliant designer, Clayton McIntosh.
The theme of Book Week this year is 'Reading is My Secret Power'. My animation highlights what teachers have gained from reading when they themselves were kids. I believe that teachers really are superheroes, and knowledge is their secret power, developed through reading books when they were younger. This is an important message to pass on to children as we encourage their interest in reading.
---
Clayton's Story
I've always been creative and I'm always trying different creative things. I really love simple, fun illustration. The more simple and crazier the better! That's why children's drawings are the best!
I've studied a bunch of things – animation, graphic design, and even social science – but most of what I've learned comes from playing around and trying to do new things.
I've had a number of different jobs over the years, including working as an animator on two seasons of Pixel Pinkie (a children's cartoon about a girl who has a digital genie in her mobile phone). I also worked as an Assistant Language Teacher (ALT) in Japan for 5 years. I enjoyed the work but found myself getting carried away in the planning and designing of worksheets and activities. Towards the end of my time in Japan, I decided I wanted to make resources for kids. Teach Starter has been a perfect fit for me and I've worked here for just over a year.
My work mostly involves graphic design, however I've also done illustrations and whatever else gets thrown at me!
I love my job at Teach Starter as each day is something different. It's a fun environment to work in and you get a lot of creative freedom. I love that I get to make stuff for kids and seeing photos of my work being used in schools.
---
Four Facts About Clayton
I drew the scribbles all over the front page of the new Year 6 – What's Buzzing? Magazine and Year 5 – What's Buzzing? Magazine.
I play more Minecraft than a 33-year-old should.
I am becoming very, very addicted to Kombucha.
In my spare time, I draw comic strips. Here are my ten favourites!
---
Clayton's Wonderful Work
A large printable colouring sheet for your whole class. Use this 8-page colouring sheet to create a whole-class collaborative mural!
Read some wonderful ideas on how to best use this resource in the blog Resource Alert! NEW Giant Printable Colouring Sheet.
This resource is perfect as an ice breaker at the start of term.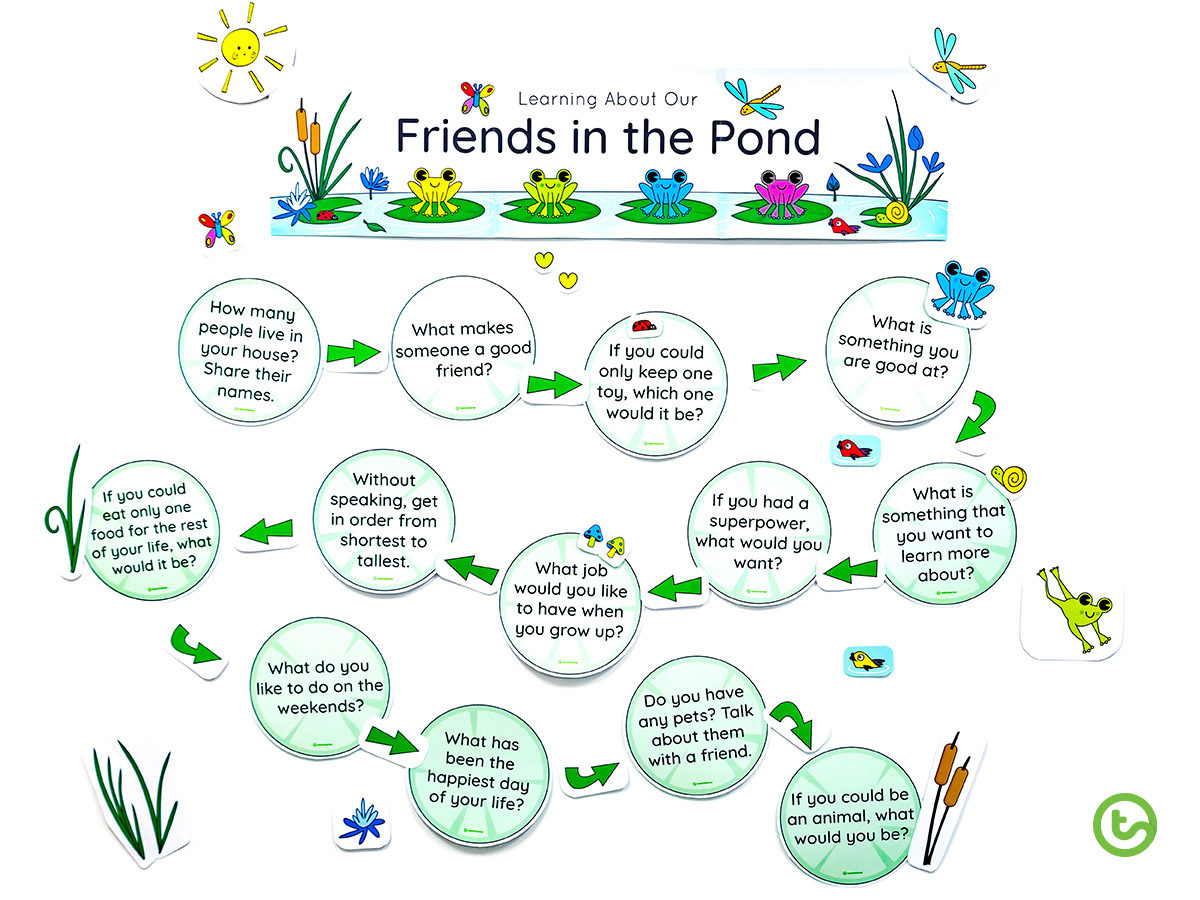 This download includes a display banner, lily pads with 'getting to know you questions' and decorations to help create a cute looking pond display.
An amazing collection of activities to assist young students with letter recognition, phonemic awareness and fine motor development from A to Z!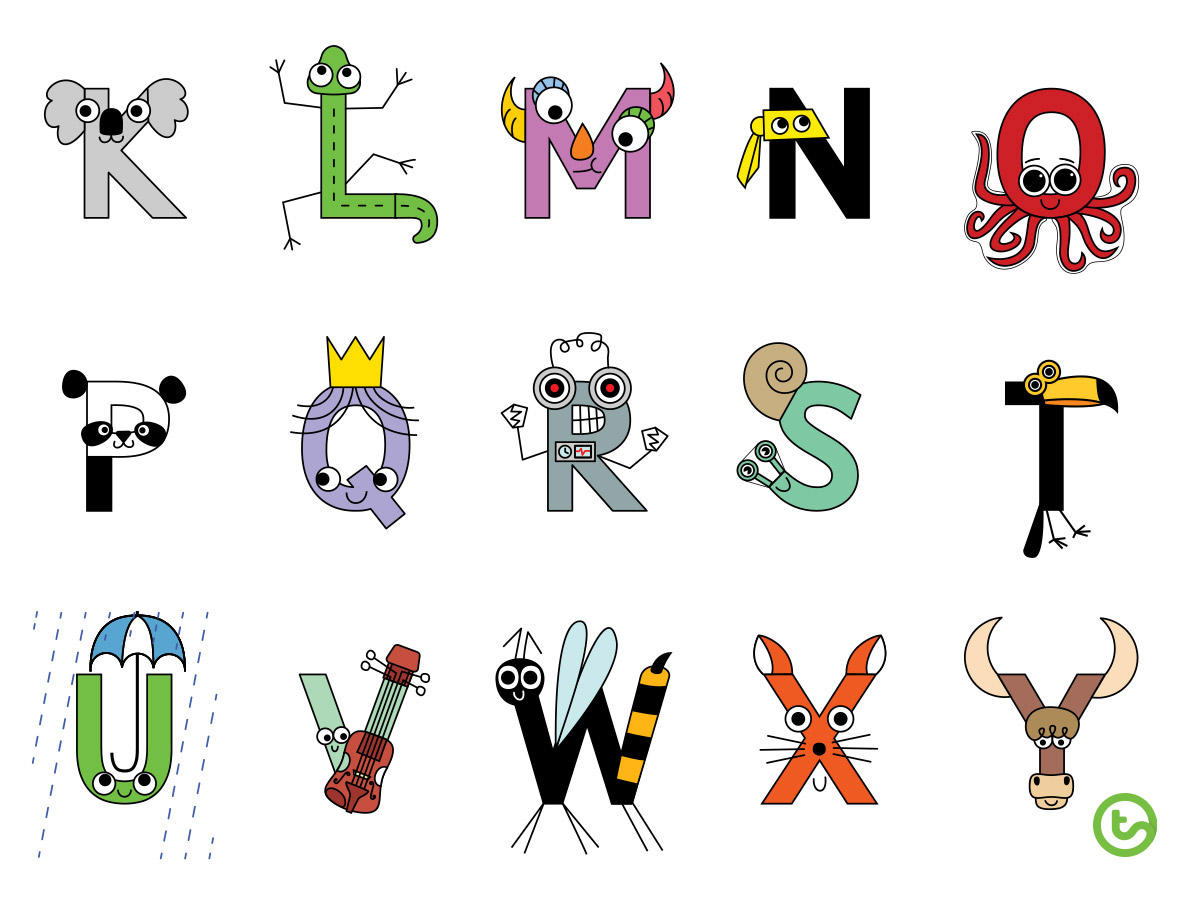 The use of additional art and craft supplies (feathers, pipe cleaners, googly eyes, crepe paper) is not essential but is certainly encouraged with these activities!
---
For Clayton's other designs head over to his Instagram.
Follow more of Clayton's Domestic Cowboy comics, check them out on Instagram.