Emma McDonald
Emma McDonald is a Brisbane-based Resource and Content Producer with a Bachelor of Journalism from the University of Queensland, a Graduate Diploma in Education from Griffith University, and 7 years of teaching experience covering grades 2-6. Emma joined the Teach Starter team as a content producer in 2018, sharing her passion for education through her blogs and resources.
Emma's inspiration for becoming a teacher stemmed from her own love of learning; she loved school so much that she wanted to go back and help students find their love of learning, just like she did! Emma is incredibly passionate about the subject of sustainability education and shares this with us in her Teacher's Guide on Classroom Practices to Promote a Green Future.
See some of Emma's other favourite contributions below!
---
Emma's Work
Use these Would You Rather…? question cards to get to know your students in a fun way.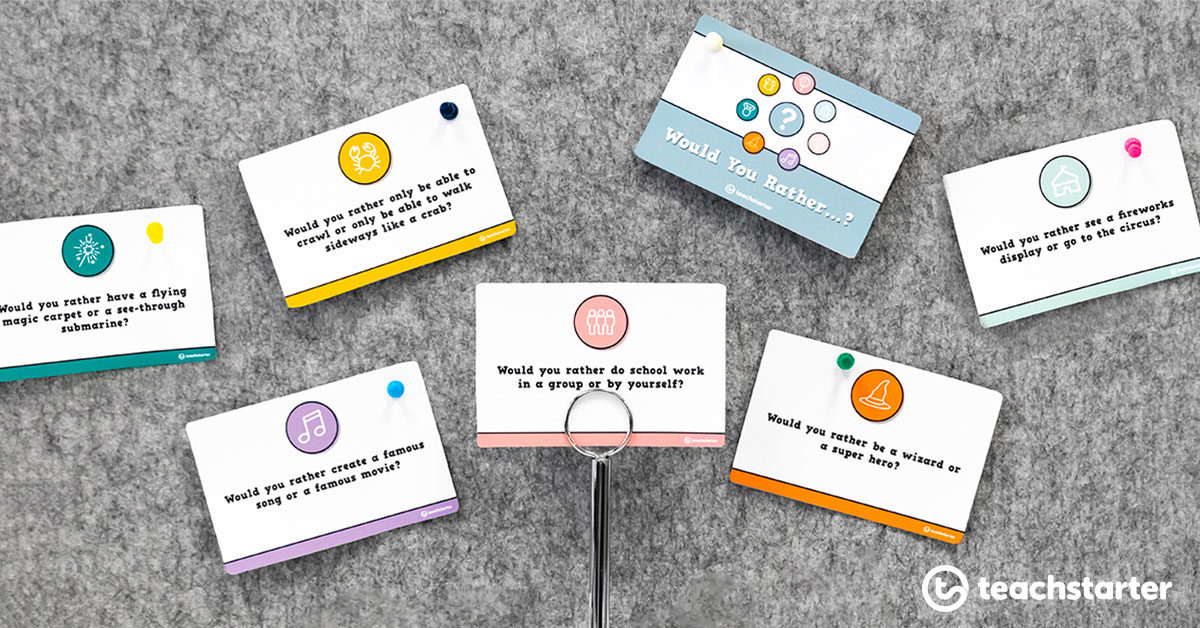 A set of 9 posters that explore the qualities embodied by a good leader.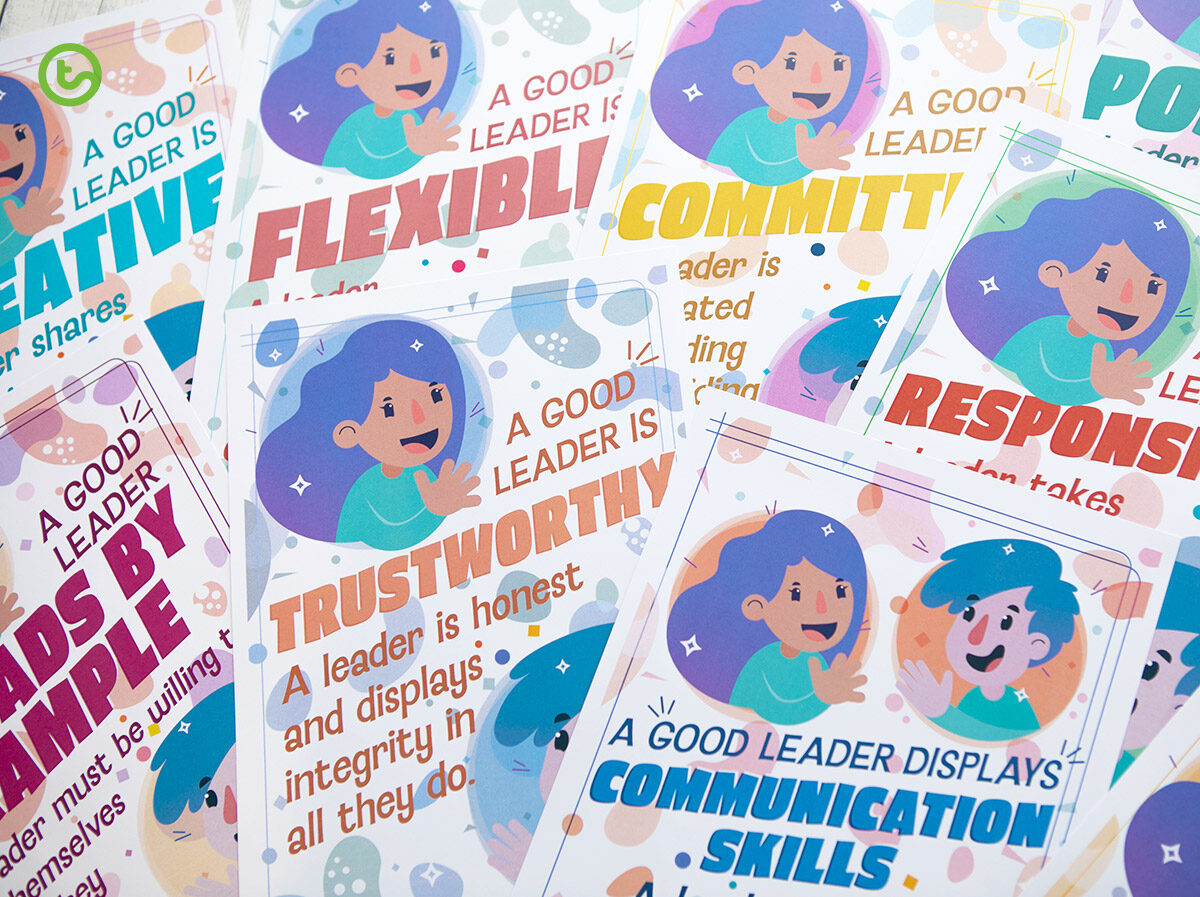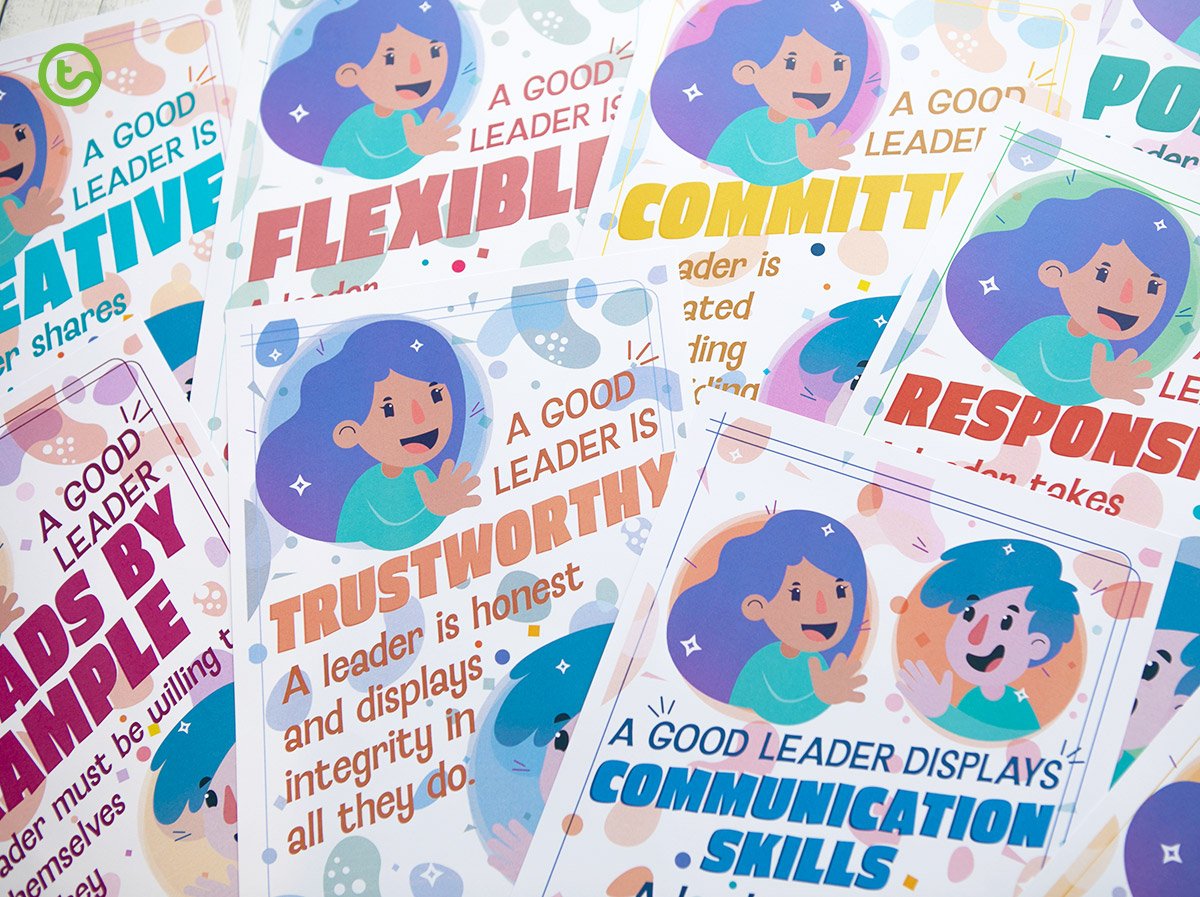 A comprehensive resource pack to use with your class when studying a class novel.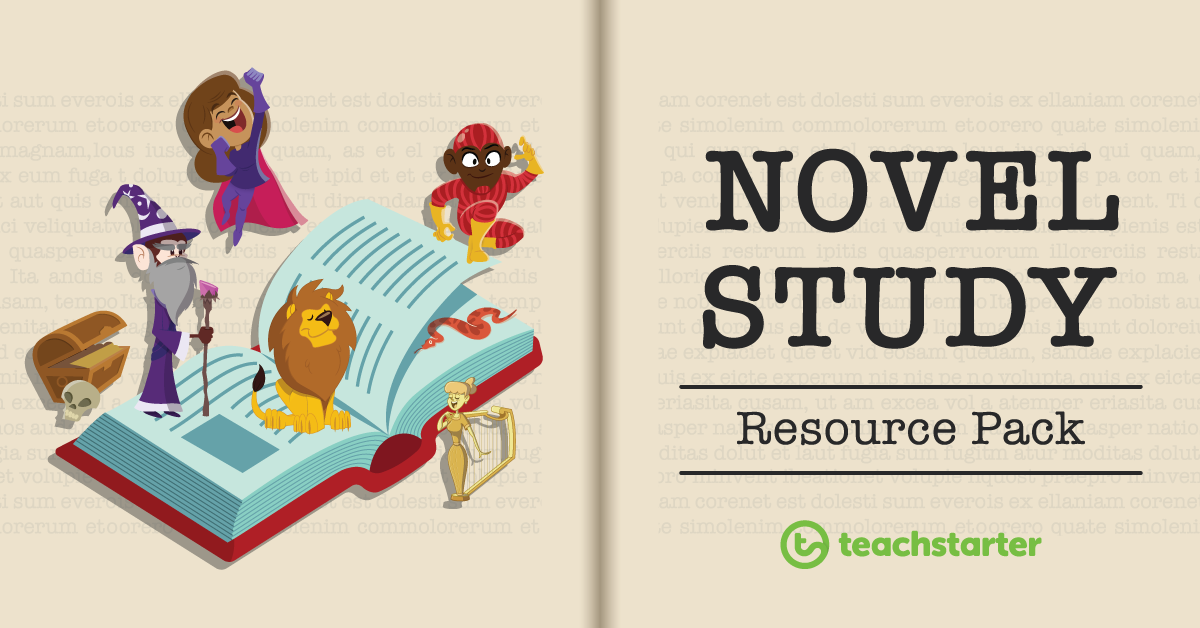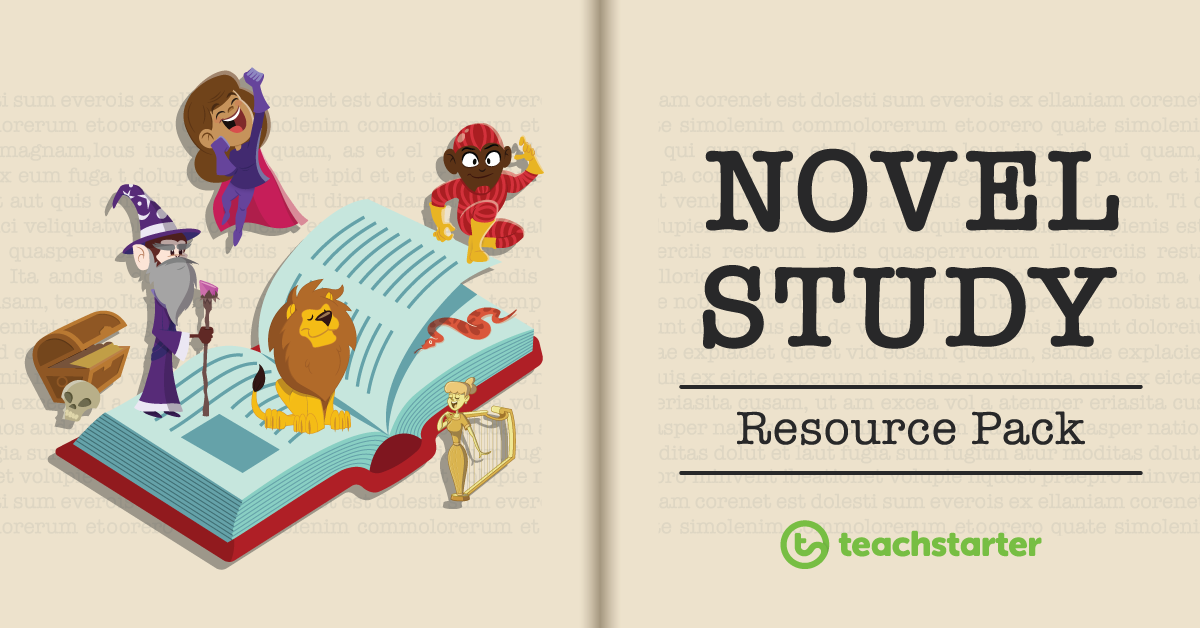 ---
Share a positive message for Emma in the comments section below.