Janeen Holzberger
Janeen Holzberger is a Brisbane-based Resource Producer with a Bachelor of Arts in Music Education from Qld Conservatorium of Music, a Graduate Diploma in Education – Early Years from QUT, and a Graduate Diploma in Educational Technology from Victoria College. She has many years of teaching experience, with 7 years teaching early childhood music classes and 20+ in the classroom from Prep to Year 6. Janeen joined Teach Starter in 2018 to produce some wonderful resources, videos and more based on her wealth of knowledge.
Janeen's inspiration for teaching began in her career as a music educator, wanting to share the joy of understanding, and being able to make, music. When she recognised that her musical training could have many applications in the Early Years classroom, Janeen seized the opportunity to make a difference in children's lives and use music as the vehicle to do that whenever possible. This passion is shared through some amazing Early Years and speaking and listening resources, which can be viewed below.
---
Janeen's Work
A PowerPoint including 12 images to use as prompts for a listening activity.
A fun art activity to experiment with the use of line and pattern.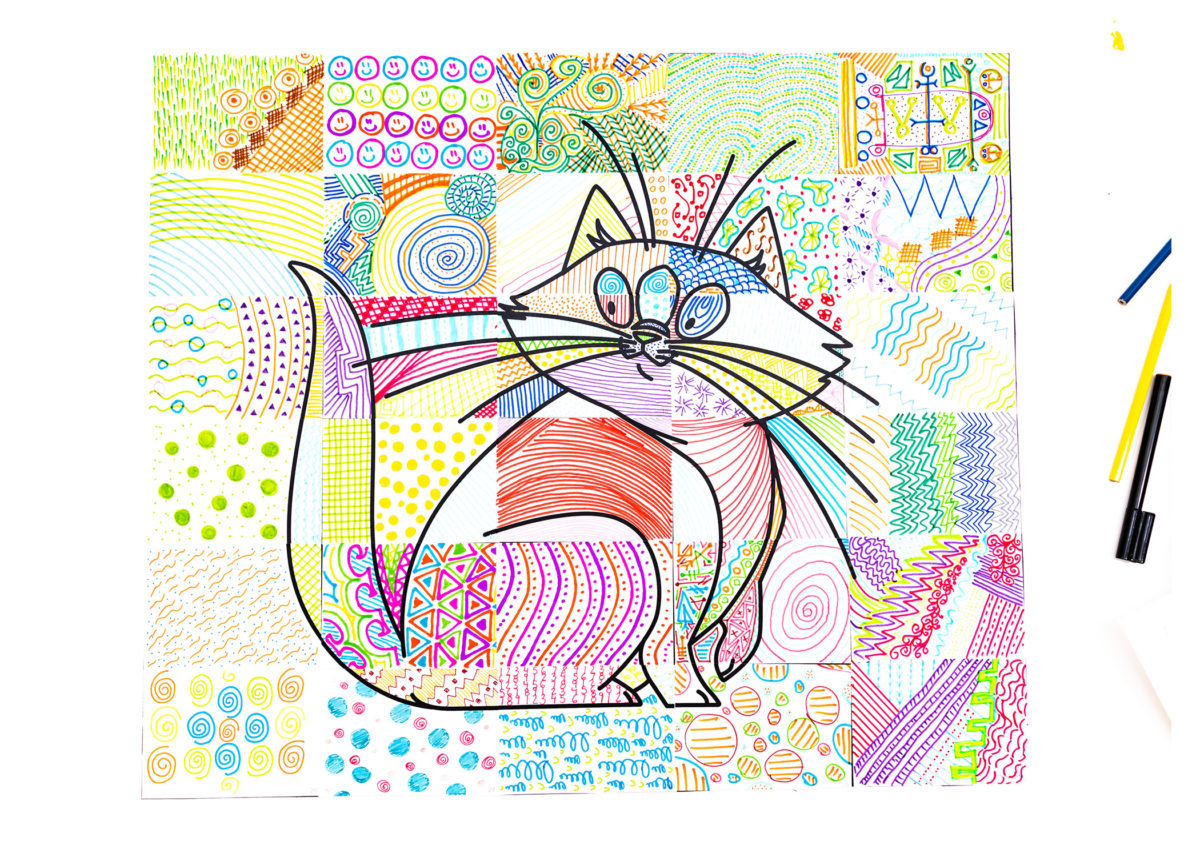 This educational video and accompanying worksheet is a listening activity that doubles as a vehicle for teaching early multiplication skills while honing musical skills.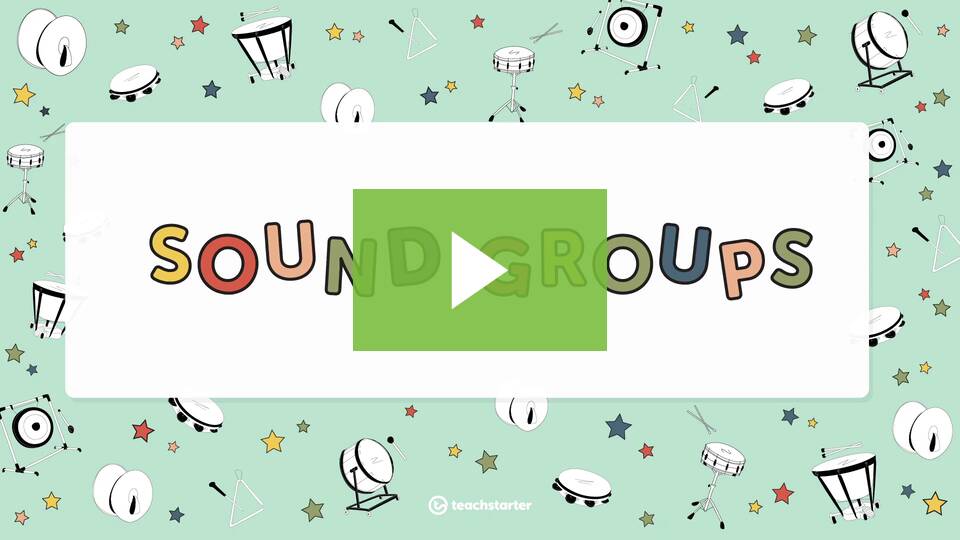 An appealing PowerPoint for students to interact with when practising addition facts.
---
Share some kind words for Janeen in the comments section below.