Paul Willey
Paul is a Brisbane-based Content and Resource Manager with a Bachelor of Social Science (Psychology), a Bachelor of Education (Primary) from QUT and 15 years of teaching experience. Paul joined Teach Starter in 2018 as a Resource Producer, sharing his passion for all subjects through creating worksheets, Unit Plans, videos and more!
Paul became a teacher in order to do something worthwhile and inherently good. He also enjoys working with children because he acts like a kid himself, something his students have always responded to! While Paul loves all subjects, he's most passionate about Mathematics, which can be seen in his blog on Maths Planning in the Classroom.
You can view more of Paul's engaging creations below.
---
Paul's Work
An educational video designed to introduce students to the art of conducting the perfect interview.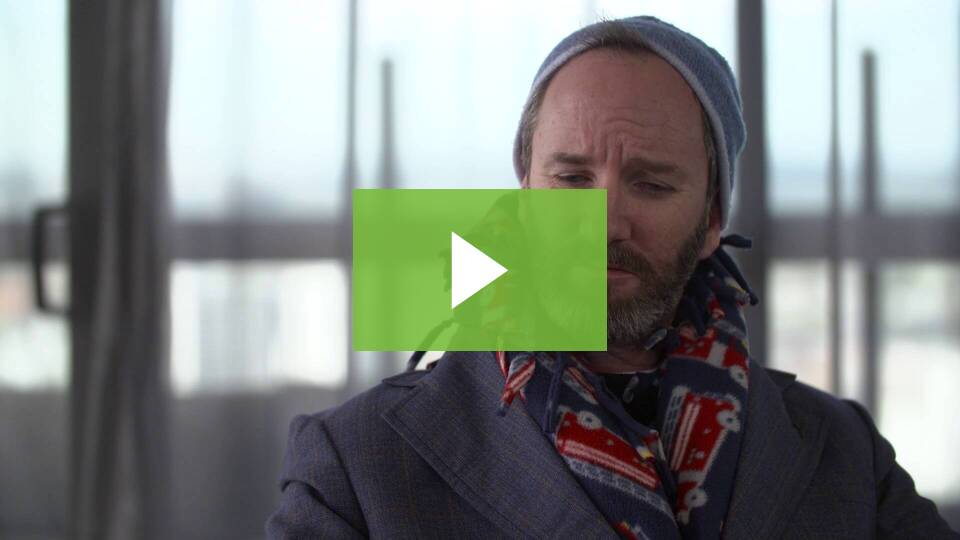 A 22 slide editable PowerPoint to use when teaching your students about the states of matter in Science.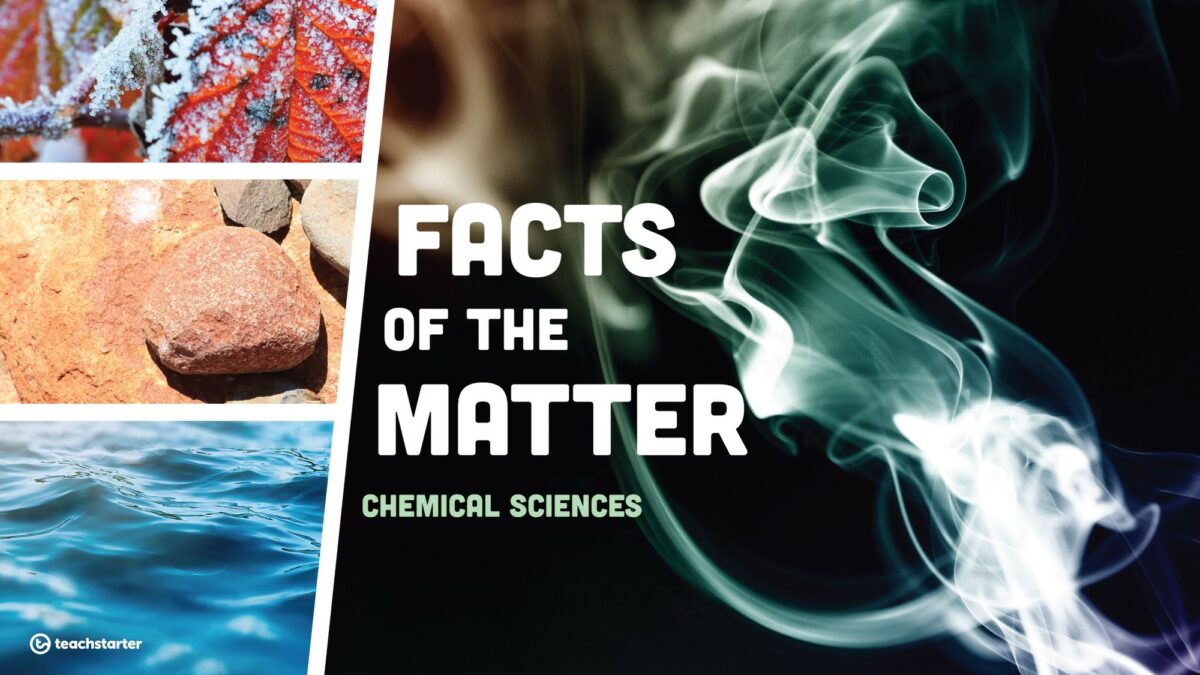 A worksheet that explores the concept of electricity. Students examine a diagram of an electrical device and then explain how it operates using their knowledge of electricity.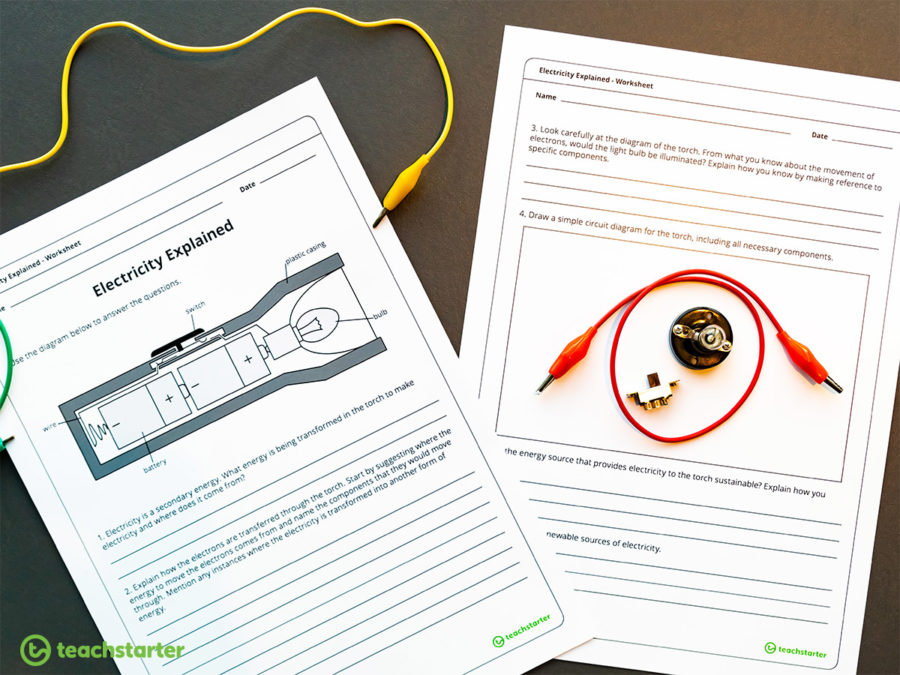 Use this activity and worksheet when introducing students to the concept of measuring length using informal units. Students use the dinosaur footprints provided in the resource to measure the length of various objects around the classroom.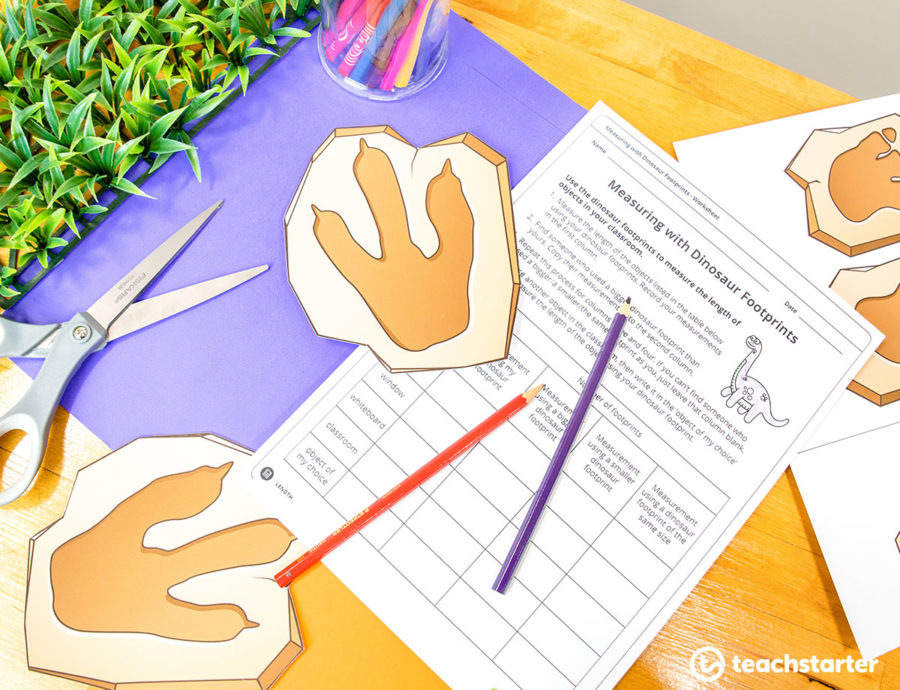 ---
Share some love for Paul in the comments below!