It's a new month, and with it comes an amazing new feature illustration on the Teach Starter home page!
The month of June features the fourth in a series of brilliant illustrations created by our talented designer – Carlos Angelo. This month's design is inspired by World Environment Day, which encourages worldwide awareness and action for the protection of the environment.
World Environment Day is the biggest annual event for positive environmental action and takes place on the 5th of June every year. World Environment Day 2019 will be hosted by China, with a theme of air pollution.
---
Carlos' Story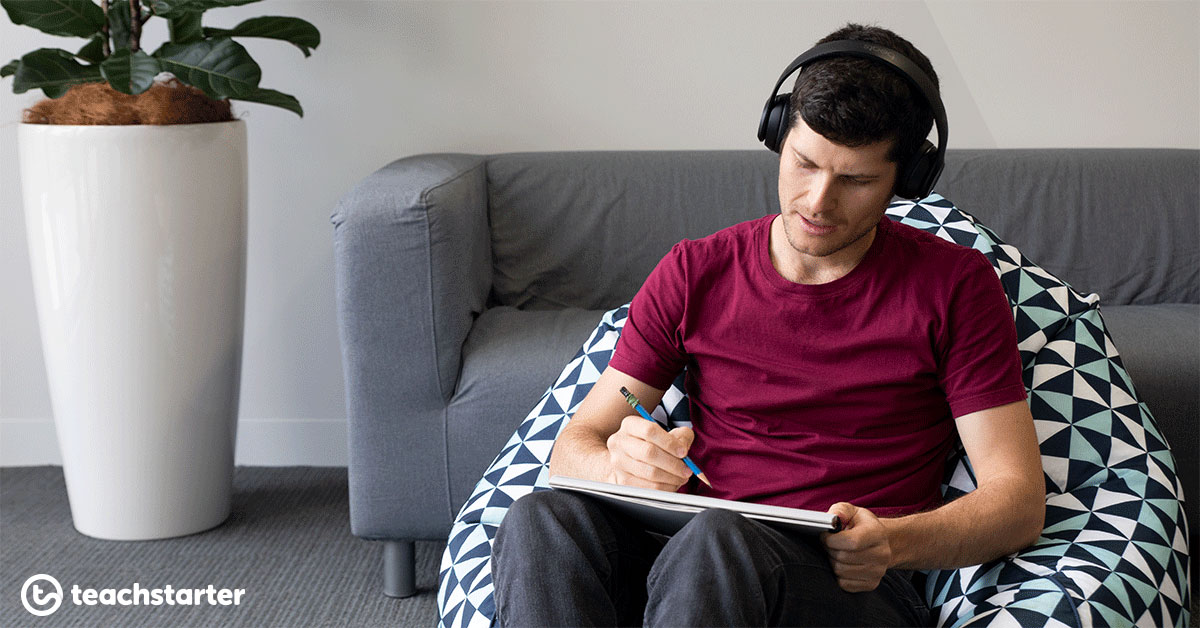 Carlos grew up in Brazil, in the city of Assis. The name Assis is a reference to Captain Assis, who explored the lands of the region. It turns out that Carlos is a bit of an explorer too! Carlos loves the outdoors, to travel, to hike and take part in many outdoor pursuits in his free time.
Like many of us, Carlos has taken a few twists and turns in his quest to find a profession that fills him with passion. He began by studying physics at university but soon realised that this subject was not for him and became restless. Carlos found happiness from the art and culture that surrounded him. He was drawn to Brazilian street artists, graphic artists and painters. From here, his passion for design began.
While at University, Carlos became involved in performing arts and soon uncovered a hidden talent for designing posters to advertise shows. Carlos also found a love for creating theatrical costumes. Carlos recalls the memory of making a particularly impressive top hat. As a result of his creative efforts, his close friend suggesting that he should try studying design.
Who would have thought that Carlos' career as a designer would begin with a top hat!
So, following his heart, Carlos decided to pursue further education in graphic design. Having completed his studies, Carlos moved to Australia in August 2012. He began his career at The Prop House in Brisbane, working as a digital artist. And then, he found Teach Starter, or perhaps we should say Teach Starter found him!
---
Carlos' Work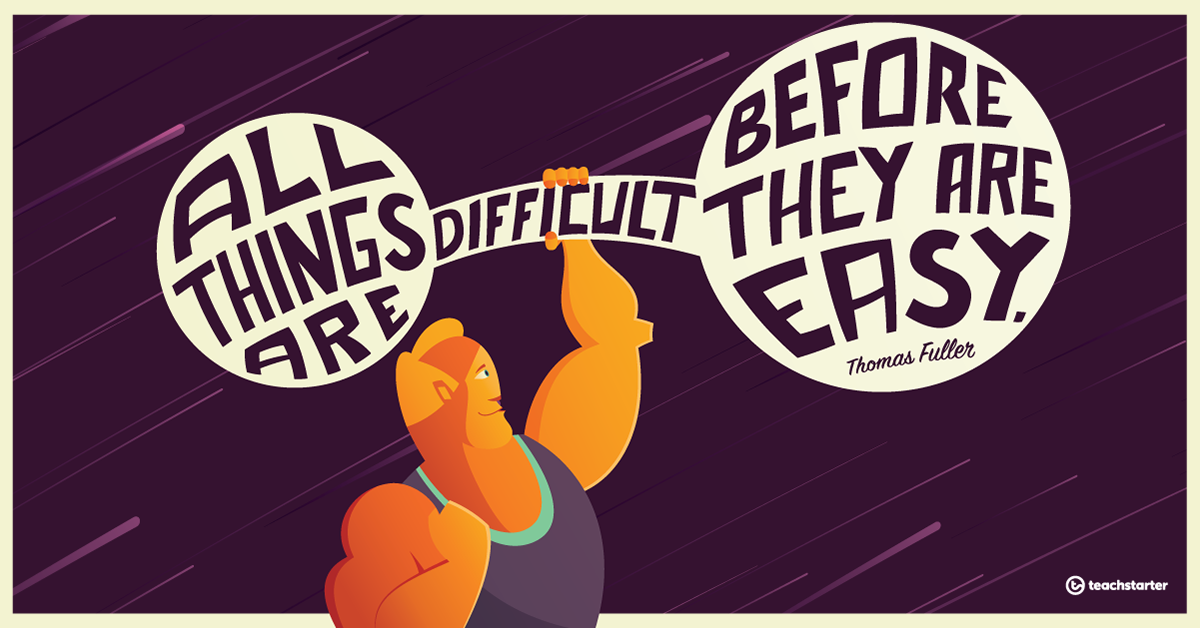 Contributing to the education of young people and inspiring students to learn and grow is at the heart of Carlos' outstanding designs and illustrations. Carlos loved designing and creating the motivational poster – All Things Are Difficult Before They Are Easy.
This eye-catching poster carries an important message that Carlos can relate to. He hopes that it encourages students to develop a growth mindset and a positive outlook when things get tough.
---
Circulatory and Cardiovascular System Resource Pack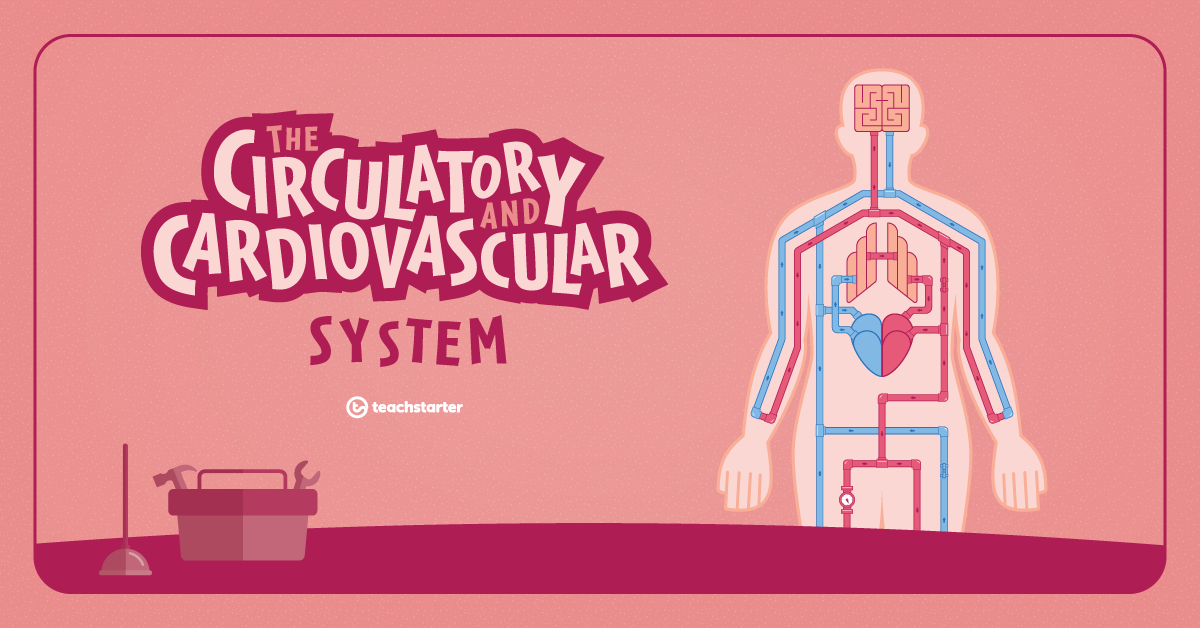 From physics to biology! Carlos loved getting engrossed in biology when designing a helpful collection of resources to use when learning about the circulatory and cardiovascular system. Check out the Circulatory and Cardiovascular System Resource Pack to see more of Carlos' work.
---
Number Talks – Hand Signal Poster Pack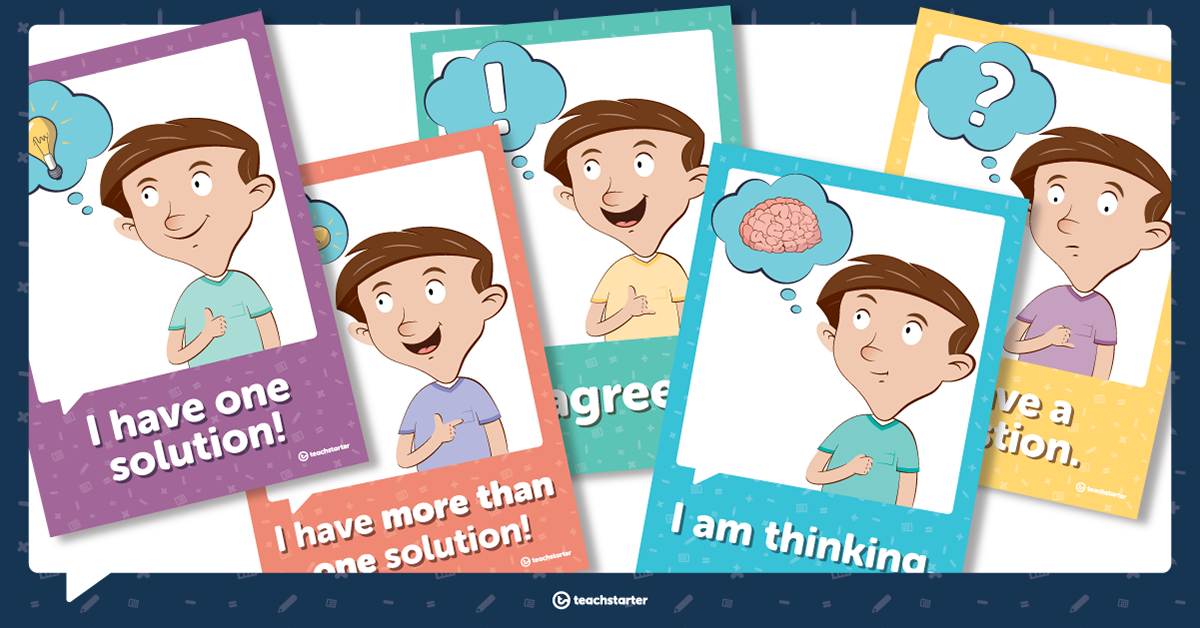 Carlos spent happy days working on the facial expressions and hand signals on the posters that are included this must have Number Talks – Hand Signal Poster Pack.  He hopes that the posters will bring fun and mathematical thinking to life in your classrooms.
---
 Join us in thanking Carlos for his wonderful contribution to Teach Starter.
Keep your eyes peeled for more of Carlos' much-loved design work.
To get to know more of our designers read our blogs Meet Our Designer – Fleur Kennish and Meet Our Designer – Karen Mounsey-Smith.
Share your apprecation for our designers #teachstarter.