Are you looking for animated kids poems for upper years?
Sit back and be mesmorised by this incredible digital animation of A Thinker Like Me, written by one of our very talented Resource Producers, Stephanie Mulrooney.
In this article, we will take a look at why animated poetry is trending. Plus, find out how to make curriculum links by using complementary teaching resources.
---
Inspire Reluctant Readers
Do you have reluctant readers in your classroom? If you do, then animated poetry is the way to go! Animated poetry has extra appeal because it brings together well-written poems and visuals from the digital world!
As you can see, the benefits are two-fold; the visuals immerse your students in the poem and they assist students' understanding. 
And who knows, you may even inspire students to create an aminated poem of their own?
---
Reading Comprehension
Kids poems are the perfect platform to develop reading comprehension skills. And to get you started, this animated poem comes with A Thinker Like Me – Read and Respond Worksheet.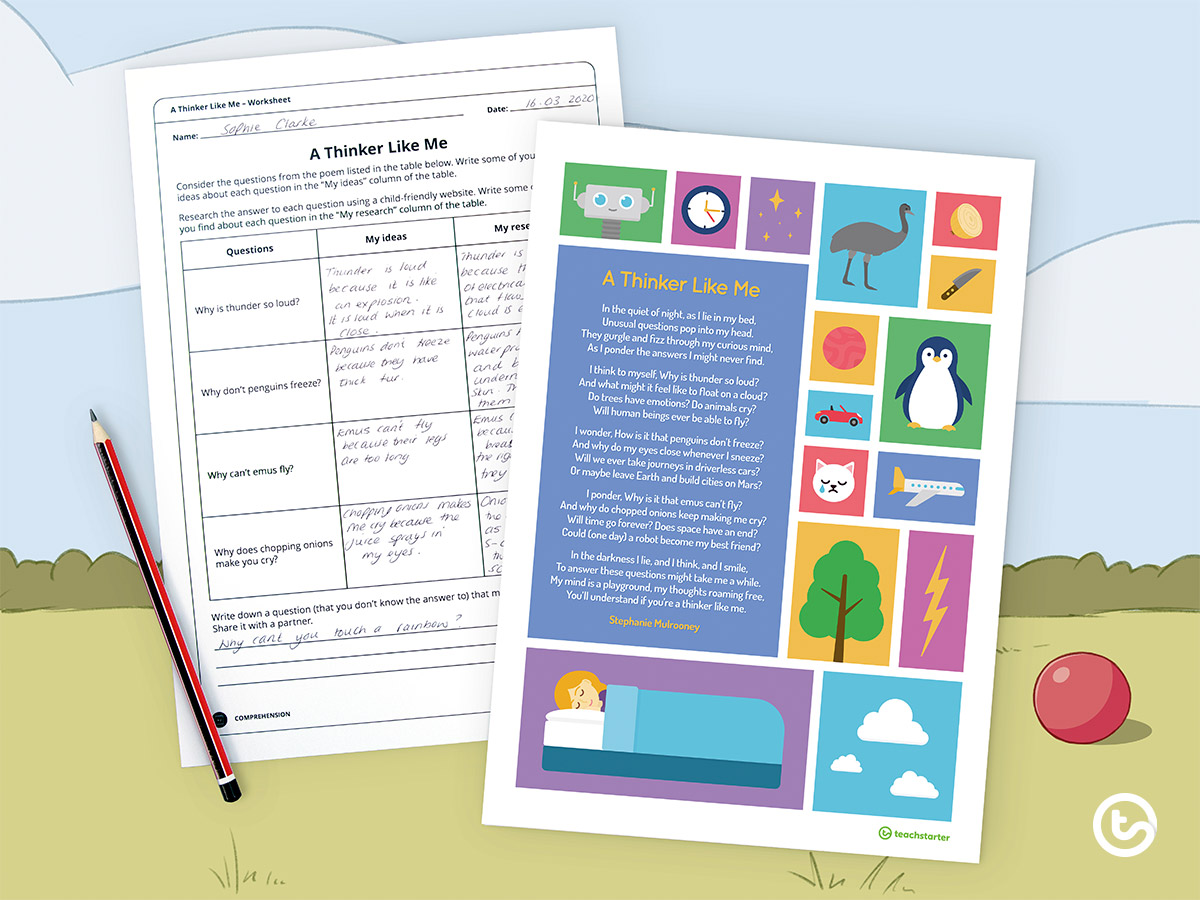 As part of this activity, students are encouraged to:
Consider thought-provoking questions taken from the poem.
Write their own ideas about answers to each question.
Research the answer using a child-friendly website.
---
Curriculum Links 
You can make bags of curriculum links by choosing to explore A Thinker Like Me in your classroom!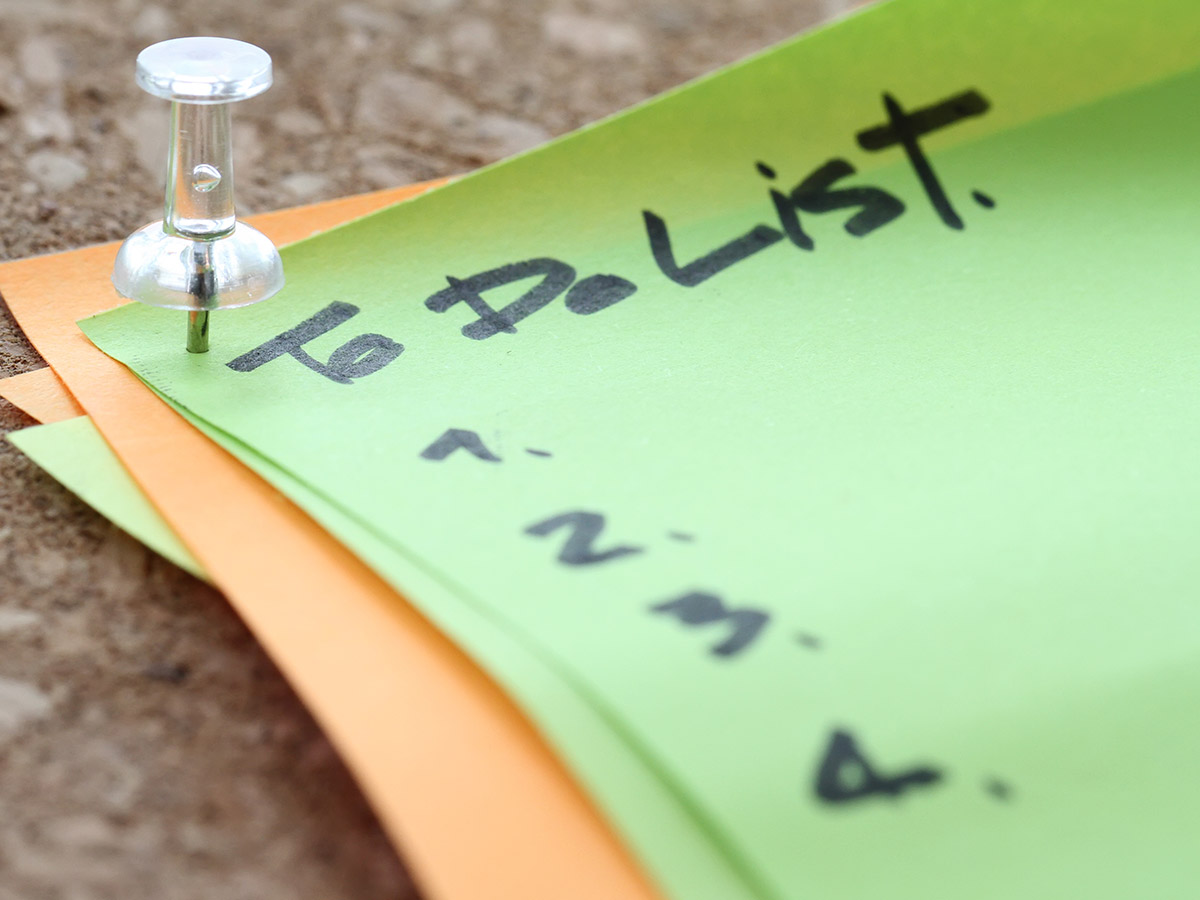 Shutterstock image by everything possible.
For example, focus teaching and learning on:
making connections between the text and your students' own experience
connecting information in the poem and the animated visuals
finding the main idea of the poem
analysing strategies that the author used to influence the reader.
---
Thinking About Thinking
The kid's poem – A Thinker Like Me comes with a set of five task cards. These task cards explore writing, language, comprehension, reading strategies, and higher-order thinking.
These task cards are perfect to use during English groups after you have read and explored the poem as a class.
---
QAR Question Cards
QAR stands for Question/Answer/Relationship and is a questioning strategy used by teachers. This strategy helps students see the link between the question, the text, and the background of the reader.
To explain a little more… when using this strategy students respond to four different questions types such as:
In the Text – Right There/Think and Search
In My Head – Author and Me/On My Own
QAR questions work really well with this animated poem. So, we've created a set of 28 generic QAR question cards for you and your students to explore.
---
120 Comprehension Strategy Question Cards!
And finally, we've got your back with 120 Comprehension Strategy Question Cards. This mammoth teaching resource includes 120 open-ended question cards to help students apply comprehension strategies when reading.
---
A Pathway for Rich Learning Experiences!
As you can see, poems for kids like this one, make way for so many learning opportunities. Aside from focusing on comprehension skills, you could explore:
art projects
dance
drama
animation.
A Thinker Like me was written by Stephanie Mulrooney as part of our Year 6 Magazine – What's Buzzing? (First Edition).
What's' Buzzing is a beautifully designed, 26-page reading magazine specifically designed for Year 1-6 students. And it's bursting with a wide range of text types ad engaging topics.
For more information read Emma's blog (NEW) What's Buzzing? – Magazine for Students.

---
We hope you love our new animated poem for kids as much as we do!! Share it far and wide and together, let's inspire the next generation fo poets!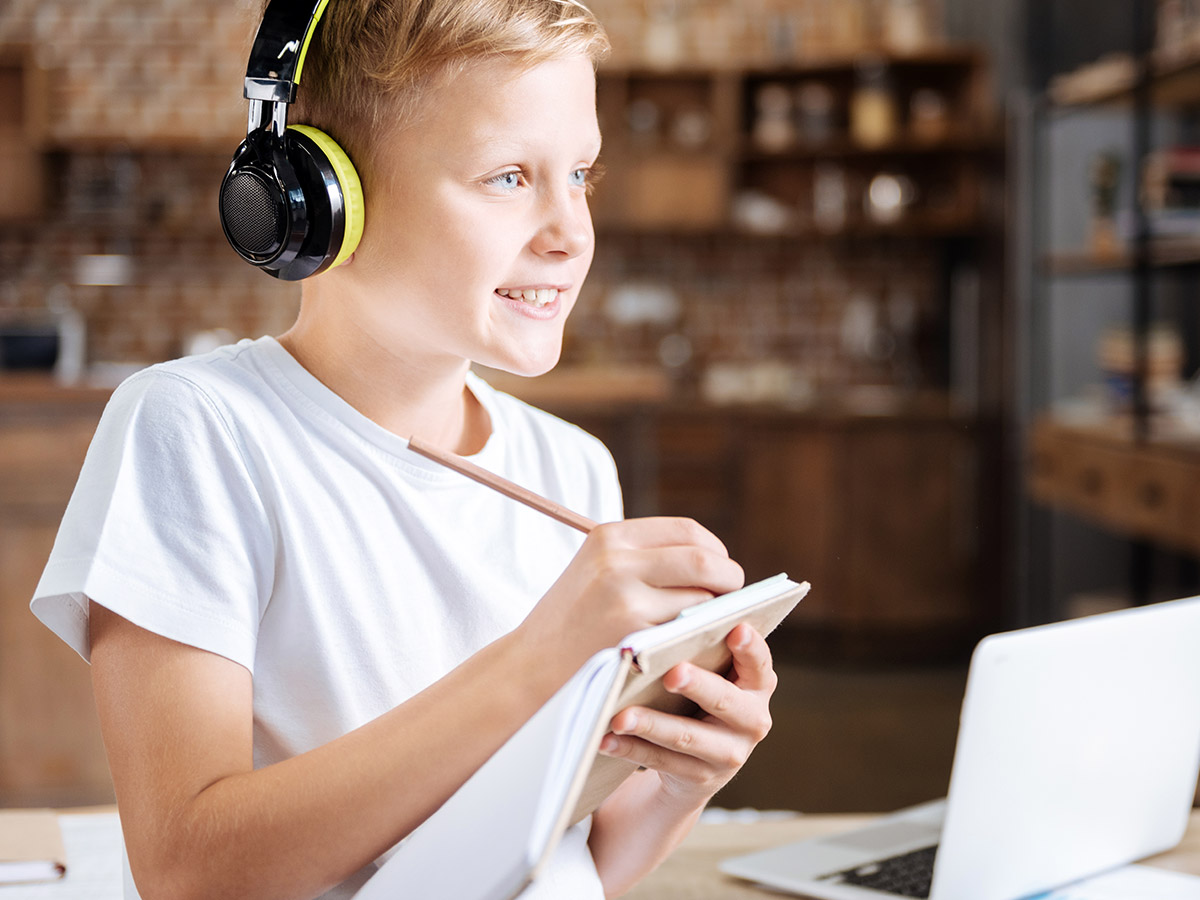 Shutterstock image by YAKOBCHUK VIACHESLAV
To find this animation of
A Thinker Like Me head to YouTube