Teaching Kindergarten (a.k.a. Prep or Foundation) is one of the more unique roles in Australian primary schools. Being the 'first school teacher' for a group of four, five and six year olds is a big responsibility! Both the celebrations and the challenges of working with children in their first year of school require patience, kindness, creativity and flexibility. Which is something that our next Teacher Spotlight guest, Erin Demasi from @missdemasi, has in spades!
We've asked Erin to share some of her tips, tricks and experiences from her time spent teaching Kindergarten.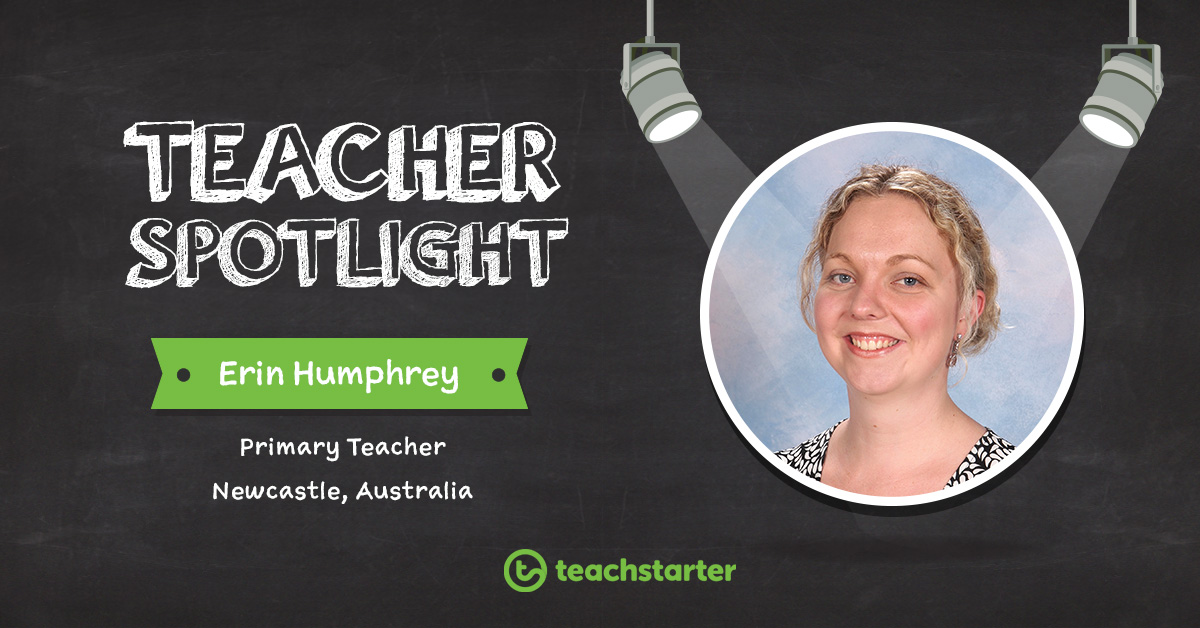 Teaching Kindergarten
TS: Having taught kindergarten since graduating university, what would be your top tips for beginning teachers working in the early years?
EH: Teaching Kindergarten is so much fun but it is also exhausting. My tips would be:
Don't assume they know how to do anything. Teach the children everything and be very explicit.
Have routines in place – work diligently over the first few weeks of school to establish clear routines.
Break things down piece by piece and expect tasks to take longer than expected.
Keep your kids moving and plan lessons/activities that last no more than about 15 minutes with brain breaks in between.
Bring your sense of humour and read lots of stories to establish a love of reading in kids.
Also be patient – very patient!!
TS: Do you have parent helpers working in your classroom? How do you organise it (what sort of tasks do they help out with), and how does it benefit you and your students?
EH: Yes, I have had parent helpers in my classroom. I normally get the parents to listen to each child read their familiar guided reading text. Occasionally, they will do some sight word activities with the students as well and test them on their words.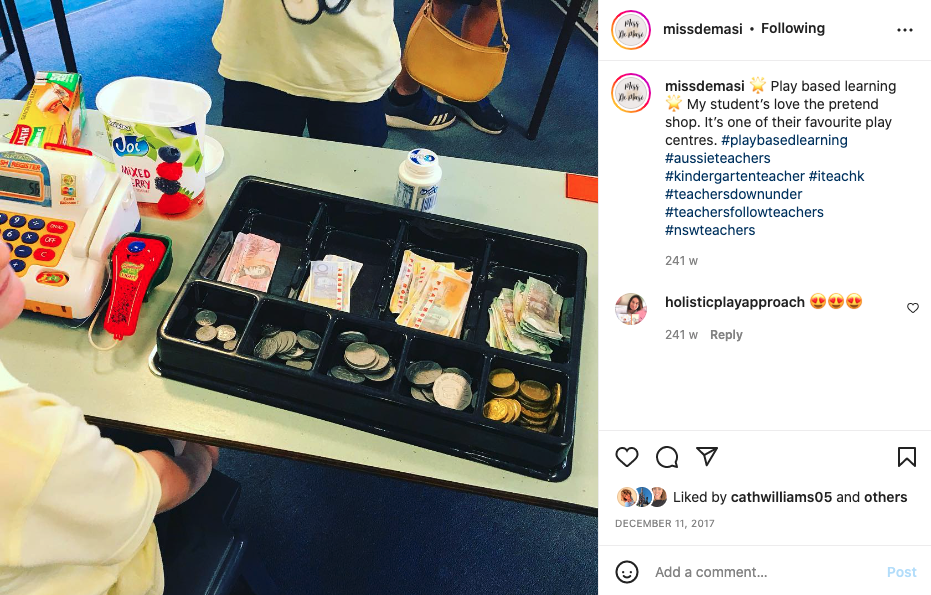 TS: Can you describe the biggest changes that you see in your students as they near the end of their first year of formal schooling?
EH: I believe Kindergarten students change drastically throughout the year. Most students came to school not being able to write their name but all have left being able to write sentences which is just truly remarkable. Their confidence has grown immensely and socially they are more comfortable working with other children.
I love seeing my students have lightbulb moments where all their learning comes together and to witness this is incredible. You can honestly see their confidence grow and they are so proud of themselves.
TS: What is the best lesson you have ever taught?
EH: The best lesson I ever taught was a maths lesson. I took the lesson outside and allowed the children to use real hands-on resources to make patterns. The children were in their element. The smiles on their faces said it all. They loved being outside and using sticks, stones, leaves and bark to make repeating patterns.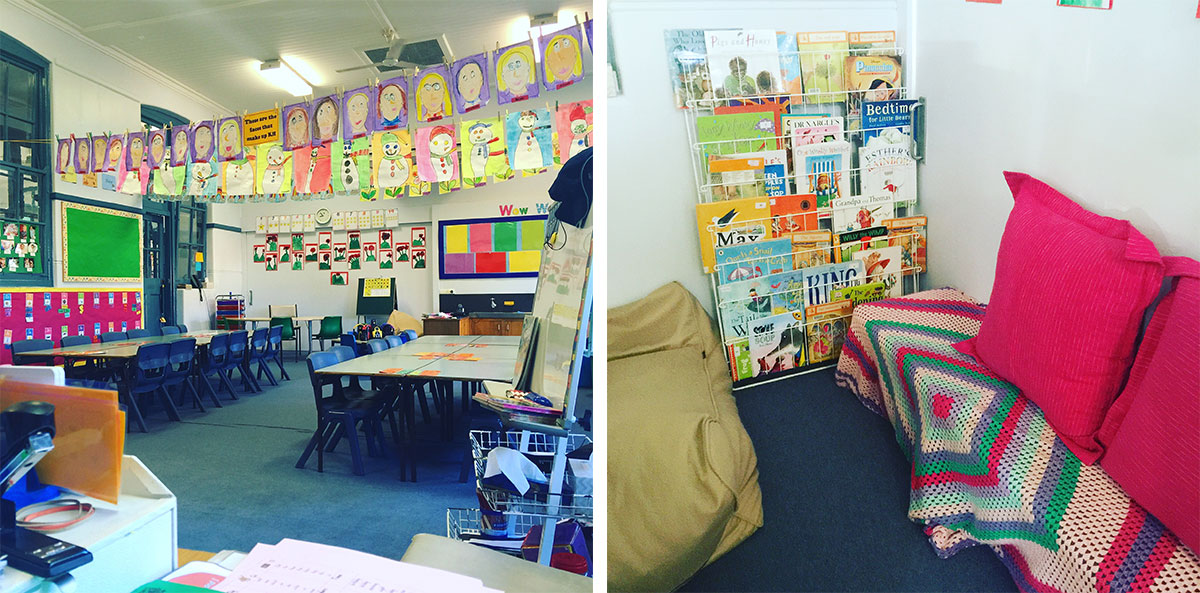 All About #teacherlife
TS: What do you find the most challenging about being a teacher?
EH: I find time restrictions to be extremely challenging. There is so much content to get through that I feel some things are too rushed. I hate seeing children engaged and having fun but then have to tell them to pack up because we need to move onto something else.
If I could change anything about teaching it would be to place more emphasis on taking time for self-care, reducing pressure and incorporating more play-based learning.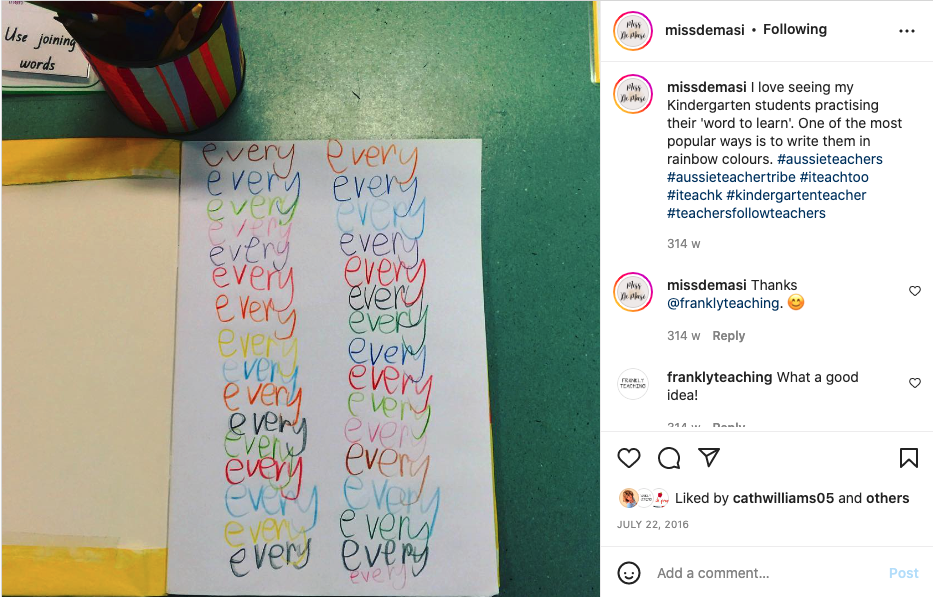 TS: Is "real-life" teaching different to how you thought it would be before you began?
EH: Yes I didn't think I would care so deeply about the students in my care. I often catch myself thinking of them while doing the groceries, going for a walk or eating dinner!
TS: Where do you see your career in education heading?
EH: At the moment I am loving being in the classroom with children but one day I hope to be working my way up the leadership ladder.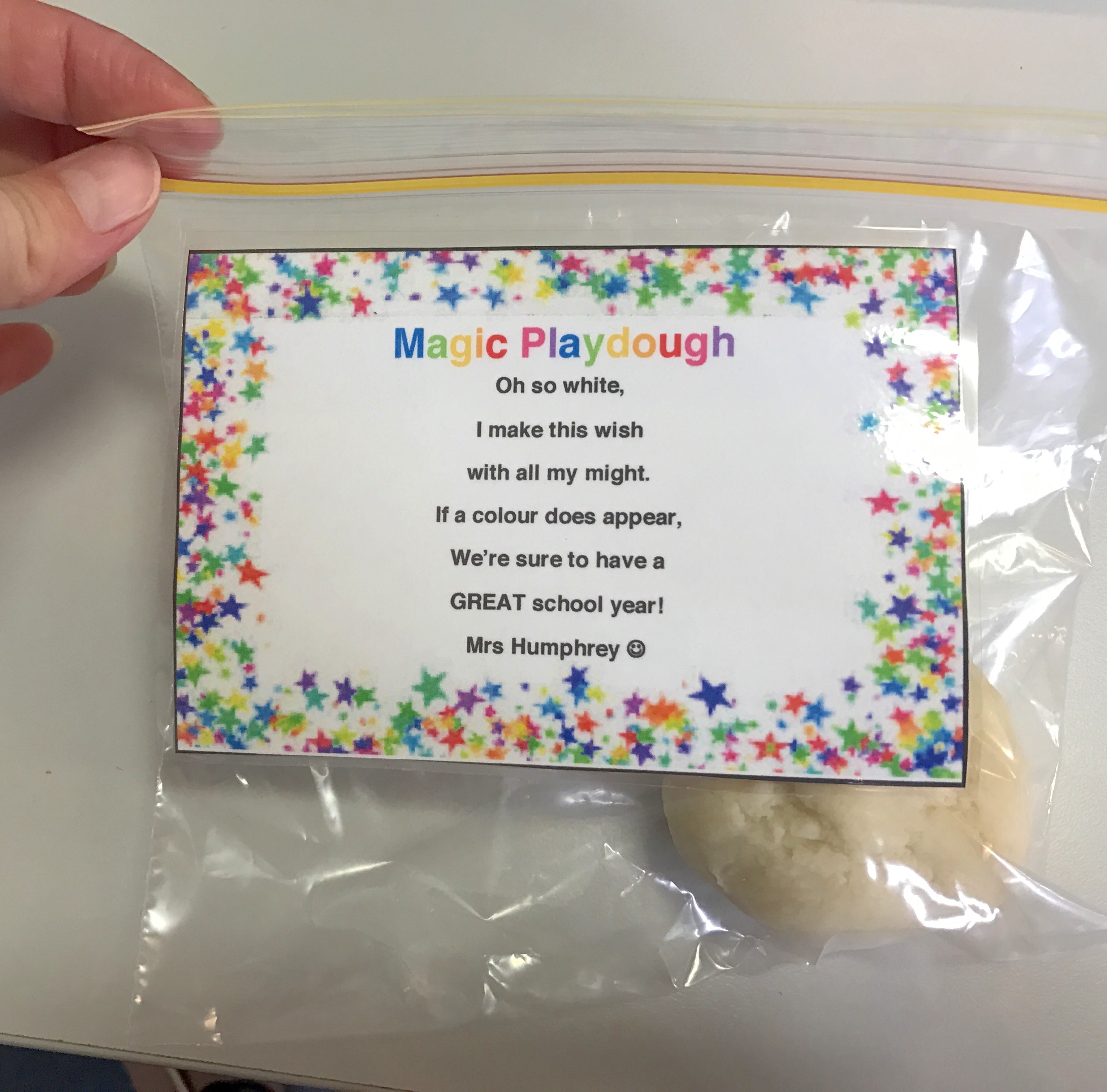 Erin's Top 3 Teach Starter Resources
I asked Erin what her current three favourites are (because there are so many resources to explore!):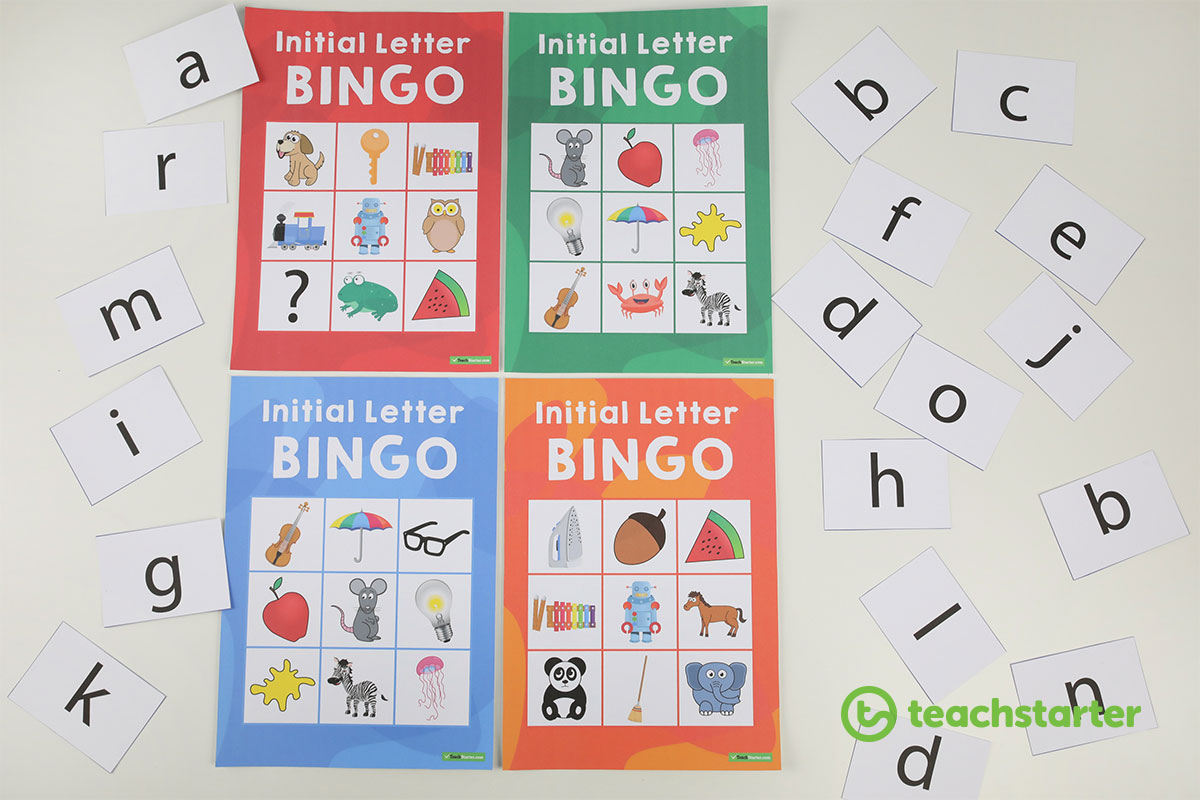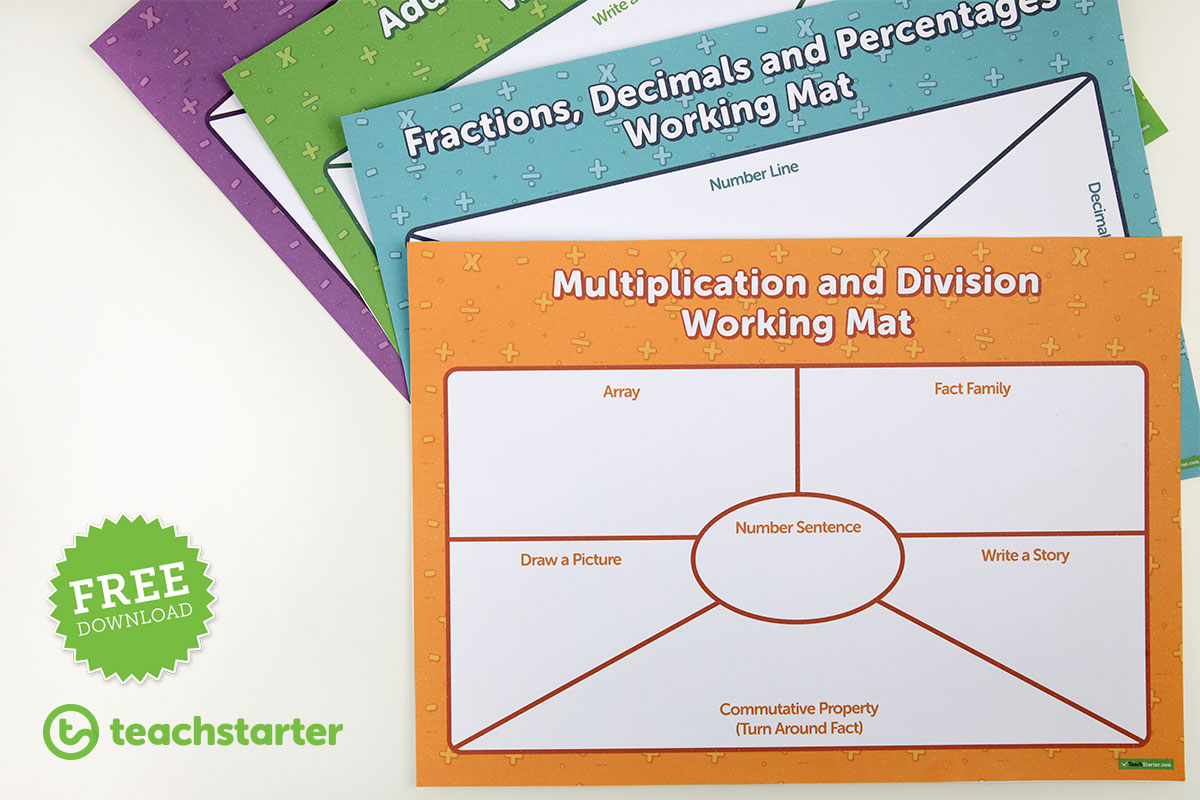 ---
Huge thanks to Erin for sharing her thoughts and experiences with us for this Teach Starter Spotlight. Erin has just moved up into Year 2 this year and we wish her all the best for this new experience!
You can connect with Erin via her Instagram account @missdemasi
Would you like to apply for a Teach Starter Spotlight feature?
Or, do you know someone working in Education whose story you think we should share?
Get in touch on Instagram @teachstarter.