There's never a better time than now to celebrate science and technology with our students. The wonderful world of science can seem like a strange and mysterious one to our young ones, but also an exciting one!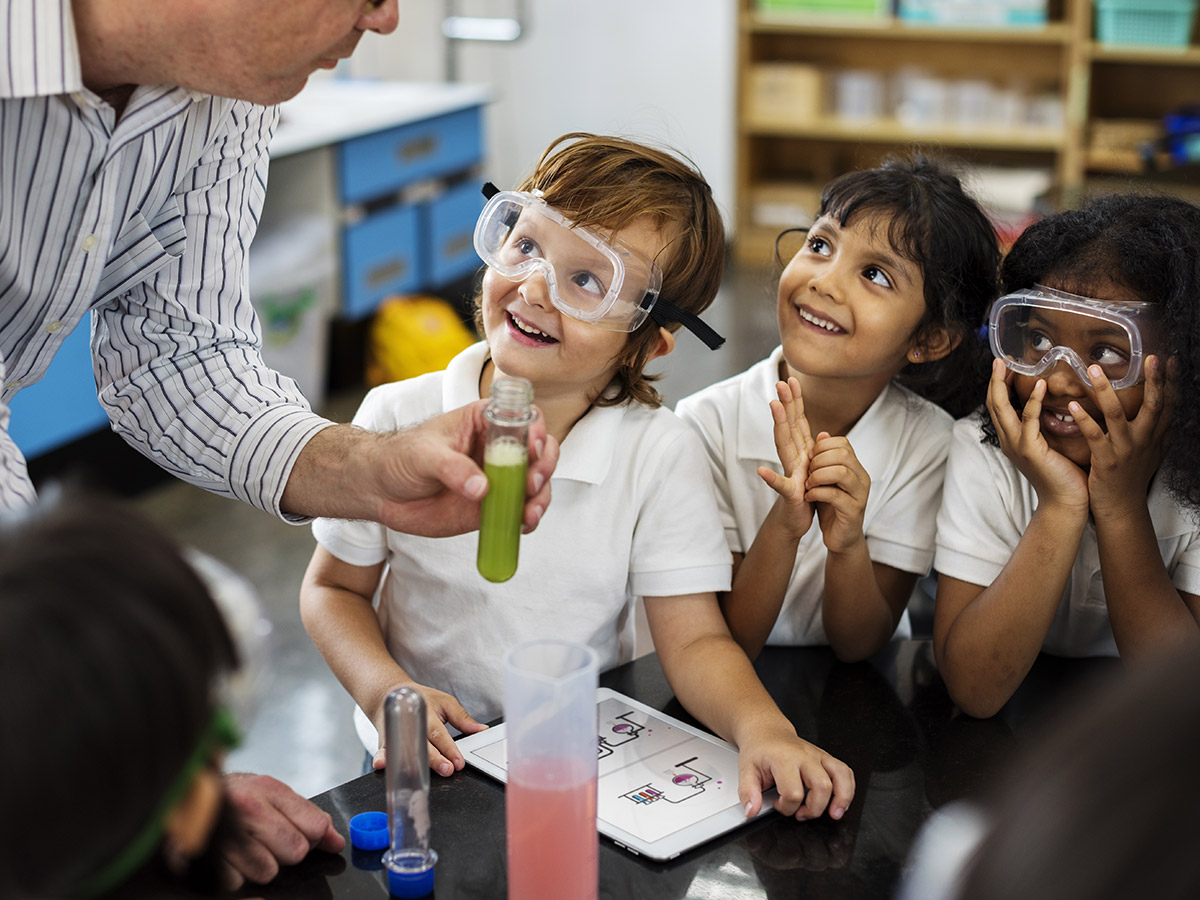 Rawpixel.com/Shutterstock
We know teachers are always keen for activities and lessons aimed at exploring the wonders of science! Well, look no further, as we've pulled together some of our top downloaded science resources for 2020.
---
Our Top Science Resources for 2020
We've broken these resources into topic groups so that you can find exactly what you're looking for!
Below, you'll find the top resources for a range of concepts, as well as some of our favourite videos and activities. Get ready for some scientific fun!
---
Thinking Like a Scientist
To start your little scientists off on their journey, make sure you review the scientific method! We've got just the thing to grab your students' attention and get them excited about delving into the world of science – our Krazy Kristian's Science Show!
Your students will love following this video along with the Science Experiment – Solid Wood vs Laminate.
Why not spend a few days discussing and practising how to think like a scientist – your students will be excited and ready to dive into their experiments and lessons!
---
Earth and Space Sciences
Our Earth and Space Sciences learning area is jam-packed full of interesting activities and lessons that are out of this world!
You've particularly loved our Tornado in a Jar Worksheet – and we can't say we blame you!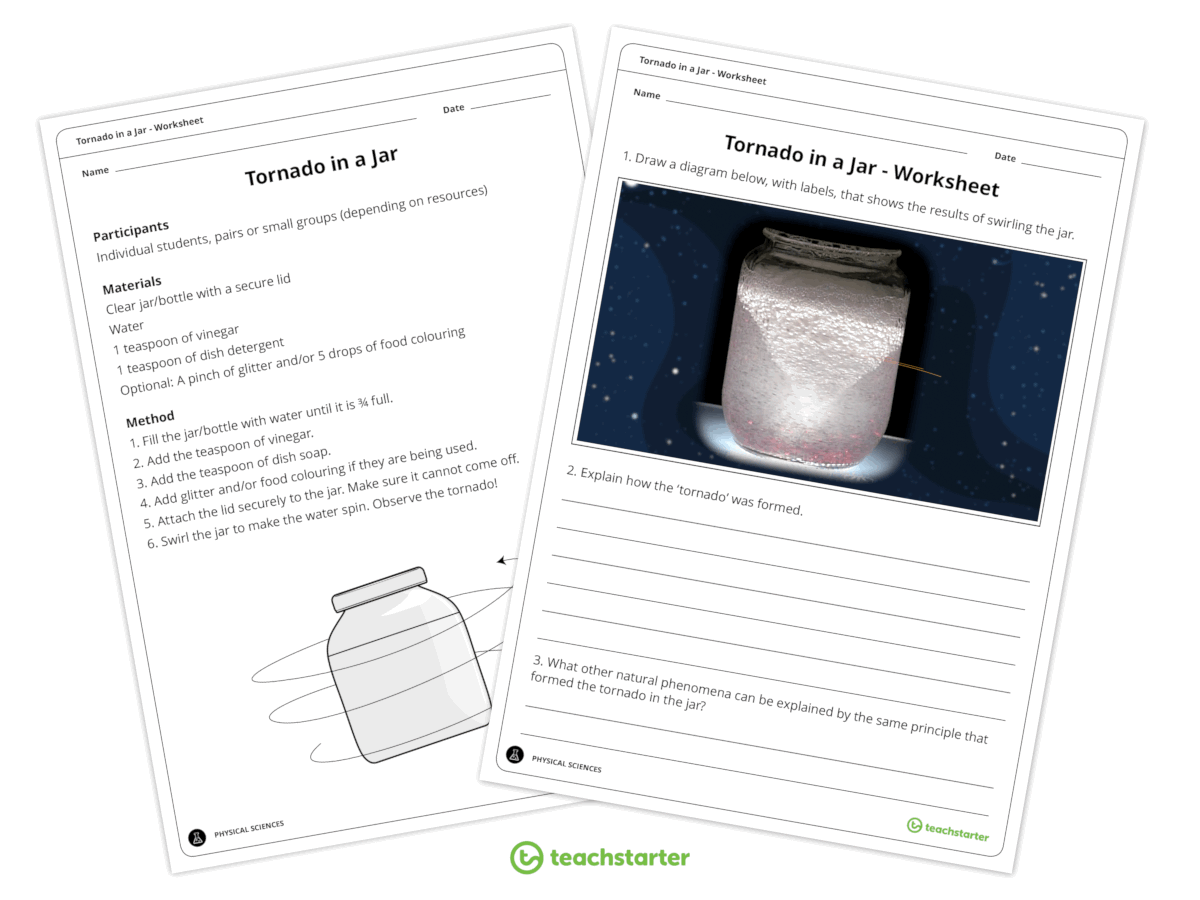 This fun, interactive activity is sure to be a hit with your class. It can be found with many other amazing resources as part of our Our Place in Space – Unit Plan.
But, that's not all you loved! Check out some of the most downloaded Earth and Space Sciences resources here:
Be sure to take a look at all our Earth and Space Sciences resources for the following topics:
---
Chemical Sciences
Our Chemical Sciences learning area is a wonderful place full of Chemistry and Solids, Liquids and Gasses related activities.
One of our biggest hits for 2019 was the Facts of the Matter – States of Matter Unit Plan – jam-packed with fun lessons for your kids to learn all about solids, liquids and gases.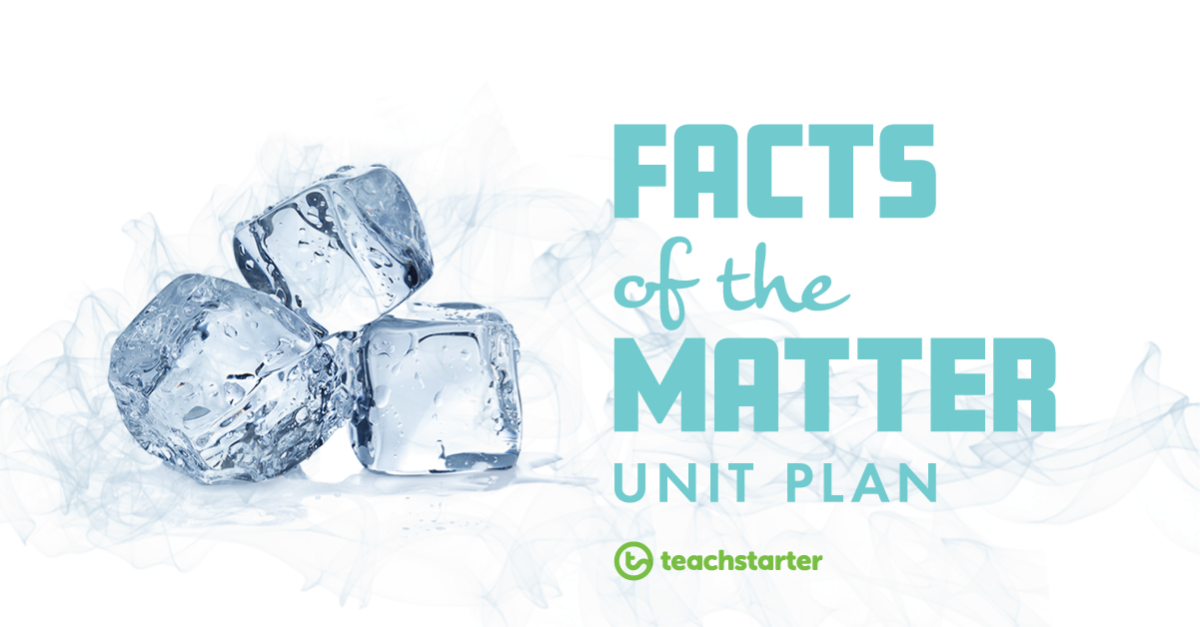 In fact, you loved this resource so much that many of your top Chemical Science downloads were part of this fantastic group of resources!
---
Biological Sciences
SO MANY of the fantastic resources from the Biological Sciences learning area were chosen in our top downloads, we couldn't possibly list them all! Here are just a few of our favourites, broken up into their topic areas:
---
Physical Sciences
What's your favourite topic to teach in the Physical Sciences learning area? Whether it's Electricity, Forces, or Light and Sound we've got you covered!
Let's get started with this switched on Simple Circuits Poster, which you'll find as part of our It's Electric Unit Plan.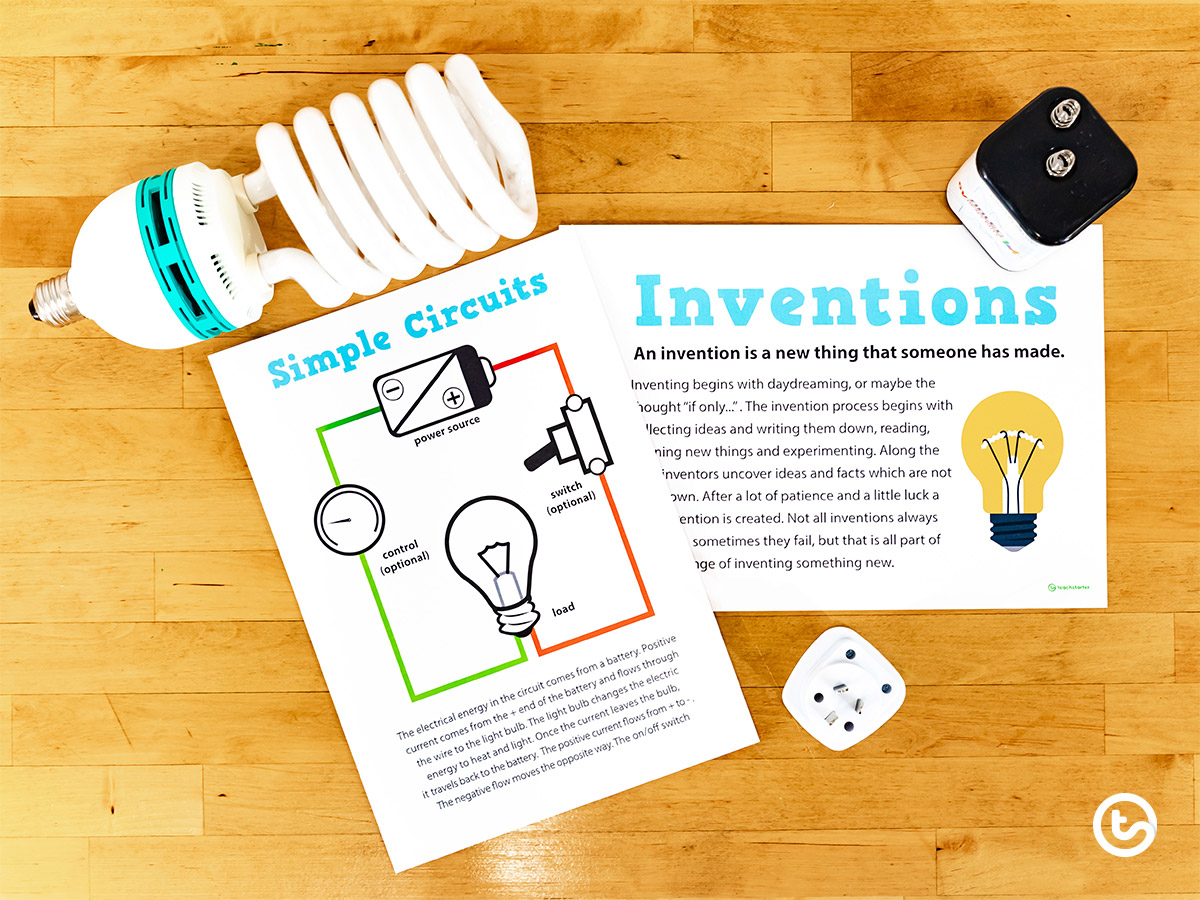 But wait, there's more…
Before you turn off the lights, make sure to check out these resources which made it to the top of the download charts!
---
Moon Landing Theme
This space-related theme is a fantastic way for teachers and students to explore everything to do with past space missions, space programs, the way scientists have solved seemingly-impossible challenges, and the future of space exploration.
If you are looking for some amazing 'Space' themed activities for your students, look no further than Holly's blog How to Make a Space-themed Invitation to Play (Sensory Play) which details how to make this amazing Sensory Moon-themed Play Station.
---
Search for your topic today and see what we have in store for you and your little scientists!
Blog banner image: Kiselev Andrey Valerevich/Shutterstock