A task card that helps students draw an awesome picture of a monster!
Turn your students into professional illustrators with this 'How to Draw a Monster' task card!
Print this educational teaching resource, have the students follow the visual instructions, and watch them create an awesome illustration! Students can look at and copy the step-by-step instructions or use the template to trace each part of the process.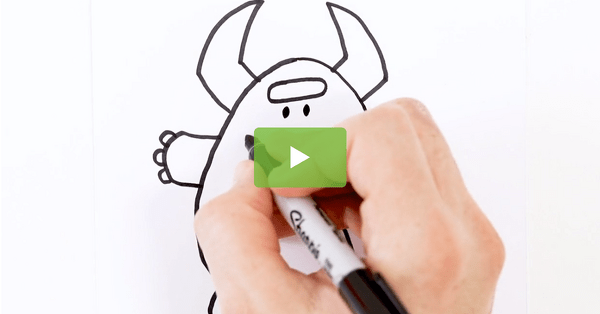 video
Follow along with this video and learn how to draw a monster.