It's almost here! The start of the school year is almost upon us.
And here in the Teach Starter office, we're pretty excited!
Now, I may not have had my own students for a little while – but if I had a classroom to decorate and theme at the start of the school year, it would be superhero related!
And if it's reading-related? Well, that's even better!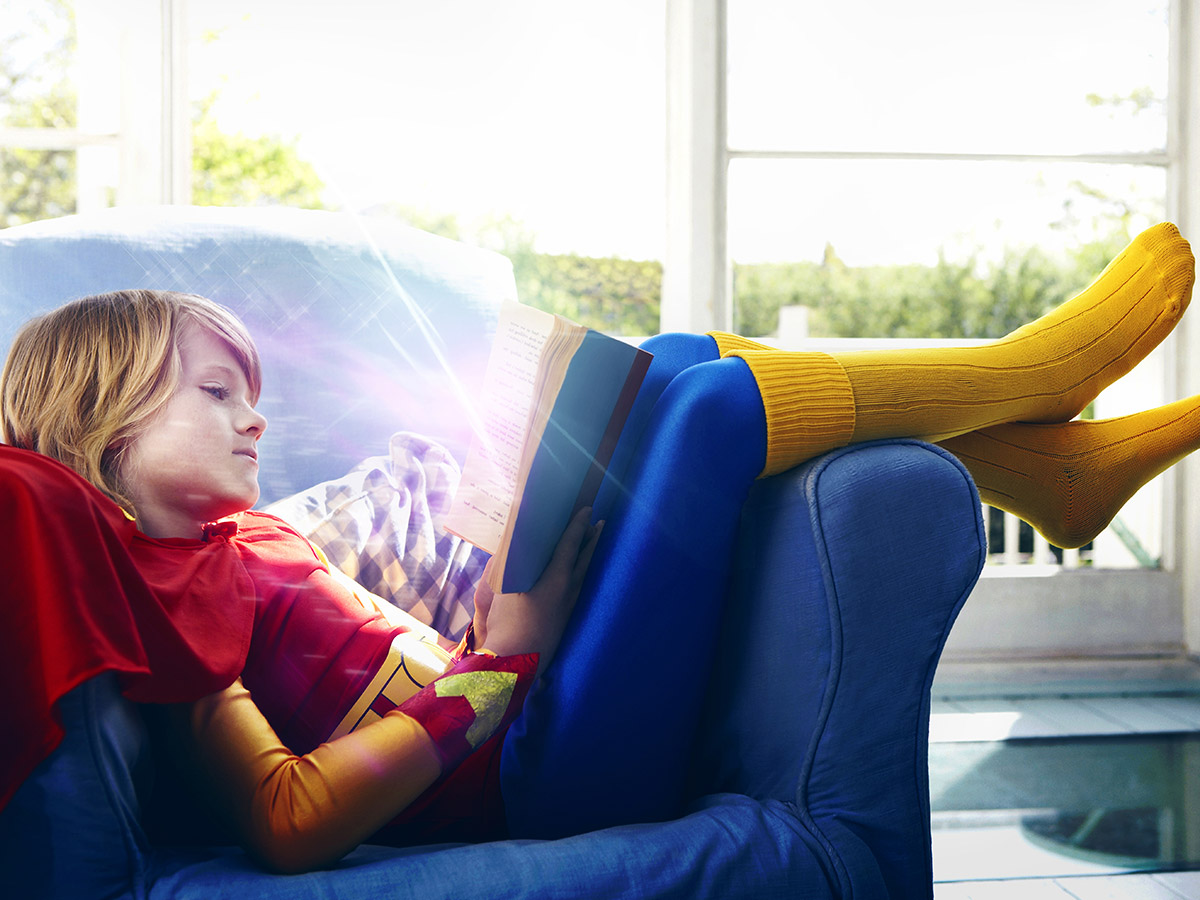 I believe reading really is a secret power. When students develop decoding, comprehension, and inferring skills, the whole world is opened up to them. The sky is the limit when a love of reading is developed early in childhood.
---
Reading is My Secret Power
We have created some amazing new Superhero related resources for the classroom. These fantastic downloads will help you and your students embrace the theme 'Reading is My Secret Power' and take your love for reading to new heights!
But in the meantime, we'd love to share with you one of the most exciting resources yet! Please allow me to introduce to you the 'I'm a Reading Superhero' Wall Display!
This amazing resource will bring your reading corner or library alive with excitement! Your students will be lining up to show their secret power of reading.
How to Assemble the 'I'm a Reading Superhero' Wall Display
While there is a little bit of cutting and assembling involved, the time invested in making this display will be worth it!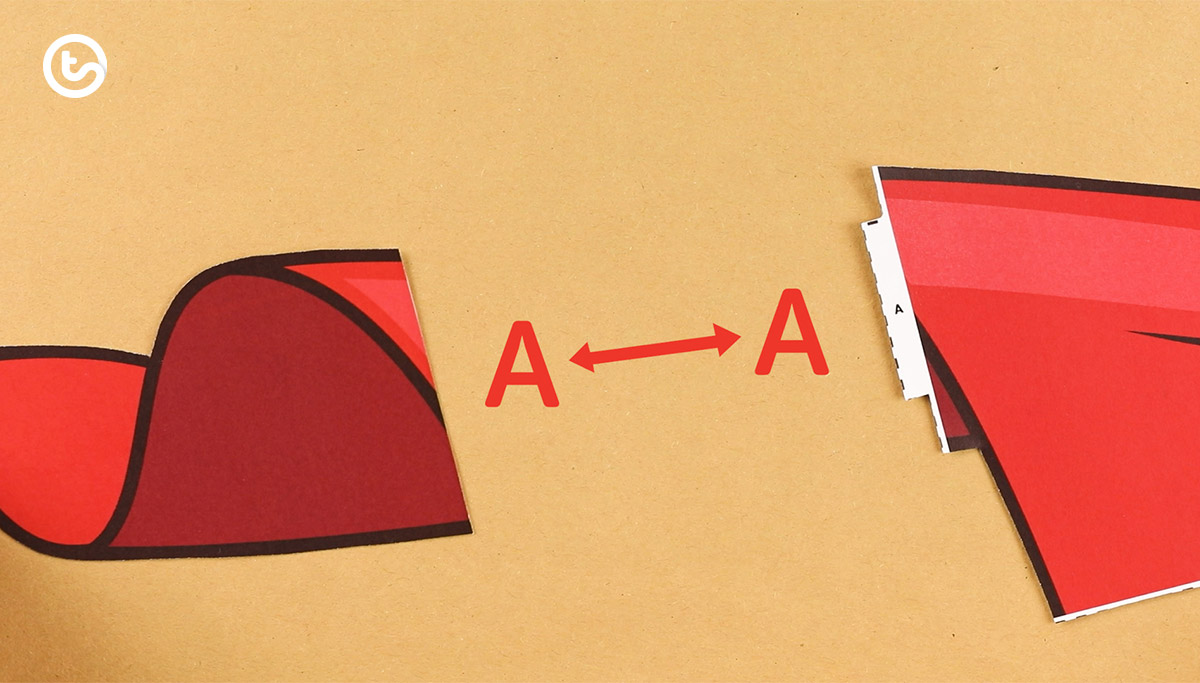 Cut out each piece of the 'I'm a Reading Superhero' Wall Display cape. You may need to write the side names on the back of each piece in pencil if you are cutting it all out at once.
In alphabetical order, attach each piece of the cape to its corresponding piece. E.g, The tab named A attaches to the side named A.
Hang the cape on your wall at student height, angled so that it looks as though it is waving in the breeze.
Place your display elements, speech bubble, and title in an appropriate space around the cape!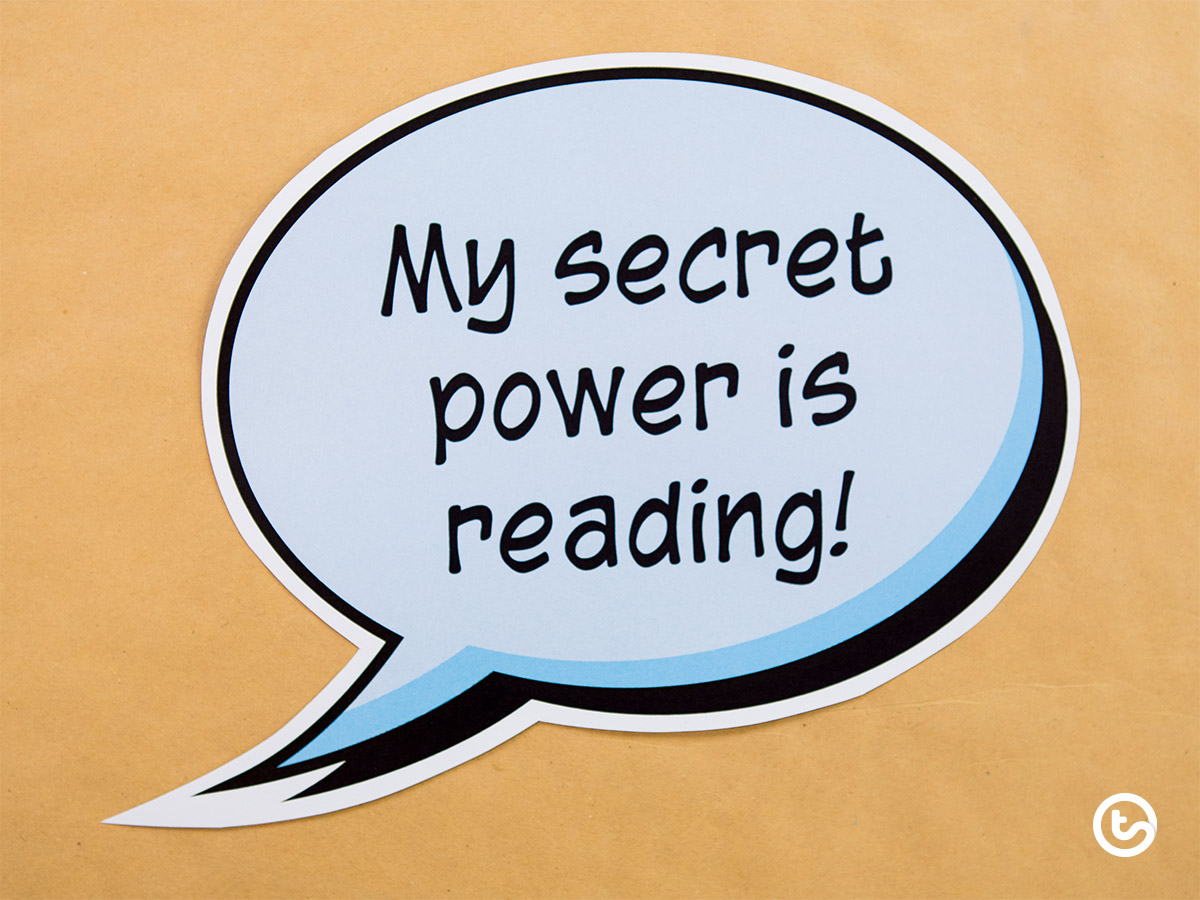 Uses for the 'I'm a Reading Superhero' Wall Display
Your students will love getting into character with this wall display!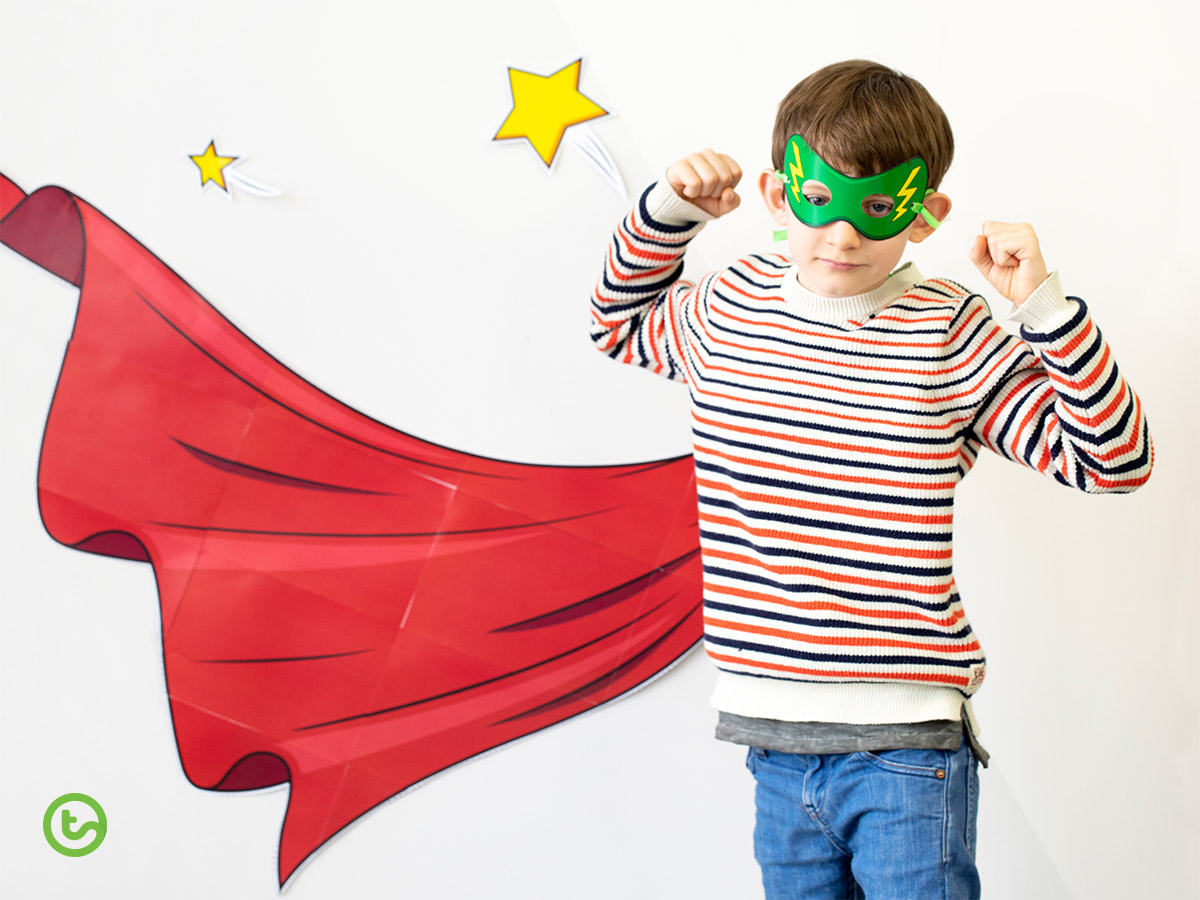 Ask your students to pose in front of the wall display with their favorite books – take a photo and send it home, or add your images to the wall display!
Why not display it in your library all year round? Remind students that reading is a gift and they should be proud of their reading achievements!
P.S…Even teachers can get involved!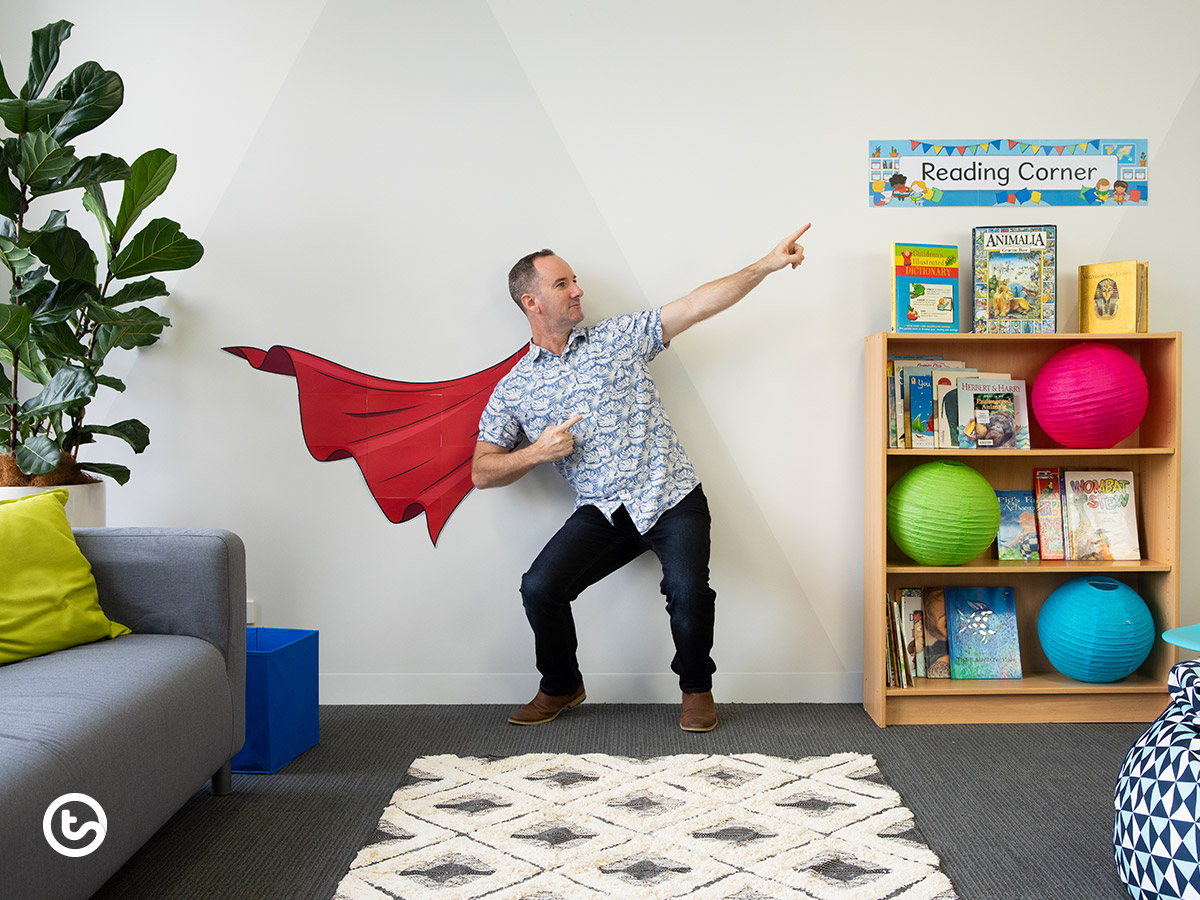 ---
Check out more Superhero reading related resources:
[resource:3389534][resource:3389270][resource:3387890][resource:3389822]
[resource:3388962][resource:3389822][resource:3402822][resource:2676022]