Teach students the five resilience strategies to use to communicate their boundaries in unfamiliar or unsafe situations.
Teach Resilience with this 5-Step Process!
Equip your students with the tools for communication success with our Resilience Tool Kit poster, which covers these strategies for effectively managing bullying:
Ignore
Friendly Talk
Walk Away
Powerful Talk
Report
Print and display this poster in your classroom year-round to remind students of the steps involved in minor conflict resolution, or any bullying situations which may arise at school. Inform your class of appropriate ways to report bullying.
Alternatively, project the Google Slides version of the poster onto your smartboard for a class discussion during your social emotional learning lessons!
Looking for More Resilience Building Activities for Your Class?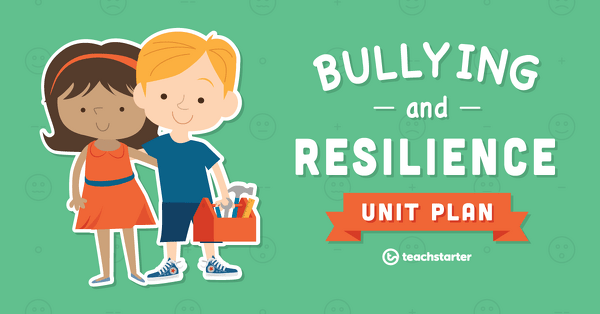 unit plan
This Personal, Social and Community Health unit introduces five resilience strategies to help students deal positively and effectively with bullying.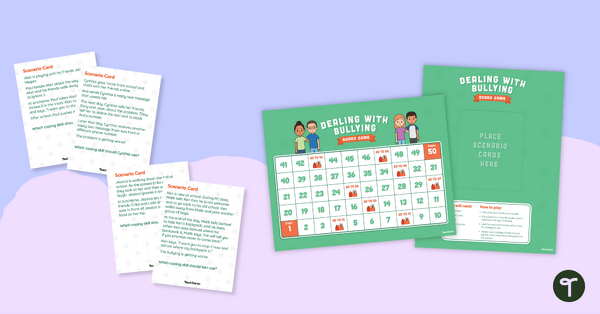 teaching resource
A fun board game for students to play when encouraging the use of resilience strategies.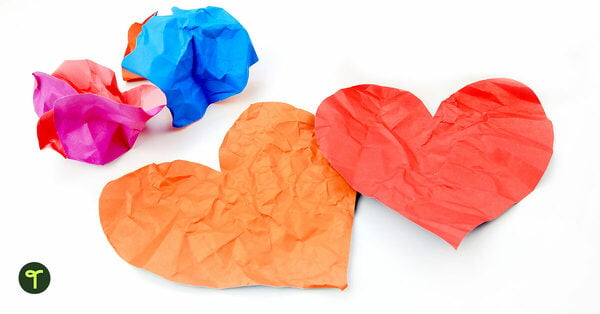 blog
What is the wrinkled heart activity? Find out how to use this anti-bullying tool in the classroom.