Make a unique piece of artwork while describing the upcoming summer break with this summer glyph activity.
Oh, how we our students love summer break! 😎  ☀️
End of the Year Printable Activity
This is the perfect end-of-year activity to keep those hands and minds in your classroom busy! Each student will color their poster that reads 'SUMMER' according to the glyph instructions. Every glyph will be unique and can be displayed in your classroom. Or, better yet, have your students present the glyphs to the class! Work on those presentation skills and fill a little time in your room (it's the end of the year – we're ALL thinking it 😉 )!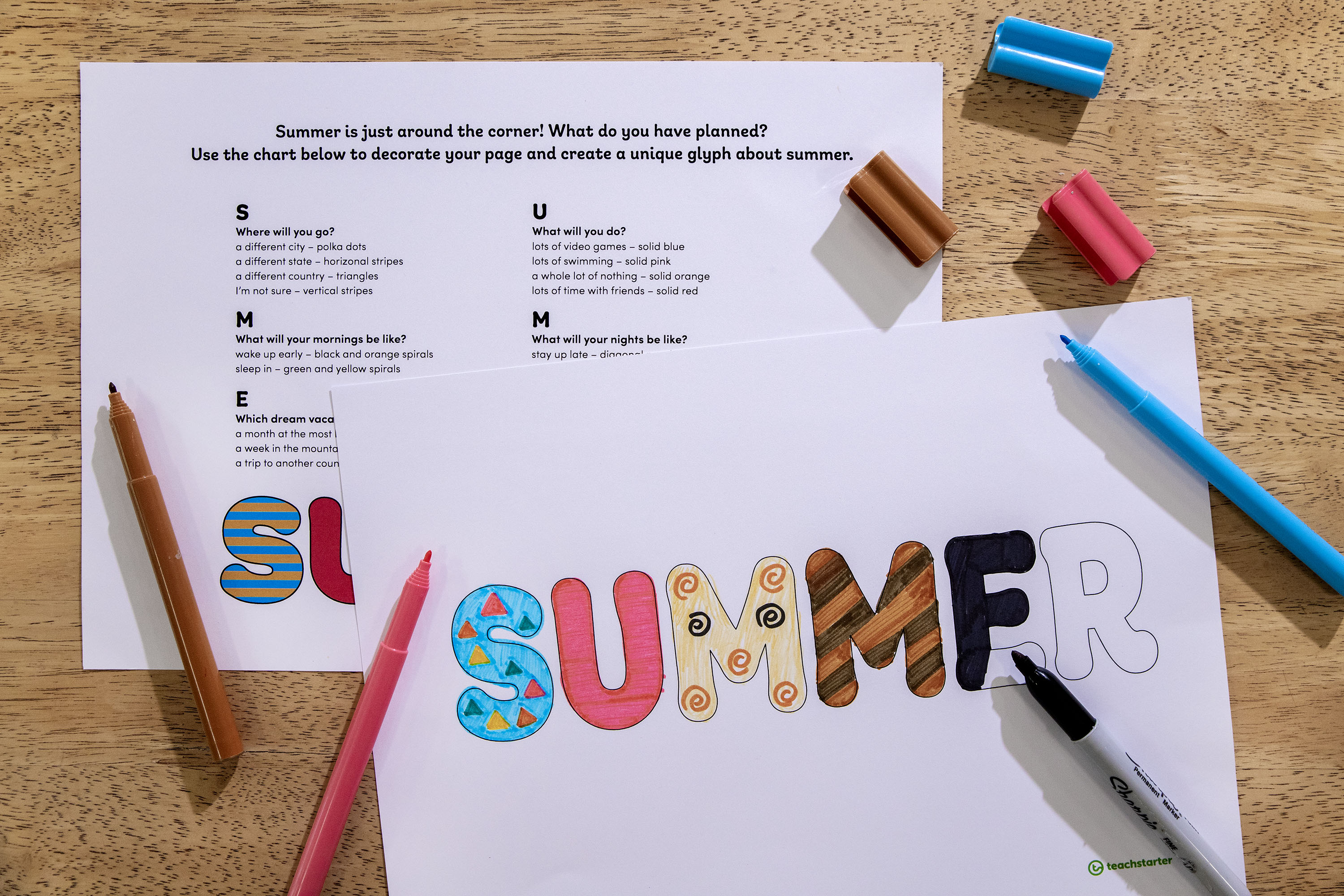 More Fun Resources
Check out some of our other printable end-of-year resources! 🤩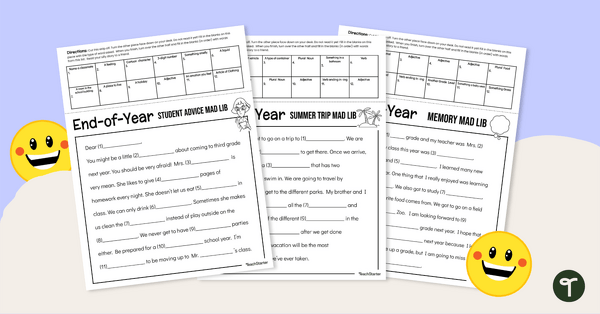 teaching resource
Engage your students in grammar review with a set of end-of-year Silly Stories worksheets.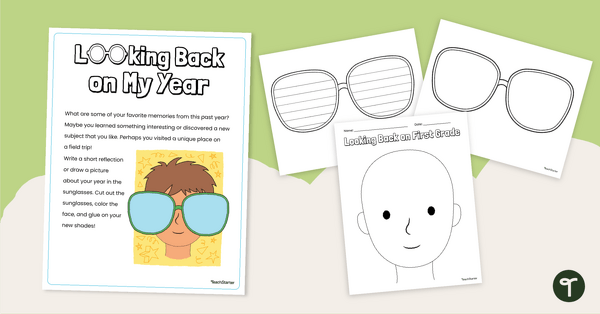 teaching resource
Reflect on the school year with this end-of-the-year writing activity.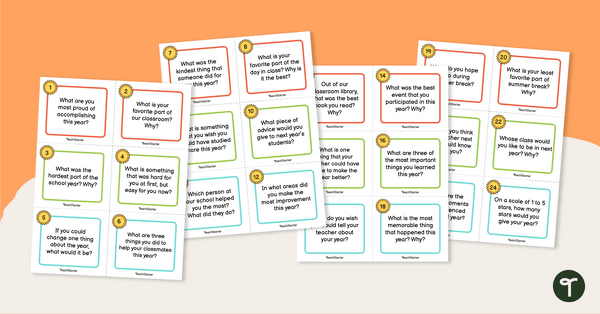 teaching resource
Reflect on the amazing school year with End-of-Year Reflections Task Cards.