An individual goal setting worksheet.
Use this teaching resource in the classroom as a goal-setting activity.
Students record the top goal that they wish to achieve by the end of the year.
Check out some of our other goal-setting resources below!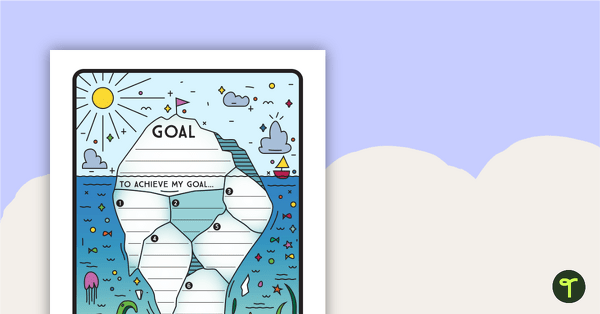 teaching resource
A goal setting template where students identify the smaller aspects that they will focus on to achieve one main goal.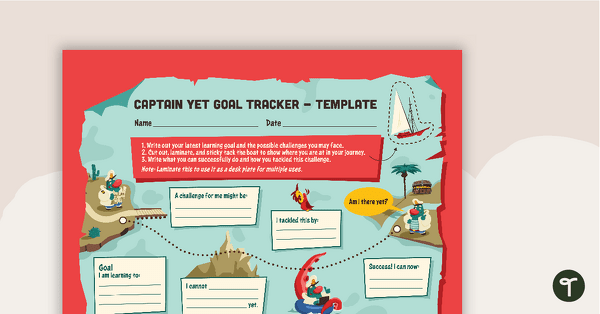 teaching resource
A Captain Yet template for students to track the progress of their goals.