Celebrate back to school with a special virtual background for teachers and students.
Looking for the perfect virtual background to welcome your students back in style? We have got just the thing! This wallpaper works with any video conferencing software (think Zoom, Microsoft Teams, etc.) for parent-teacher conferences, recording videos, and more.
How to Use a Virtual Background
The virtual background has the option of two files to download. The first file is an inverted image which may be required, depending on what software you are using to record your videos.
More Teacher Tools
Save time on your lesson planning with more teacher-created resources!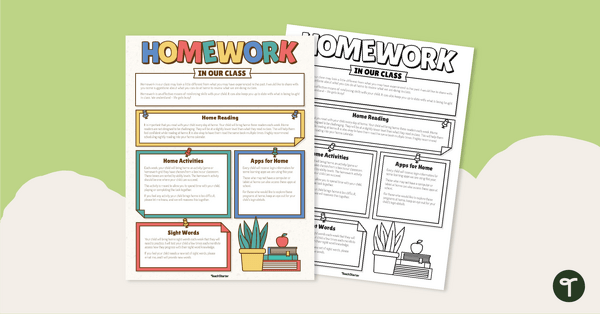 teaching resource
Inform parents of what homework will look like in your classroom with this editable template.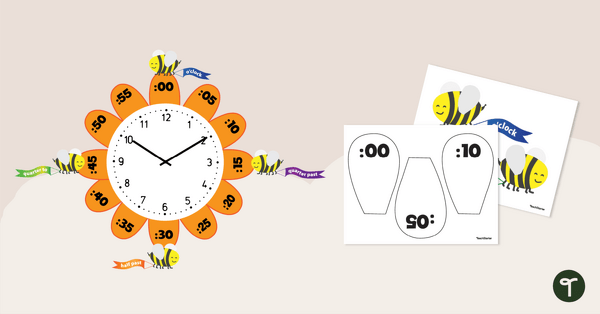 teaching resource
Create a display around your classroom clock to help children read the time with this template.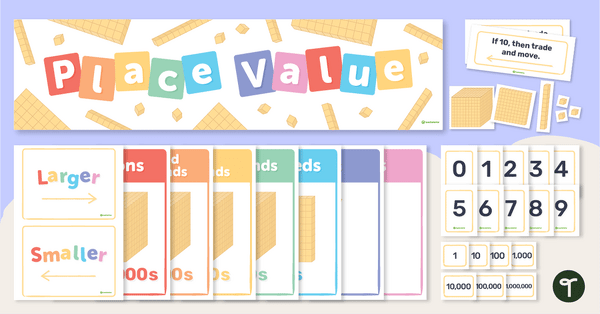 teaching resource
Unlock place value understanding with this bulletin board for back-to-school that can remain on the wall all year long!