We can't hide from it. Digital life is here to stay and children love it! Avatars are one form of digital life that is becoming a popular tool in classrooms and can serve in a number of capacities.
Teach Starter has recently added a Student Avatar Creator to our selection of Create Your Own Teaching Resources tools. Using this tool, teachers can create stylised avatars to represent their students. A great, fun way to ensure each student feels included, welcomed and comfortable within their learning environment.
How can you use avatars in the classroom?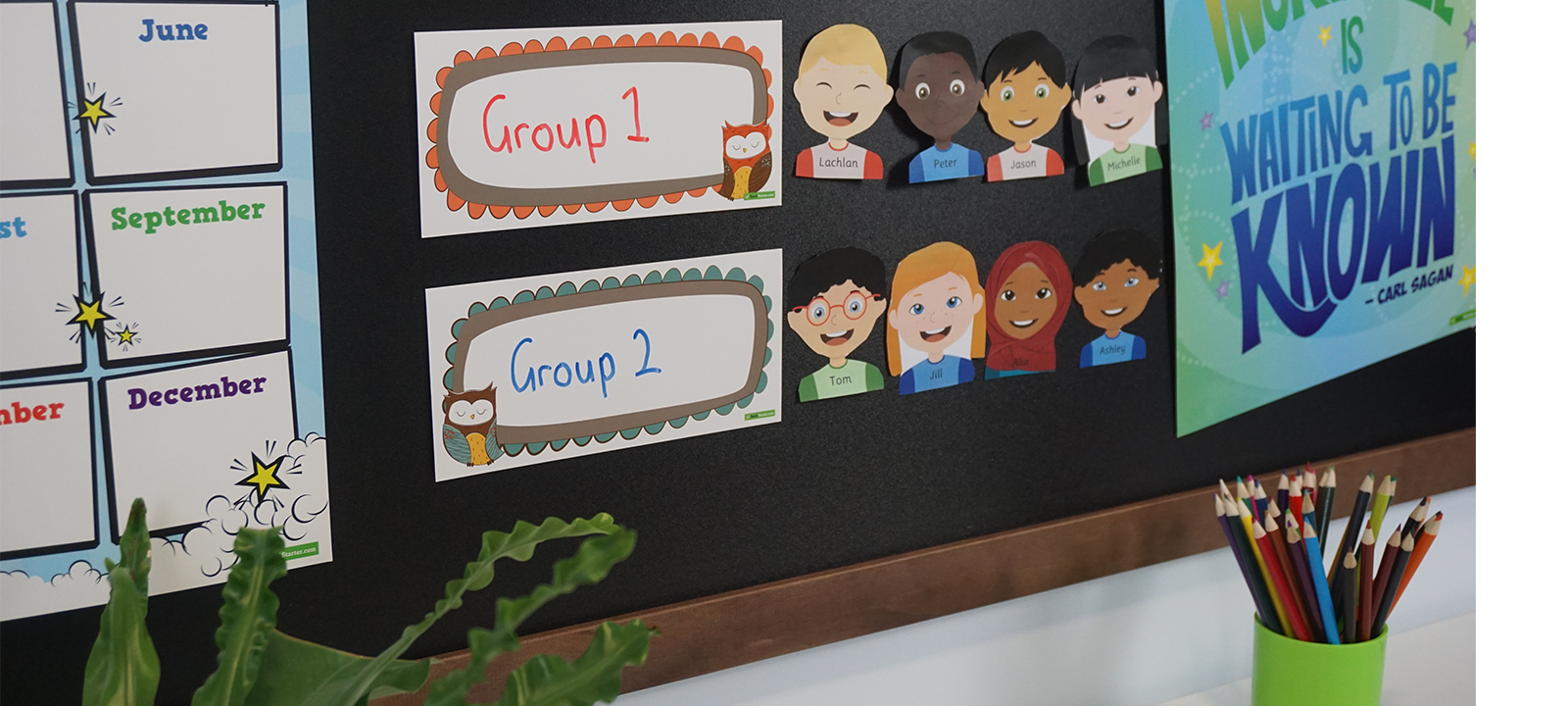 Here is a list of ideas for how you may utilise student avatars in the classroom:
Use the avatars when creating and writing stories – using the students' avatars will engage them immensely in the writing process.
Use the avatars on the classroom welcome sign – make your students feel special and welcomed.
Use them to identify who is in particular groups for small group work.
Use the avatars on behaviour management charts and rewards systems.
Use them on a job chart to show who is responsible for what each week.
A cute ice breaker activity – shuffle and distribute the pictures of avatars. Students then need to find the person their avatar corresponds with.
Create avatars of characters from books/stories the children are reading. Use these images for role plays / character profiles or to write another story.
Use the avatars to show progress on classroom goal boards.
Use the avatars on certificates or awards to personalise them.
Put each student's avatar on name and/or desk tags. Great idea for when you have classroom helpers or relief teachers.
 Watch the video to see how easy it is!
Teach Starter Resources
Once you have created an avatar for each of your students, use the images with some of our already designed resources.