Skipped breakfast again? We've all been there!
We have every intention of eating a healthy breakfast to give us the bouncing energy we need for the day ahead. But, we press snooze a few times on our alarm clock, get caught up in the morning news, and before we know it we are running around trying to get ready to leave for work!
It's a mad dash, and you settle for a coffee on the way to work as your 'energy boost'.
Until I discovered this neat way to prepare some healthy juices each weekend. It's all about preparation!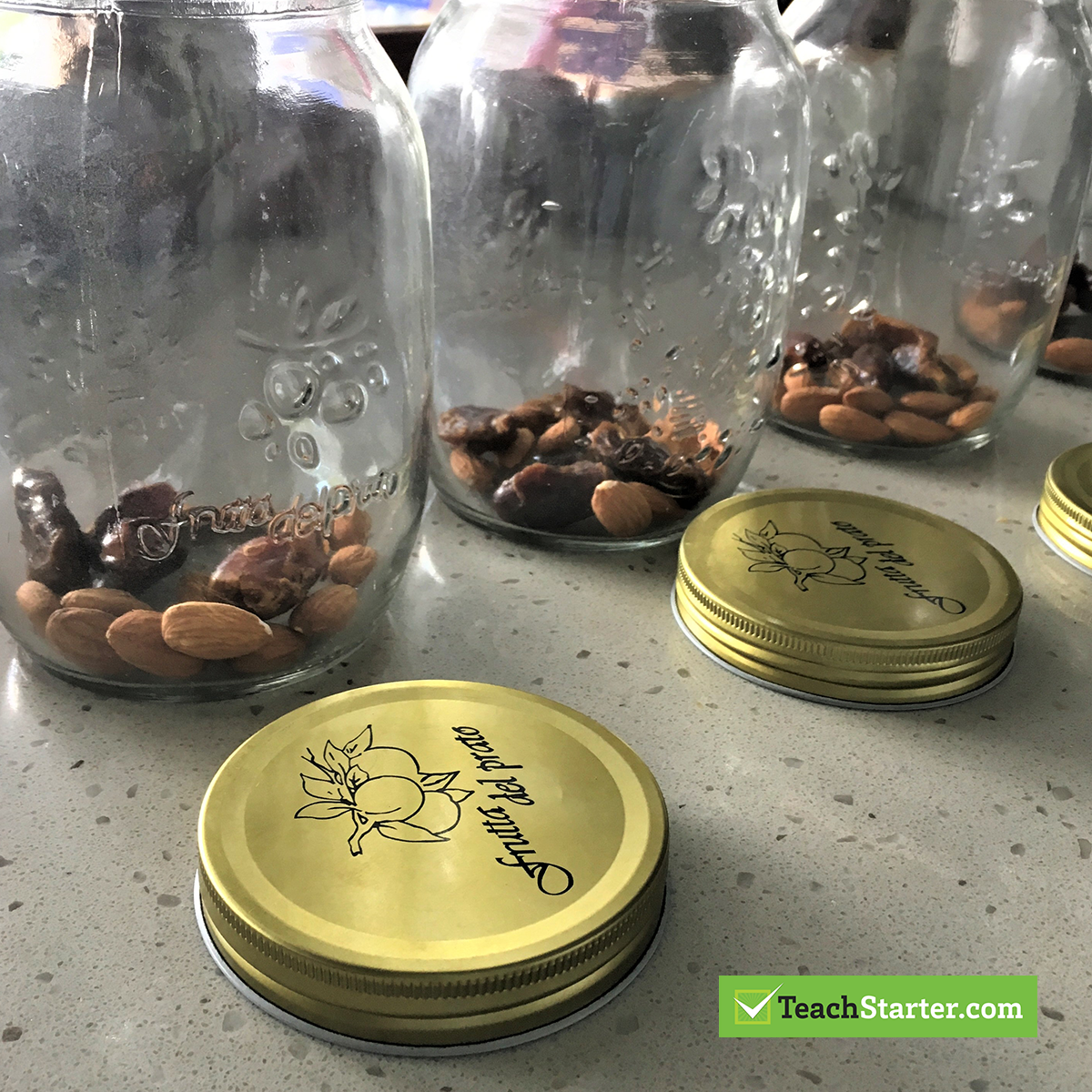 STEP 1: Fill up five glass jars with some of your favourite juice ingredients.
STEP 2: Chuck them in the freezer.
STEP 3: As soon as you wake up, pull the jar out of the freezer and fill it with water (this will start to defrost your ingredients).
STEP 4: Go about your morning getting ready, then, just before you are ready to leave, throw the contents of your jar into a blender and you'll have a deliciously healthy on-the-go breakfast!
Here is my favourite recipe: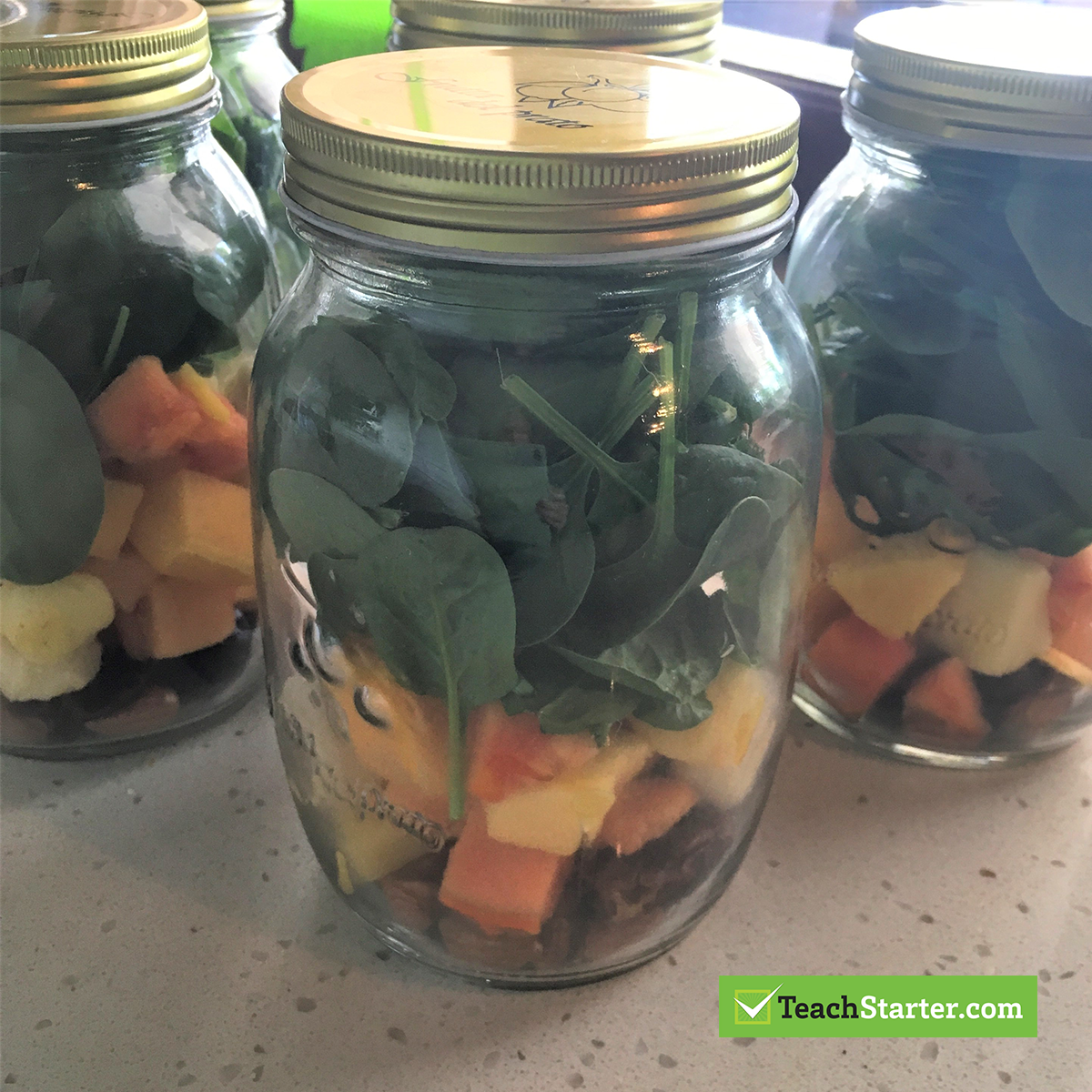 A few almonds, two or three dates, a handful of frozen tropical fruits and fill the rest of the jar with green spinach leaves!
You can honestly freeze any juice ingredients!
Have you got a favourite juice recipe?
We would love to hear from you – share your ideas below!