Who's noticed their local shops filling up with Halloween decorations already? (Maybe even a few Christmas decorations too!?) With this super fun, special occasion creeping up soon, we've got some fantastic little Halloween art for kids and Halloween classroom games to share with you today!
---
If you're looking for a simple, no-mess, but still ridiculously great Halloween craft idea then these awesome page biters are for you!
Making these Halloween Page Biter bookmarks is fun and easy.
Download and print the Halloween Page Biters template.
Decorate the bookmark of choice.
Cut along the outside dashed lines and cut out the hole for the mouth.
Use the page biter's mouth to sit as a bookmark over the top of a page.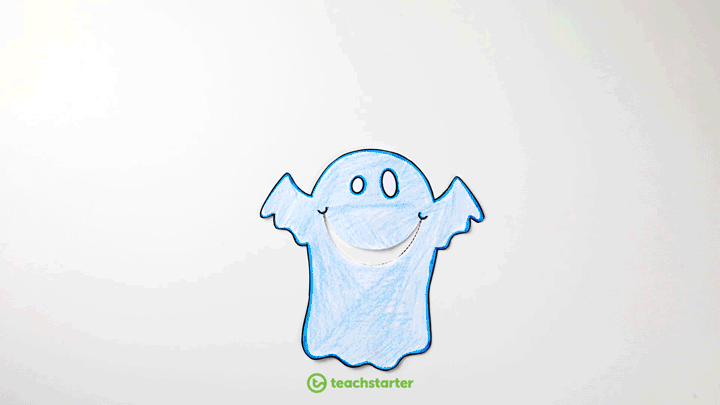 ---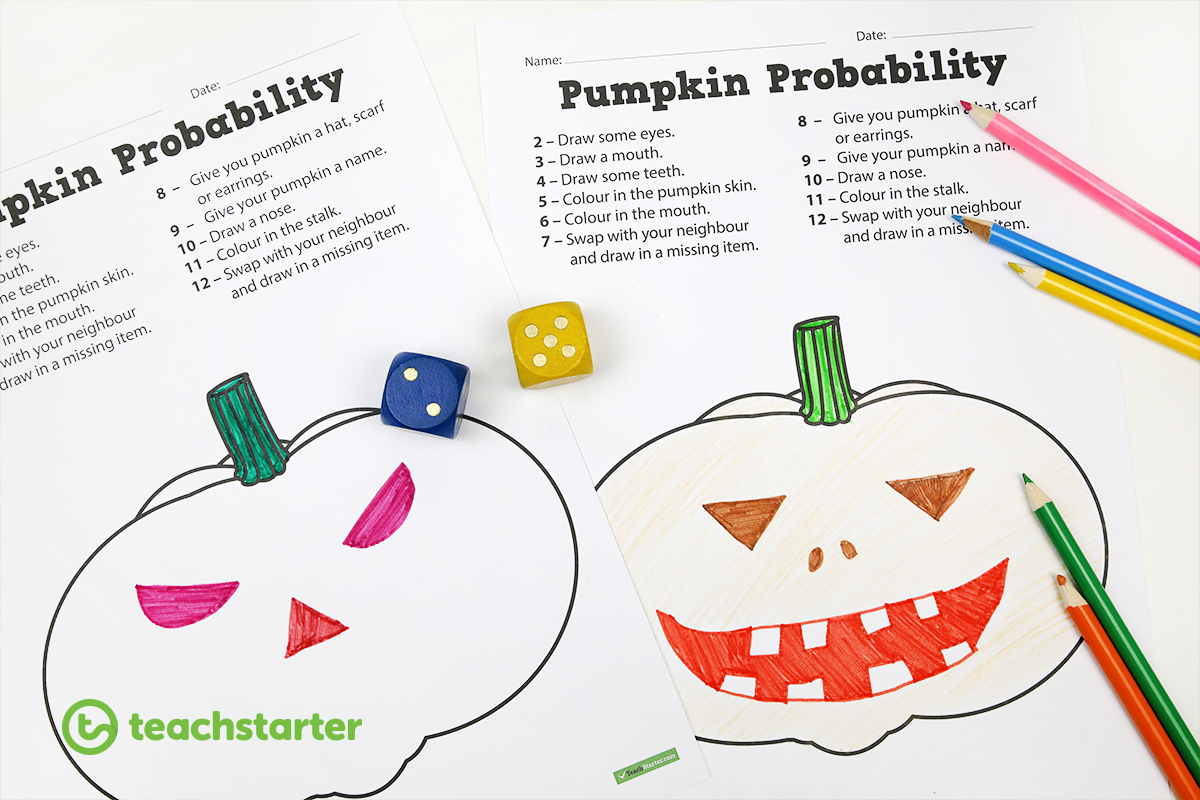 Fill in your pumpkin first to win!
This fun classroom game is perfect for Halloween. Students work in pairs or small groups to roll the dice, add the number combination and complete the corresponding task on the pumpkin game sheet.
---
Halloween Hand and Foot Print Art
Is this not one of the cutest Halloween art ideas around!? Students use their hands and feet to create prints that can be decorated into one of many spooky Halloween characters like vampires, monsters, ghosts and pumpkins
Check out these awesome ideas…

---
You might also like to check out some more of our Halloween themed teaching resources.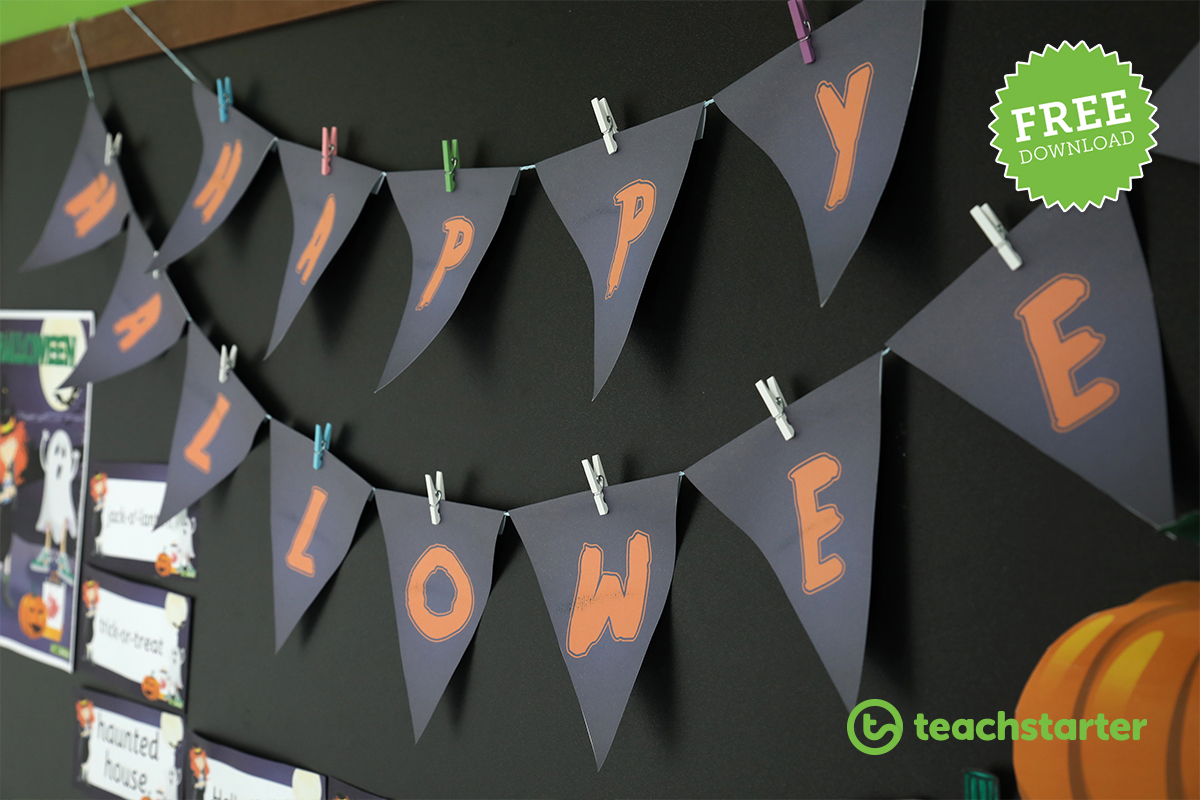 What have you got planned for Halloween classroom crafts this year?
Do any of these activities make you want to boo-gie??