Are you looking for a collection of fun printable worksheets for your students? Or, perhaps you're looking for a collection of activities to add to your fast finisher folder in your classroom?
Our brand new 'colour by…' printable worksheets are the perfect addition to your maths and English activities. These worksheets provide a great way to consolidate a number of topics with your students! As well as this, they would work perfectly as an activity at a station during your maths rotations or English groups.
---
Over 30 Fun Printable Worksheets for Kids
What is a 'colour by' worksheet? It's like a guided colouring sheet for kids. Each section in an image is labelled with a number and the children need to colour each section a particular colour.
We know how much kids love doing these, so we decided to take them one step further. We've built a new collection focused on division, multiplication, sight words and parts of speech!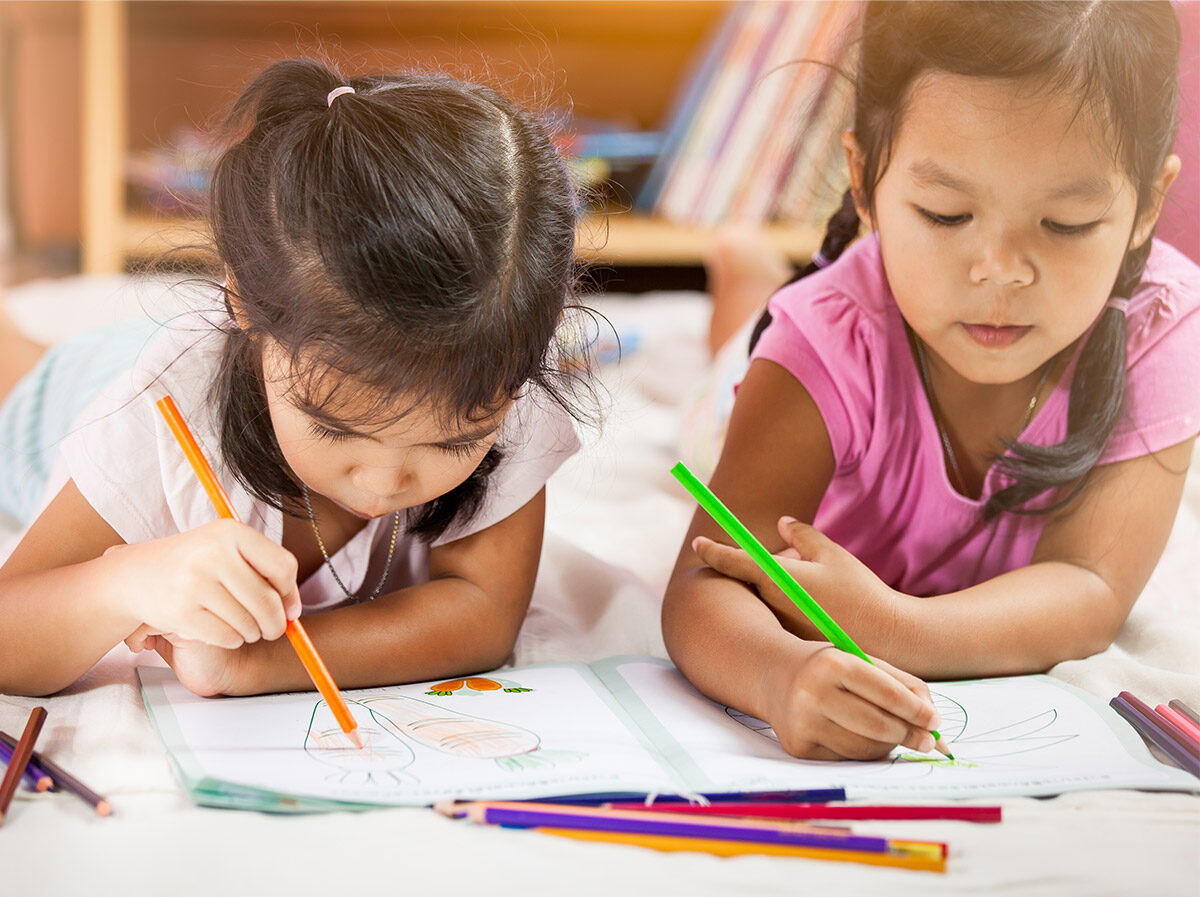 Shutterstock.com / A3pfamily
---
A collection of 16 engaging colour by number worksheets to consolidate your students' understanding of multiplication and division facts. This is one for the older students because they still like a bit of colouring fun too!
Students answer the various timetables or division facts and colour the picture correctly!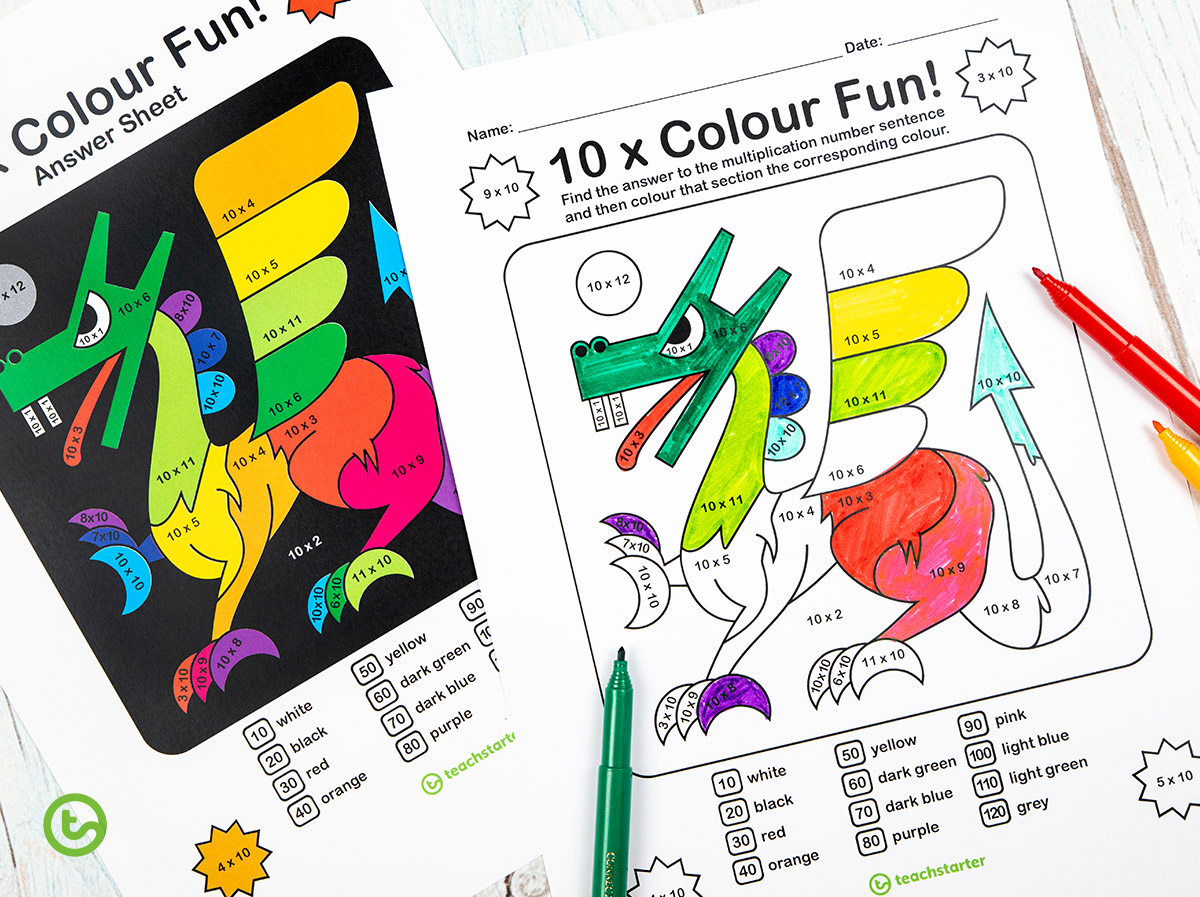 ---
Finding new and fun printable resources to add to your collection of sight word activities is always a fantastic feeling for any early years teachers out there!
This collection of 10 colour by sight words worksheets use high-frequency sight words and a colour key for students to colour the image.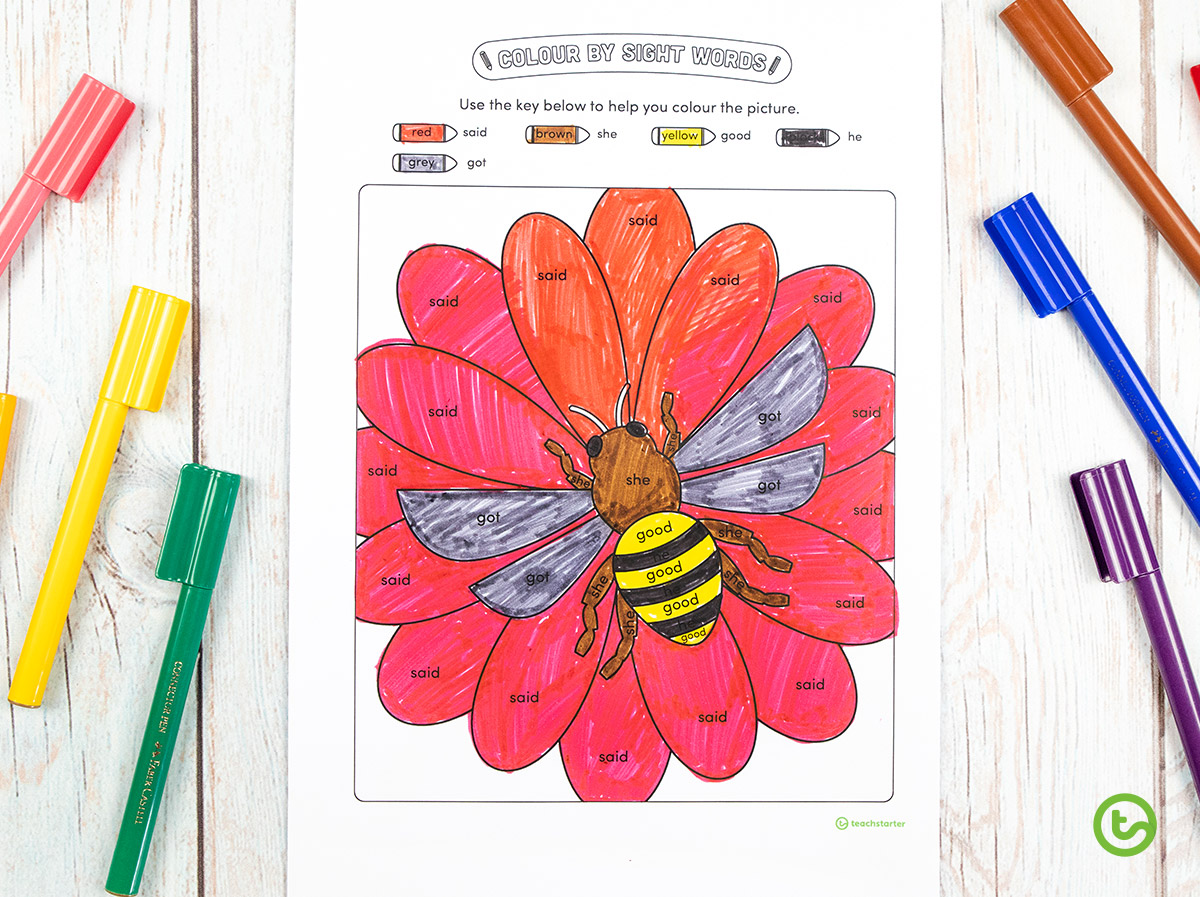 ---
Parts of speech, such as verbs, nouns, adjectives and adverbs, are the building blocks of written texts. They are concepts that can be difficult for students to grasp and use correctly in their writing. This collection of 7 fun and engaging colour by parts of speech worksheets use parts of speech as indicators.
Students are required to identify and colour the parts of speech according to the key provided.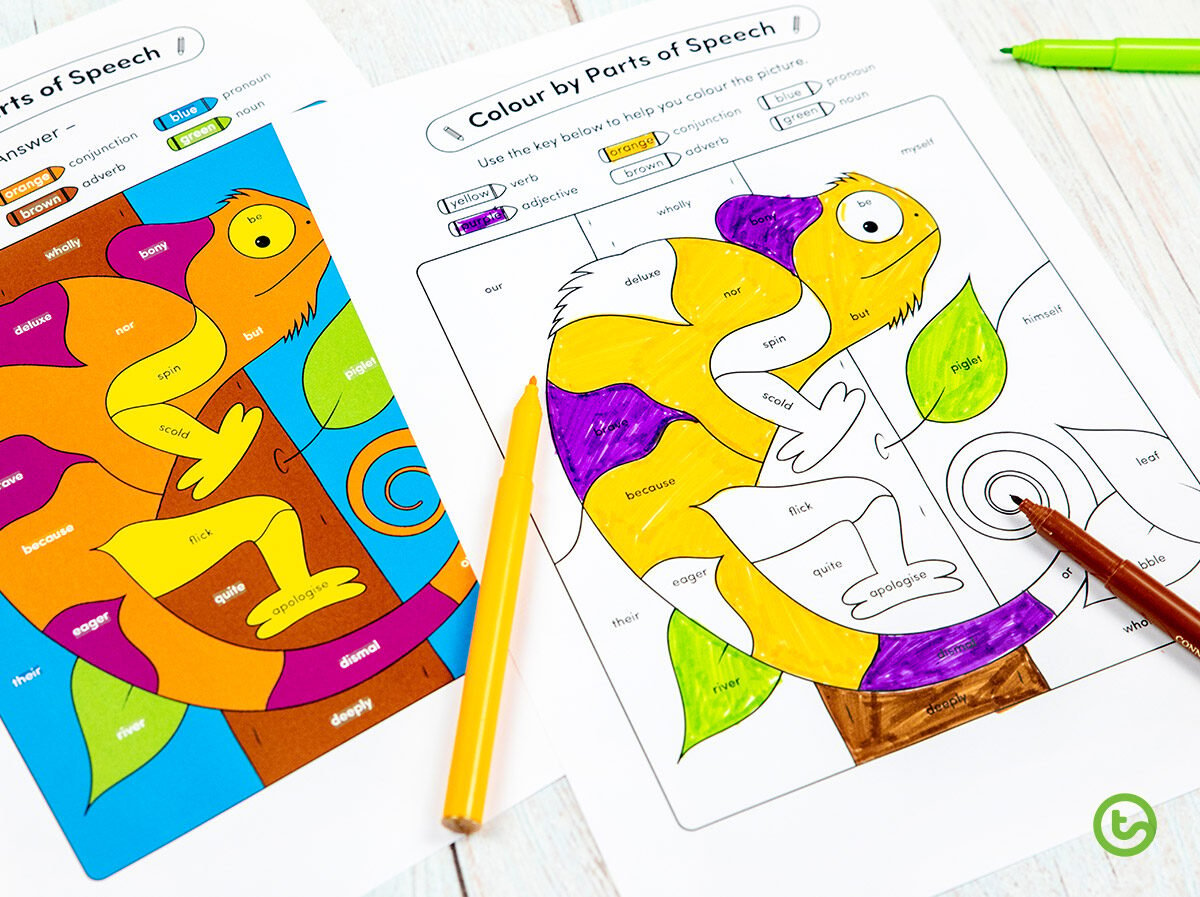 And there you have it, an easy collection of worksheets that you can print out and use as you see fit in your classroom. Perhaps it's for fast finishers, or perhaps it's a more targeted activity to use during English rotation or maths rotations. Either way, they are a great fun way to consolidate knowledge learnt in your classroom.
Share your wins on Instagram at @teachstarter to have your photos featured!