Well, the end of the school year is fast approaching and we all know what that means – report card time is upon us yet again! If you're anything like me, you have every intention to remain organised and stay on top of your marking throughout the term, but, there is always a little bit (ok maybe a lot) of last-minute report card writing that will be occurring in the coming month or two.
As much as we would prefer to hide from the inevitable brain-busting report card writing season… we have to face our fears at some point!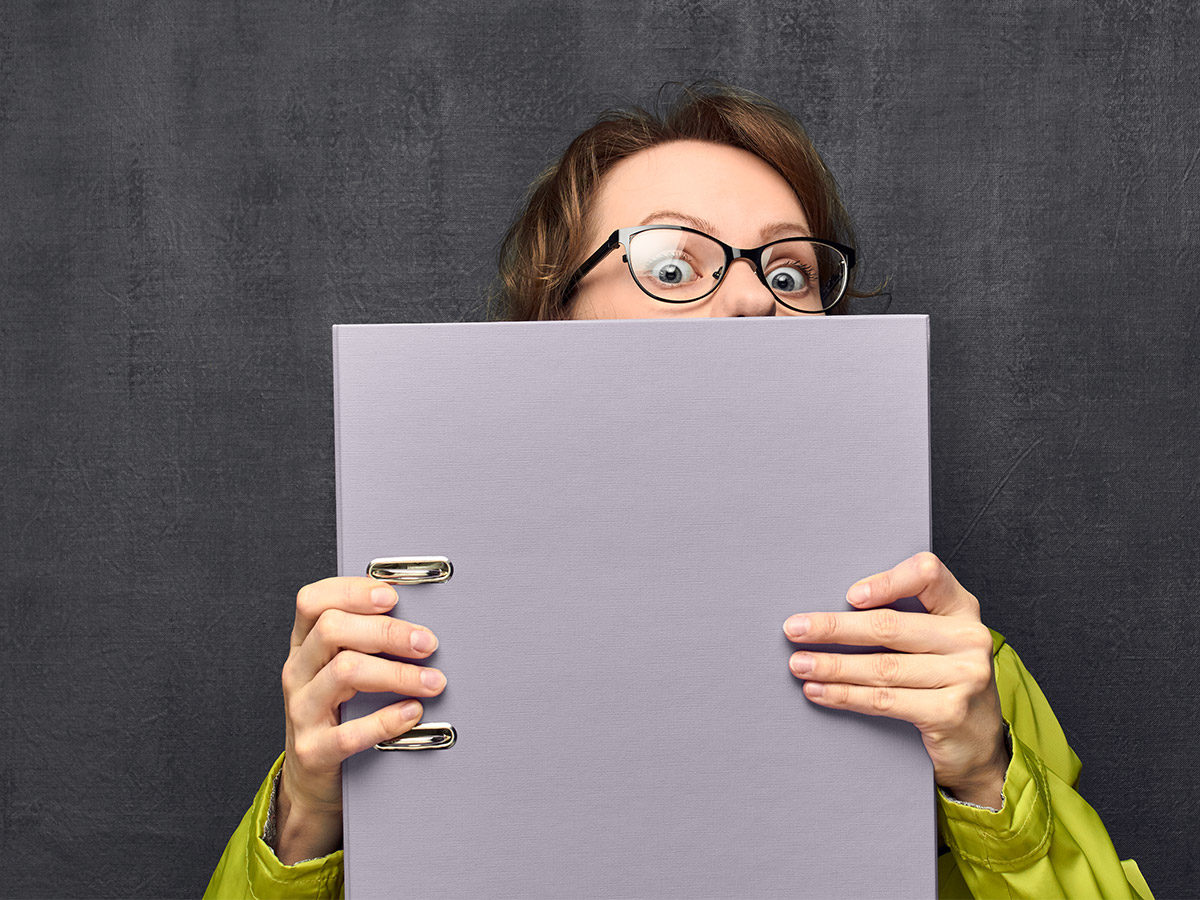 Never fear… a music playlist has been created for almost anything. Unfortunately, they won't write your report cards for you, but they may just put you in the right mood to get them done in a timely fashion.
For more report card teacher hacks, read Ali's blog – 10 Tips for Writing Report Card Comments.
Benefits of Listening to Music
There is no denying it, listening to music is the perfect way to de-stress and also remain focused. It's a well-known fact and scientifically proven. But, can it really help you to remain focused and concentrate during report card writing?
Looking at the research, yes – it absolutely can help with concentration and productivity, however, we are all wired a little differently. While traditional classical music may work for you, the teacher next door may have a heavy rock blaring while they smash out their report cards. Meanwhile, the teacher on the other side of you has had to pack up and head to the quietness of the library.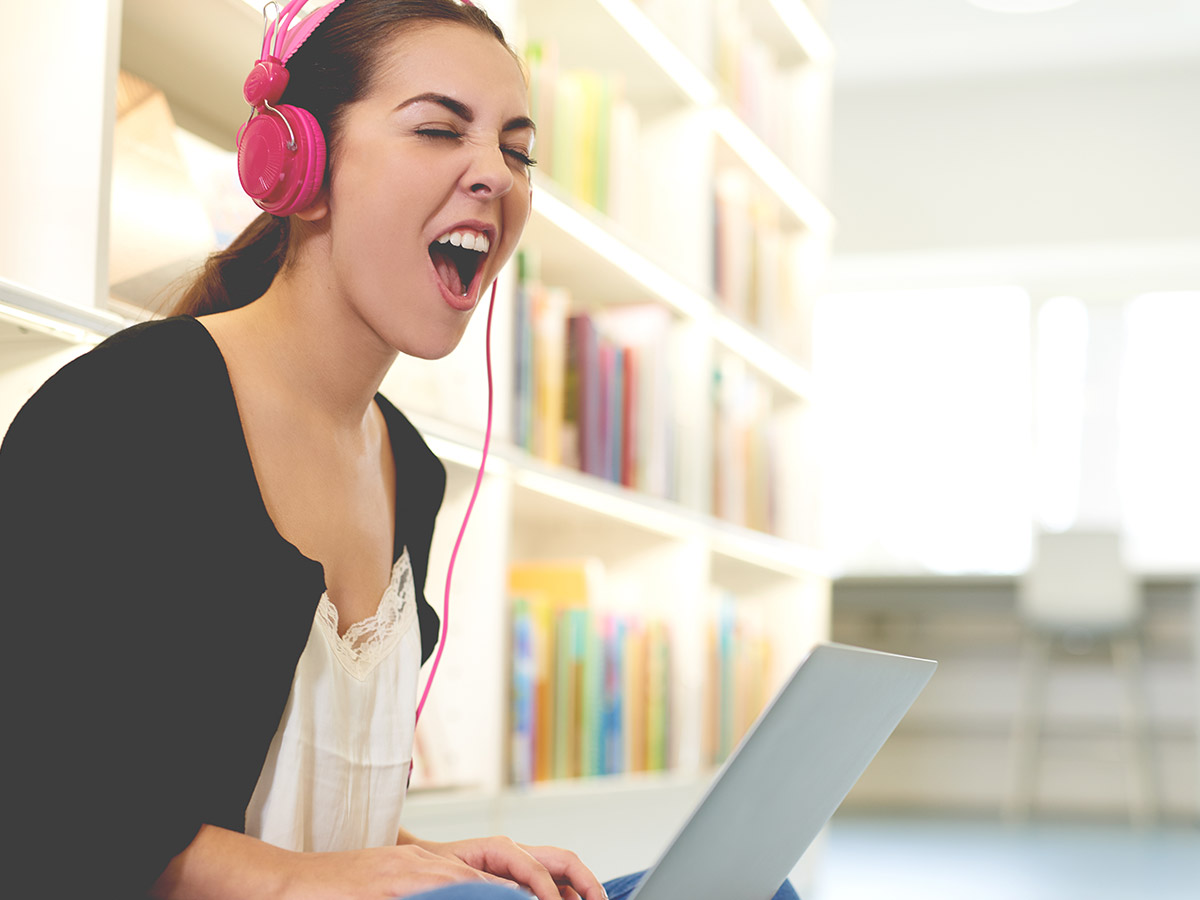 If you're not sure what really works for you, here are some suggested, research-based tips for picking music playlists to help with concentration:
If you're into classical music, then hit play on your favourite playlist. This genre is well known for its ability to improve productivity. Mozart, in particular, improves mental performance. It's called the 'Mozart Effect'.
Not into classical? You may like to search for songs without lyrics. Studies have shown that some people get distracted by songs with lyrics while they are trying to work.
Take into account sound control – the focus is to have background music, don't drown out your own thoughts.
Music for Concentration (Playlists to Help with Focus)
I know what you're thinking now! That's all well and good, but I don't have time to sit there and create my own playlist!! The good news is, you don't have to, a simple search on YouTube or Spotify will provide you with a number playlists. Instantly, you'll have an option of a multitude of playlists that others have strategically put together! From zenny spa ambience to brainwave beats, there is a playlist for almost everyone.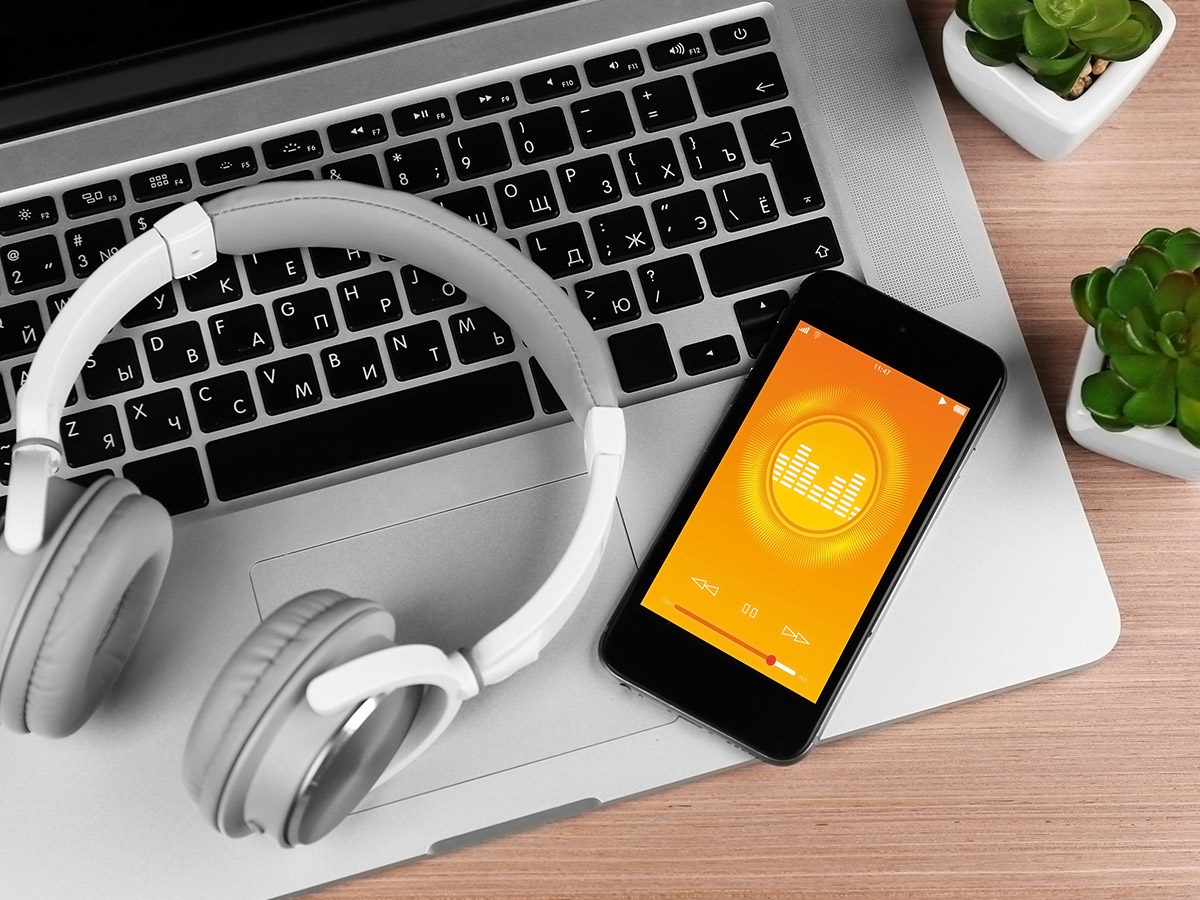 YouTube Music Playlists
(1) Upbeat Instrumental Work Music Playlist
I listened to this playlist while writing this blog and it definitely got my thoughts in order! A playlist that goes for 2 hours and has had 11 million views to date! It must be good…
(2) Study Music – Alpha Waves Music Playlist
Without getting into the science of alpha waves, they aid overall mental coordination, calmness, alertness, mind/body integration and learning. So a playlist like this is scientifically proven – you'll get those report cards done in no time!
(3) Stress-Free Studying Music Playlist 
If you respond well to music that is a little more uplifting, this music playlist may be just what you need. A collection of indie/folk/pop music to relieve any stresses you may have about the impending due date for report cards.
(4) Lofi Hip Hop Mix.
This playlist was suggested by one of our Instagram followers and includes beats that are perfect for study. Give it a go if you enjoy a bit of hip hop.
Spotify Music Playlists
This playlist is perfect focus music with minimal lyrics. A variety of instrumental types such as classical, soundtracks and instrumental versions of popular songs feature in this music list.
The name of this playlist says it all. With over 300 songs including hypnotic electronic for studies for relaxation. This may just be what the doctor ordered.
Does music with no lyrics bore you a little? Feel like having a nap rather than complete your work – I'm with you there!
This Spotify playlist goes 'against' the scientific studies of listening to music with lyrics while working, however, you do what works for you! Listen to some pop gems to help you concentrate and stay focused.

What Teachers Are Saying
All studies aside, what you listen to and what helps you may be different from the teacher next door. We decided to ask people in the know, current teachers from our Instagram account. They were asked their favourite tunes to put in to get them writing their report cards. Here's what they had to say…
Soft, chill bands like Vera Blue and The Paper Kites
Classical
Pop or old school RnB
Study music and Buddha radio playlists on Spotify
Anything with a good beat to keep me going!
Rufus
Rock

Give it a go! Throw on one of the suggested playlists and see if it helps. It's all a bit of trial and error as to what will work for you!
Share your playlists in the comments section of this blog for others to try.