"A person who has good thoughts cannot ever be ugly. You can have a wonky nose and a crooked mouth and a double chin and stick-out teeth, but if you have good thoughts they will shine out of your face like sunbeams and you will always look lovely." – The Twits
Roald Dahl was not only an author but also, during his life a spy, a fighter pilot, a chocolate historian and a medical inventor. His narratives are wild and wonderful, each inspired by his amazing life experiences and created in his unbounded imagination. This Wednesday 13th September is Roald Dahl Day 2017. What better reason to immerse your students in the wonderful world of Roal Dahl!
All About Roald Dahl – A Comprehension Activity
In this activity, students read a short, informative text and then answer comprehension questions about the life and experiences of Roald Dahl.
This resource is available to download as a full colour or black and white PDF.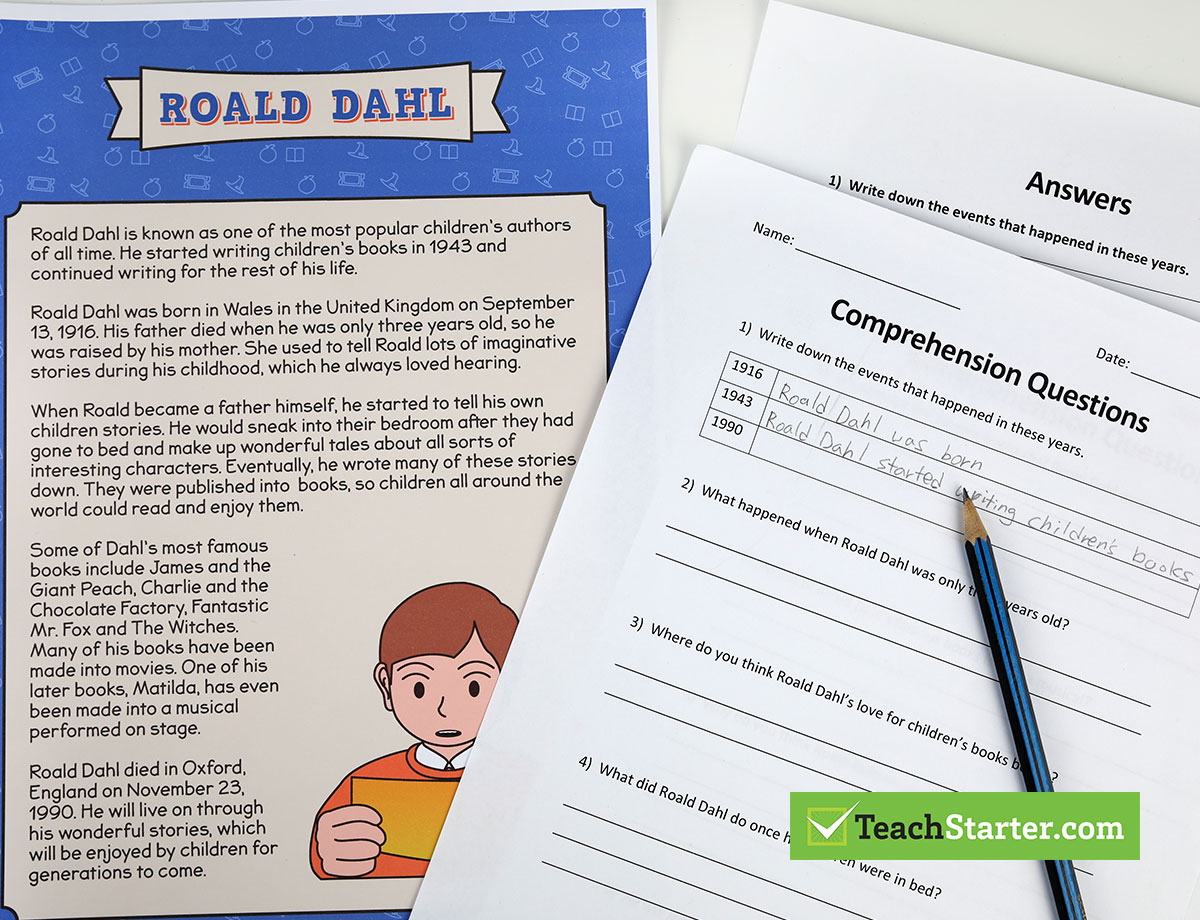 "Never do anything by halves if you want to get away with it. Be outrageous. Go the whole hog." – Matilda
All About Roald Dahl – Sequencing Activity
This activity uses the same informative piece about the life of Roald Dahl. Students read the text and then complete the sequencing activity that follows.
You can download this resource in full colour or in black and white.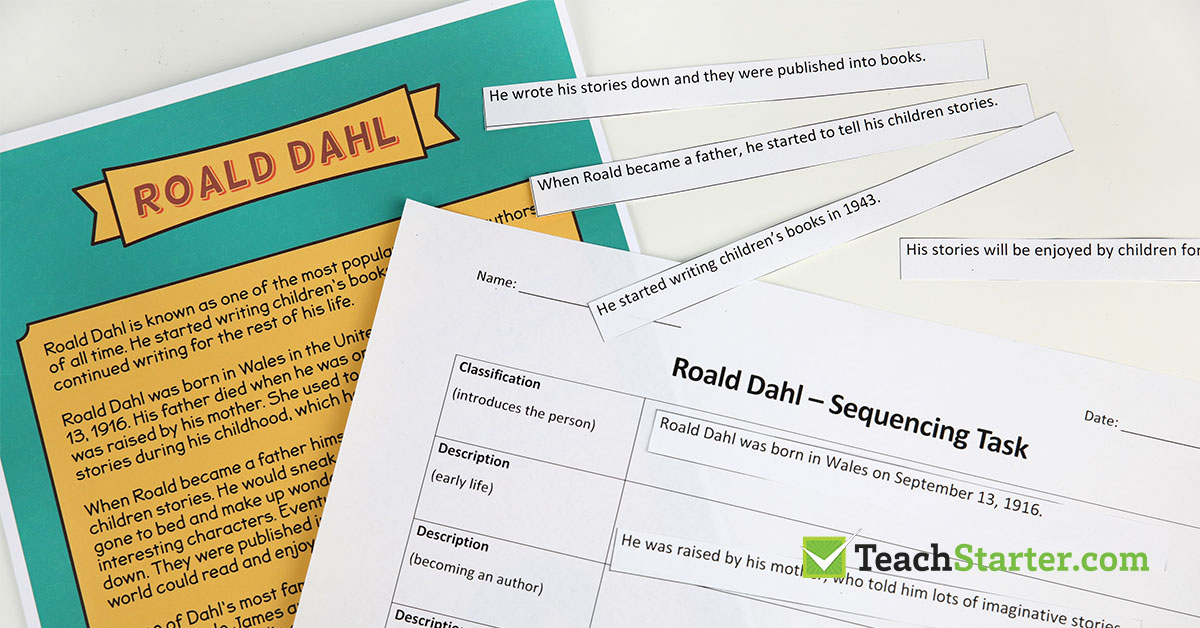 "Well, maybe it started that way. As a dream, but doesn't everything. Those buildings. These lights. This whole city. Somebody had to dream about it first. And maybe that is what I did. I dreamed about coming here, but then I did it." – James and the Giant Peach
Roald Dahl Party Pack
You can also download this amazing free Party Pack on the Roald Dahl website.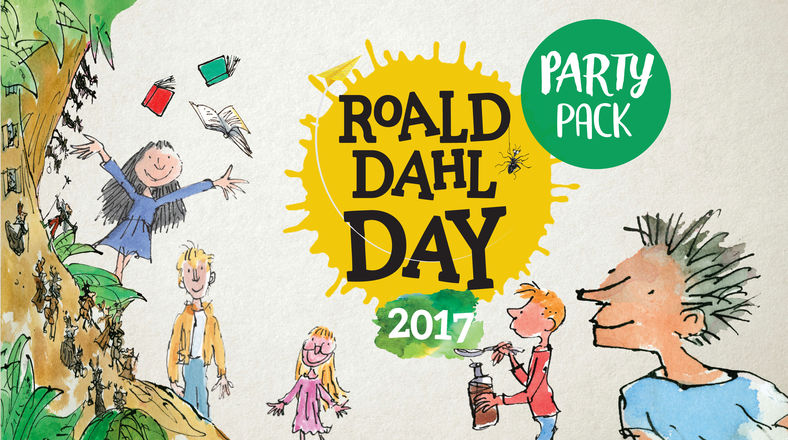 Are you a Roald Dahl fan?
Which of his books is your favourite?
Tell us in the comments below!