Are you looking for some engaging children's books for teaching persuasive writing? You'll inspire your students to be as convincing as they possibly can during persuasive writing with our top ten books for persuasive writing. These children's books highlight some of the most entertaining persuasive language features.
Students will love listening to these stories and studying the persuasive language devices used!
---
The Best Books for Teaching Persuasive Writing
(1) Eat Your Peas – By Kes Gray
It's dinnertime! Daisy knows what her mum is going to say even before she says it…"Eat your peas!!!"
This is the cutest little story where Daisy's mum needs to persuade Daisy to eat her peas!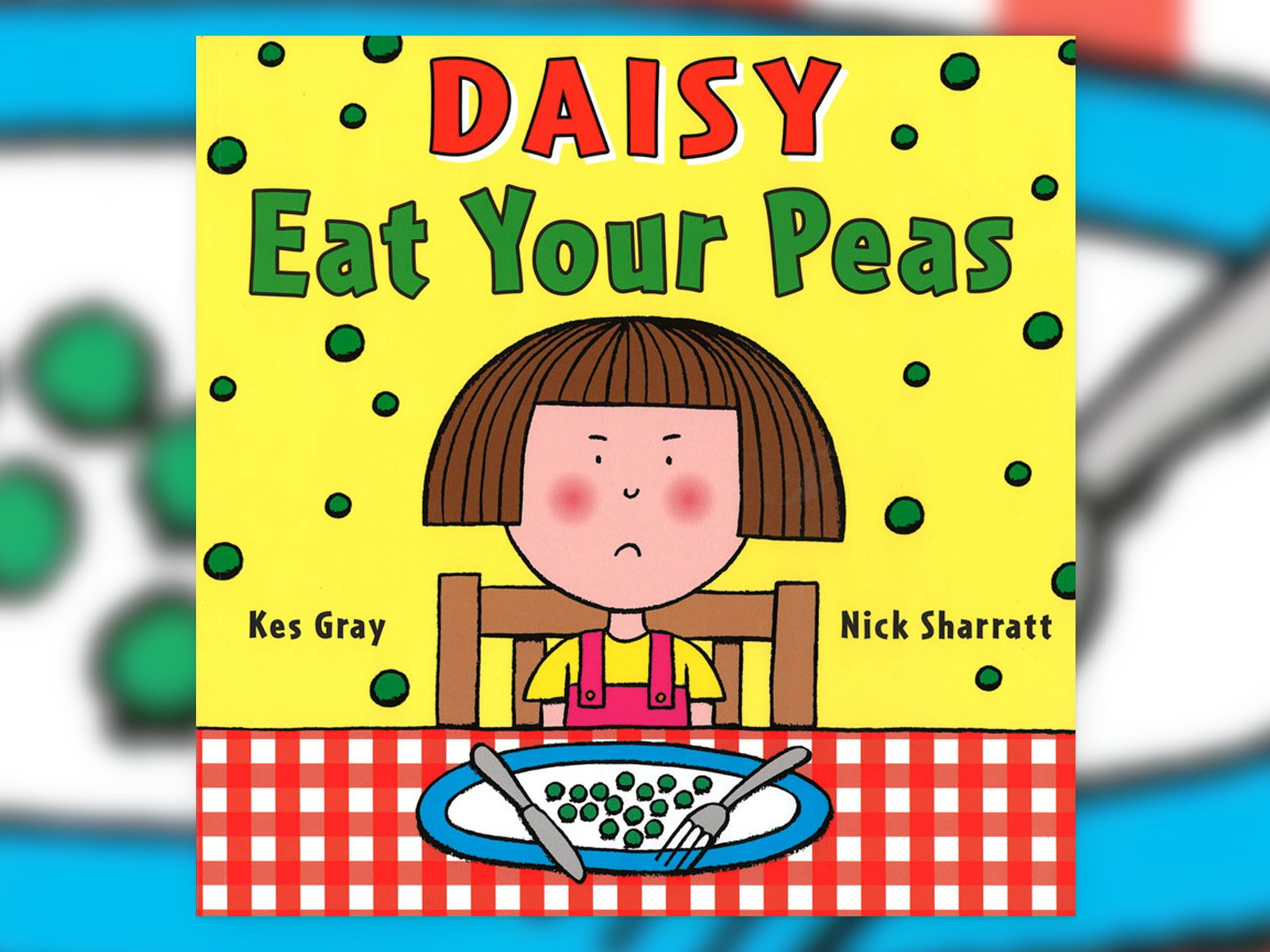 ---
(2) I Wanna Iguana – By Karen Kaufman and David Catrow
Alex is desperate to adopt his friend's baby iguana. Through a cute exchange of notes, Alex and his mum use persuasive language to support their side of the argument!
This is another must-read during the teaching of persuasive writing!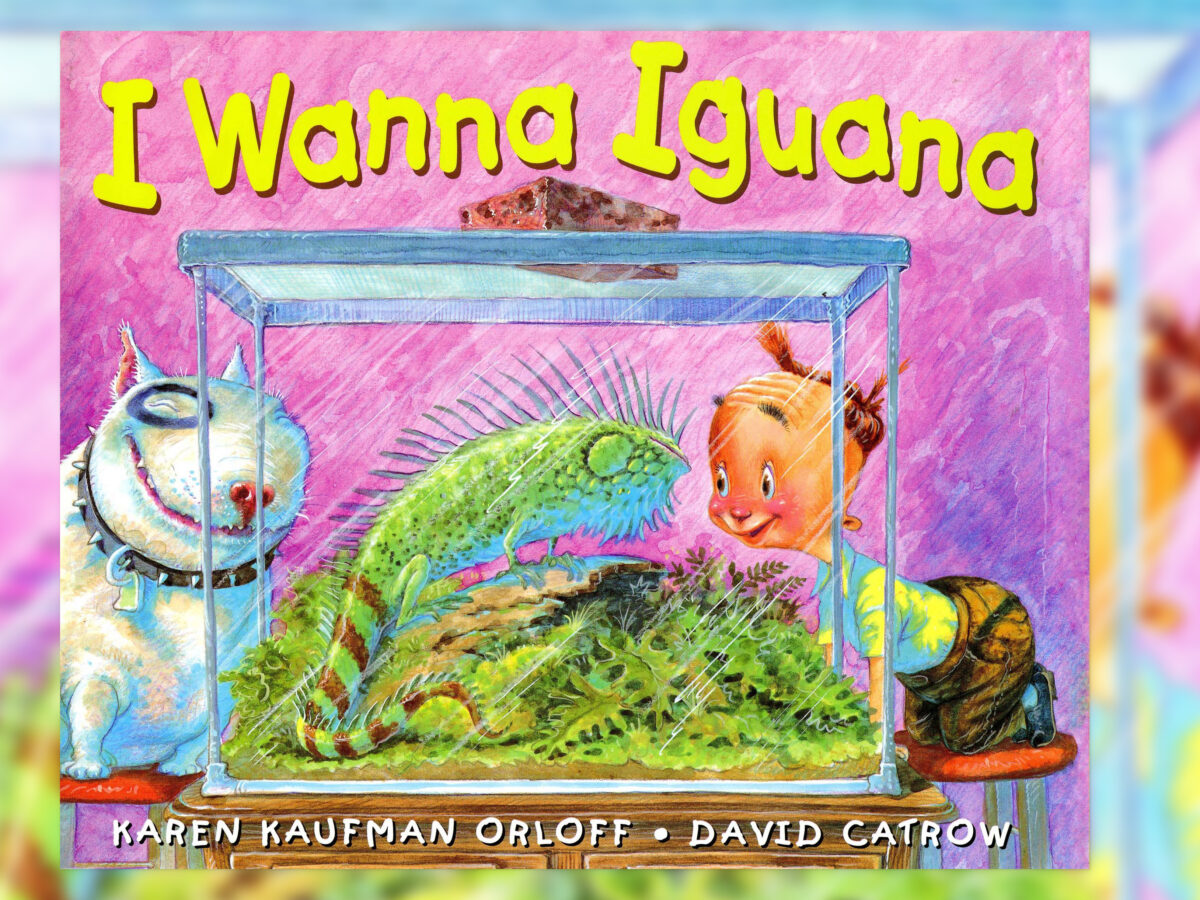 ---
(3) Don't Let the Pigeon Drive the Bus – By Mo Willems
In this adorable story, the bus driver takes a break and gives the reader one instruction…"Don't let the pigeon drive the bus!"
But, boy…that pigeon is a cheeky persuasive little thing!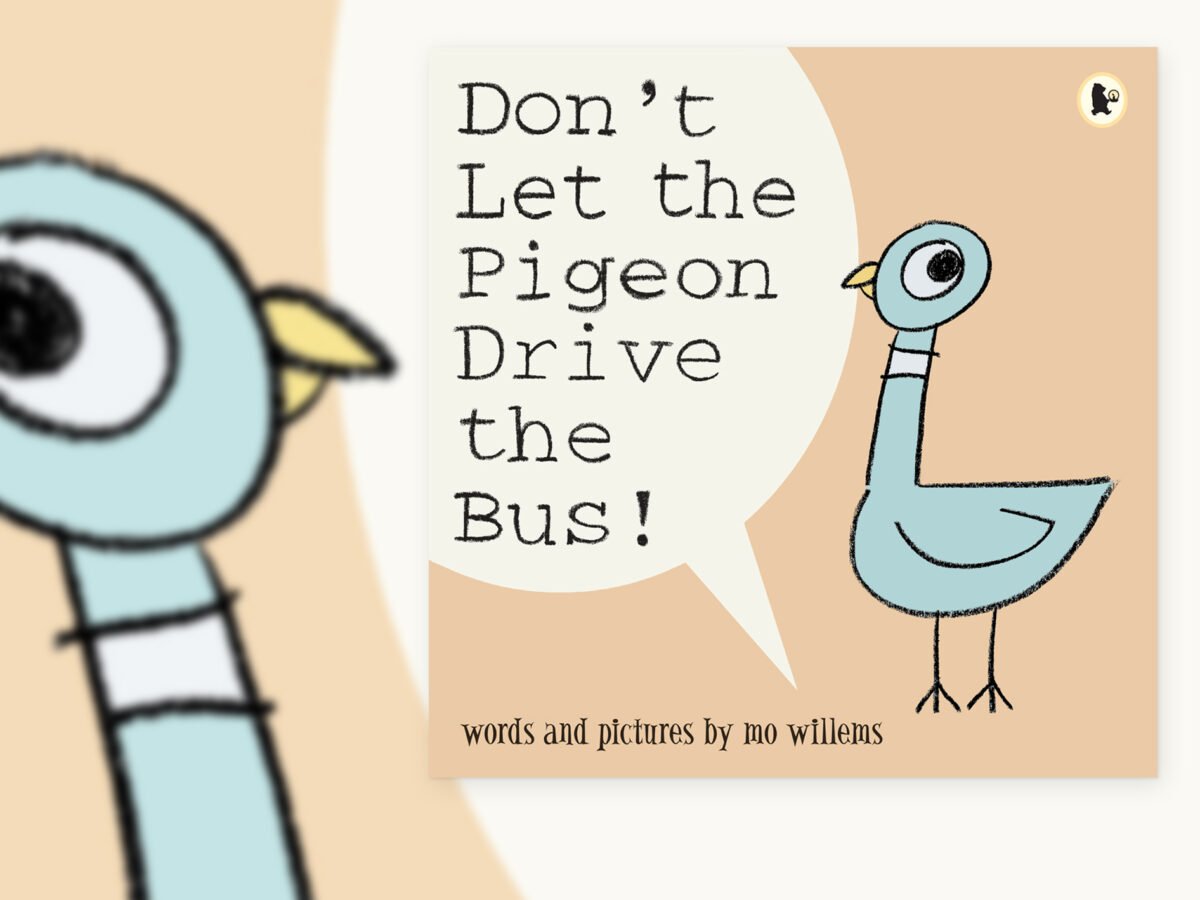 ---
(4) Hey, Little Ant – By Phillip and Hannah Hoose
What would you do if the ant you were about to step on looked up and started talking? In this adorable story, that is exactly what happens!
The ant states a compelling persuasive case for its survival while the kid's friends gather around to taunt him for hesitating!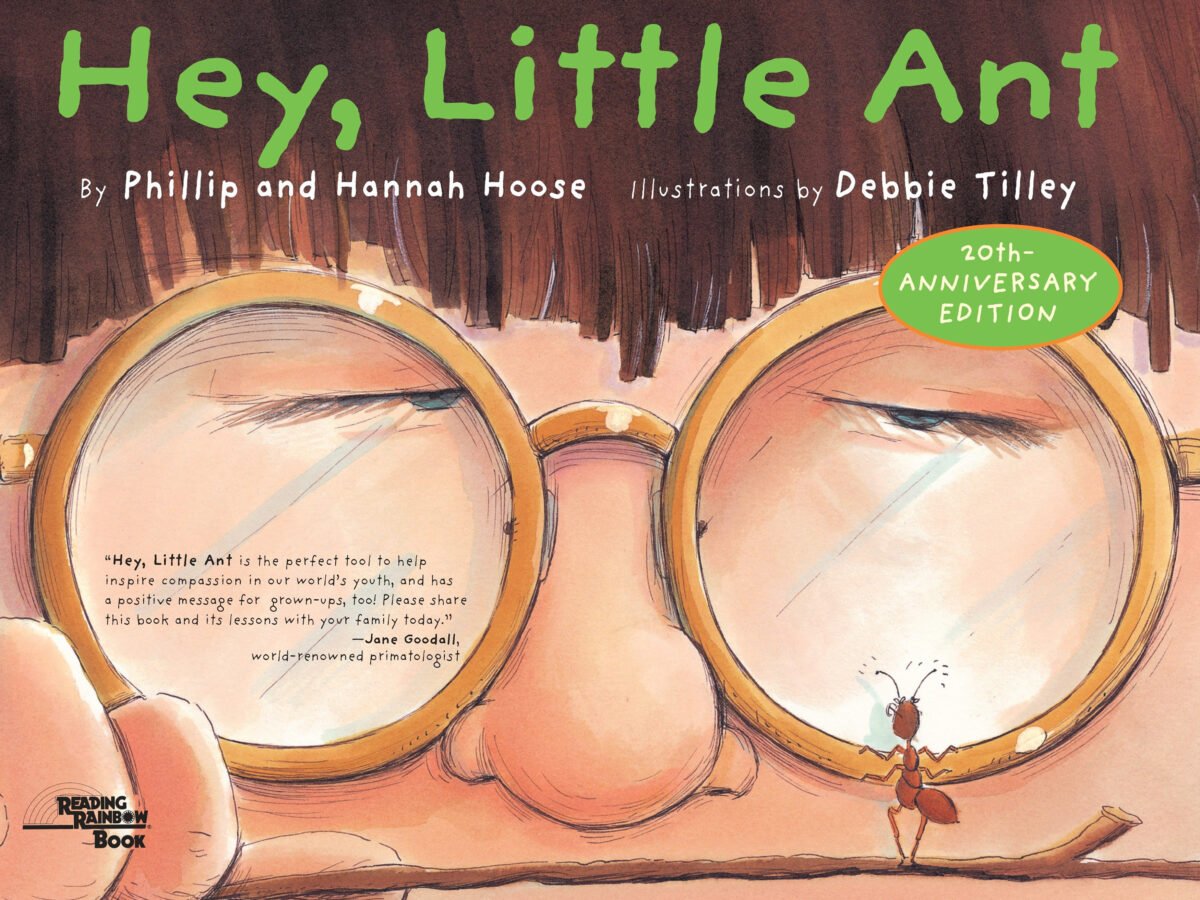 ---
(5) I Wanna New Room – By Karen Kaufman and David Catrow
This is the funny companion to 'I Wanna Iguana!' Ever since their baby sister came along, Alex has been forced to share a room with his little brother Ethan, and it's not going so well!
Alex wants a new room!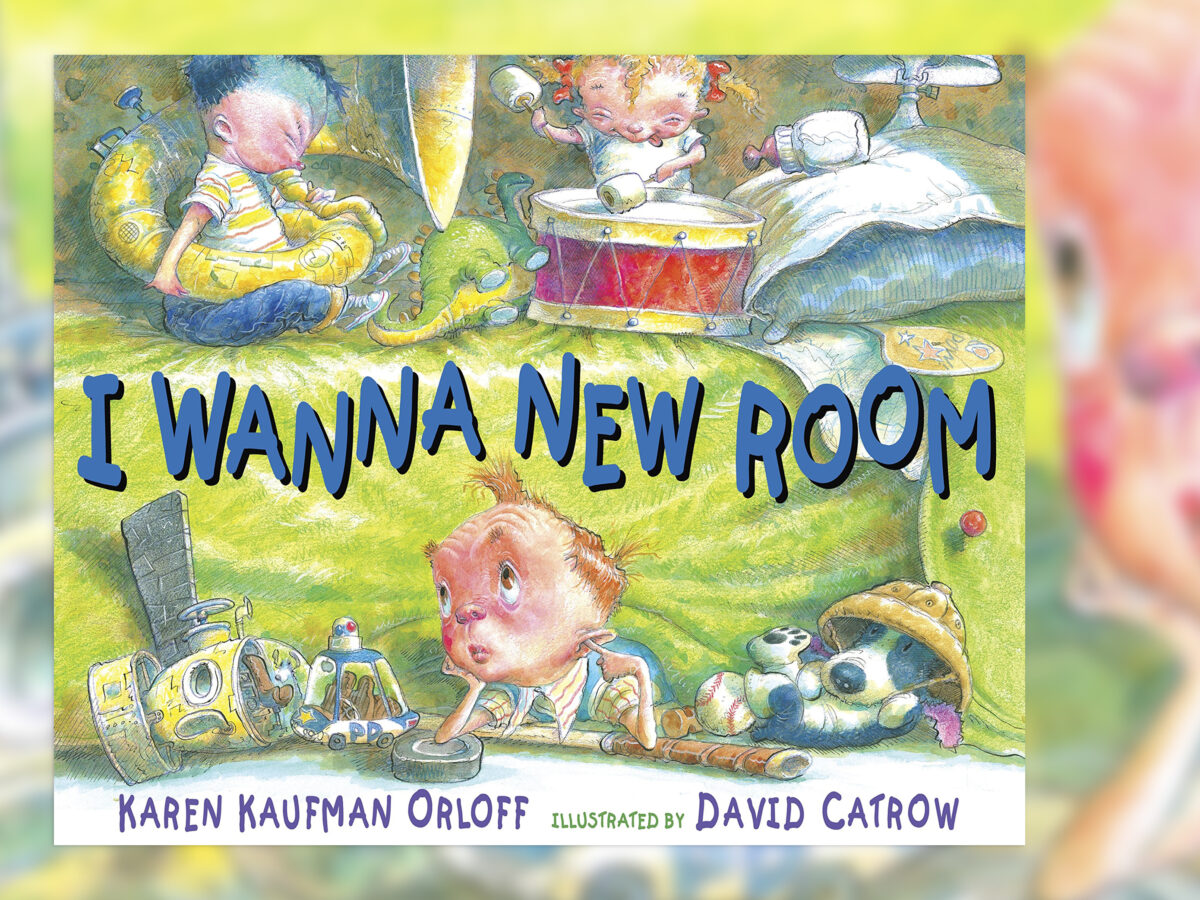 ---
(6) The True Story of the 3 Little Pigs – By Jon Scieszka
There are two sides to every story, and when the Big, Bad Wolf, takes the stand he finally gets his say. He tries to persuade everyone that he is the victim in this whole story!
Students in my class absolutely loved this story! So much discussion!!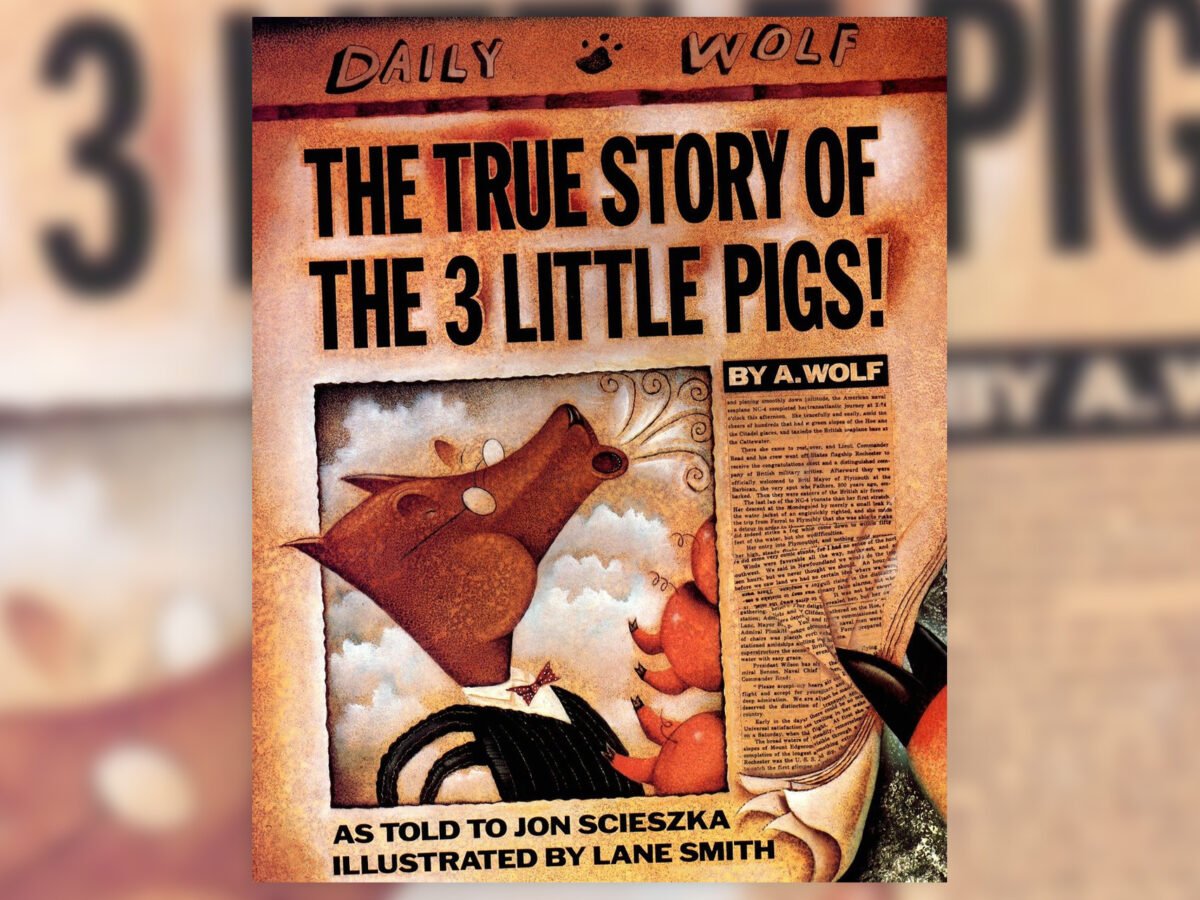 ---
(7) Otto Runs for President – By Rosemary Wells
In this children's story, it's election time, and as the title suggests Otto runs for President! While the popular Tiffany and athletic Charles make increasingly outrageous promises in their campaigns for President of Canine Country Day School, Otto quietly enters the race, vowing only to try to do what students really want!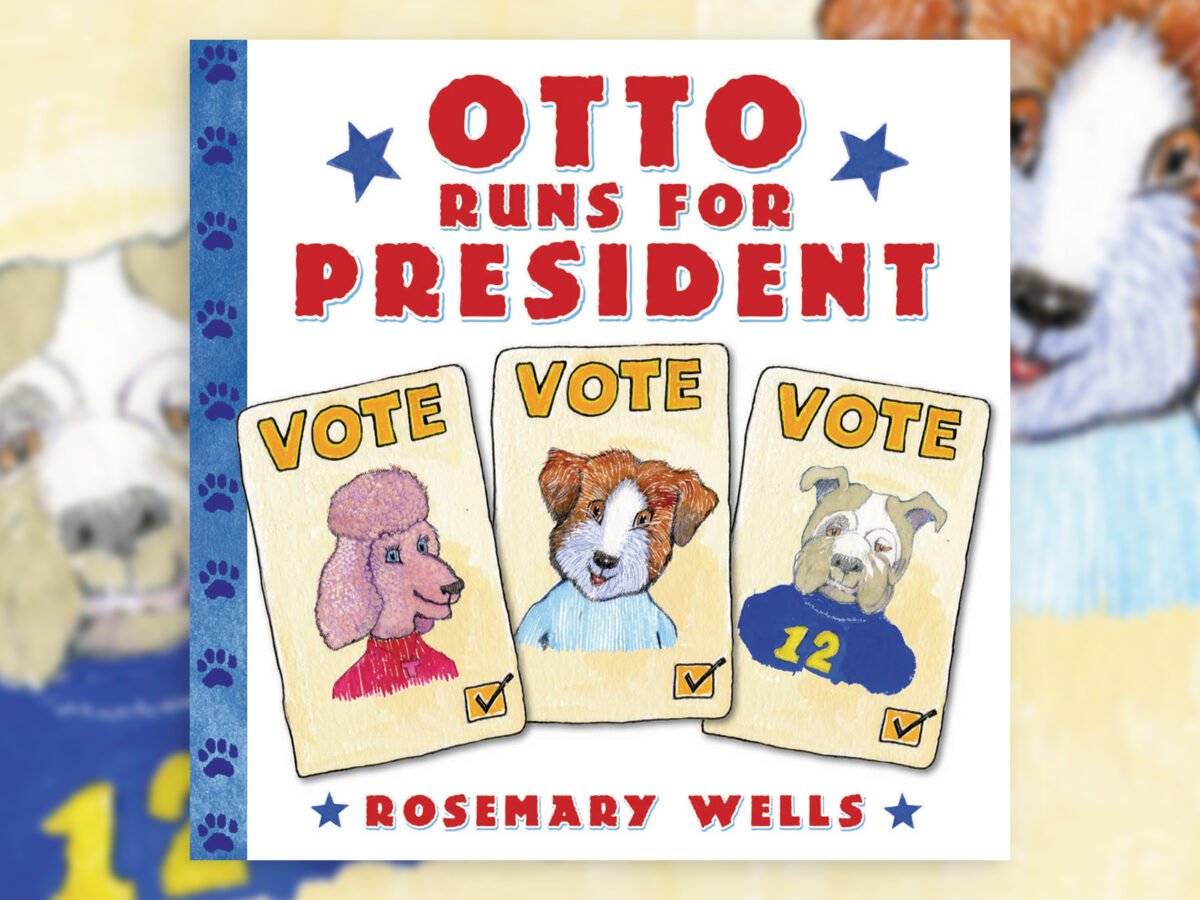 ---
(8) The Perfect Pet – By Margie Palatini and Bruce Whatley
Elizabeth really, really wants a new pet! She campaigns with her parents to find the right pet!
Until Doug comes along – the most unusual, perfect pet of all!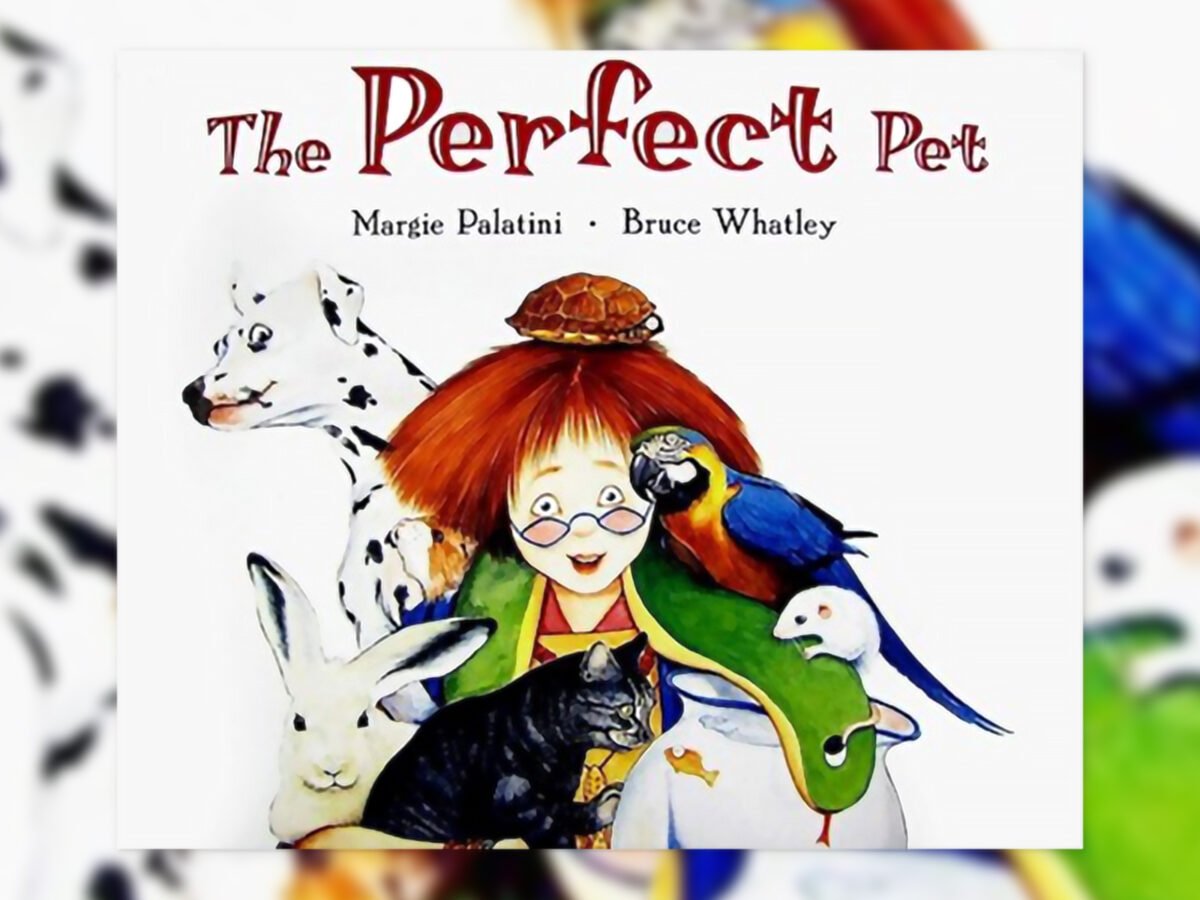 ---
(9) What Pet Should I Get? – By Dr. Seuss
This is a great storybook that leads to a discussion with your class about what pet the characters in this book should get. With cute rhymes and catchy phrases, the story follows Jay and Kay in their attempts to buy a pet!
But, which pet should they get?
---
(10) Be a Friend to Trees – By Patricia Lauber
A non-fiction option to discuss persuasive language. A fantastic story that discusses the importance of trees as sources of food, oxygen, and other essential things!
Your students can develop a poster or write a letter using this story about why we should be friends with trees!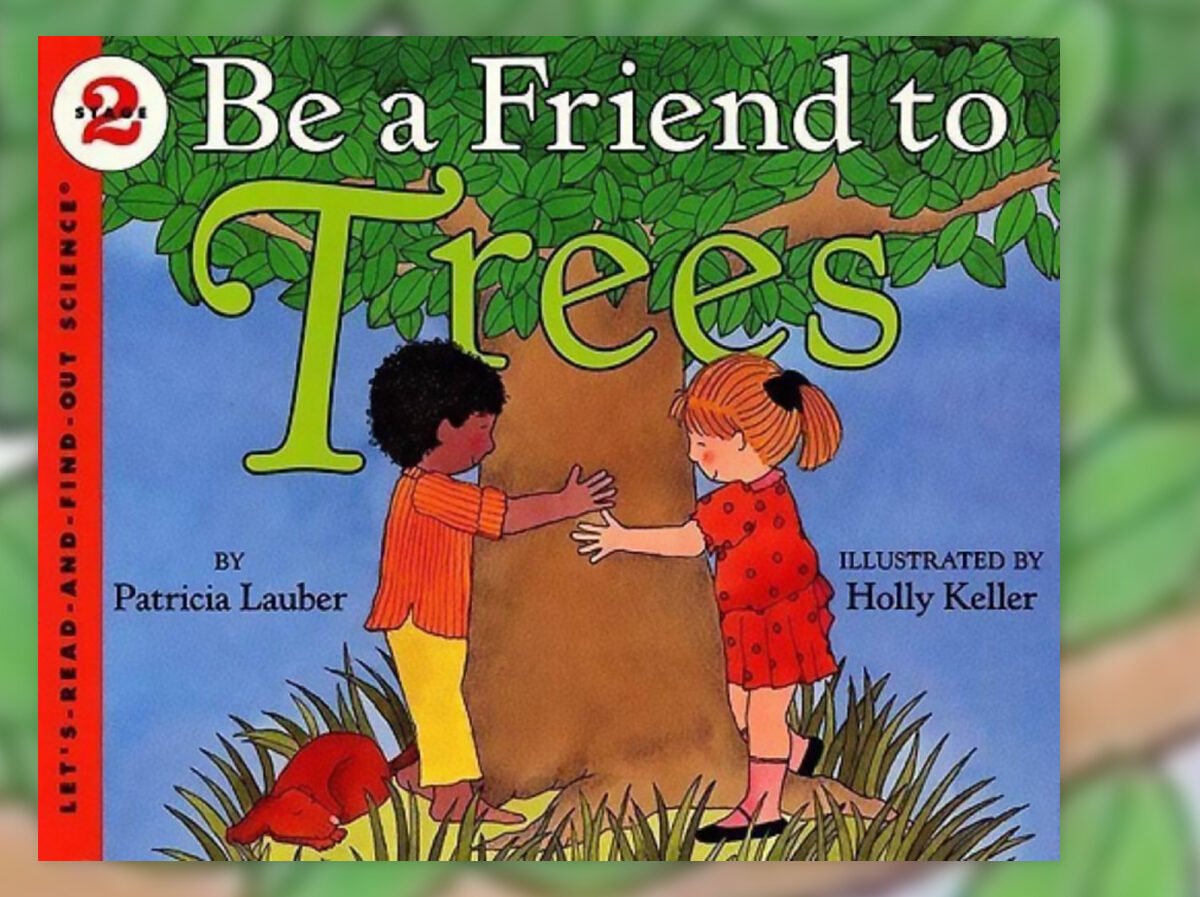 ---
We would love to hear from you about what children's books you use in the classroom to help teach persuasive writing!