Are you looking for a super fun and exciting way to cover addition strategies with your students?
Imagine turning your classroom into a detective studio where your students become addition detectives! With their very own 'suspect' wall, your students will absolutely love going through this maths style investigation. They will be challenged to use different addition strategies to uncover suspects in a VERY suspicious case.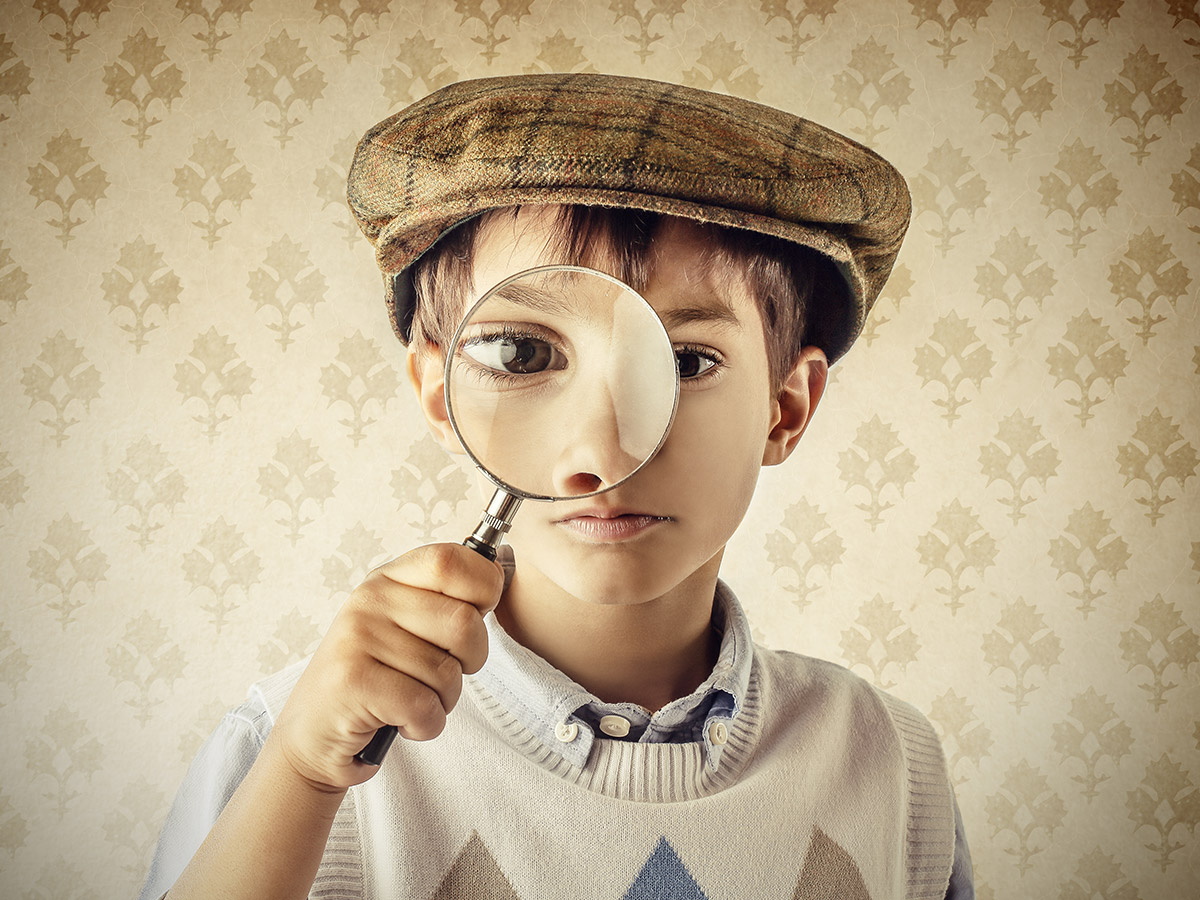 Using Mental Addition Strategies to Solve the Case
Our brand new teaching resource, the Addition Detectives PowerPoint consists of 43-slides of goodness. Styled as a detective story – your students will be captivated by the first slide!
Use this PowerPoint to guide your students through the mini-investigations.
The Brief for Your Addition Detectives
A bank has been broken into, and a vast sum of money has been stolen! It is up to your students to use their mental addition strategies to reveal the suspects and solve the crime.
Each clue requires a different addition strategy that students need to use to reveal the suspect!
Addition strategies include:
Concrete Materials
Bridging to Ten
Jump Strategy
Number Boards
Split Strategy
Linking Addition and Subtraction
Compensation Strategy
As well as this amazing teaching Powerpoint, an adorable Suspect Board is available to download on our website. It is the perfect addition in your classroom to create a suspect wall for your very own 'detective office'.
Explain to your students that this is where they will put the pictures of the suspects they uncover.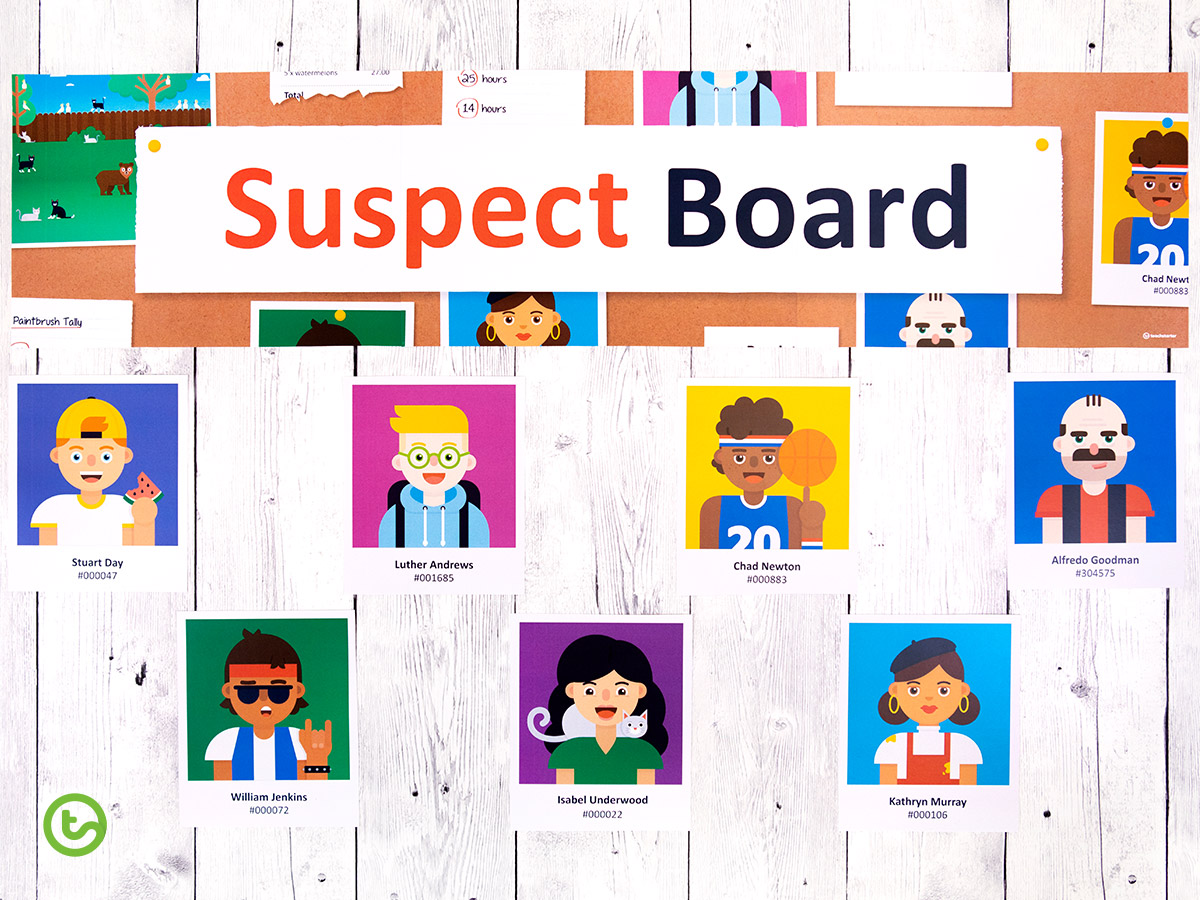 Who did it? My pick is Isabel Underwood!!
Has this left you wanting more?
Here are just some of the addition strategies resources that are used within this unit plan: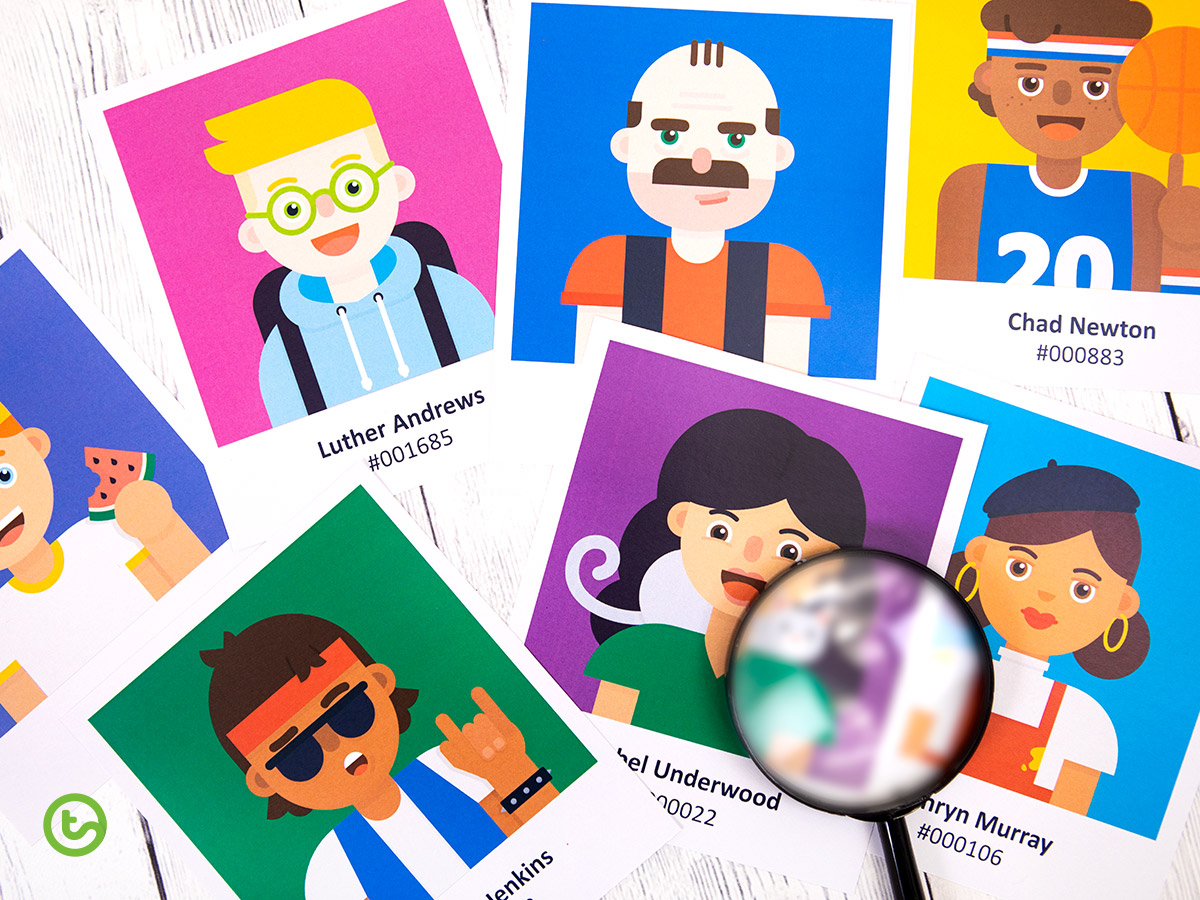 For ideas on how to teach subtraction strategies to your kids – check out our blog – Subtraction Strategies | A Guide for Teaching Subtraction (Early Years).
We'd love to know how your very own addition detectives go!