Hold on to your Christmas craft glue sticks and googly eyes! I'd like to introduce the much-loved members of our Christmas collection, Elf, Santa, Snowman and Rudolf!
Life started out as a paper bag for these fun-loving Christmas puppets! They are so easy to make with our Paper Bag Christmas – Puppet Making Activity and your students are going to love them! Read on to find out more…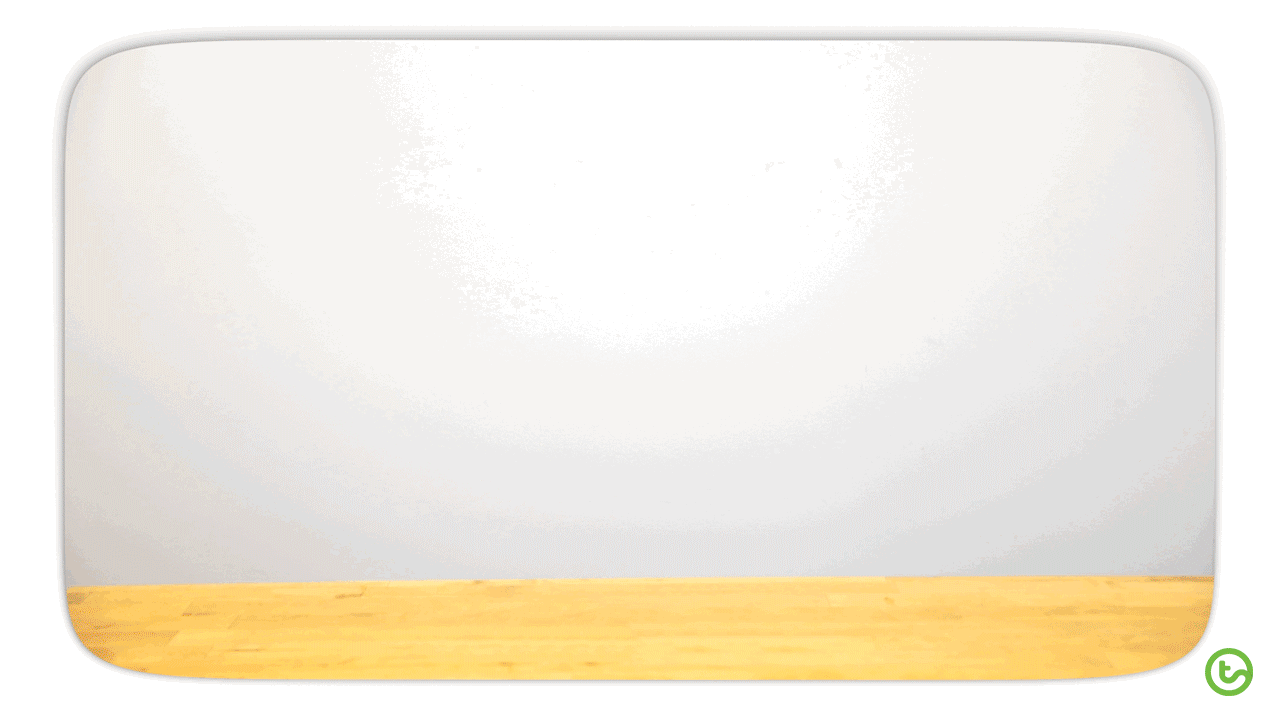 ---
Christmas Paper Bag Puppets
Puppets provide a great opportunity for drama, imaginative play, narrative writing, storytelling and role play. So, what might look like just another Chrismas craft idea turns out to be a great learning tool! Download our Paper Bag Christmas – Puppet Making Activity for puppet templates.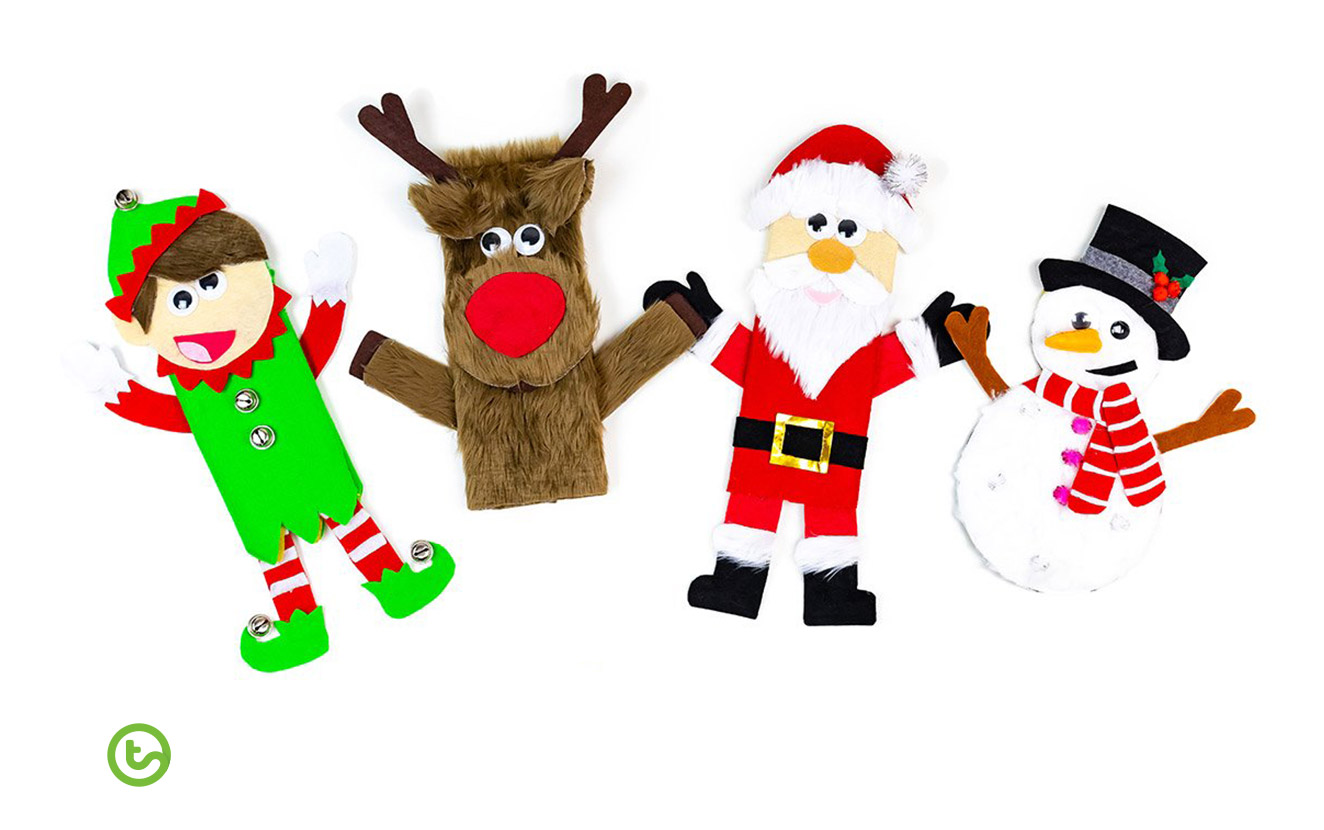 How to Make Christmas Paper Bag Puppets
Fold a regular sized, brown paper lunch bag in half vertically and glue the two sides together.
This forms a long, rectangle shape with a hole at the bottom for students to use as a puppet.
Colour in the cutouts on the template.
Design your puppet's outfit using a variety of craft materials.
Cut out all of the pieces you need.
Glue the template pieces and clothing pieces onto the paper bag!
---
Christmas Craft Buddy Activity
Do your students have a buddy class? If they do, Christmas craft is a great way for students to connect with each other. Why not invite your buddy class over to your classroom to create paper bag puppets.
If you are running out of time for a buddy get together, why not make a buddy gift. As you can see, I used a simple brown paper bag, a ribbon and our customisable Desk Name Tags – Red Bubble Pattern to make a gift tag!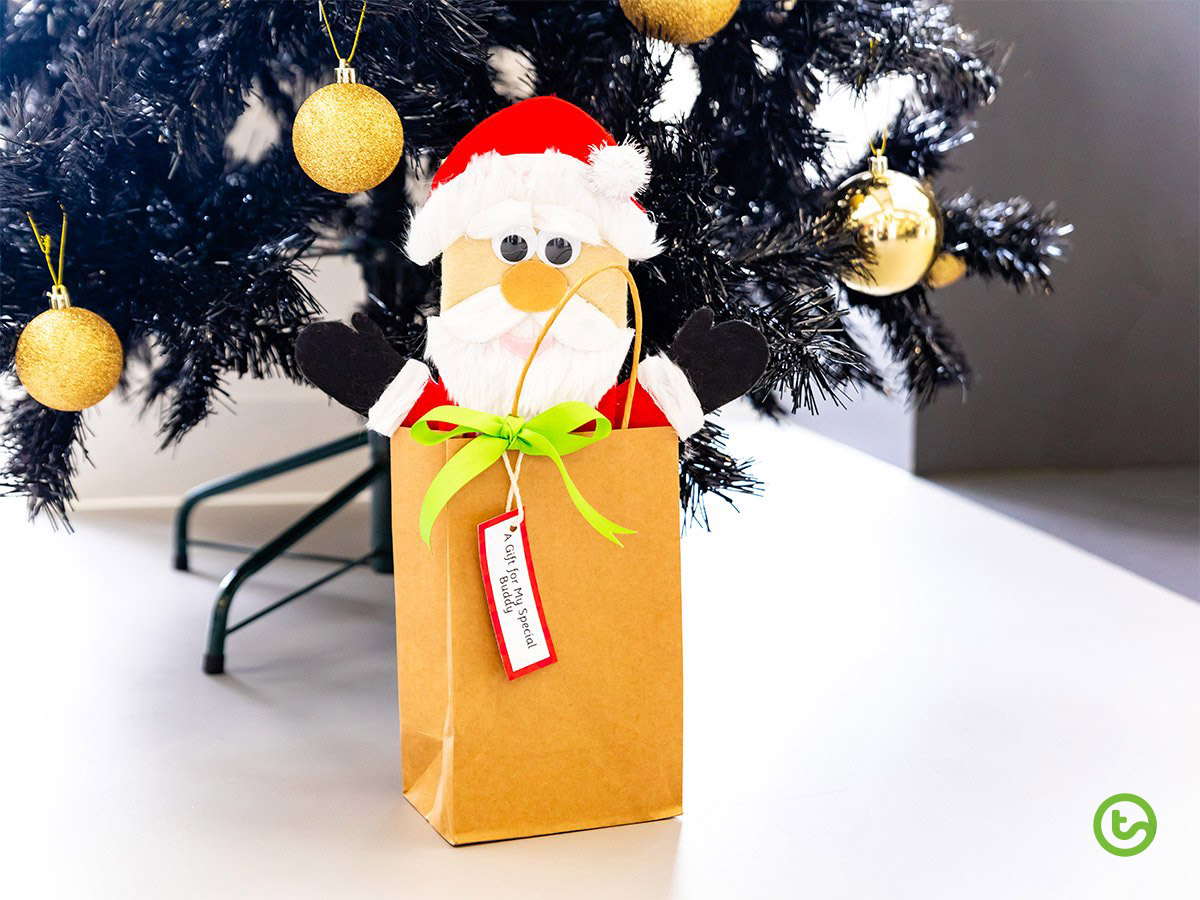 For more engaging activity ideas for buddy time take a look at our Buddy Activities Teaching Collection.
---
Puppet Show
When you have finished your Christmas craft and constructed your Christmas Paper Bag Puppets, why not extend your learning experience by planning, rehearsing and performing a puppet show.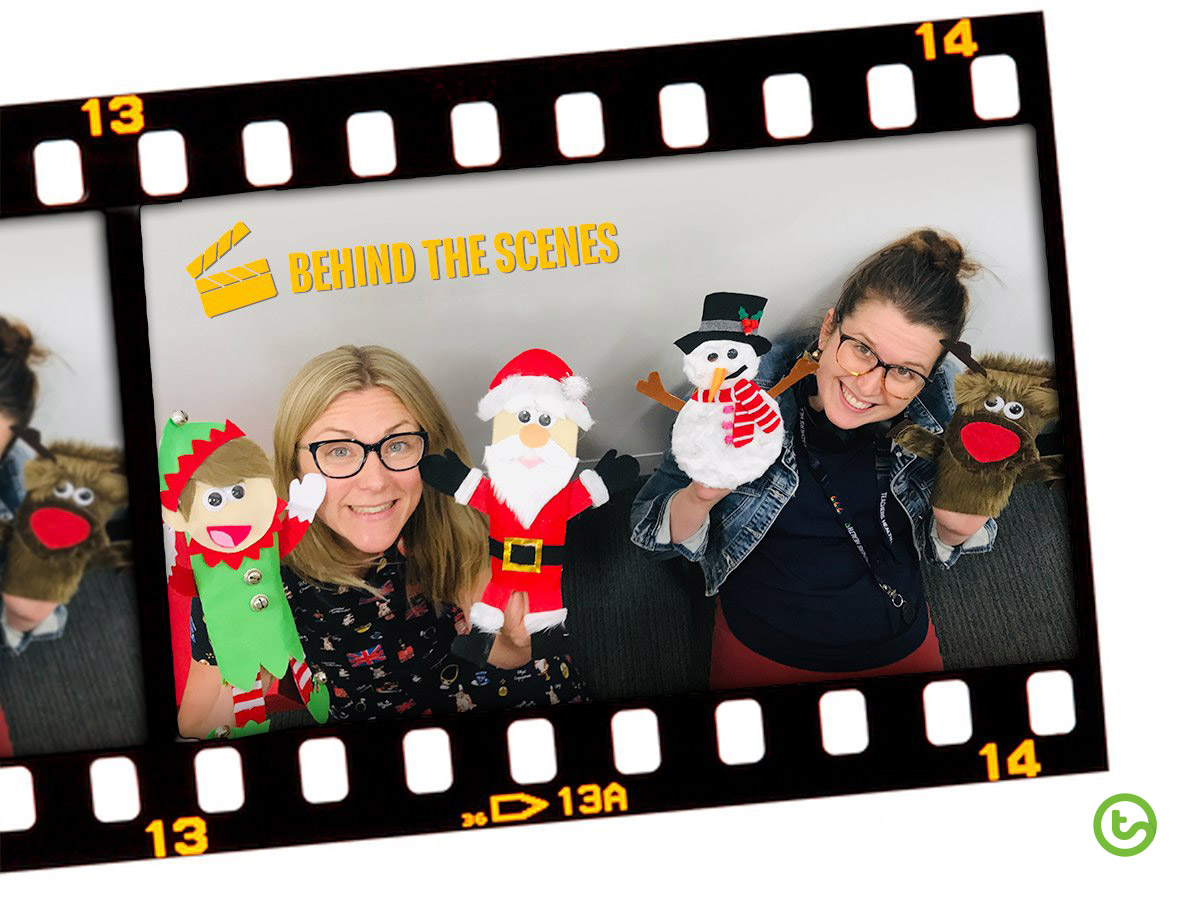 Puppet shows offer valuable learning experiences in many developmental areas. As well as being a huge amount of fun, playing with puppets can:
support oral language skills and communication
encourage social/emotional development
help children learn and understand the world around them through safe, imaginative play.
---
Write a Christmas Puppet Narrative
Don't let your Christmas craft go to waste. Instead, use your puppets to inspire a Christmas themed narrative.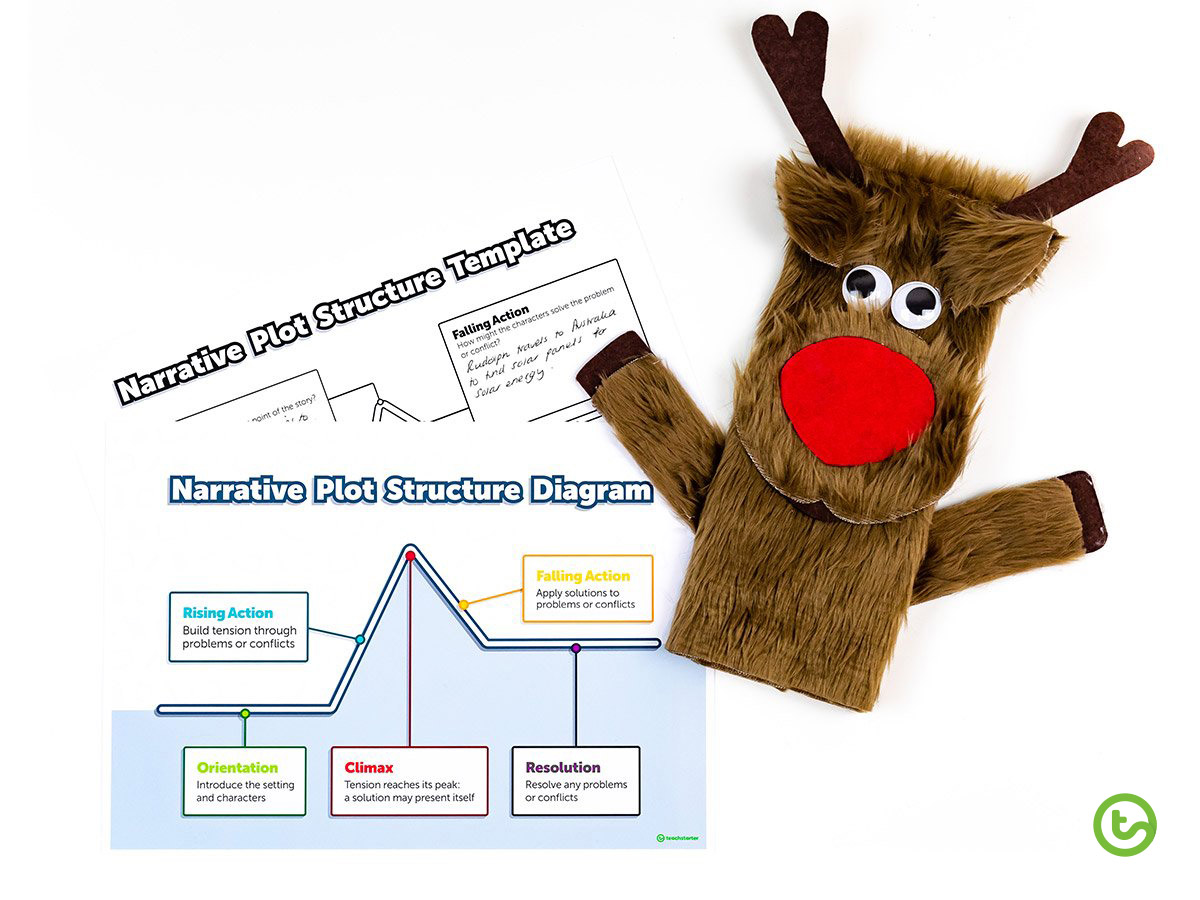 Check out our collection of Imagnitive Resources to help your students to plan a fun narrative. My top pick is our Narrative Plot Structure Template. 
---
Write a Procedural Text
Use your paper bag puppets as a lesson hook when introducing a festive procedural text activity. Lower years students will love our Procedure Sequencing Activity – Snowman. Students cut and paste the steps of How to Build a Snowman in the correct order.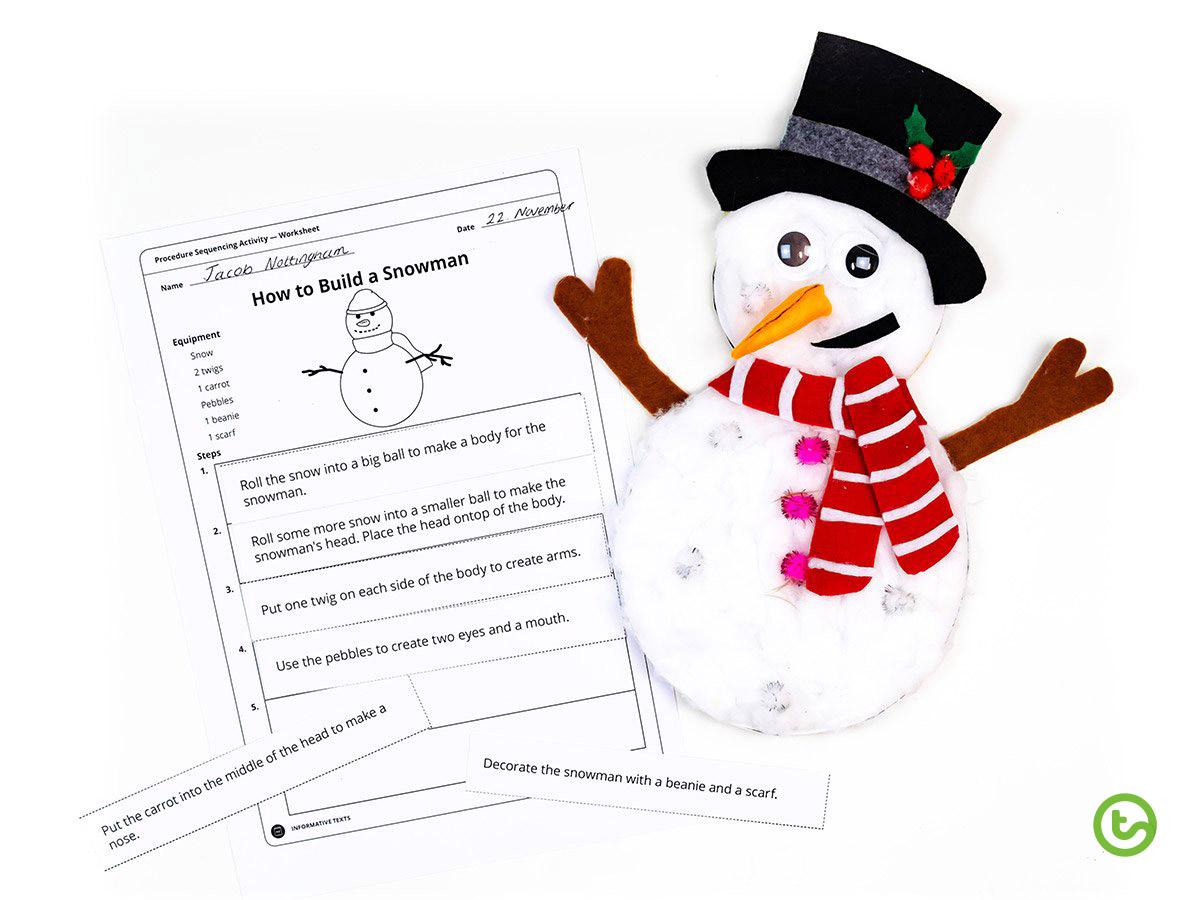 Head to our procedure collection for PowerPoints, worksheets, sorting activities, posters and word wall vocabulary to use when teaching your students about the procedure text type.
---
Informal Measurement
It's true, Christmas craft and Mathematics can go together! Make your paper bag puppets feel useful and use them as an informal unit of measurement. We measured how many elves high our Christmas tree is! Turns out, it's not as tall as we estimated.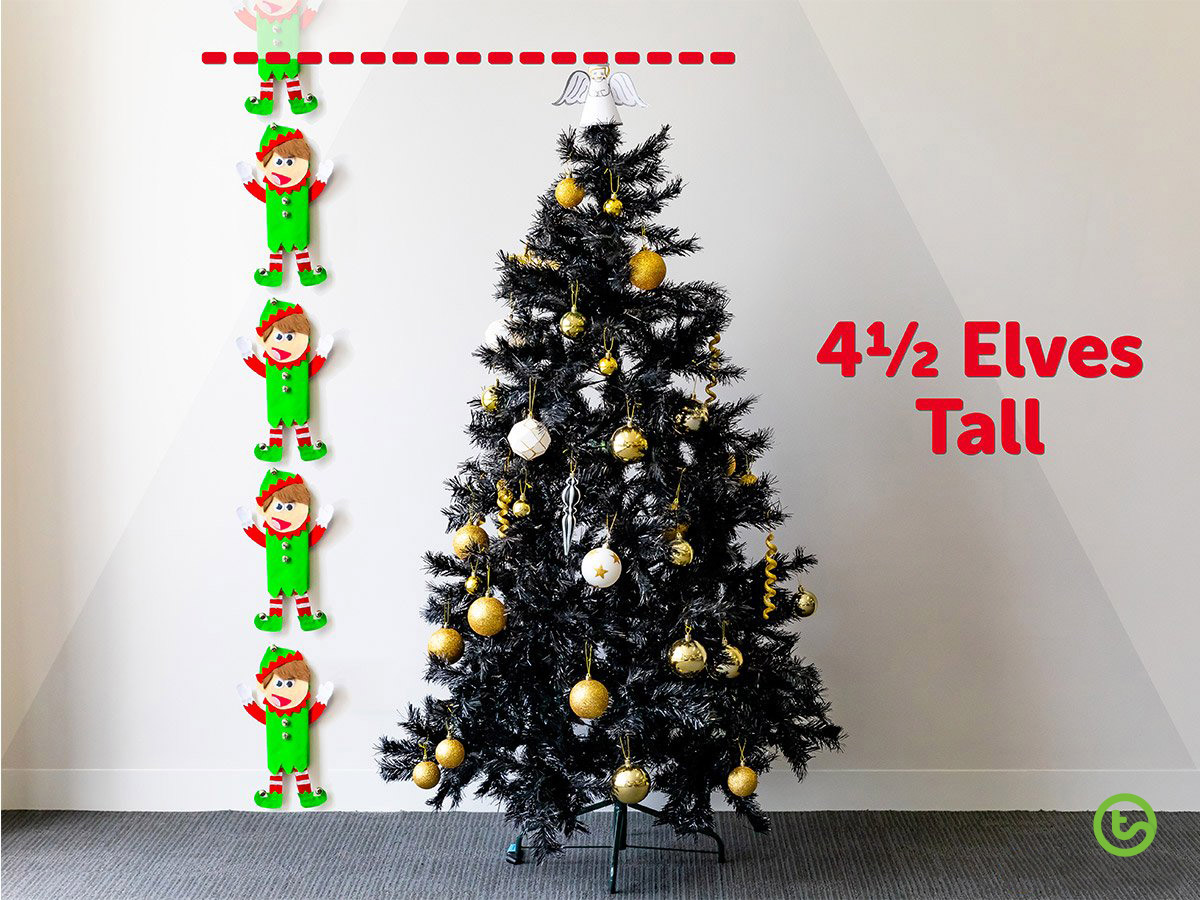 For more informal measurement activities read our blog Teaching Measurement | The Best Informal Measurement Activities.
---
Festive Repeated Patterns
Make your paper bag puppets feel double the love by exploring repeated patterns with your lower years students.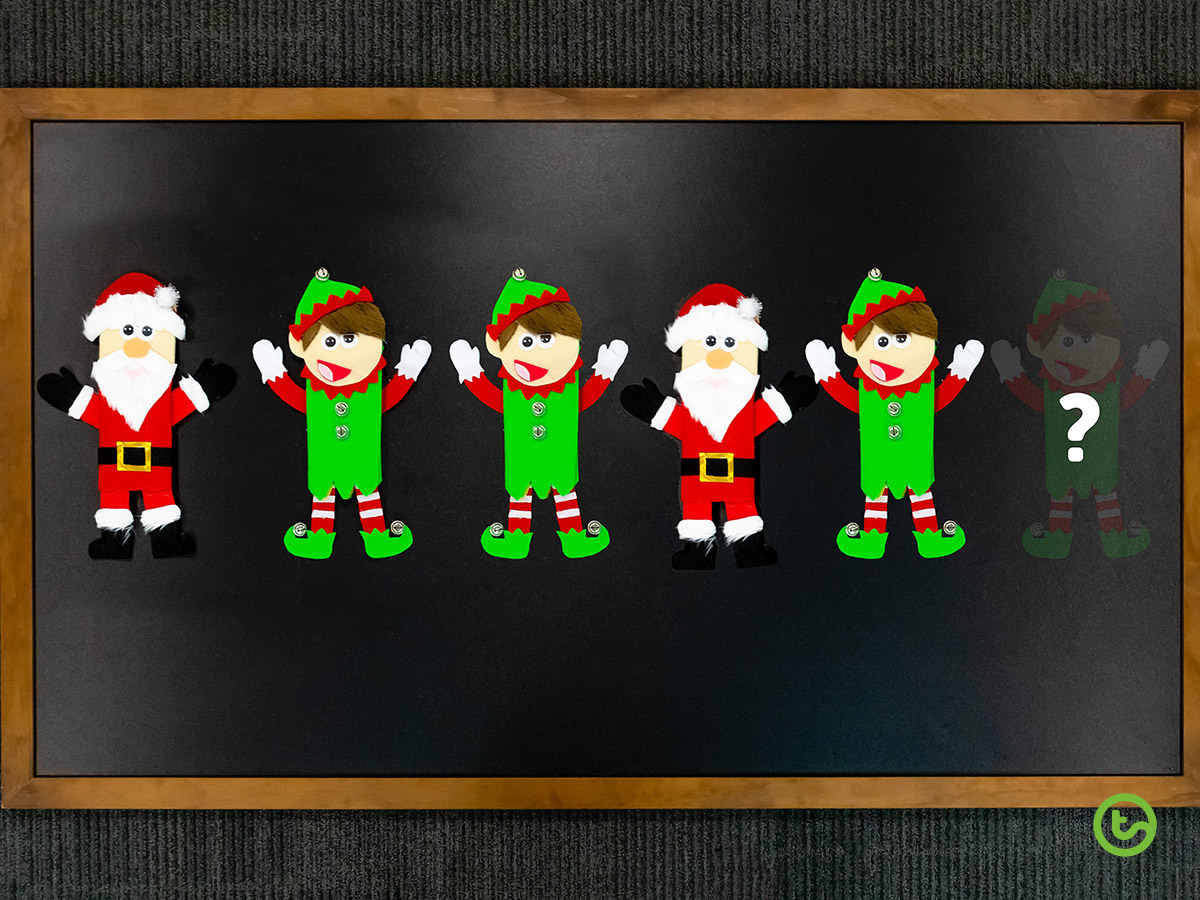 Head to our Patterns and Algebra for maths games, activities, worksheets, posters and vocabulary word wall cards.
---
So in the final week leading up to the holidays, why not give these little guys a chance! Enjoy the fun of making Christmas puppets and choose from one or more of these activity ideas.
 
For more Christmas activity ideas head to our Christmas collection.
Don't forget to share your photos on Instagram #teachstarter!craft