For the Love of Teaching podcast is being praised by teachers for its fresh perspective, inspirational guests and uplifting vibes.
"Every teacher needs to listen to this! So good. Thanks, guys!" -Apple Podcast Reviewer.
Welcome to Australia's newest podcast by teachers for teachers, where three times a week,  we're bringing you interviews exploring the issues teachers face, chatting with guests about current educational trends and telling the stories of real-life teachers.
Take a look at what's been happening on For the Love of Teaching: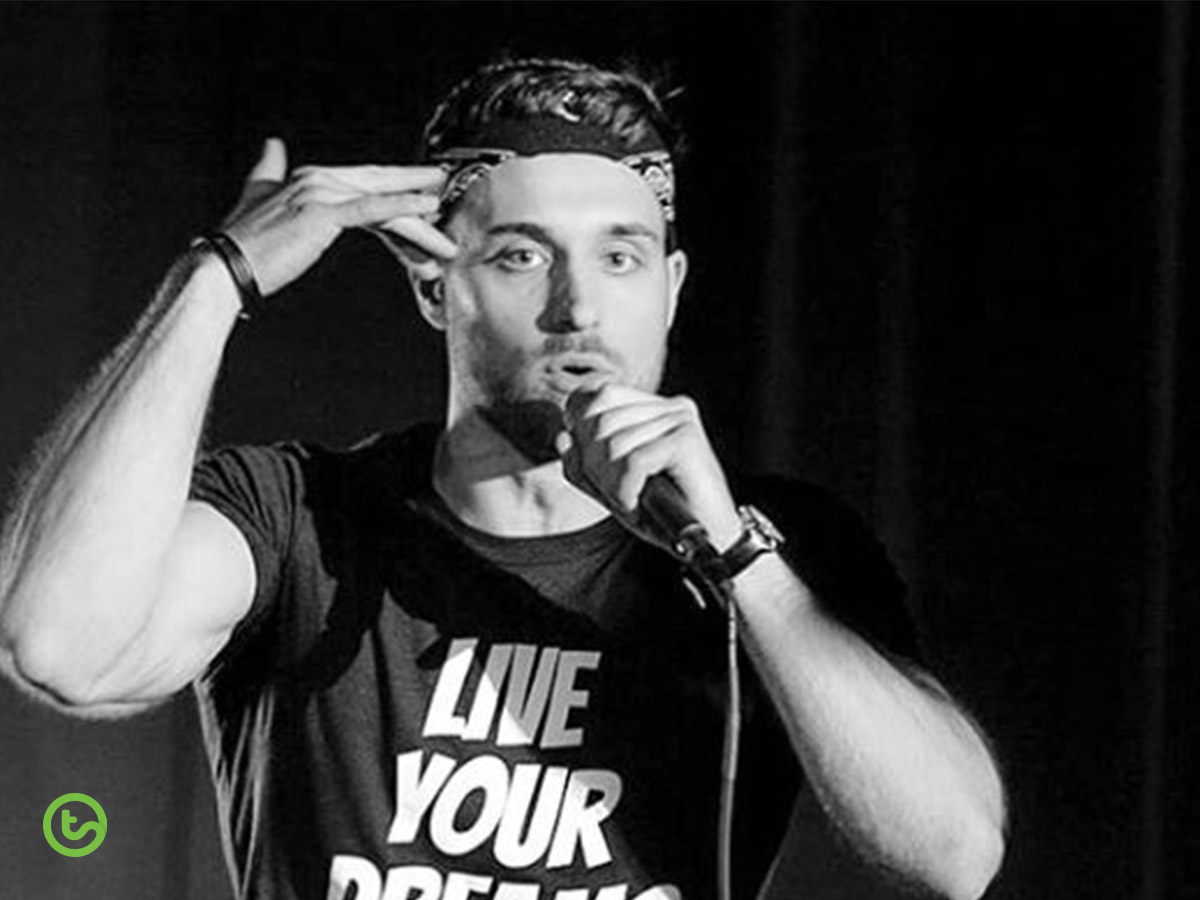 Mikey Berezny is a young teacher with a ton of ambition. At the age of 28, his accomplishments include beginning his own business, living his dreams as a rapper, and inspiring his students to strive for success through social and emotional wellbeing. But Mikey didn't always feel successful or valued. Join me as he shares the pivotal moments in his adolescence which diverted his path to success, and the way he's been able to recover from the negativity and doubt he felt coming from people he thought he could trust – his teachers.
Mikey now uses his past experiences (good and bad), and the professional and personal learning he's undertaken, to show students that with the right mindset and a set of unwavering core beliefs, they too can live their dreams.
Join me as I chat with Teach Starter blogger Emma about all things green. Emma takes us through some alarming stats, interesting info and helpful ways teachers can reduce plastic waste in the classroom.
Download your FREE copy of Classroom Practices to Promote a Green Future!
Before Holly Mitchell became Teach Starter's content marketer in 2015, she was an energetic and enthusiastic Year Two teacher! Holly LOVED teaching reading and went on to develop Teach Starter's famous Guided Reading Folder Resource Pack. Listen to Holly tell you how to set up guided reading easily and effectively in your classroom!
Check out her blog, Guided Reading Folder Templates | The Must Have Teaching Tool.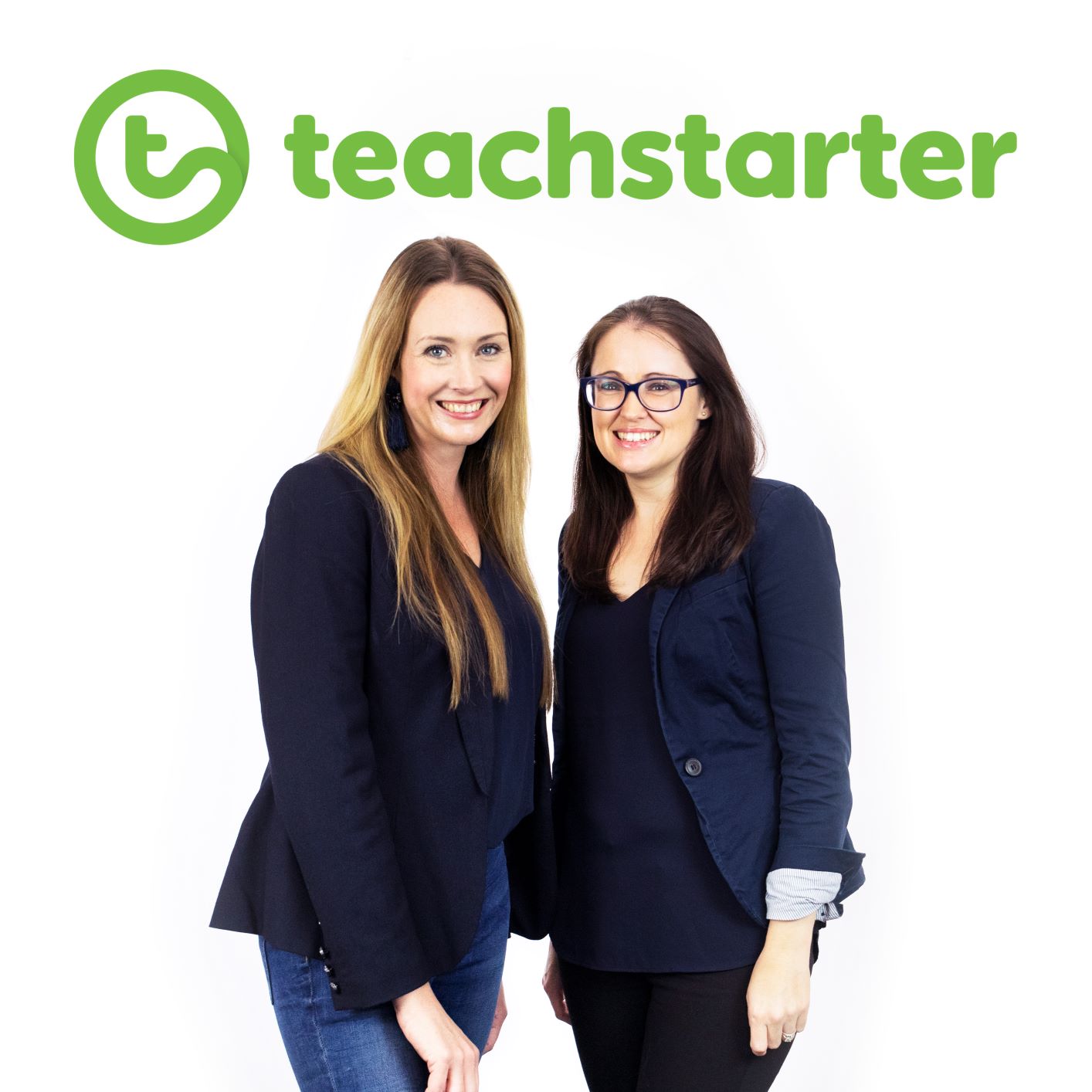 Here at Teach Starter, we love motivating, supporting and building up teachers. The Buzz is like a friendly chat with a couple of your teacher mates about the funny, awkward, tricky and unexpected moments teaching throws at us all. If you need a laugh to start your week, join me with Jill (one of the co-founders of Teach Starter) as we talk teacher-to-teacher about what's on all of our minds.
This month we talked about sustainability in the classroom for Plastic Free July, gave teachers some tips for managing the back to school blues after the holidays, and what it's like being a teacher-mum!
Joe (Mr D) Dombrowski is a passionate educator with a quirky sense of humour. He's been featured on The Ellen Degeneres Show and proclaimed one of her "favourites". Find out why one of the world's biggest comedians can't get enough. Mr D is honest, upfront and a little bit rude, and shows us all that teaching can be fun.
This month had a particularly foody theme, and things got really gross. Listen at your own risk (or don't if you've got a weak stomach!) as Mr D shares his student's theory on where hot dogs come from and tells the tale of when he unknowingly ate something which was definitely not fit for human consumption!
Coming Up on For the Love of Teaching:
There's so much in store for our amazing listeners. Coming up on the show soon: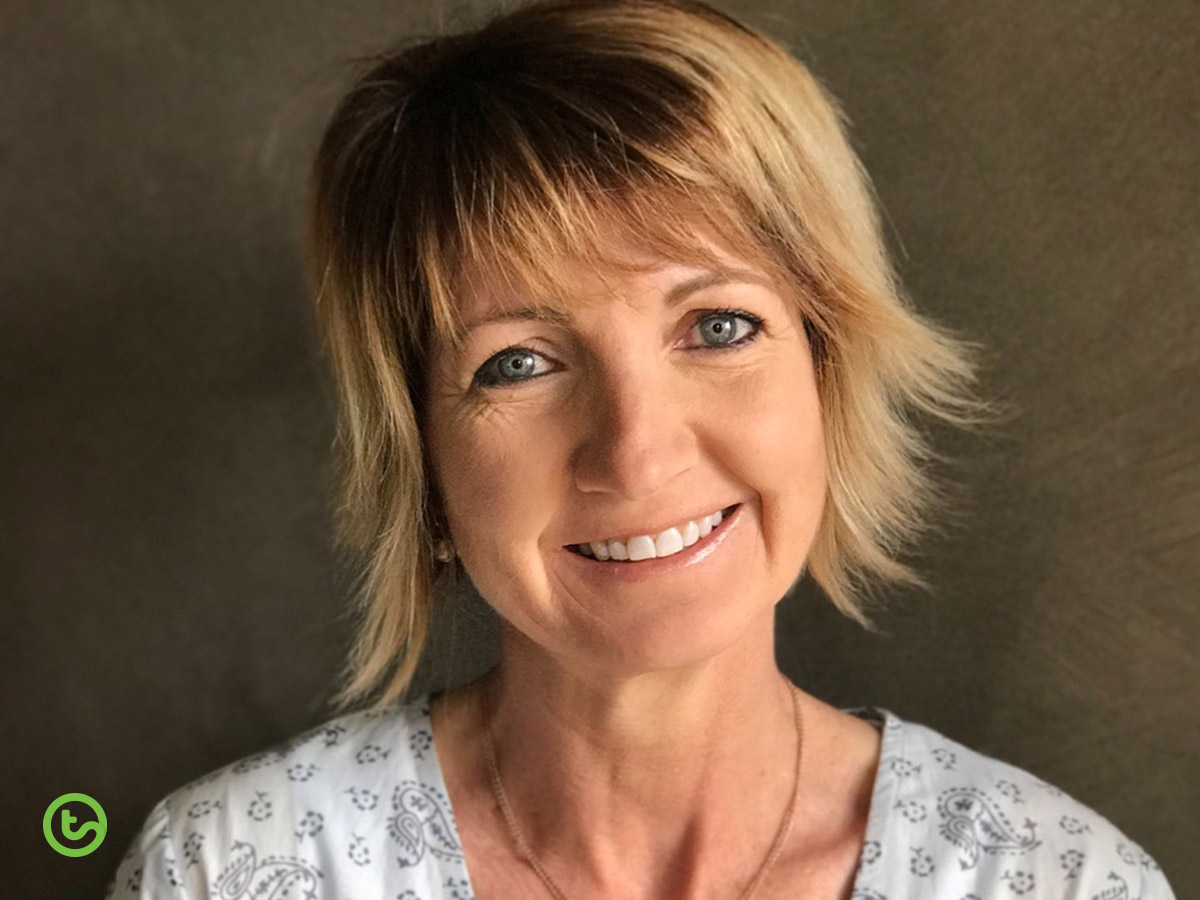 The delightful Cath Williams is an incredible teacher who has committed her entire working life to the profession. Cath's seen many theories and practices come and go (and some come back again), and she's taught with passion, enthusiasm, and fun for thirty years. In her first episode, Cath talks all about her experiences balancing teaching with motherhood, the sacrifices she made and the guilt she felt, and the ultimate reward she felt after successfully navigating her dual roles. In episode two, Cath chats with me about digital technologies in the classroom and how the web has connected herself and her students with peers around the globe.
Ben Lewis, who although was once a secondary teacher, has been lead on a divergent path and is now the Director of the Indigenous Access Program at St Catherine's College in Perth, called Dandjoo Darbalung. This inspiring leader spends his days supporting young indigenous people in their pursuit of tertiary education at Perth's five major universities.
Do you know an inspiring everyday teacher who we should feature on the podcast?