Don't expect kindness…teach it…
In a crowded curriculum, it can be difficult to remember to fit in social skills and traits that we want to embed into our students.
Encouraging students to be thoughtful and generous is one of those many traits that can create a positive learning environment for all.
With Random Acts of Kindness week fast approaching (February, 12th), what a wonderful opportunity to focus on kindness in your classroom.
Here are some kindness activities you can do with your class:
---
Random Acts of Kindness Calendar
Use our Random Acts of Kindness calendar with your students for the month. It includes 16 different kindness tasks for your students to do for others.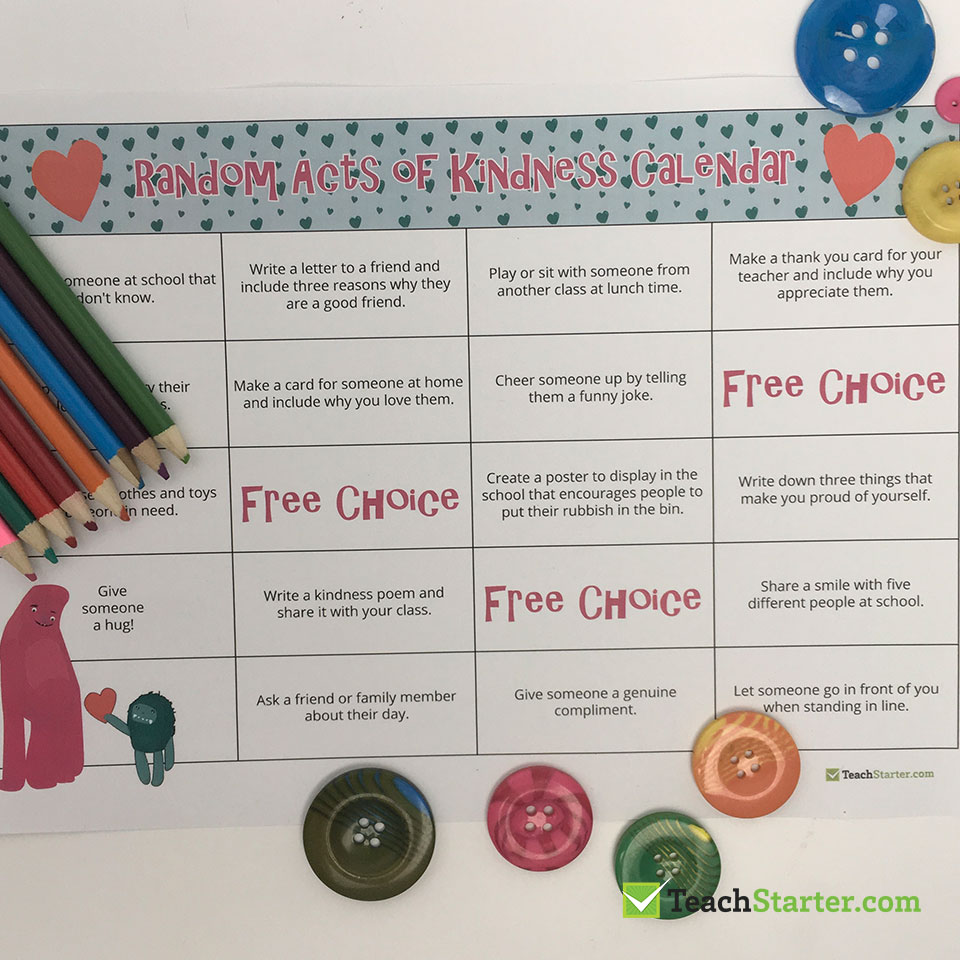 ---
Hello Cards
A simple hello could lead to a million smiles. Have your students use our Hello Greeting Cards template to write a nice compliment inside for a class member.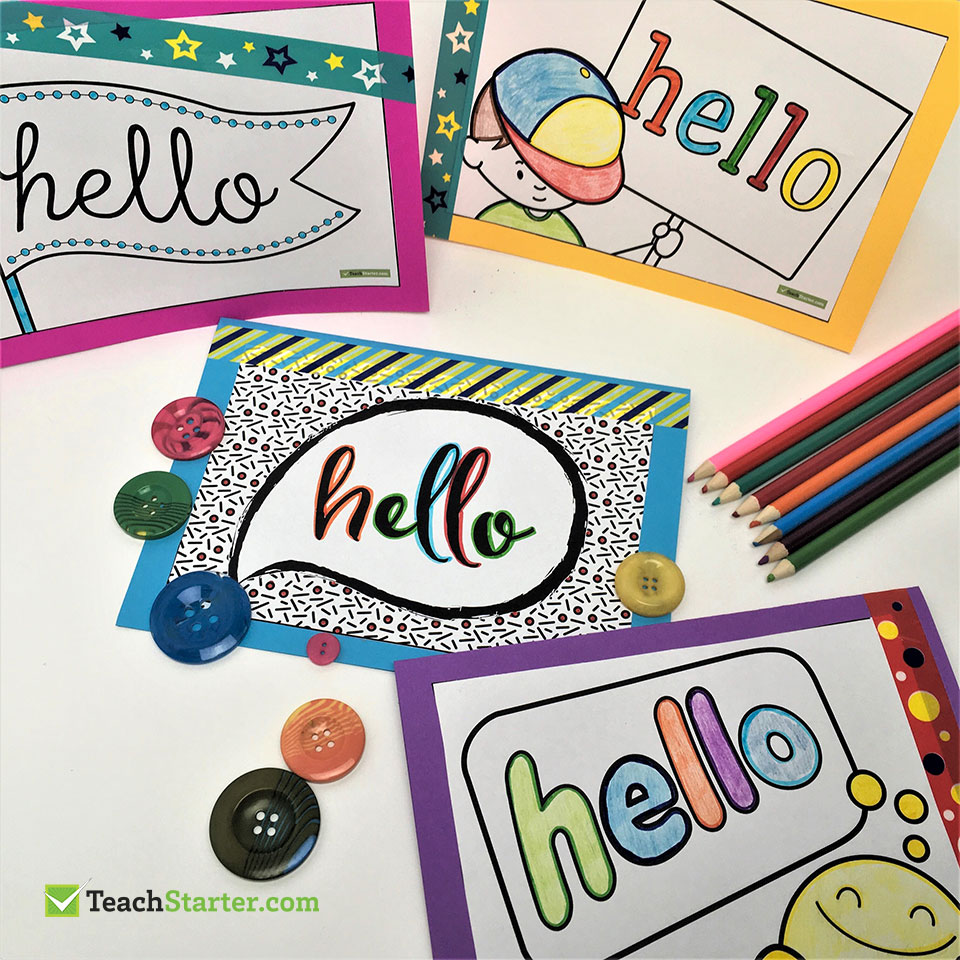 ---
Make a Kindness Chatterbox
Kids absolutely love making chatterboxes!
Why not incorporate this fun activity into your morning routine. Have students brainstorm different acts of kindness, then get them to write them inside their chatterbox!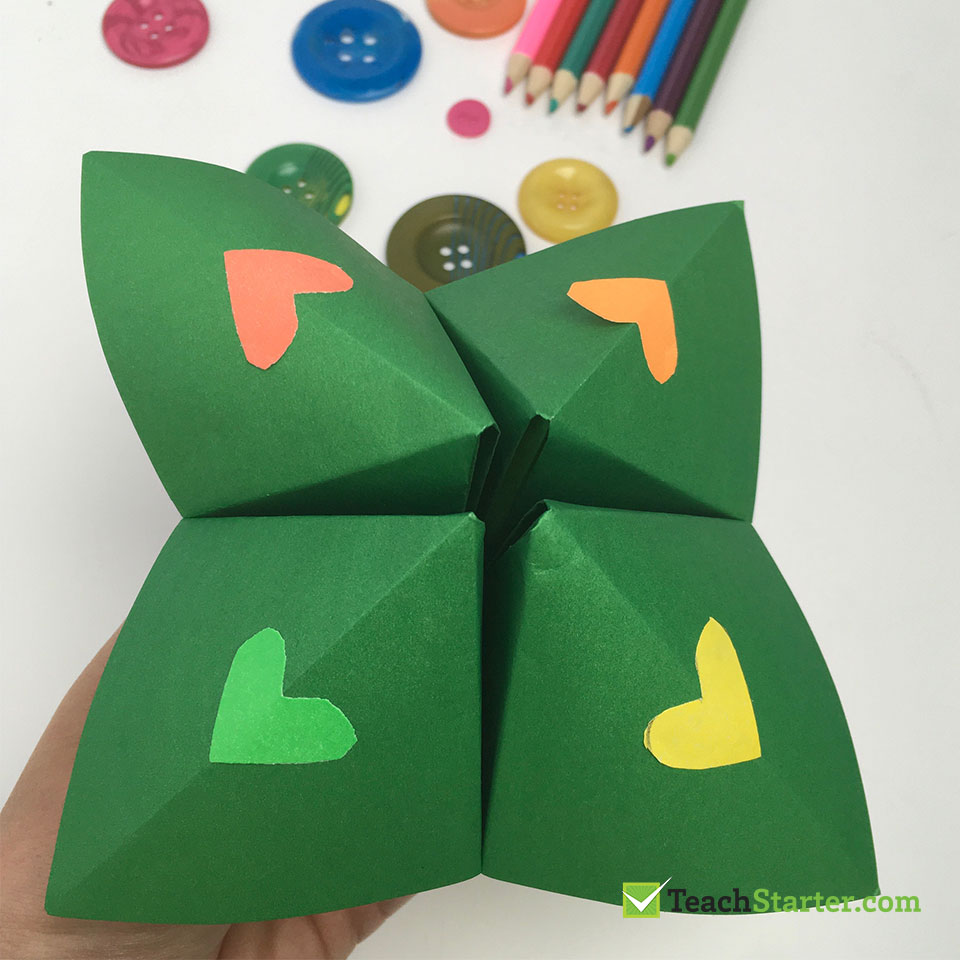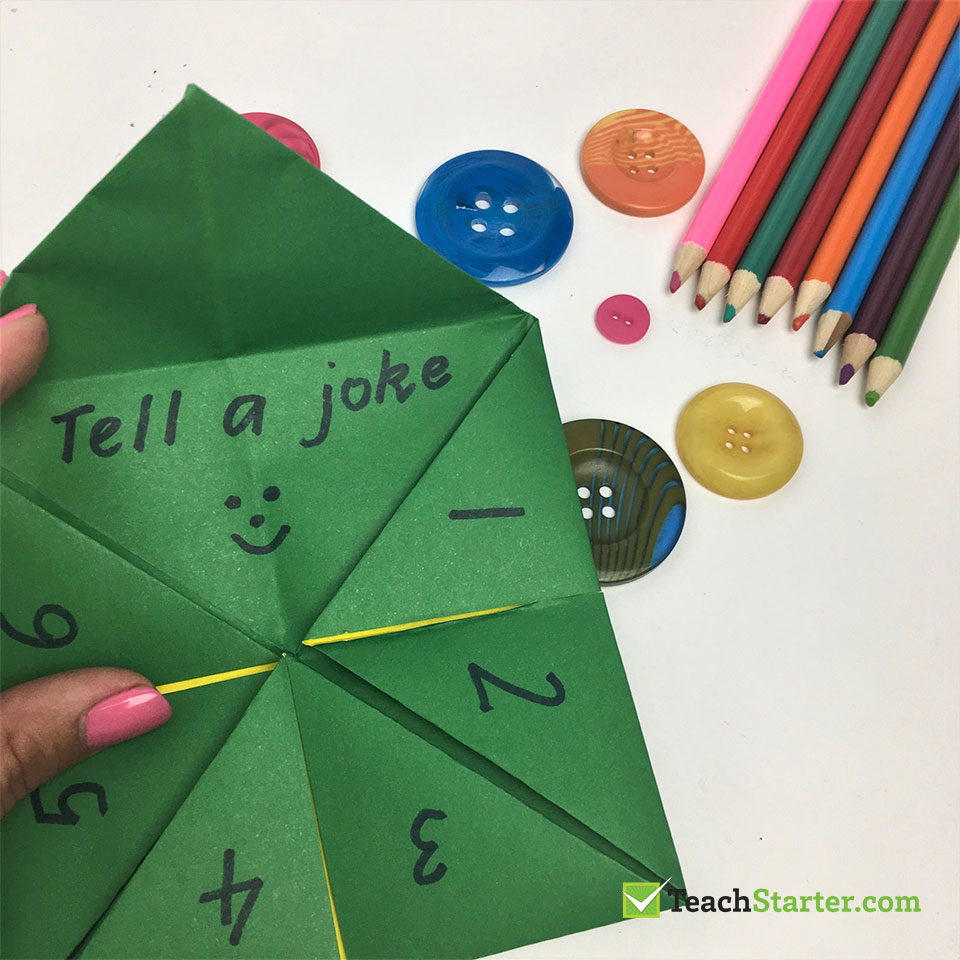 ---
Create a Display Board
Using our Random Acts of Kindness Display resource, create a display board that provides students with opportunities to recognise random acts of kindness.
A great way to continue to focus on kindness all year long!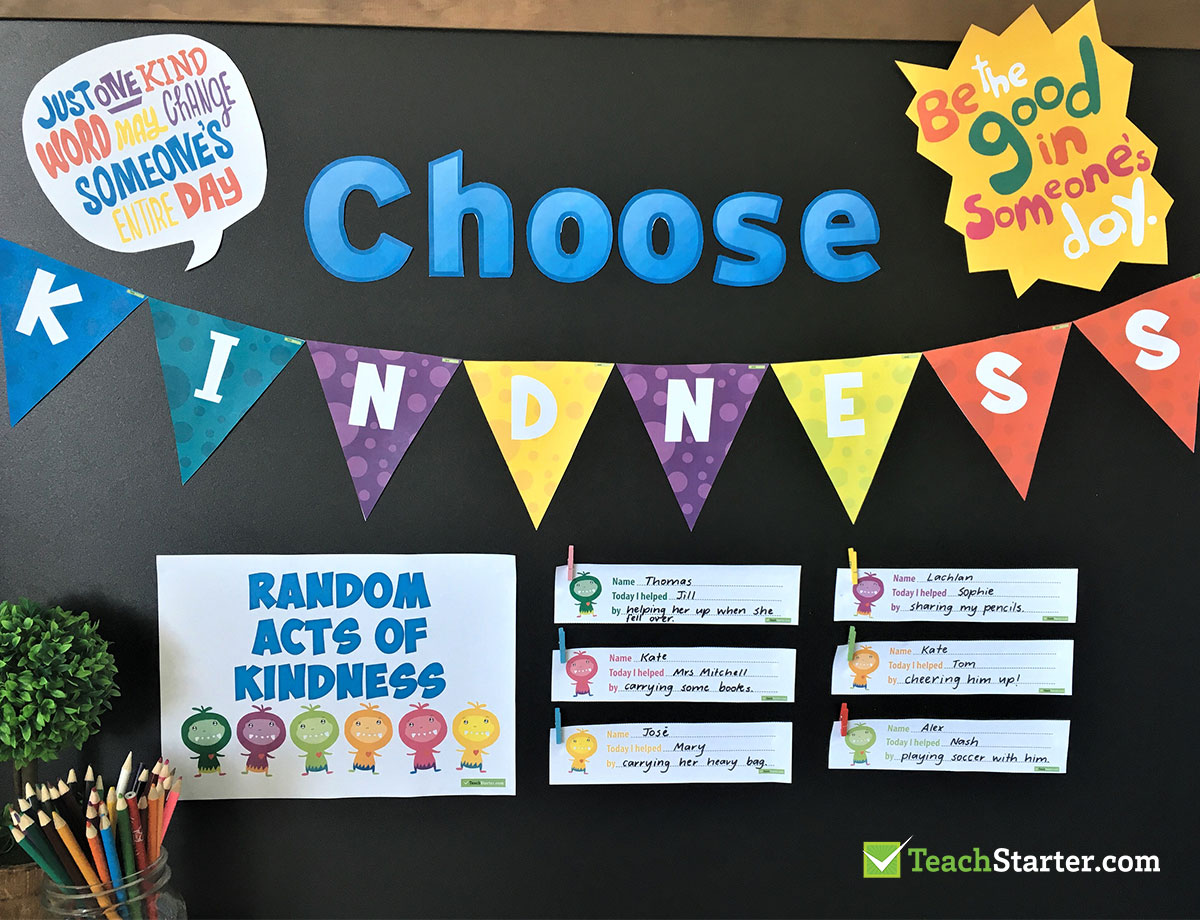 ---
Bucket Fillers Strategy
The bucket filler strategy is a way to focus on giving help to others without them asking. Give hugs and compliments, and generally spread love and good feelings to others. Check out our Bucket Fillers Resource pack.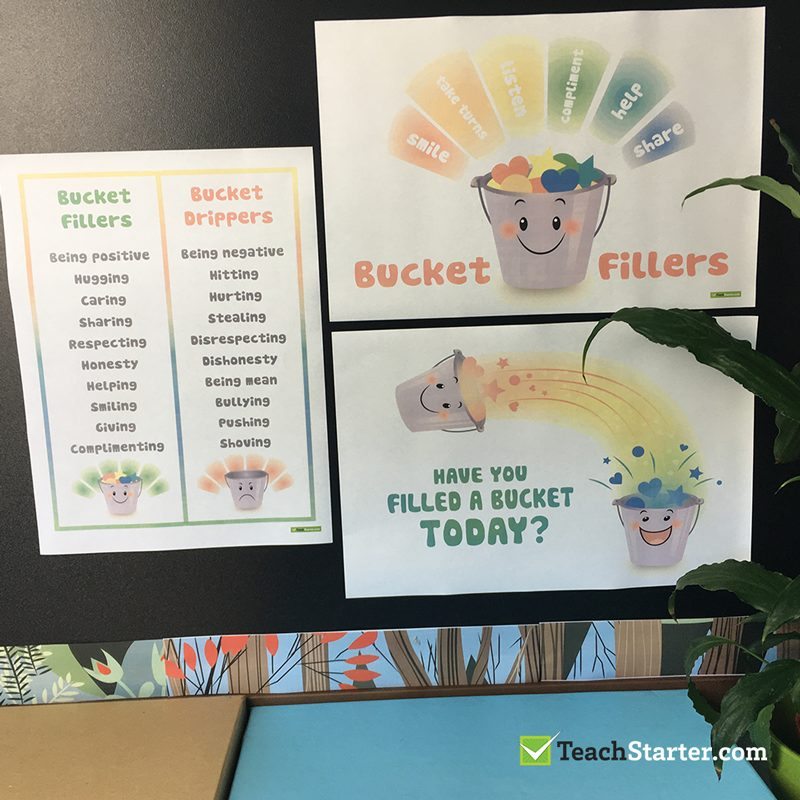 ---
Kindness Positivity Posters
Use some of our gorgeous kindness positivity posters to remind your students of the importance of kindness towards others.