Random acts of kindness. They're small moments in the school day that can make a major difference in students' lives, and yet working this concept into a busy school year can be complicated. With 180 days and countless directives, how do you manage to encourage your students to be generous and gracious and sprinkle these random acts of kindness into the day?
Whether you're looking to celebrate Random Acts of Kindness Day on February 17 (just after Valentine's Day) or just looking for some random acts of kindness ideas for kids to add to your social-emotional lessons, here's a guide for teachers to make this concept both easier to teach and truly inspiring to kids.
---
Random Acts of Kindness Ideas for Kids
Looking for immediate random acts of kindness ideas for kids to do in the classroom? Start with small, manageable tasks that kids can do to show them random acts of kindness are for everyone, no matter their age.
Some ideas perfect for school include:
Holding the classroom door open for classmates
Allowing a friend to go first in a recess game
Asking another student if they need help
Throwing out a friend's trash at lunchtime
Waving to a classmate on the school bus
Picking up another student's pencil when it falls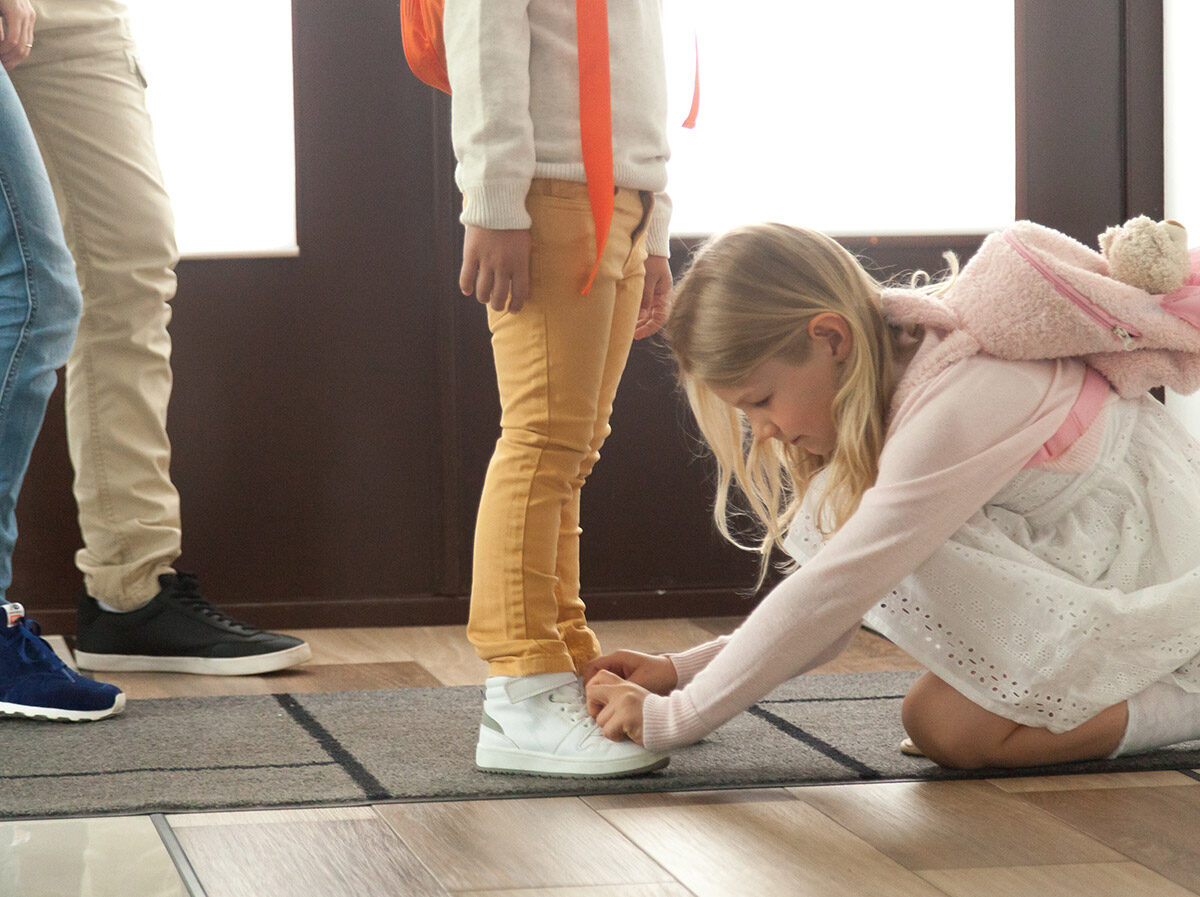 ---
Random Acts of Kindness Activities for the Classroom
Compliments Box
Why not take this opportunity to set up a compliments box in your classroom? The idea is that students can write compliments to their classmates or teachers. At the end of the week, the compliments are handed out. It's amazing to see the look of joy on kids' faces when they receive a compliment!
Download our Compliments Box Decorations and Compliment Cards.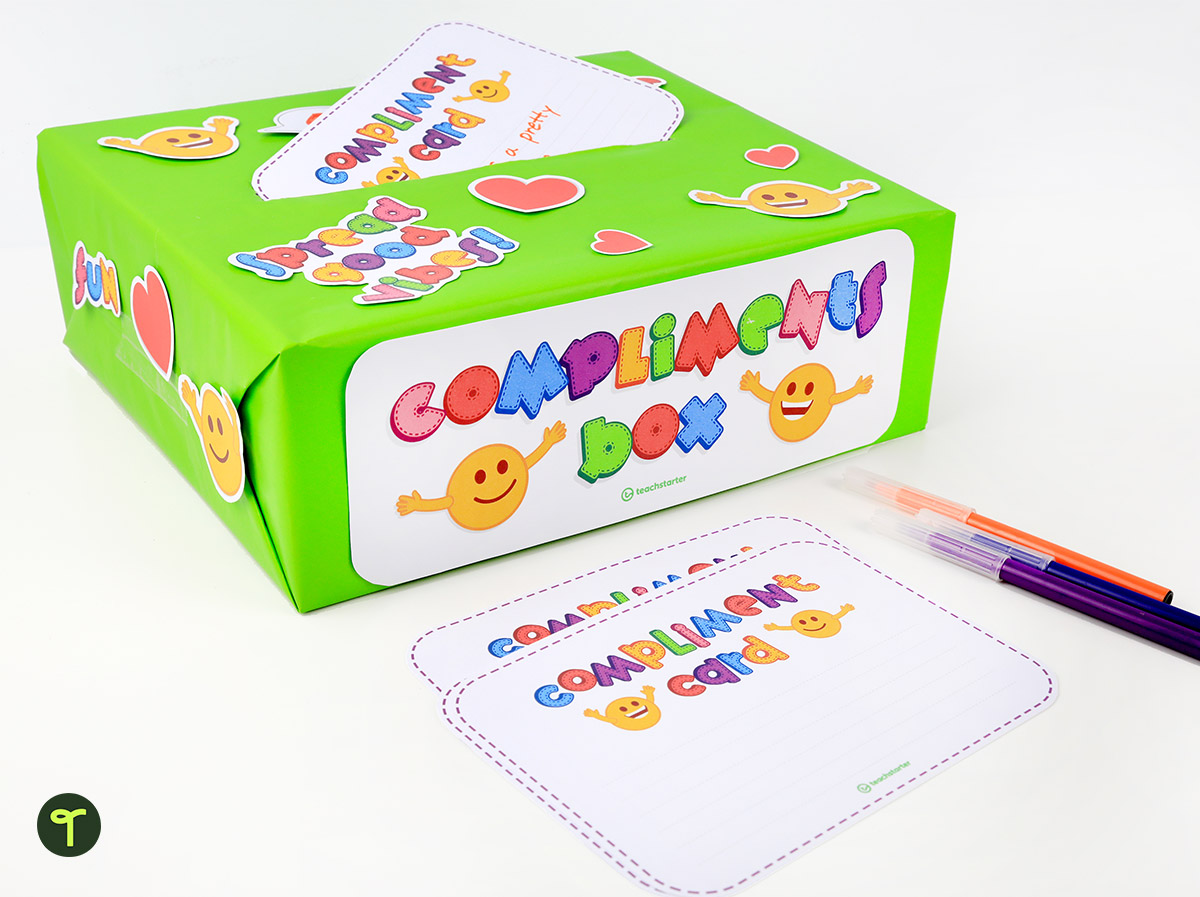 Random Acts of Kindness Chatterbox
There is no doubt about it, chatterboxes are always a popular one around the school grounds. You can use our Random Acts of Kindness Chatterbox template with your students.
Students brainstorm different random acts of kindness and write their ideas in the blank sections of the chatterbox template.

Links of Kindness
This has to be my most favourite of these random acts of kindness activity ideas! Create a class 'Links of Kindness' chain that students can add to throughout the year! How long can the chain get? What a fantastic whole school initiative as well! Classes add to the school's Links of Kindness chain!
It's simple, students write any random acts of kindness that happened to them during the week. They then pop it in the completed links and at the end of the day, the links are added to the Links of Kindness chain!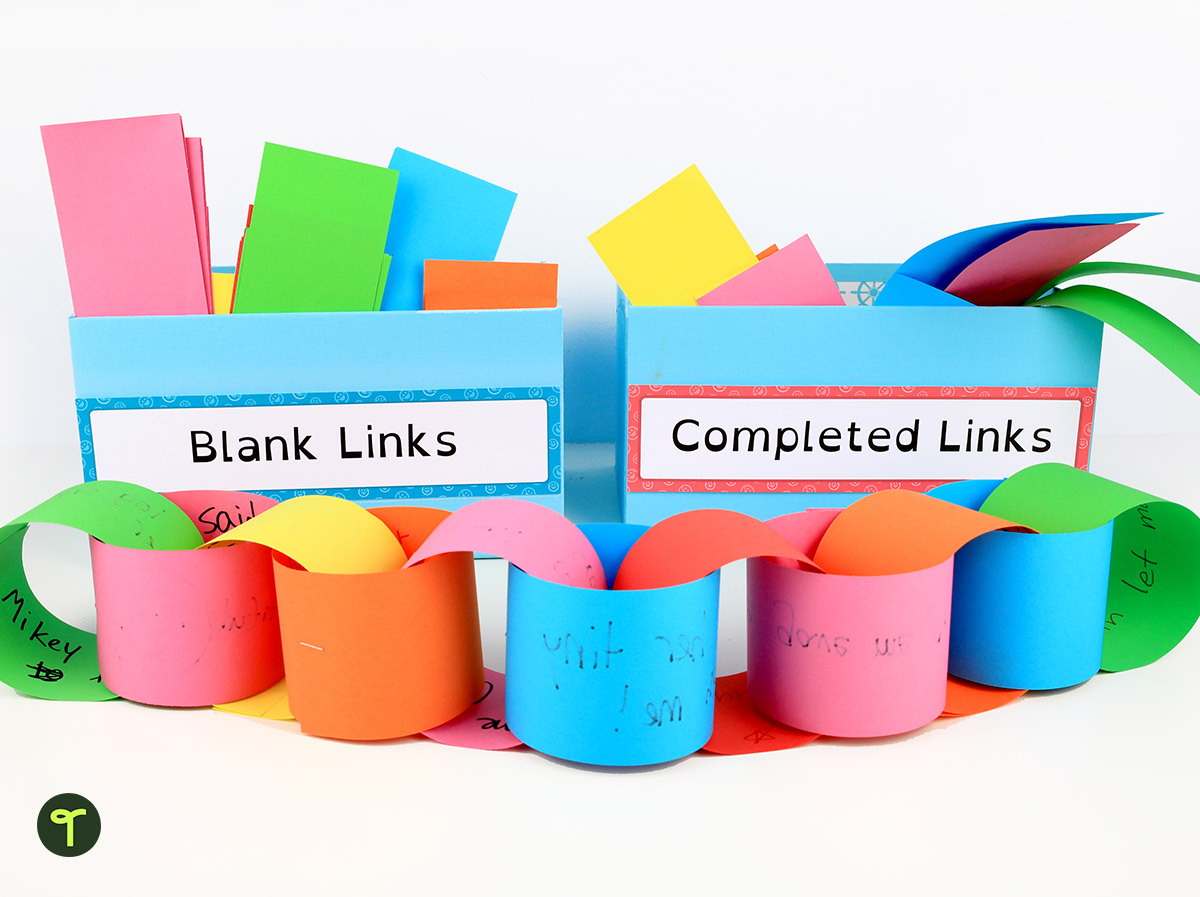 More Ways to Promote Random Acts of Kindness at School
Some random acts of kindness ideas you can kick off as a teacher:
Use our Random Acts of Kindness calendar with your students for the month. It includes 16 different kindness tasks for your students to do for others.
Set up a "kindness" board in your classroom with sticky notes where students can write kind things about their classmates and post them.
Sign your class up for the Great Kindness Challenge for a week of challenges.
A simple hello could lead to a million smiles. Have your students use our Hello Greeting Cards template to write a nice compliment inside for a class member.
Post a "sprinkle kindness" banner in the classroom as a visual reminder to practice random acts of kindness.
Looking for more ways to encourage kindness? Try these kindness teacher resources!