Welcome to another podcast update! Term four has arrived.
When planning content for this season of For the Love of Teaching back in January, I could never have anticipated the challenges the year was to serve up our amazing teachers. None of us could have predicted this rollercoaster of a year or the impact the Covid-19 pandemic would have on us as a collective group of professionals.
Having said that, we always aim to shine a light on passionate, creative and inspiring educators and this has been the year when you guys have been placed under the global spotlight. There's no unit at uni called Pandemic Pedagogy 101, nor was there any PD or preparation for the changes you had to undertake.  It was unexpected, stressful and challenging – but you have shone.
Teachers, you deserve a fairy clap, a pat on the back, a gold star, and a merit award for your work this year. But we know that intrinsic rewards are the best, so be proud, be open, accept praise and keep going, knowing how valuable you are to the world.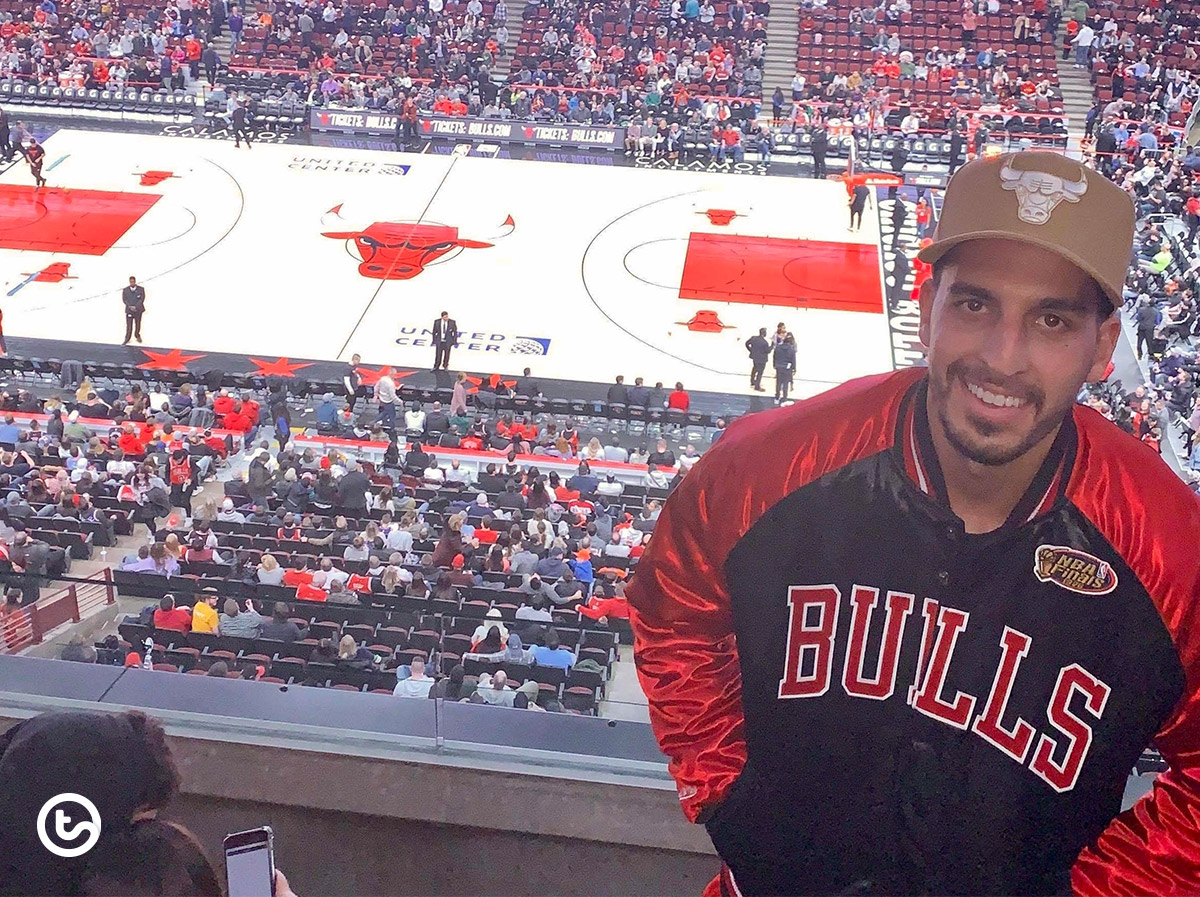 Term Four is a great time to revisit behvaiour management expectations, so I interviewed Ash Curmi, a classroom and PE teacher from Queensland's Gold Coast. In this episode, Ash takes us through some of the strategies and techniques he's successfully employed to get into a behaviour management flow with his students.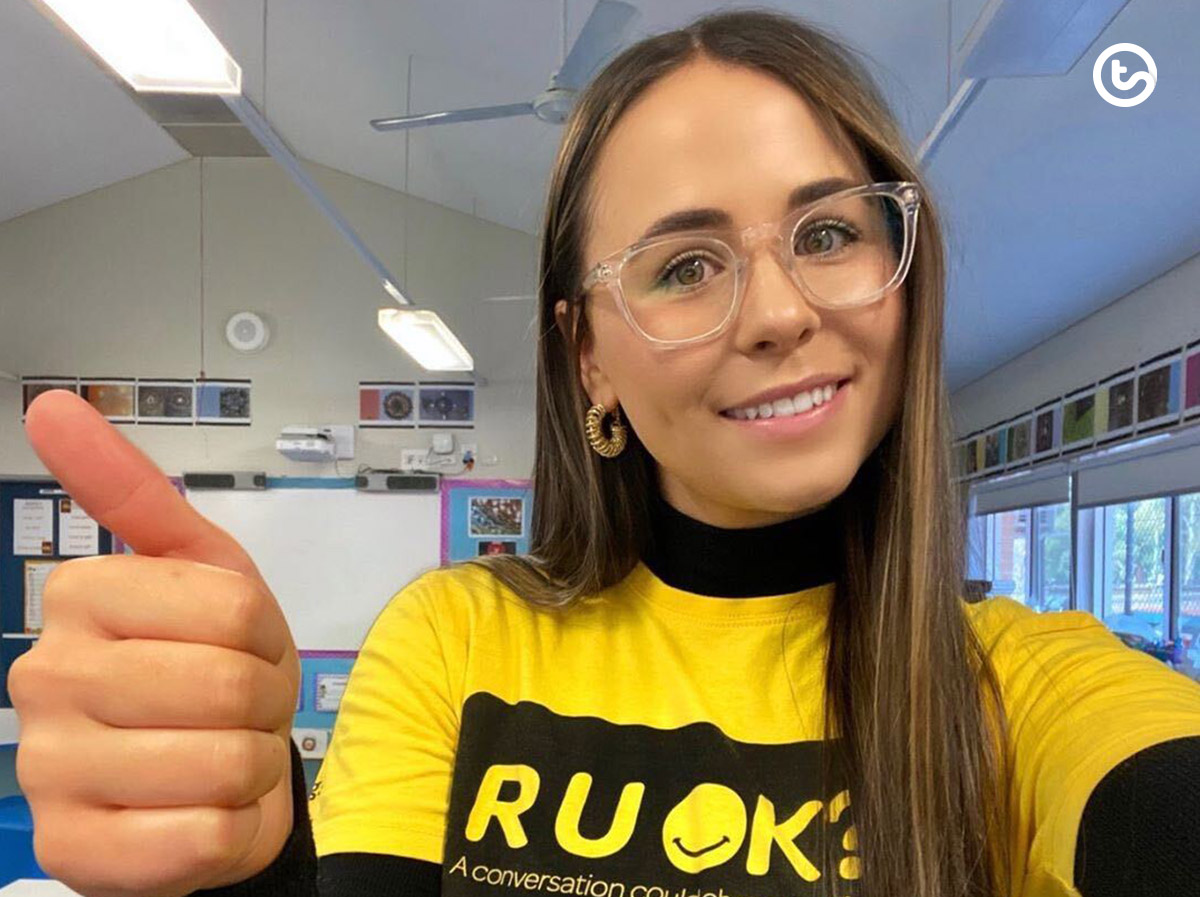 September 10 was RUOK Day, so Sarah Weston, teacher and assistant principal, joined me to talk about how we can use this important day on the calendar to show kindness to our colleagues, our students and ourselves.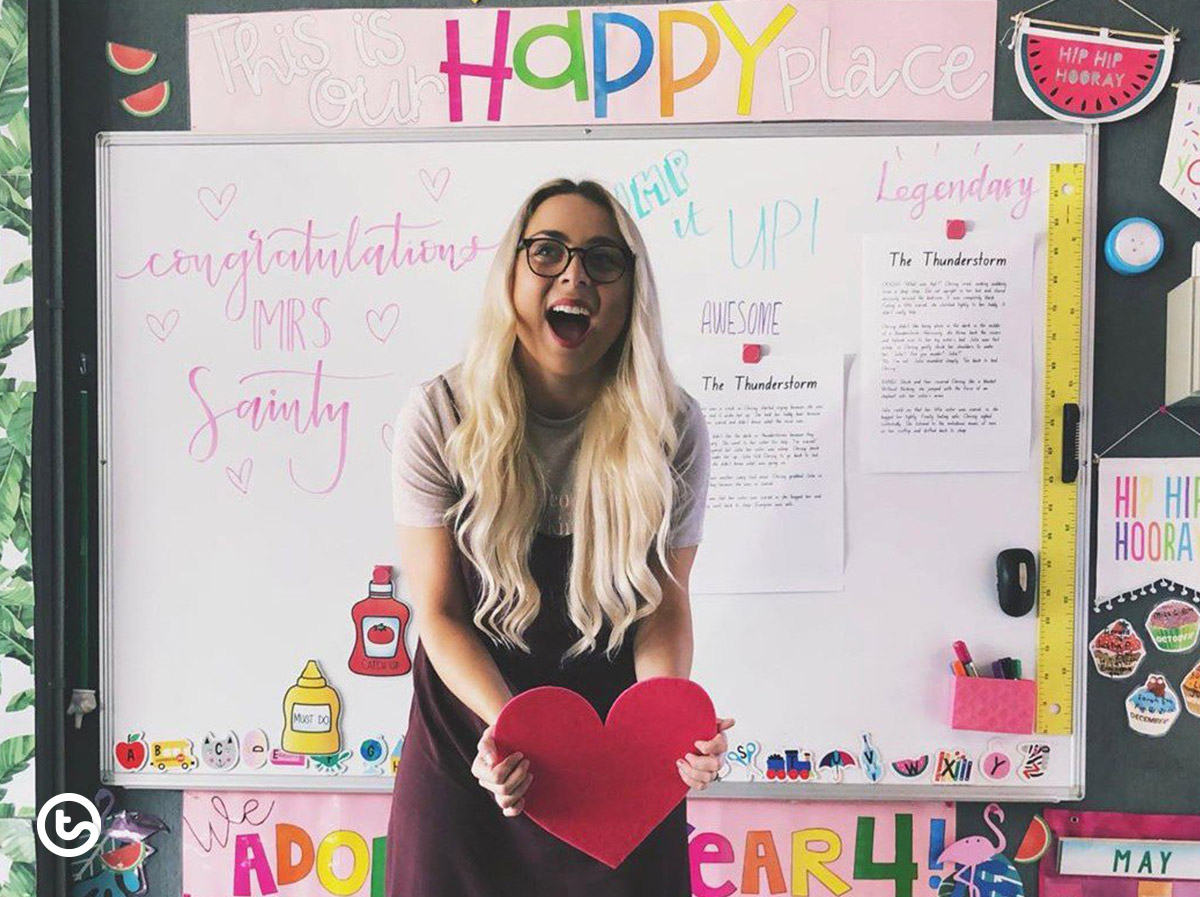 … and why it's totally okay if you're not.
In this recording, Bron chatted with special guest Sarah from @teacherishappy about how to be happy in a pandemic, as well as overcoming the flatness that this year has brought upon many of us.
Thanks for listening, and please don't forget to rate, review and subscribe to For the Love of Teaching on your app so that we can reach more teachers!