How much do you know about the LANTITE test? I'm going to let you in on a little secret: I knew very little about it until I found myself chatting with a preservice teacher, Emily, at one of our events at Teach Starter.
According to Emily, the LANTITE test was kind of a big deal. As in, it was a huge deal – and it didn't even exist before 2016. I finished my teaching course in, ahem, 2007.
Listen to Emily share her top prac hacks for student teachers on the Teach Starter podcast.
So, I wondered: how many other experienced teachers don't know about how high-stakes and critical this standardised test for preservice teachers really is? And how many preservice teachers themselves are seeking info on taking the LANTITE test? It was time to delve deep into LANTITE-Land.
Over the next several months, I chatted more to Emily. I interviewed another preservice teacher, Georgie, about taking on the LANTITE test. I followed along on social media as LANTITE test windows opened and closed, and as preservice teachers nervously awaited results that impacted not only their studies but their future career prospects, too.
I even sat the LANTITE practice exams on the ACER website, to gain even more insight into the whole experience. This is what I found out:
What is the ACER LANTITE Test?
Facilitated by the Australian Council for Educational Research (ACER), the Literacy and Numeracy Test for Initial Teacher Education Students (LANTITE) was introduced to assess the personal literacy and numeracy skills of every preservice teacher in Australia. From ACER:
The Literacy and Numeracy Test for Initial Teacher Education Students (the test) is designed to assess initial teacher education students' personal literacy and numeracy skills to ensure teachers are well equipped to meet the demands of teaching and assist higher education providers, teacher employers and the general public to have increased confidence in the skills of graduating teachers.
So, every student enrolled in a teacher education course (either undergraduate or postgraduate) will be expected to sit and meet the test standard prior to their graduation. Some universities may also require you to sit the test as part of their course entry requirements.
All pre-service teachers have to pass the tests in order to graduate. So they can be a little bit scary, and from my experience, people do tend to freak out a little bit. – Emily, teacher.
Also, some states and territories may require successful test results to complete your final practicum to register or to be employed as a teacher (just contact your uni)  and the teacher regulation authority in your state or territory to confirm their requirements.
The LANTITE test assesses whether candidates meet the minimum standard of personal literacy and numeracy expected of a prospective teacher, which is broadly equivalent to the top 30 per cent of the adult population.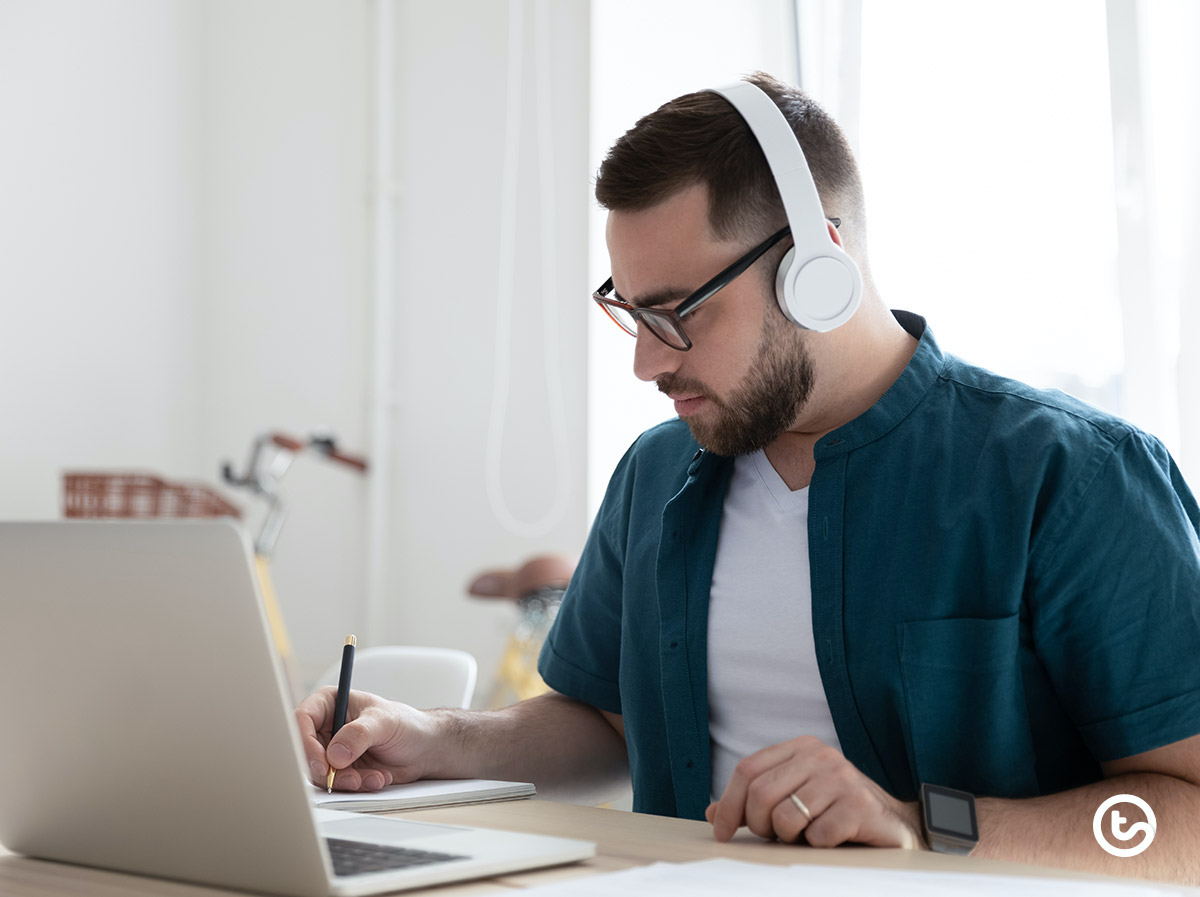 How Much Does it Cost to Sit the LANTITE Test?
There is a cost involved in sitting the LANTITE test, and you will need to purchase an admission ticket on the ACER website, and these only become available about one week prior to each test window. The 2021 costs are:
Both test components (literacy test and numeracy test) is $196.00 (GST inclusive).
Single test component (literacy test or numeracy test) is $98.00 (GST inclusive).
The fees are payable each time you sit the tests.
How Do I Register for the LANTITE Test?
To register to sit your LANTITE tests, simply head to the ACER LANTITE registration page, where you'll be prompted to create a candidate account. You can also read the terms and conditions regarding cancellations and Covid updates.
When Should I Sit the LANTITE Test?
Each year there are four test windows you may sit the tests in. It is advisable to sit the test as early in your teacher training course as possible because that way if you don't pass you may re-sit.
My university pushes students to do it in their first year in case they fail. So you've got time up your sleeve to re-sit it. So that's something to consider too, when you do it in your degree, because you need to do it before your final prac. So my advice would be to do it as early as possible. Just so you've got the time in case anything goes wrong or it doesn't go to plan. You don't want it delay your plans for starting your career. If you can't do your final prac, you can't graduate as a teacher and it delays you six months. – Georgi, teacher.
How Do I Access the LANTITE Practise Tests?
We must note here that ACER recommends you only use the official LANTITE practice tests it provides online. Some students choose to purchase practise materials from private sellers, or even use some literacy and numeracy tests already in use for secondary students themselves, like the NAPLAN test, to gain experience with conditions.
There is also a really great article on test-taking strategy on the ACER website.
Where Do I Sit the Test?
There are several testing centres around the country, and if you're unable to attend one of these, you may be eligible for remote proctoring of the LANTITE test.
When Will I Find Out My LANTITE Test Results?
The wait can be pretty excruciating, wondering if you've passed the LANTITE test, but thankfully it's finite. Within two months, you'll receive notification that your results are available on your candidate account. Here are the release dates for this year's LANTITE results.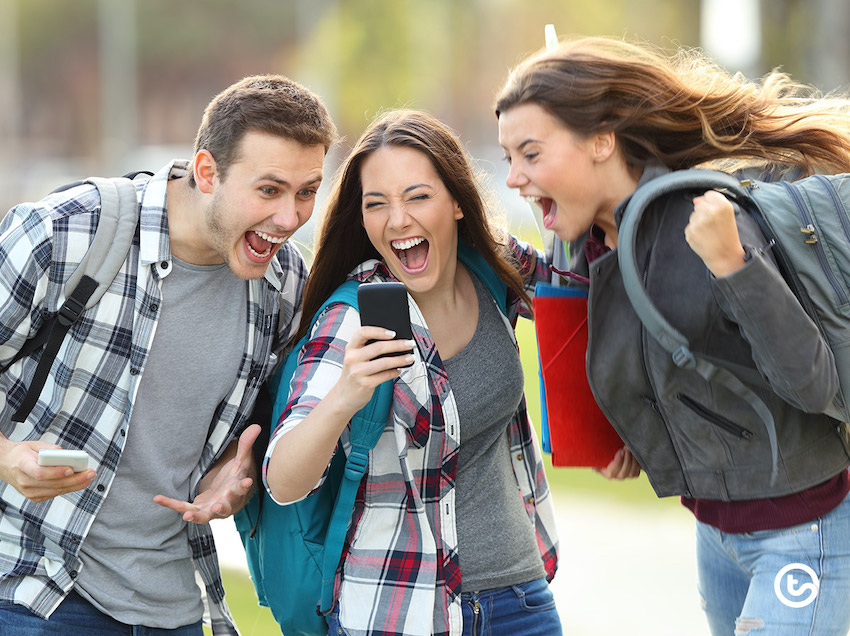 What Happens if I Don't Pass the LANTITE Test?
If you don't pass, it's not the end of the world. But it may impact your academic schedule, depending on what stage you're at with your study when you sit the exam. If you're a first- or second-year, you'll have more opportunities as there are more testing windows within the length of your degree.
But, if you're a final year, you can't undertake your final prac (sometimes called an internship), until you have passed both the literacy and numeracy tests. And as you can't obtain your degree without passing your prac subjects, you'll have to wait to graduate.
Under Commonwealth policy, you are entitled to sit each of the tests up to three times. In special circumstances, provisions may be made for you to sit up to a maximum of five times, so if you need to, seek advice assistance through your university.
We wish you all the best on your journey toward becoming a fully qualified, registered teacher!
More questions? Join us in our brand-new teaching community group over on Facebook and join in the discussion about LANTITE!