Does your heart sink when you hear the two heavy words student portfolio?
Whether you are looking for last-minute ideas about what to include in a student portfolio now or vowing to plan ahead and make students portfolios easier to collate next year, read on…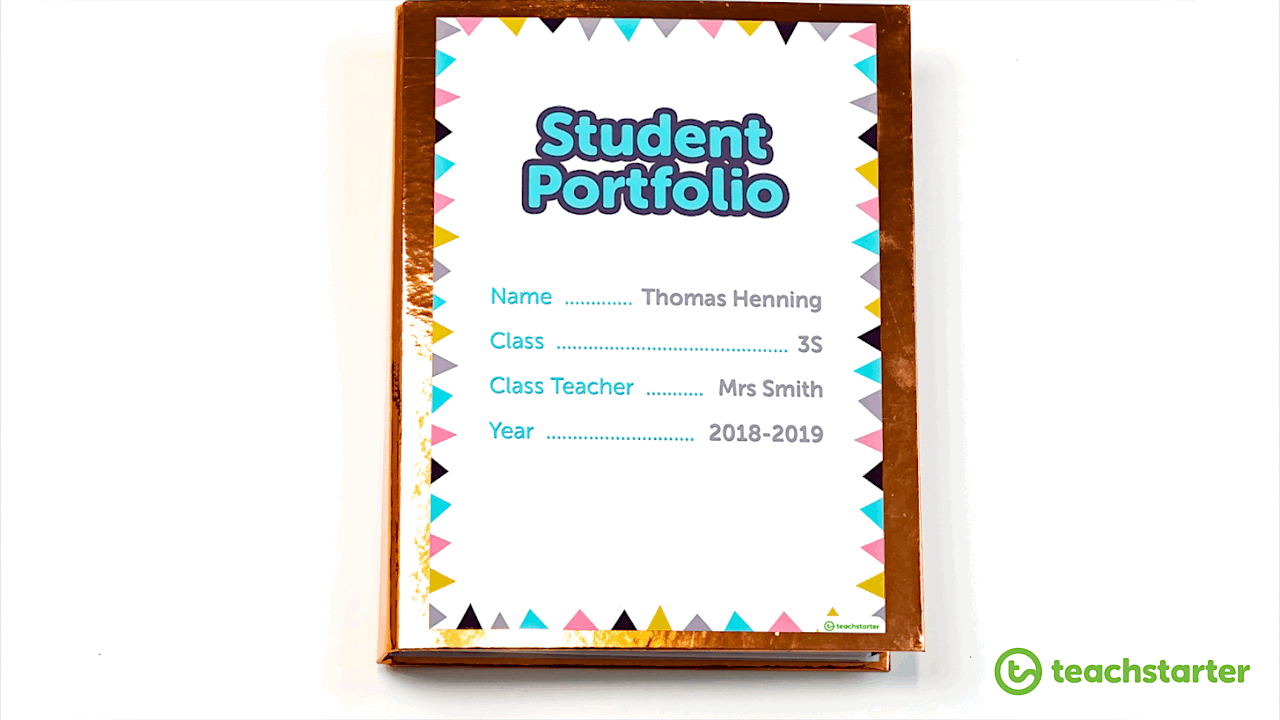 The Greatness of a Student Portfolio
A student portfolio is a purposeful collection of work samples from each of the learning areas that stretch over a designated period of time. It may contain work samples from each learning area, assessment tasks, photos, student self-reflection, student learning goals and more.
There's a lot of reasons to love our old friend the student portfolio.
A student portfolio can:
make your students feel proud of their achievements
provide students with an opportunity for self-reflection
provide a great starting point for goal setting and student targets
increase home/school communication
provide a compact profile of what a student can do
provide information for report card writing
provide information for parent/teacher interviews
provide invaluable student handover material.
The Time Factor
I get it. Student portfolios can take a while to collate.
In an ideal world, you have planned and scheduled portfolio pieces as part of your termly planning, and because you are unstoppable, you are filing portfolio pieces as you go.
I am also a realist and understand the pressures that you are under. In an imperfect world when this is not always possible, help from Teach Starter is at hand.
Read on for some easy to include ideas that will help you to create a purposeful collection of student work.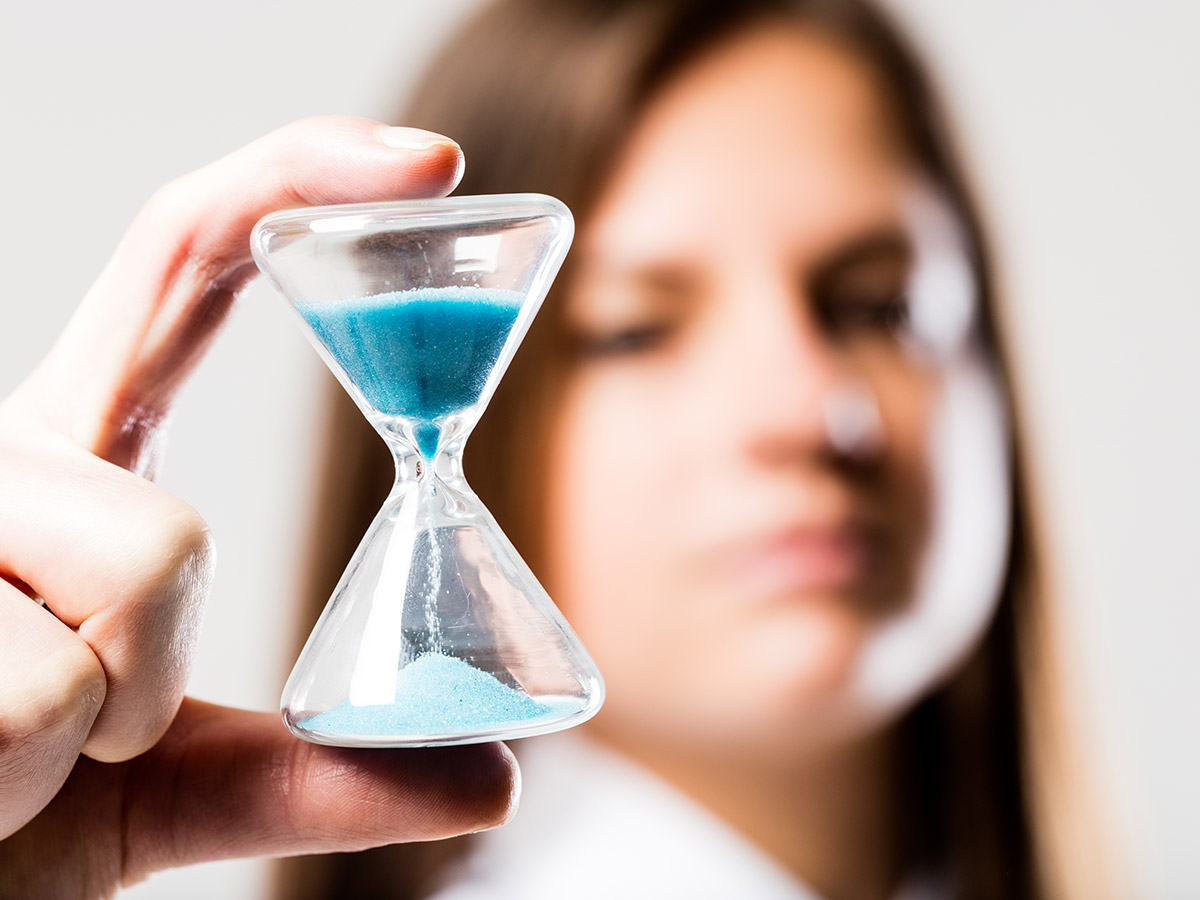 The Student Portfolio and Perfection
A student portfolio does not need to be perfect. In fact, it will far more useful if it's not.
For what it is worth, in my view, authenticity is everything when it comes to creating a student portfolio. A student portfolio is only useful if it is a true reflection of what they can do.
I confess that during my time as a classroom teacher, I have announced- "This piece of writing is for your portfolio so make sure that you do your best!"
Looking back, I figure that maybe that was more about me wanting portfolios to look perfect, rather than encouraging my students to do their best. The reality is that children are usually doing their best in a given moment in a given set of circumstances. That is more than enough to feature in a student portfolio.
It is vital that we model to our students that mistakes are a positive thing. Mistakes are an opportunity to learn more. Mistakes inform students, teachers and parents what the next learning focus should be.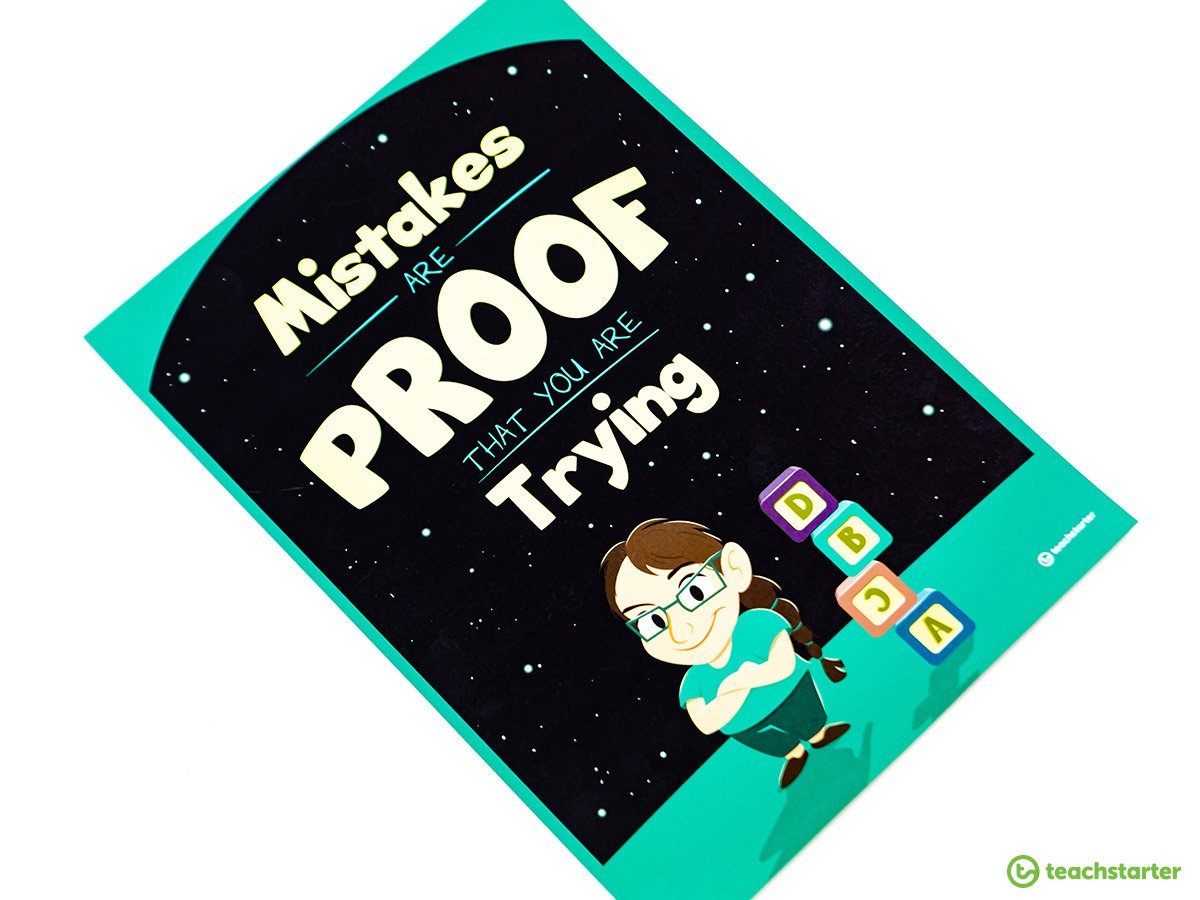 The Student Portfolio and Home/School Communication
A student portfolio creates a channel of communication between home and school.
Proving a vast amount of information to a parent about their child's achievement can be confusing and ineffective. Instead, aim to provide a well-organised snapshot of a students' achievement that is easy to digest.
The majority of parents love to swoon over the pages of their child's student portfolio. Likewise, most students get a real buzz out of sharing their achievements with their family.
Remember to include photographs as a quick and easy way to capture positive learning experiences. A good photograph speaks volumes!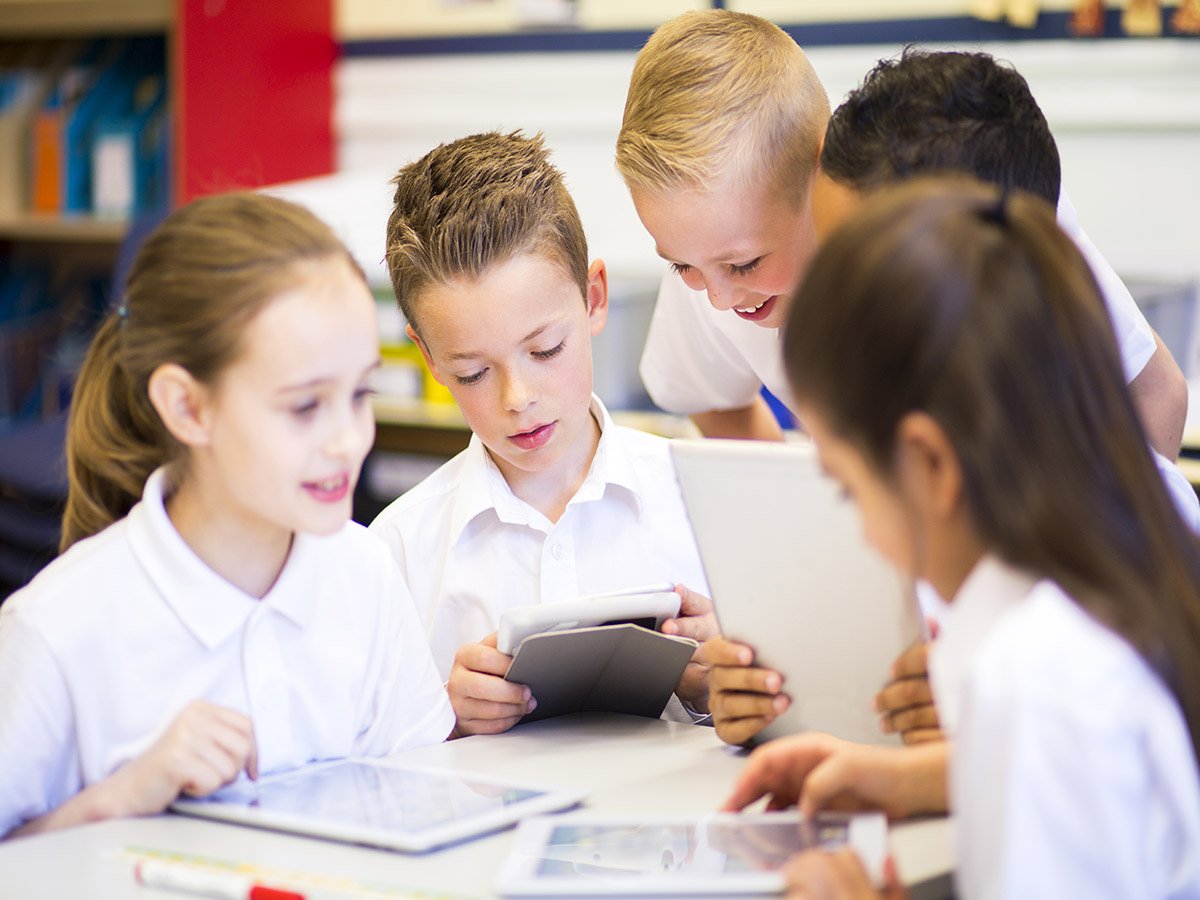 Include Student Self-Reflection
Self-reflection helps students develop the skill they need to be lifelong learners who seek continual growth and development. During my time as a classroom teacher, I saw how much parents love to read their child's student self-reflection. It's a good idea to make it a significant component of a student portfolio.
Start your the portfolio with a bang and include our hot off the press My Term Reflection template.
An editable version of this template has been created. This enables you to change the headings to suit your needs.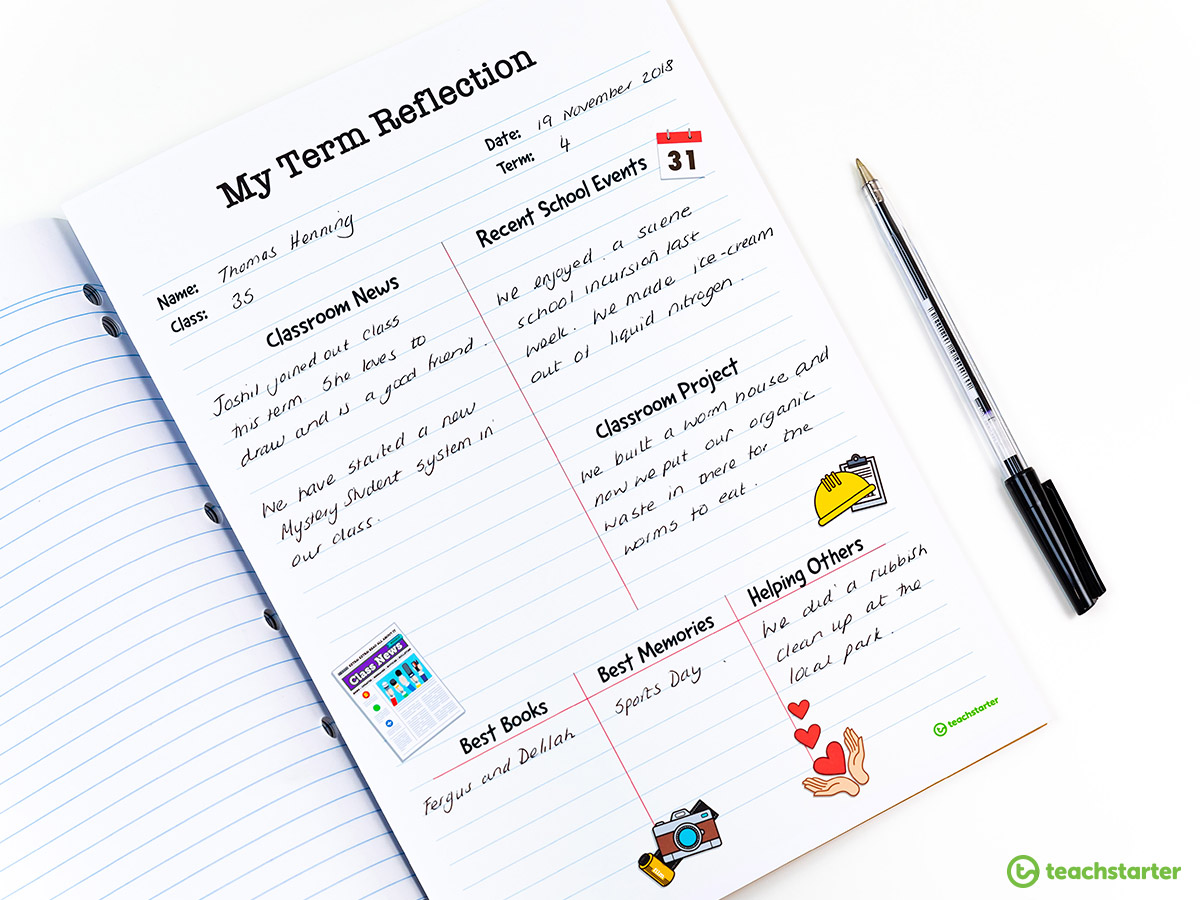 There are many benefits of student self-reflection. Reflection encourages students to:
see the importance of their own learning
identify what they did well and what they need to improve on
feel motivated
think critically
set goals and targets.
It could not be easier to include some student reflection with our What have I Learnt In… Reflection Worksheets. Students use these worksheets to reflect on what they learnt in English, Mathematics, Science, Health, Geography and History.
What to Include in a Student Portfolio
Your school may have a list of things to include in a student portfolio. Or, it may be entirely down to you to decide on what you want to showcase.
The important thing to remember is that a student portfolio is a purposeful collection of work samples that celebrate a individuals successes, strengths and areas for improvement. Here's my hit list of things to include in student portfolio:
samples of work from key learning areas – keep it simple
writing samples including plans and draft copies
open-ended tasks such as Mathematics Investigations
student self-reflection
photographs to capture positive learning experiences such as group work
goals and targets
summative assessment pieces (optional).
Student Portfolio and Student Handover
You will make a lot of friends if you pass on student portfolios as part of your student handover. A comprehensive student portfolio will provide an instant and much-needed snapshot of an individuals strengths and areas that require consolidation.
Class Data and Useful Student Handover Information
In addition to providing a comprehensive student portfolio, make student handover as smooth as possible by providing the next teacher with useful data and impartial information.
Make your life easy by using one of our stress-busting editable class lists to compile a spreadsheet of essential student information. The information that you share might include:
class assessment data
verified students – those on an Educational Adjustment Program (EAP)
areas for consideration
additional intervention participation
significant changes to students home life.
I used our Pastel Flags – Class List. A version of this teaching resource document can be opened and edited in Microsoft Word, allowing you to add your own custom content.
All you need to do is use the drop-down menu to select the Microsoft Word version. If you prefer to write the content by hand, select the Adobe Reader version.
Student handover will be a breeze with a student portfolio and comprehensive, informative class lists by your side.
I hope that these simple ideas help to make a big difference for you.
Wherever you are right now in the world of student portfolios, be kind to yourself. If it hasn't gone to plan this year, perhaps the new academic year is a good time to begin scheduling portfolio pieces ahead of time as part of your termly planning. Keep it simple and let go of perfection.
Your students and colleagues are fortunate to have a teacher who cares as much as you do.
I'd love to hear from you and to know how you are coping in the silly season. Message me on Instagram @teachstarter.