A beautiful card to colour and give to your mum on Mother's Day.
Spend time doing this mindful colouring activity with your students. Have your students use this colouring template to create a special card to celebrate Mother's Day.
Students can write their own message inside the card which could be given to a grandma, auntie or anyone who deserves a special thank you on Mother's Day.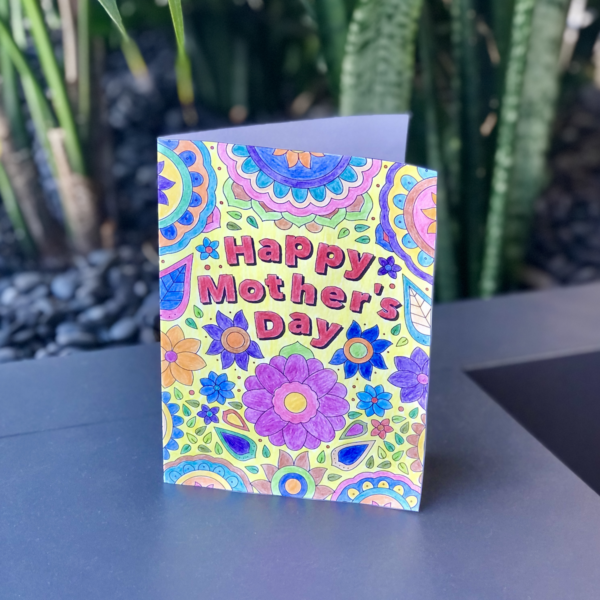 Check out some of our other Mother's Day resources such as:
[resource:4634241] [resource:4633715]